In the midst of an "ice epidemic," there are now reports of a new type of synthetic drug in Australia.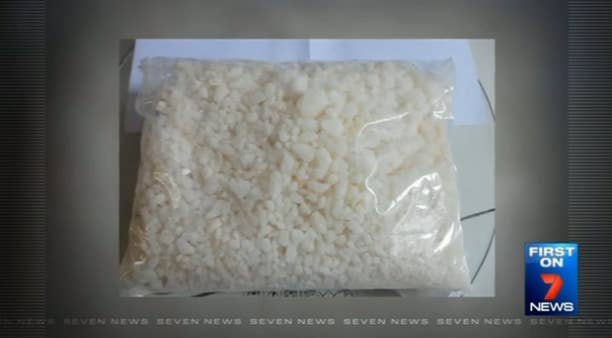 Last year a woman who had taken the drug was taken to the emergency ward after compulsively licking the dance floor of a nightclub to the point that she shredded her tongue.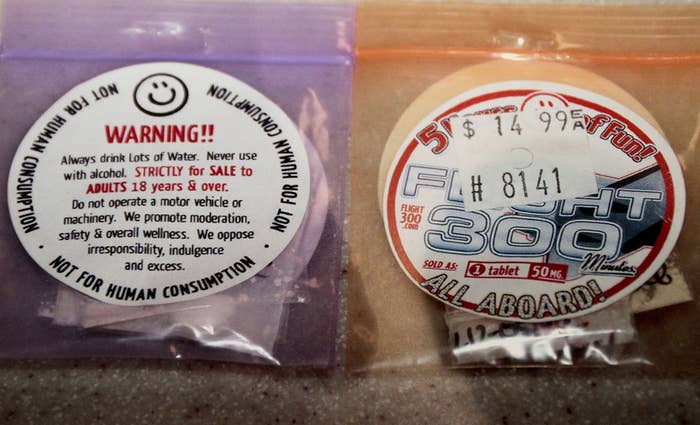 Despite the claims of a rise in use in Australia, the NSW Police Drug Squad Commander, Detective Superintendent Tony Cooke, told BuzzFeed News there were few sightings of the drug in NSW.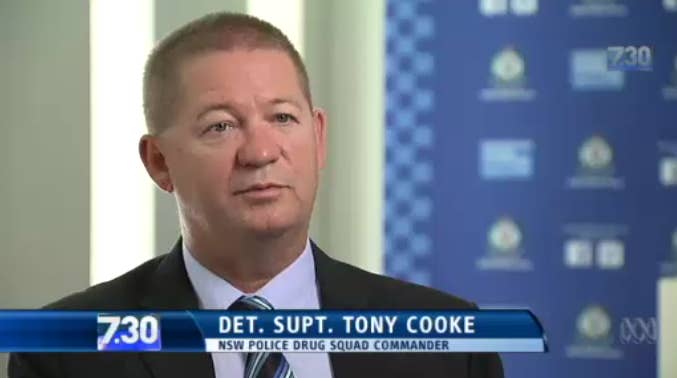 A spokesperson for Queensland Police told BuzzFeed News they were "very concerned" but there were "limited detections" of the drug in the state.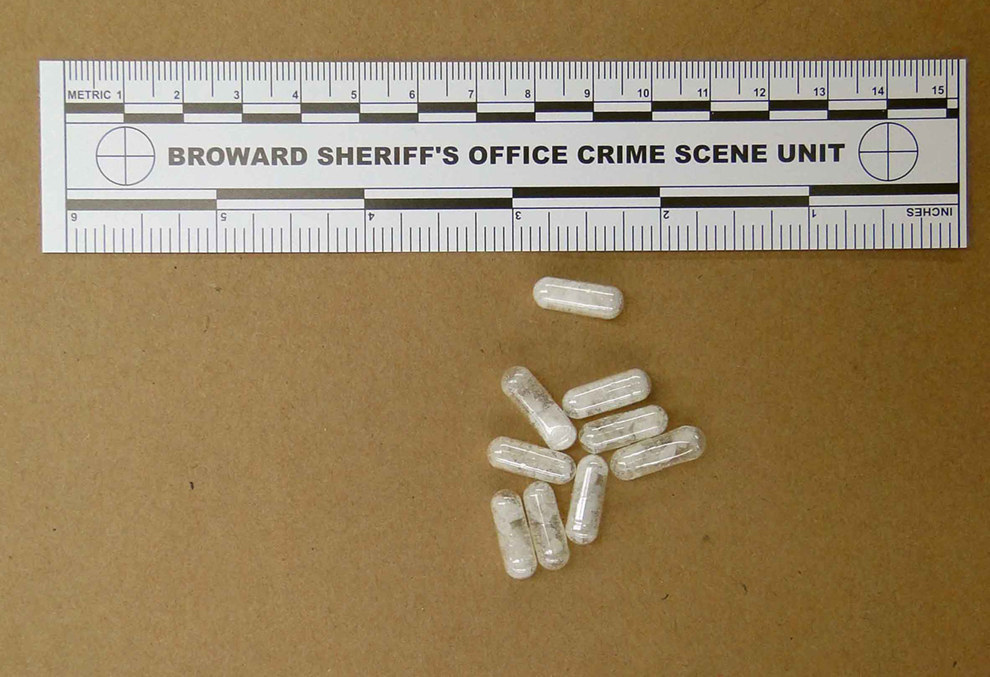 The fear with NPS like flakka is that they are almost always dirt cheap (some report flakka being purchased for $15) and are often marketed as a "safe" or "legal alternative" to illegal drugs - but this isn't the case.