This Guy Gave His Fish A Full Funeral And It's Some Real Life Goals
"Y'all crazy I respect bro dedication to his fishes cause I know I'm gonna be this extra if my dog dies."
This is Jeremy Milbern, a 25-year-old former Army recruit who now studies at Texas Tech University in Lubbock, Texas.
Recently, Jeremy's two pet fish – Tiffany and Tori – died. It was, understandably, a sad day. And like any self-respecting fish owner, Jeremy decided to host a funeral.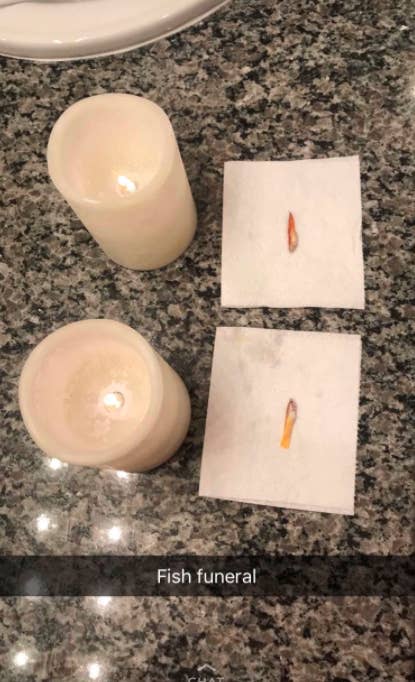 Jeremy told BuzzFeed News he decided to hold the funeral in an effort to make his wife happy. "Any time I find an opportunity to get a laugh and smile out of her, I make sure to capitalise on it," he said.
Following the funeral, Jeremy's sister Jaime tweeted out some photos that had been sent to her by Jeremy's wife. "My sister-in-law sends me these pictures of my brother giving their fish a full funeral...I'm in real tears right now," she wrote.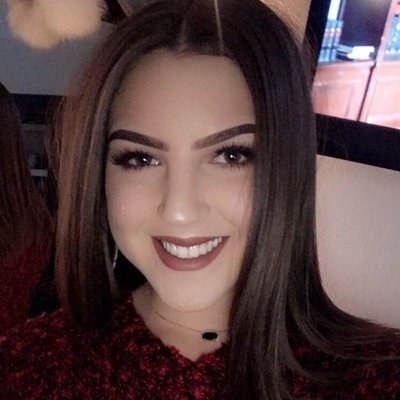 Over 7,000 people retweeted Jaime's initial tweet...
And another tweet praising Jeremy for his actions was retweeted over 40,000 times.
People were very impressed with his dedication.
Jeremy said all of the responses had been positive and in good humour, but that there were a lot of people going crazy over his "dorkiness", something he had never considered.