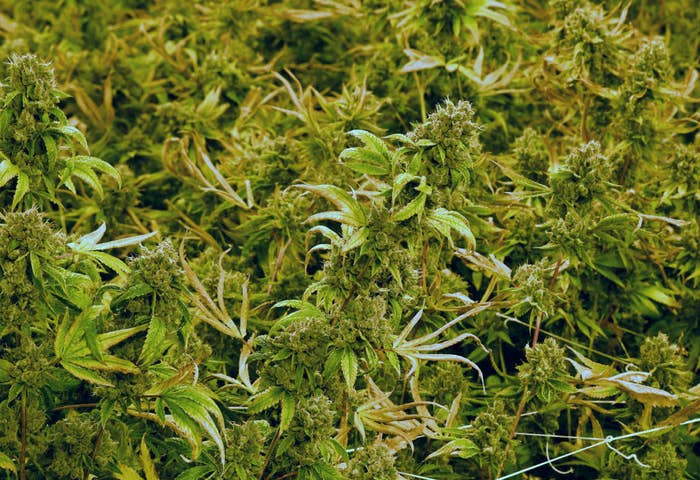 The increased spotlight on medicinal cannabis in Australia has also led to more awareness of epilepsy, according to the CEO of Epilepsy Action Australia (EAA), Carol Ireland.

Ireland, who also sits on the Australian Advisory Council on the Medicinal Use of Cannabis, told BuzzFeed News that a few years ago epilepsy was one of the most neglected conditions as far as the public's knowledge was concerned.
However, in recent years people have used social media to highlight the effects of medicinal cannabis on epilepsy and other conditions. Videos uploaded to Facebook, Twitter, and YouTube pick up millions of views and thousands of shares. Social media has become the primary outlet for many parents who have used it to share the effects of the drug on their children.
"It's an irony," said Ireland, "social media and cannabis coming together."

"You've got people in Facebook groups made up of parents of children with epilepsy and then you've certainly got the cannabis and epilepsy groups as well. People have friends they've never met face-to-face but they've created these strong supportive networks that are also really good exposure."
Attention may have been hard to come by as far as epilepsy awareness goes, but Ireland says the work of EAA has only scratched the surface. Epilepsy was one of the first conditions the government looked at when considering cannabis as a medicine.
In 2015, then-NSW premier Mike Baird declared the state would be running world-first medical cannabis trials on children with severe epilepsy. In March 2017, Victorian premier Daniel Andrews announced a group of 29 children suffering from severe intractable epilepsy would be the first patients to legally access medicinal cannabis in Victoria.
Medicinal cannabis is now legal in Australia but is very hard to obtain. Patients across the country have actively complained about the confusing systems they have to navigate to access the drug legally.
"That's highlighted cannabis, sure," said Ireland, "but it's also really highlighted epilepsy as a condition that can be medication-resistant and needs to be treated."
One of the most high-profile cases in Australia has been the case of Katrina Spraggon and her daughter, Kaitlyn. Kaitlyn has refractory epilepsy and often has seizures. Her mother says cannabis oil is the only plan that stops her seizures.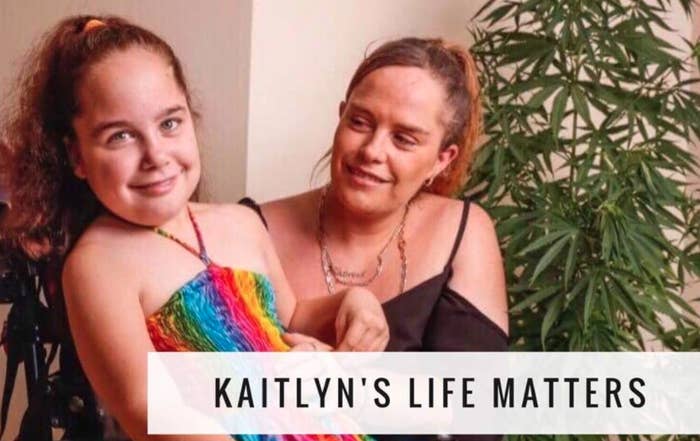 Spraggon has been ardently campaigning for legal medicinal cannabis access for years and thousands of people have watched and shared videos uploaded to her Facebook of Kaitlyn being administered cannabis oil.

Last year, Spraggon told BuzzFeed News she was inspired to campaign for medicinal cannabis because there was "too much red tape".
"I have taken matters into my own hands," she said.
Spraggon and her daughter have been covered by multiple news outlets and news and current affairs programs like The Project.
Working for EAA for the last 12 years, Ireland said, it has always been a struggle to remove the stigma surrounding epilepsy.
"We still get contacted by people with epilepsy who have been excluded from venues or thrown off of transport because they've had seizures that are not your typical type seen in the media," she said.
"There are 45 different types of seizure, so these are people maybe making a funny facial movement or tugging clothes, but they have no idea."
In Ireland's experience, the general public are cautious around epilepsy and largely don't know what the disorder entails or what to do if someone has a seizure.
"Everyone knows epilepsy exists," she said, "but where you get a really low awareness is when it comes to the nature and impacts of the disorder."