Australian treasurer Scott Morrison has announced that as part of the 2017/18 budget, thousands of people who sign up for welfare will be drug tested.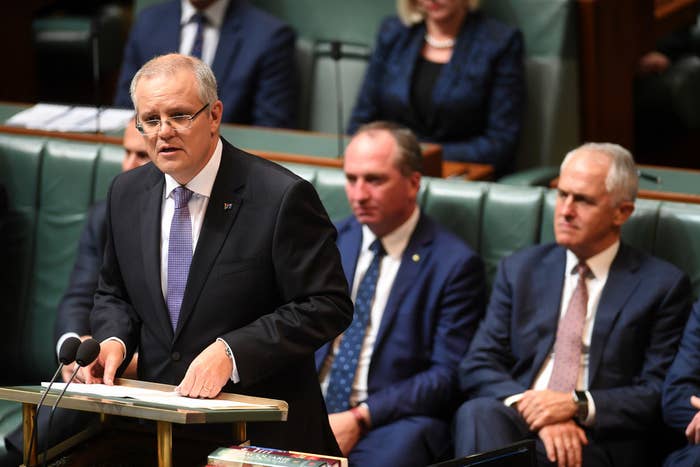 People were rather taken aback by the announcement.
And many, many, many people had their own suggestion: if we're going to drug test welfare recipients before they are allowed to take public funds, maybe we should also drug test politicians.
Greens leader Richard Di Natale said that drug testing welfare recipients will only stigmatise them further.