Dunedin North Intermediate, a primary school in Dunedin, New Zealand, has abolished gendered school uniforms in an effort to avoid stereotyping.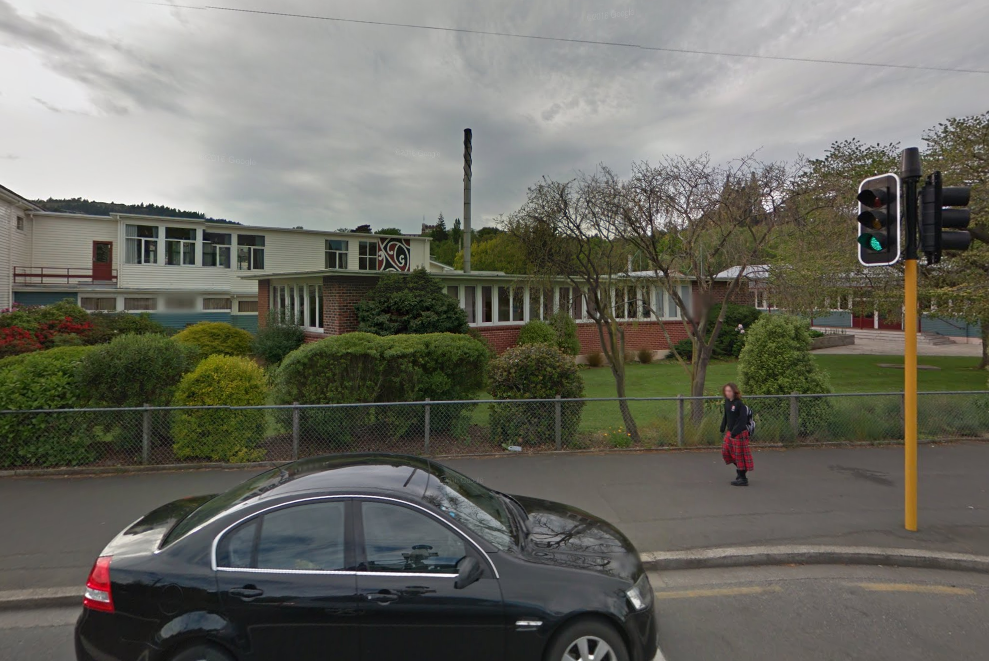 It all started in 2016 when female students complained about having to wear kilts. Teachers decided the girls would be allowed to wear trousers, but it prompted teasing for any girl who was dressed "like a boy", so head teacher Heidi Hayward decided to create five gender-neutral uniform options.

Students at DNI can wear shorts, long pants, a kilt, long trousers and culottes, and are able to choose any of the options no matter their gender.
"The decision was really simple and has caused no significant issues," Hayward told BuzzFeed News. "We have simply removed the labels 'boys and girls' and said, 'these are the uniform options, pick what feels most comfortable for you'."
People online are applauding the school's decision.
"Last year I had a couple of kids who challenged me. They said: 'Why do we have to wear kilts? You can wear pants. Why can't we?' That seemed pretty logical to me," Hayward told The Otago Daily Times.
"It was 2016 and I thought it was odd that we still have these stereotypes."
Looks like there are no comments yet.
Be the first to comment!