Patricia and Christopher Armstrong, from North Carolina, exchanged vows earlier this week in a hospice where their son, one-month-old Conner, was being cared for.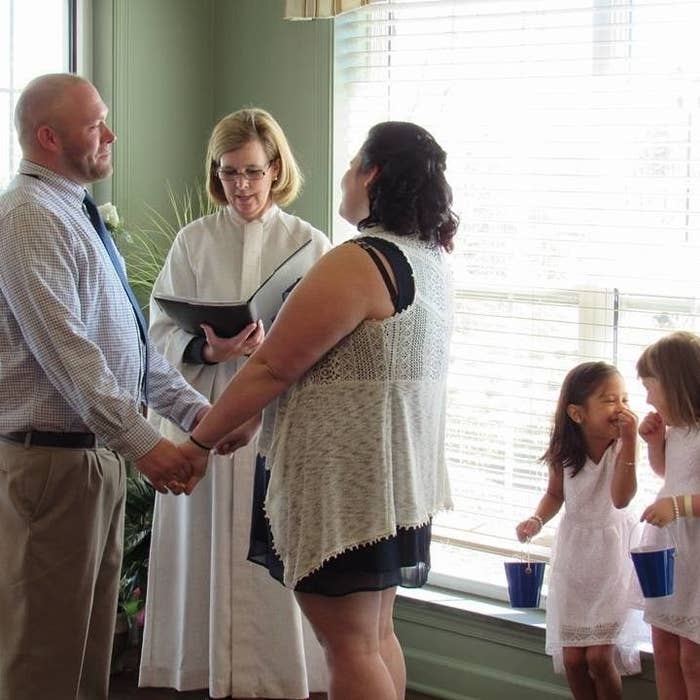 Not wanting their son to miss the event, Christopher and Patricia were married at a hospice in Lexington, NC. "We were told we didn't have much time left with Conner," Christopher told CBS News. "So we wanted him to be [at the wedding]."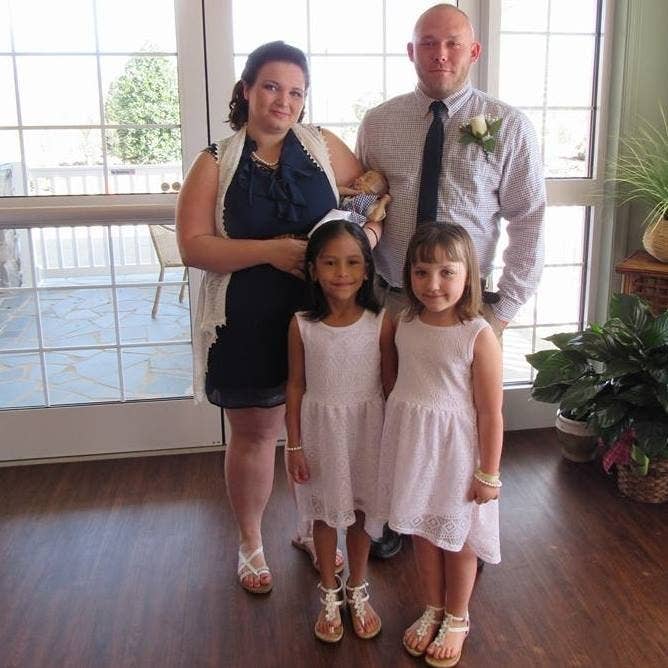 The couple held Conner in their arms as they said "I do". Patricia said that while the wedding was scary and emotional, it was "well worth it."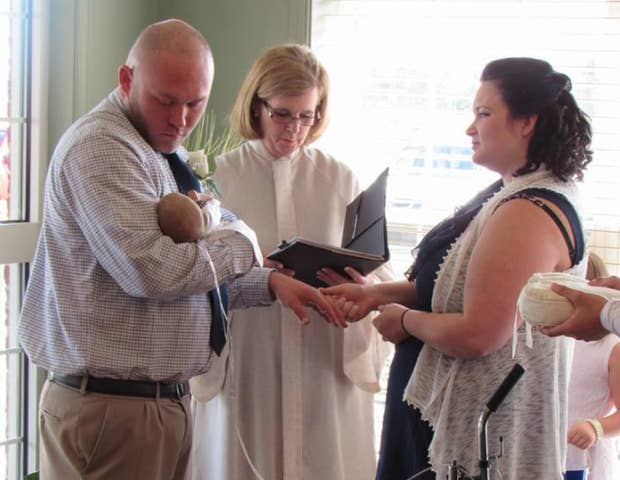 Sadly, Conner passed away this week.
"[I] never thought we'd be in this position," Patricia told BuzzFeed News. "But we're trying to deal with it."
"Our baby boy was a fighter," wrote Patricia on Facebook. "He proved so many doctors wrong so many people wrong by making it as long as he did."
Christopher also wrote on his Facebook about the love he and his family have for Conner.
A GoFundMe page has been created to raise funds for Conner's funeral.