Hey! Do you like to eat? And sometimes, do you eat using chopsticks??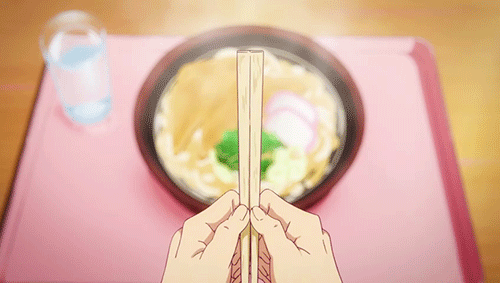 Well, I'm sure you're well aware of the one Fault In Our Chopsticks, and that's the mess that generally ends up on the table when you rest your weary fingers and put the chopsticks down.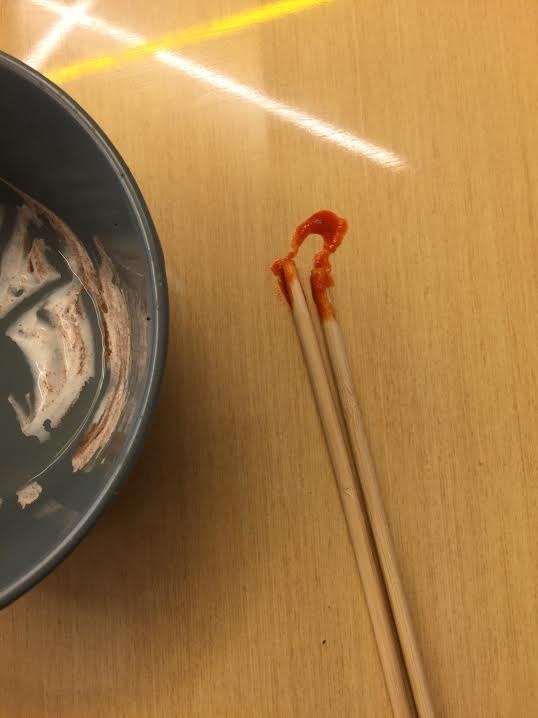 It's seriously annoying.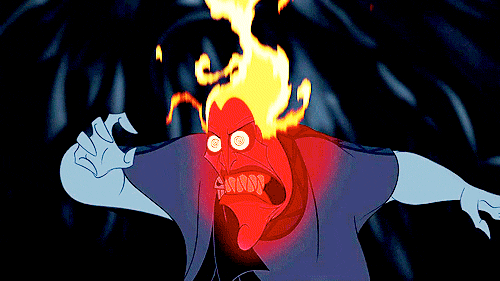 There's previously been tips for stopping this; like taking the chopsticks wrapper and making a little bolster.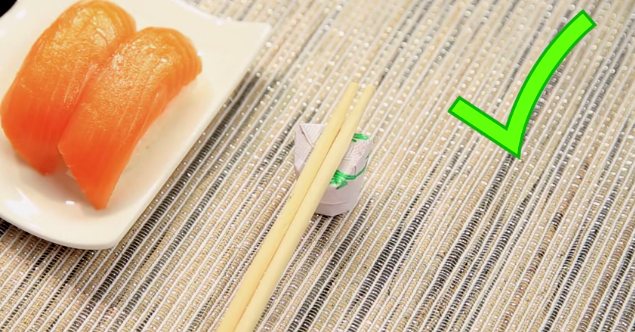 But what if I told you there was a better way? One that was easier, and was there all along?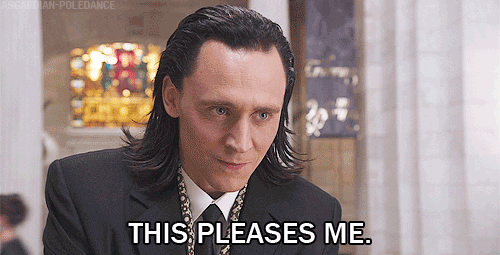 Behold, the end of your chopstick struggles:
NOW, GO FORTH AND ENJOY!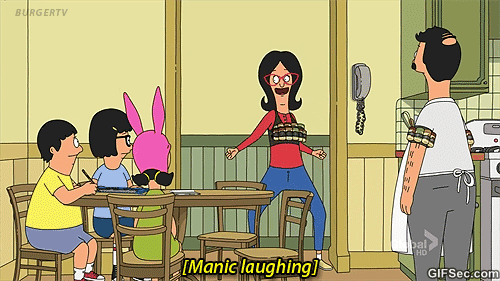 Looks like there are no comments yet.
Be the first to comment!