Carrie Bickmore, host of Network Ten's The Project, has clashed with shadow health minister Catherine King after the Labor MP defended her party's decision not to back a Greens bill that would have removed the GST on tampons, pads and other sanitary items.
Appearing on The Project on Tuesday night, King said the Greens' bill was a "stunt" which would have "basically scuttled the opportunity we had for retailers in this country to have an even playing field with foreign retailers".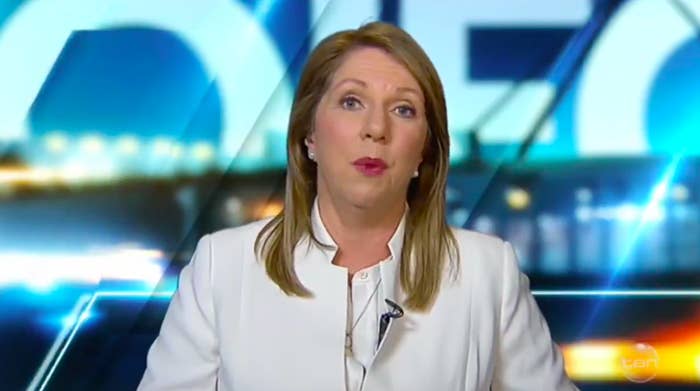 But Bickmore insisted that this was an issue easily fixed. "It's 2017," she said. "It seems absolutely ridiculous that we're having this conversation."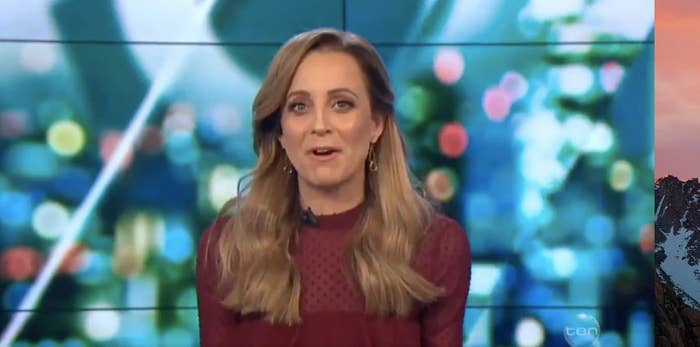 "When you start saying things like 'we have to find other ways to fund hospitals'... like it seems like that's a shame that that's where the conversation ends," said Bickmore. "Because in principle it just shouldn't be there, but then people aren't wanting hospitals defunded."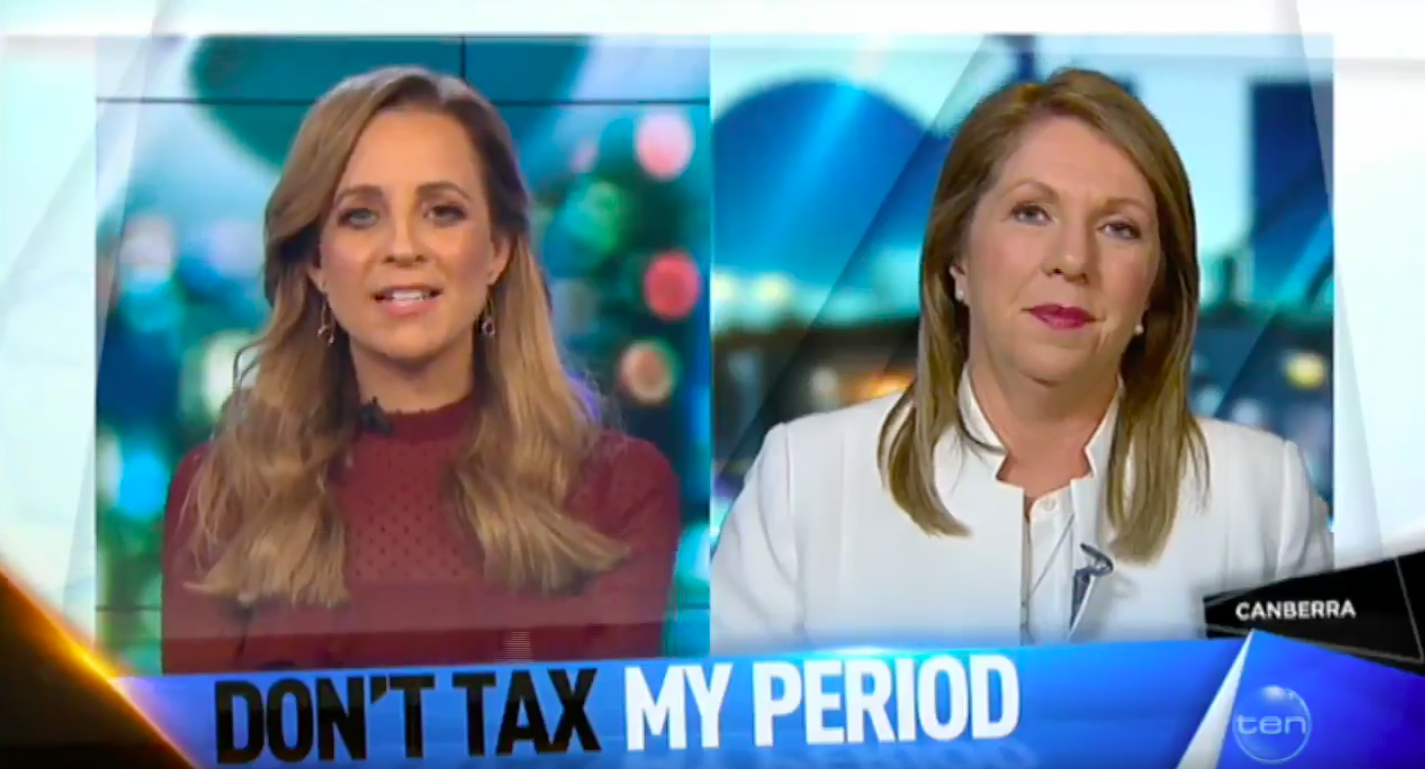 Last week, BuzzFeed News revealed that removing the "tampon tax" would cost state and territories around $40 million per year.