Everyone remembers their local Pizza Hut dine-in.
Unfortunately, the rise of delivery and "boutique" fast food has seen most dine-in Pizza Huts close their doors. Some of them have been demolished...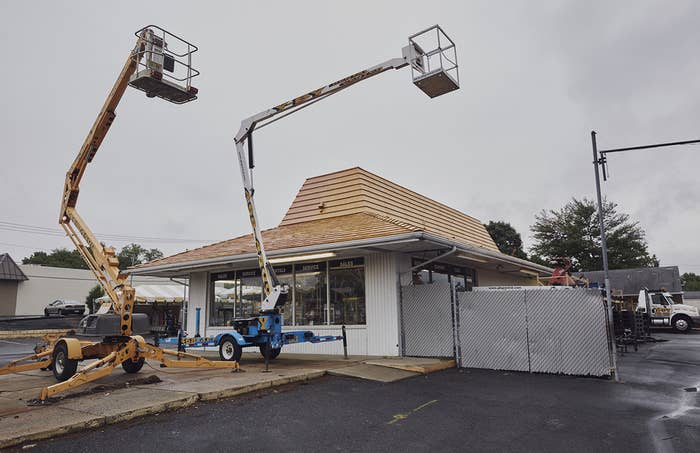 And some of them have been taken over by business after business, each failing to shrug off the shadow of Pizza Hut's architectural thumbprint.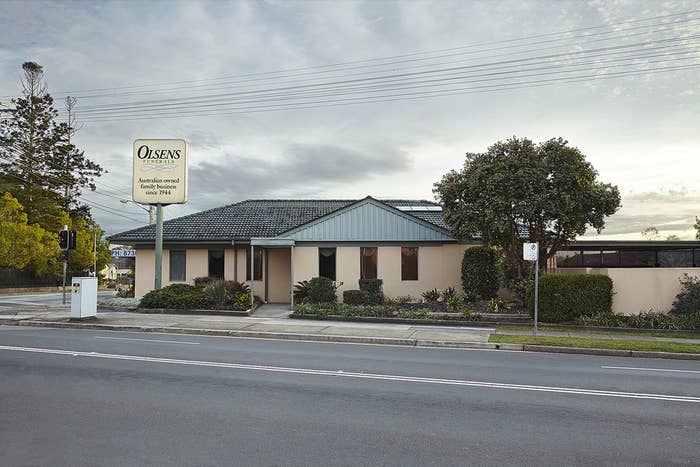 Well, one man has made it his mission to document all of these monolithic idols before their impending destruction. Ho Hai Tran has been venturing around Australia, New Zealand, and the United States recording these structures for eternity.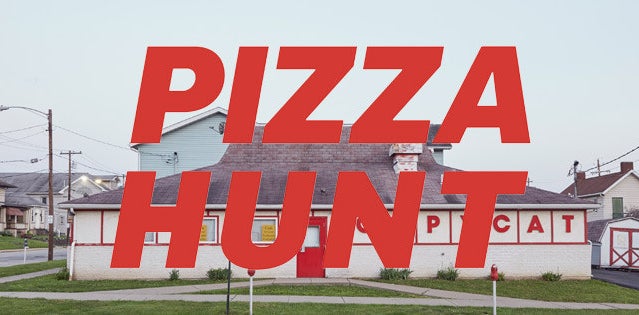 "Every time I talk to someone about this project, they all have a connection with this [Pizza Hut] experience," Ho told BuzzFeed News.
"I grew up in New Zealand, but my experience there and other people's experiences in Australia and America - they were all pretty similar. It's universal."
Ho was originally inspired by an old Pizza Hut that had been repurposed into a Salvation Army store.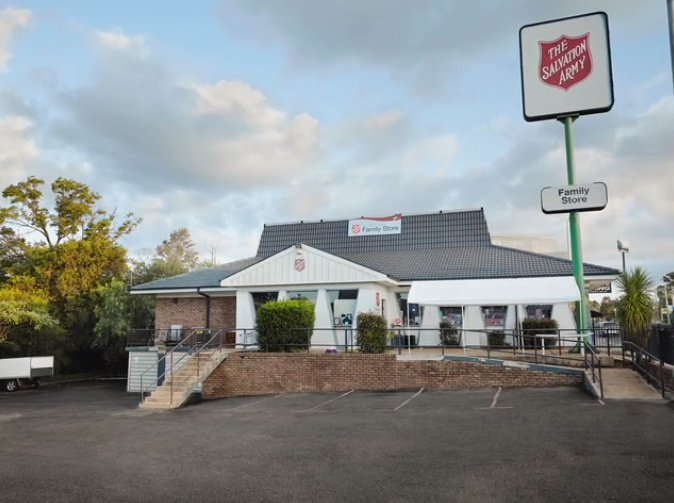 He hopes to turn his Pizza Hunt project into a book that will be presented in a custom-designed pizza box. He's started a Kickstarter to raise funds.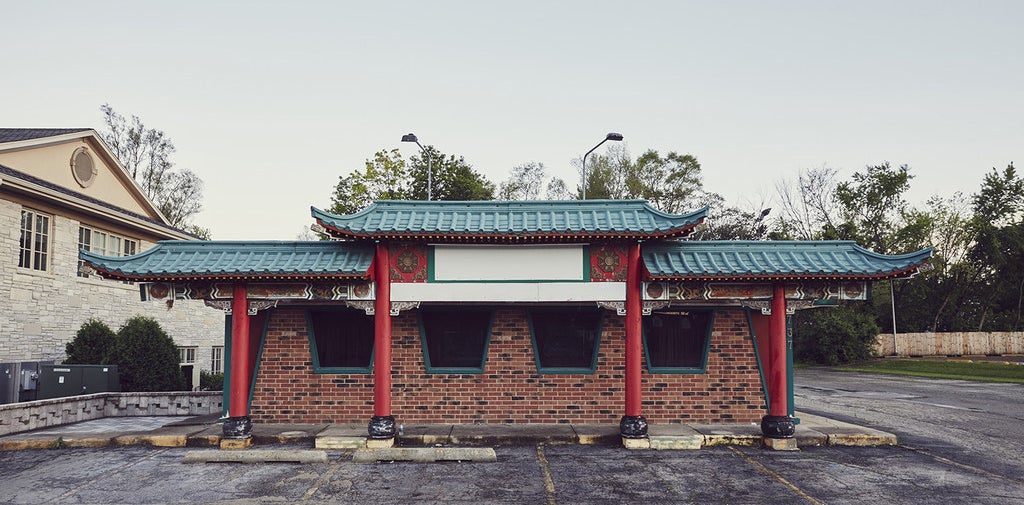 "It'll be like a carefully curated collection of photos. Basically I've looked for these Pizza Huts everywhere and there's quite a few that have been demolished. I feel like it's a race against time."
In his travels, Ho has managed to photograph almost 100 Huts, making him a sort of artist/fast-food archaeologist. He hopes that his book can be used by people as a reminder of their childhoods.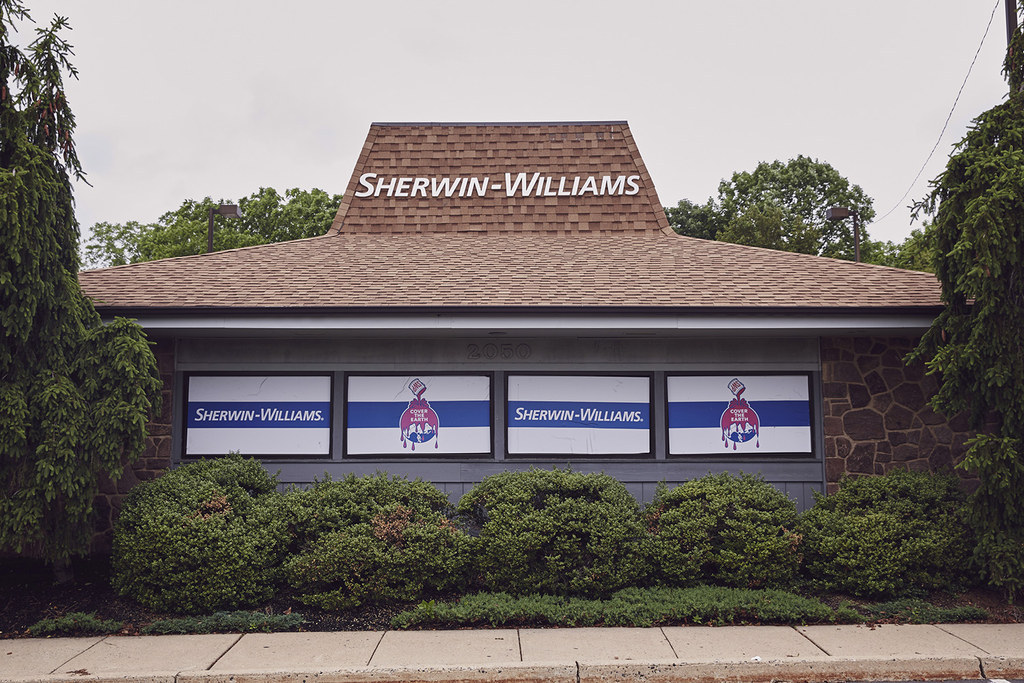 Until then, these relics remain to remind us of a simpler time - until they fade away, like tears in rain.