A pit bull named Buddy – who was set to be put down after mauling a nine-year-old boy – will be spared after police found the dog was actually trying to save the child.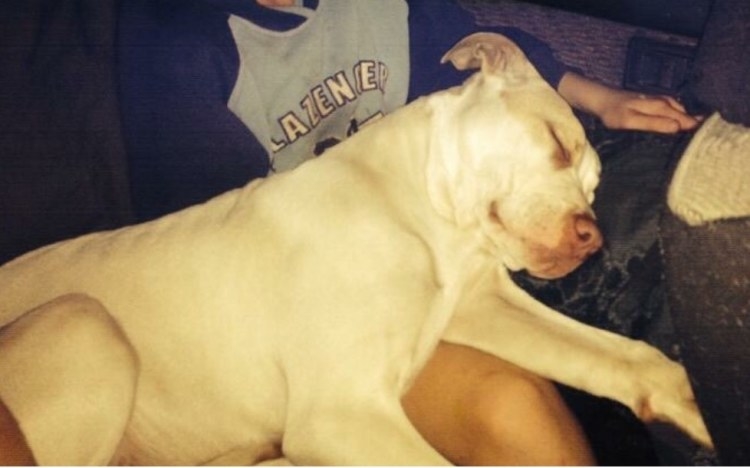 It is believed Buddy intervened as a woman was allegedly attempting to drown her nine-year-old son in the Murray River in Moama on the NSW-Victoria border. The incident occurred in early March.
The nine-year-old allegedly struggled free from his mother, but his five-year-old brother did not survive, and his body was later found by police divers.

Buddy was taken by Murray River Council last Thursday, leading to an online petition to save the dog's life.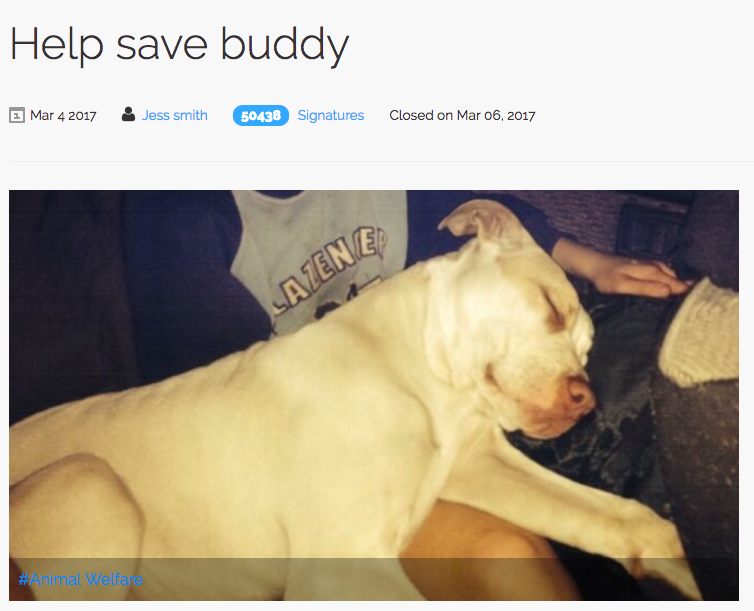 Started by Buddy's owners, the petition got more than 50,000 signatures in a matter of days.

Now it appears Buddy will not be put down.
"I just want to tell everyone that our boy buddy is coming home," the owner wrote on the petition. "He has a few things to get into place before he comes home but the main thing is he is coming home."
The 27-year-old mother who allegedly drowned her five-year-old son and attempted to drown her nine-year-old has been charged with murder and attempted murder. Outside Deniliquin Local Court yesterday, the woman's lawyer, Peter Hebbard, told The Herald Sun she had said she would "never hurt [her] children".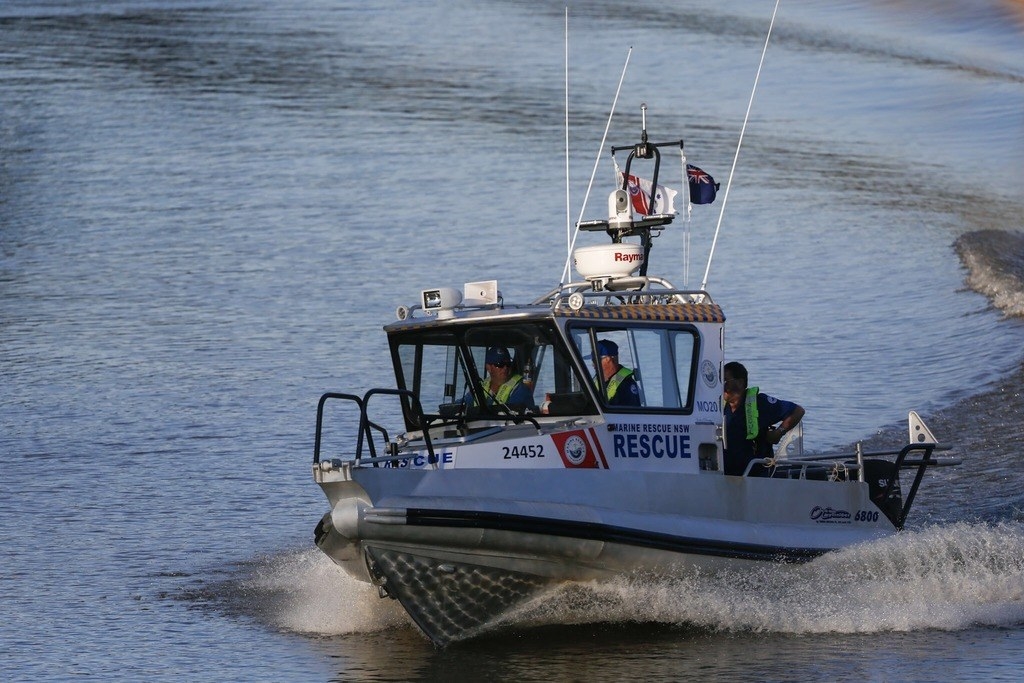 "I do not know what happened," she said.