New data from the Australian Dental Association (ADA) and the Australian Health Policy Collaboration (AHPC) has found that only 51% of Australian adults brush their teeth the recommended twice a day, and that more than 90% have experienced decay in their permanent teeth.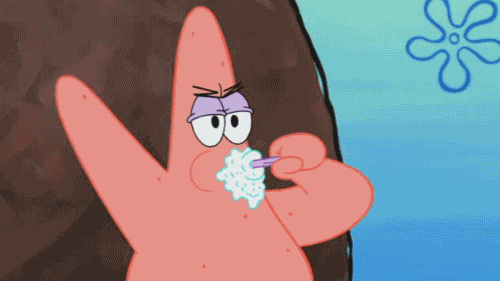 It's like, guys. Come on.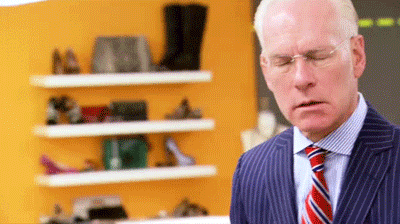 The data comes as Australia's leading dental academics attempt to improve the oral health of the population by 2025 through the Australia's Health Tracker series, which highlights the "intrinsic link" between oral health and preventable chronic diseases.
"In 2015-16, there were 67,266 potentially preventable hospitalisations for oral health problems and almost one-third of these were children under the age of nine years," said professor Rosemary Calder, the director of the AHPC. "Worryingly, there's a growing number of children in this age group who are being admitted to hospital for dental health reasons."

Dr Hugo Sachs, the federal president of the ADA, said the evidence showed one-third of Australian children aged five and six have had decay in their baby teeth.
"This is an unacceptably high rate and puts these children at risk of poor oral health in their development and adult years," he said.
Health care professionals are working towards a target of a 10% reduction in the proportion of children needing hospital care due to their dental health. So...uh...brush ya teeth. And brush ya kid's teeth, too.