A 45-year-old artist from Cornwall is facing some of the strictest drug penalties in the world after he was caught by Indonesian police with cannabis oil he says he needs to treat arthritis.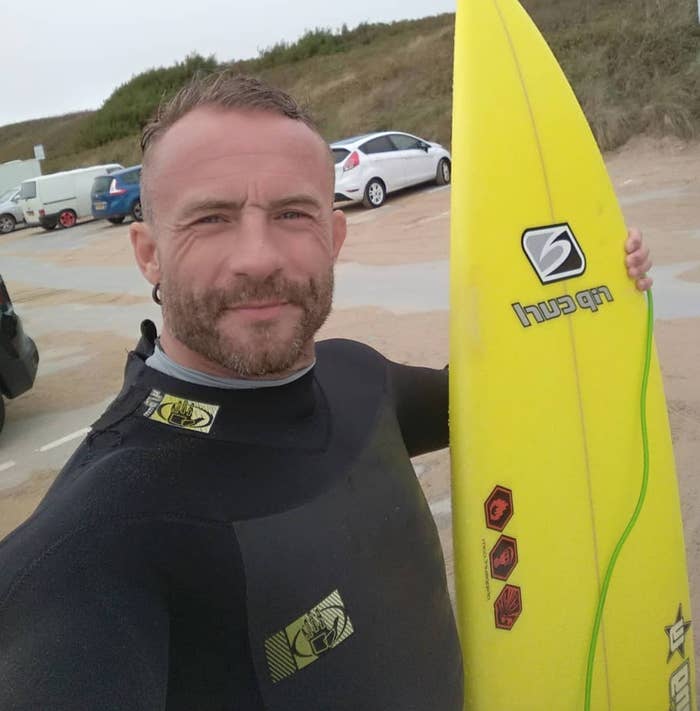 Pip Holmes, who had been in Bali for two months, says he had asked a friend to send him cannabis oil in the mail. He was arrested for drug smuggling while trying to collect the package on Dec. 3.
Holmes, along with four other men accused of smuggling drugs, was presented to the media at a customs office in Denpasar last week.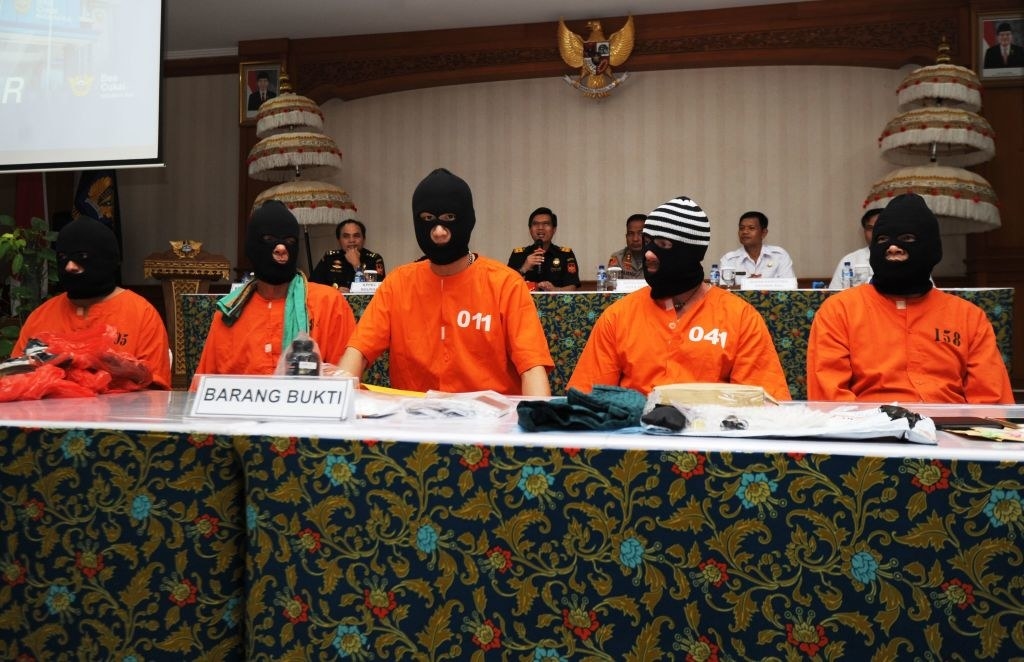 Holmes spent six days in a police cell before he was put into a hospital rehabilitation facility.

"I'm afraid," wrote Holmes in a statement posted on a website to crowdsource funds for his legal defence. "I've never been so afraid. It's hard to be strong when you read the words 'death penalty' in the paper in relation to your story."
Holmes claimed he could face "a few months" in a rehabilitation facility or "five to fifteen years in Kerobokan — one of the toughest prisons on Earth".
"I am guilty under Indonesian law of possession of narcotics, there's no denying that," he wrote. "Even though medicinal THC is something so widely accepted elsewhere and it was such a small amount, I foolishly crossed the line in a very strict country.
"The only way now to ensure my sentence is something I will survive is to invest in the right legal representation and rehabilitation."
Holmes told the BBC the Indonesian media was depicting him as a criminal drug trafficker, but admitted that his trouble with the law was his own fault.
"I knew what I was getting into... I knew there were very strict laws but I chose to come here anyway because the surf is the best in the world."
With a court date expected in January, Holmes says he is hoping to be classed as an addict eligible for rehabilitation rather than a criminal due to the amount of cannabis oil he attempted to import.
Holmes claims that the weight reported by media and the police (31 grams) is actually the total weight of the oil (3 grams) and the bottles (28 grams).
Speaking to The Telegraph, Holmes' wife Michelle said her husband had "made a really stupid mistake" and that legal fees could be expected to be around $100,000.