A sixty-nine year old grandmother has won a High Court challenge to stop the patenting of cancer gene BRCA-1.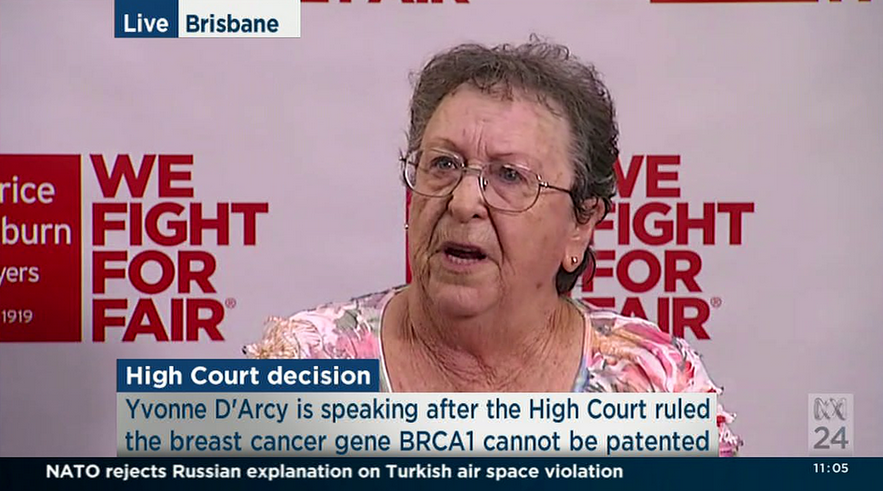 Although Myriad Genetics argued that the patent would allow future innovation and that the commercialisation of the gene would benefit future research, the High Court's ruling stated that an isolated nucleic acid was not a "manner of manufacture."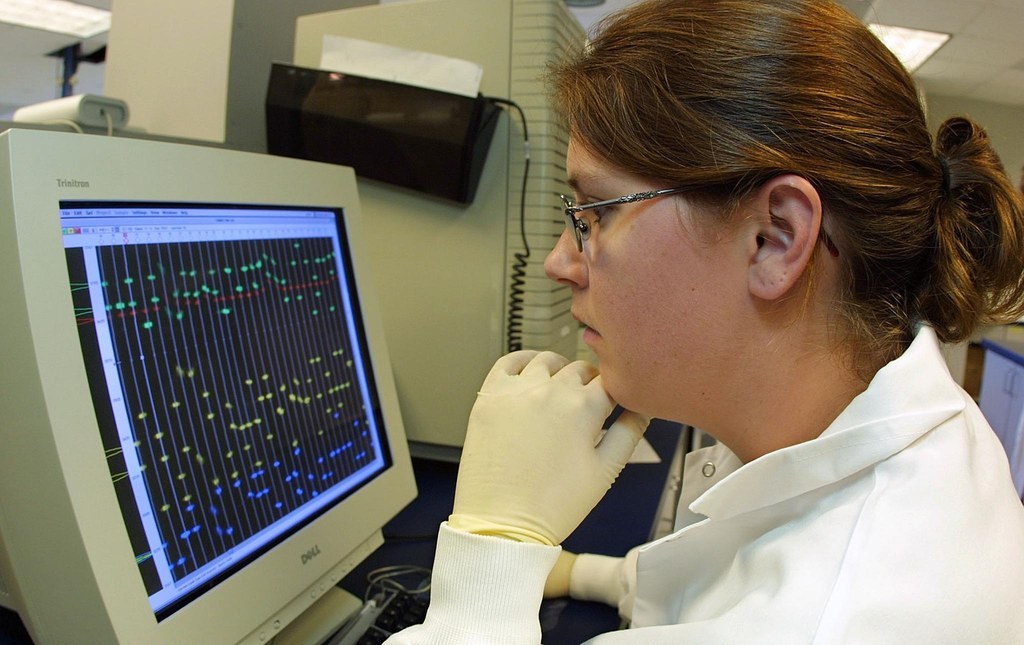 D'Arcy said she was "ecstatic" with the 7-0 supreme court judge ruling.