At least 19 are reportedly dead after a bombing in central Bangkok overnight.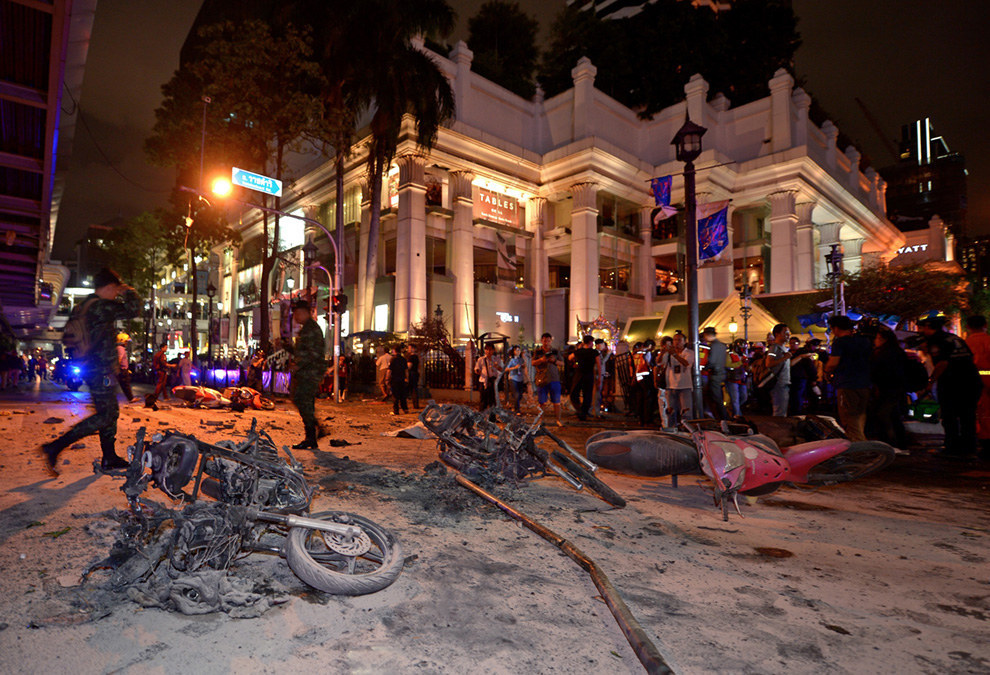 This morning, reports have surfaced of Australian rockstar Jimmy Barnes and his family only narrowly missing the bombings after taking the decision to use an above ground walkway.
Jimmy's wife Jane tweeted from the scene.
Following a few hours, Barnes and his family returned to their hotel - fully aware of how close they came to death.
You can follow BuzzFeed News' live coverage of the aftermath of the bombings here.