Sydney man Sam Ballard died on Friday almost a decade after he was infected by rat lungworm, a parasite usually found in rodents, brought on by swallowing a slug. He was 29 years old.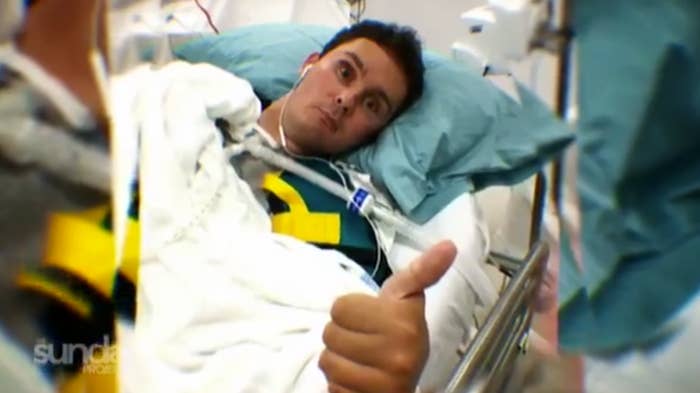 Ballard swallowed a slug while hanging out with mates in 2010.
In Ballard's case, the worm went on to cause a brain infection. He fell into a coma for more than 420 days and became paralysed.