A real estate agency in Queensland, Australia, has come up with an unusual way of attracting home buyers – free avocado toast for a year.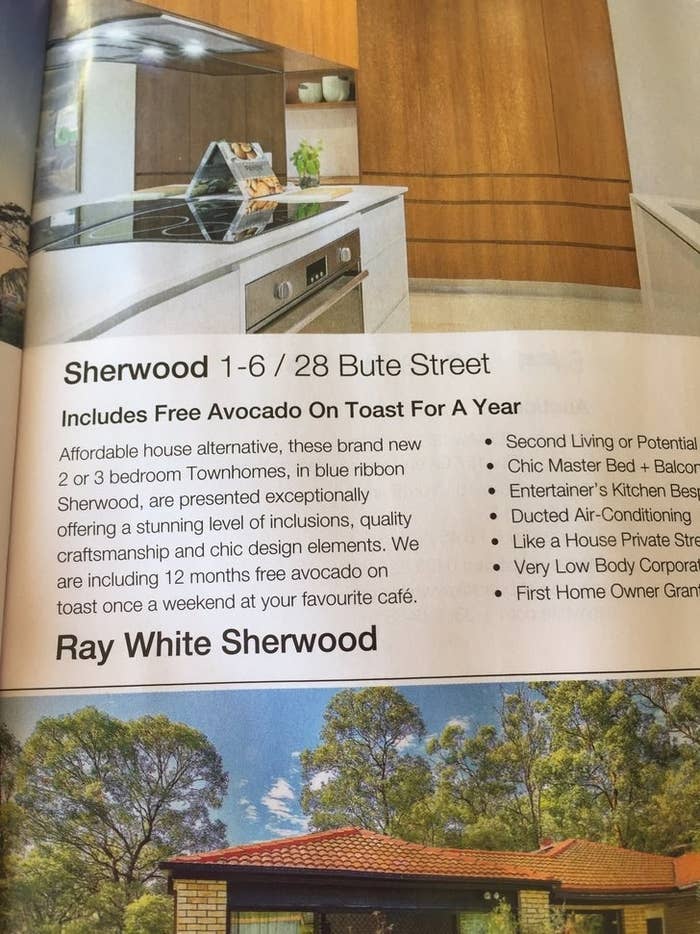 The deal applies to multiple properties, including this townhouse in the Brisbane suburb of Sherwood, which has three bedrooms and two bathrooms. Its asking price is a little under $600,000.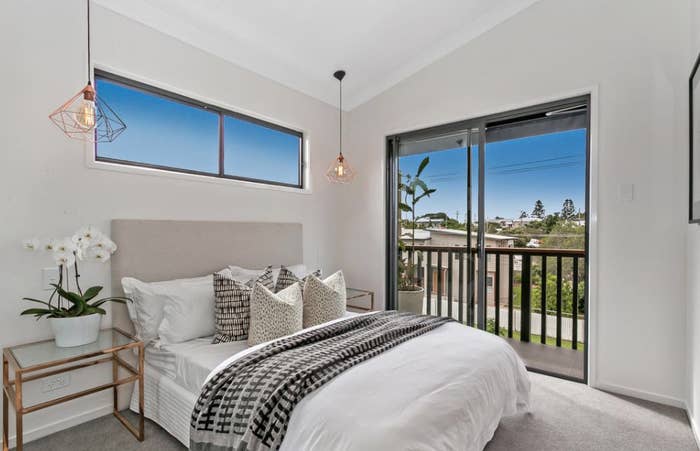 A spokesperson for listing agency Ray White Sherwood told BuzzFeed News the avocado deal applied to a few houses on its books.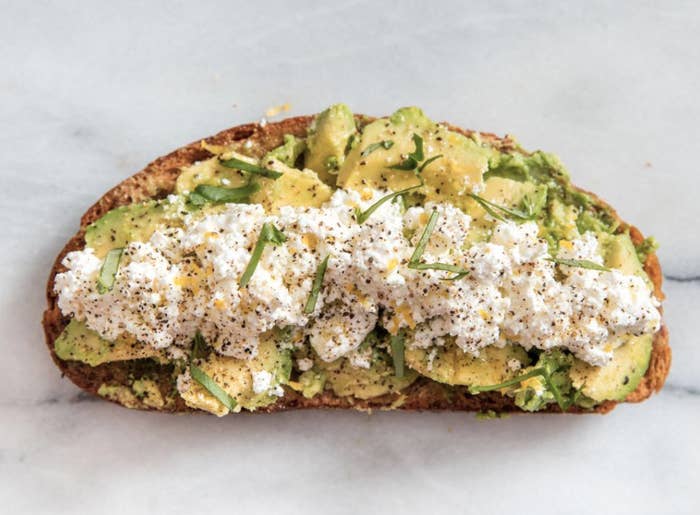 Here's how the deal works: if you buy the property you get to pick from one of the multiple cafes in the area, and have free avocado toast once a week for a year. If a couple buys the house they get two avocado toasts.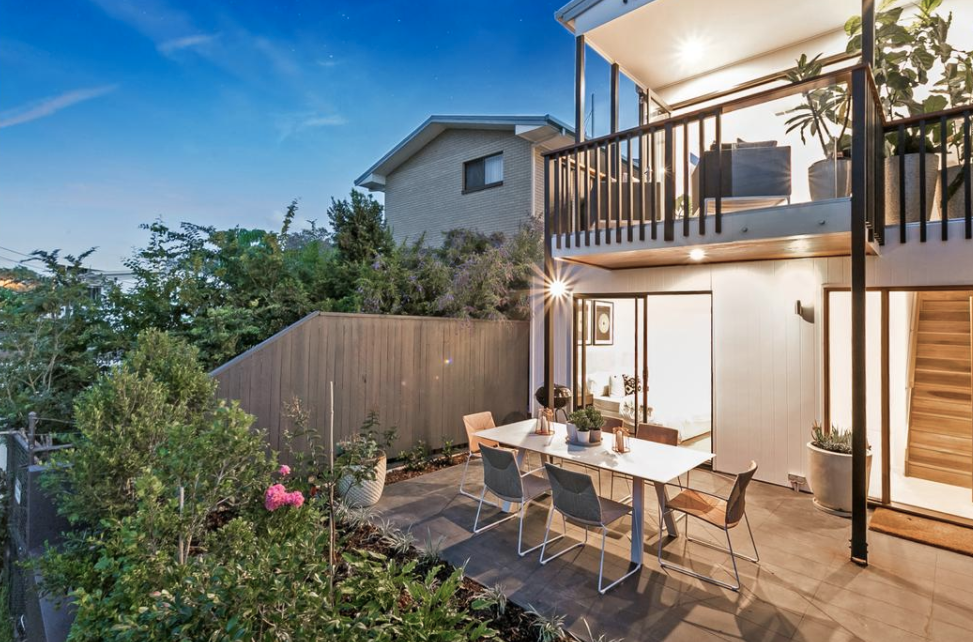 The idea originated when developers were thinking about ways to attract home buyers to Sherwood.
The deal – as wild as it is – seems to have worked. One property has already been sold.