On Friday, BuzzFeed News published a story about this picture of Josiah and Stef, a couple from Portland, Oregon, that looks remarkably like some sort of Renaissance artwork.
The photo was tweeted out last week and has gone massively viral since. We wanted to know what it was that made the photo so wonderful, so we asked you. Here are the responses: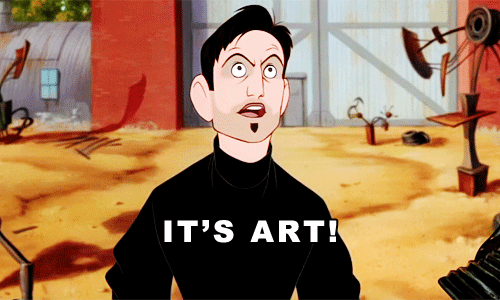 Chloe Dorgan, an art teacher in Thousand Oaks, California, and graduate from the painting department at Rhode Island School of Design said that the lighting in the picture is definitely in keeping with the types of lighting from the Renaissance era.
Caitlin Clay, currently pursuing a masters degree in art history, discussed the picture with her boyfriend who is also pursuing a masters in painting. They also thought the lighting was an important feature in the shot.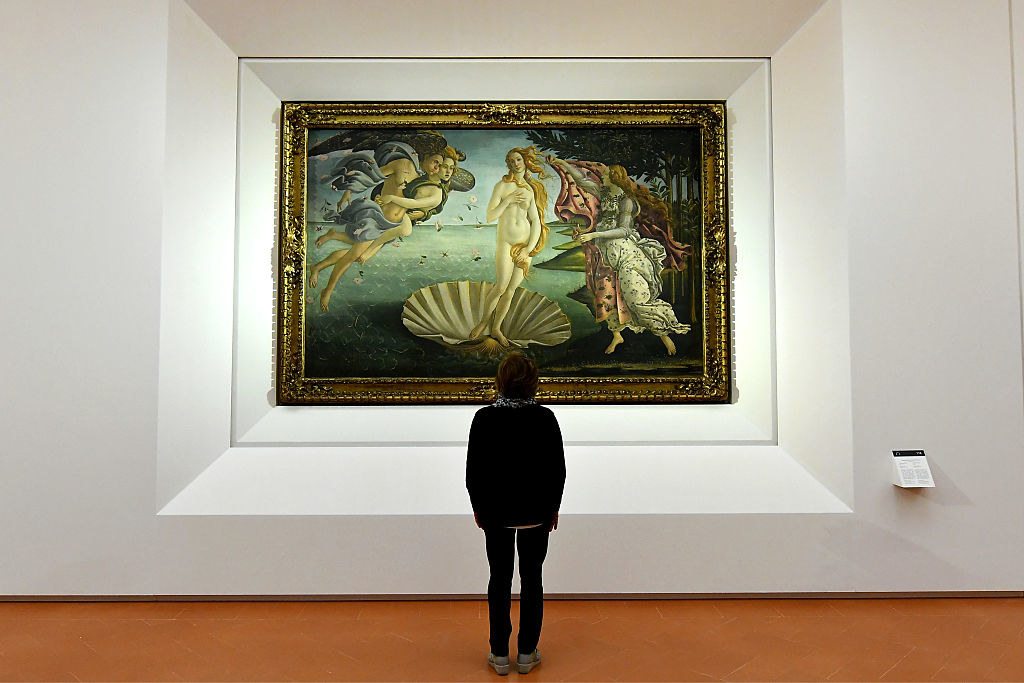 Dylan Garcia, a student at New York University, said the painting's "cool moody vibes" can be attributed to lighting, and hinted at a more religious reading of the shot.
So, there you go. These are just a few reasons this photo of two people passed out drunk is so captivating. Learning is fun!