Western Australian teenager Tayla Perkin has been charged with murder after "an altercation" with an 89-year-old man on Anzac Day.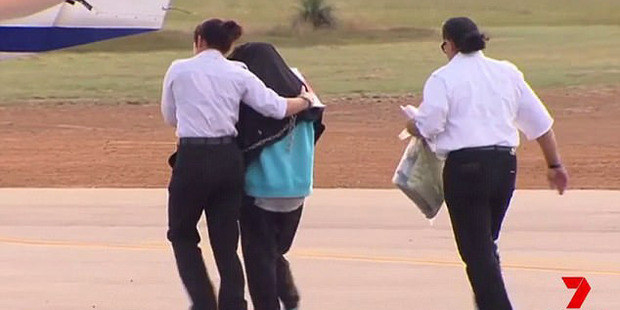 Shortly after arriving at Esperance Hospital the man died.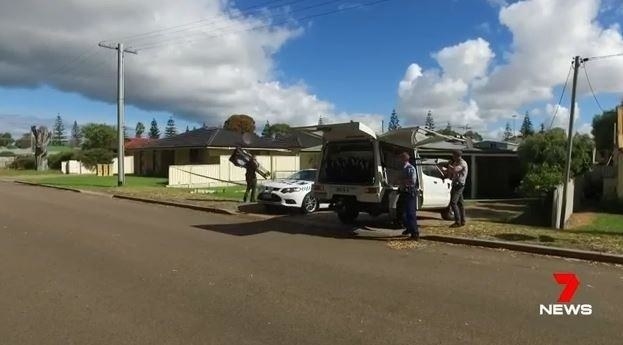 Tayla Perkin appeared in court on Thursday morning and had her initial charge of grievous bodily harm upgraded to murder.
She is being held at Eastern Goldfields Regional Prison.