Meat pies are an Australian tradition. Along with sausage rolls, sausage sizzles and Chiko Rolls, the hand-held meat pie is a classic Australian cuisine — whether you're biting down on one at the footy or grabbing one from the petrol station warming oven. We don't even care if they're full of incredibly spicy chilies. Australians eat meat pies.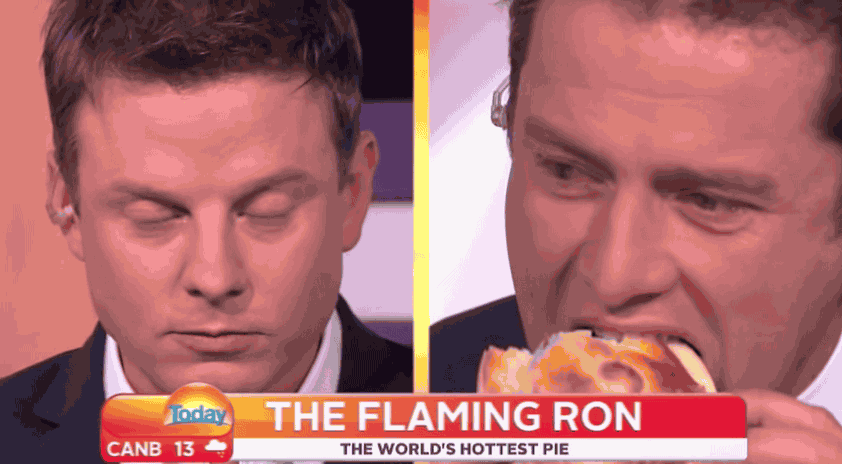 So then what. The fuck. Is this:
Turns out the Philadelphia 76ers have signed a partnership with the bakers of Australia's classic service station pie, Four'N Twenty, and will sell the small pies at the American basketball team's stadium.
But it's this footage, showing ESPN reporter Darren Rovell eating a meat pie, that has sent Australians into a tailspin. What, exactly, is Rovell doing?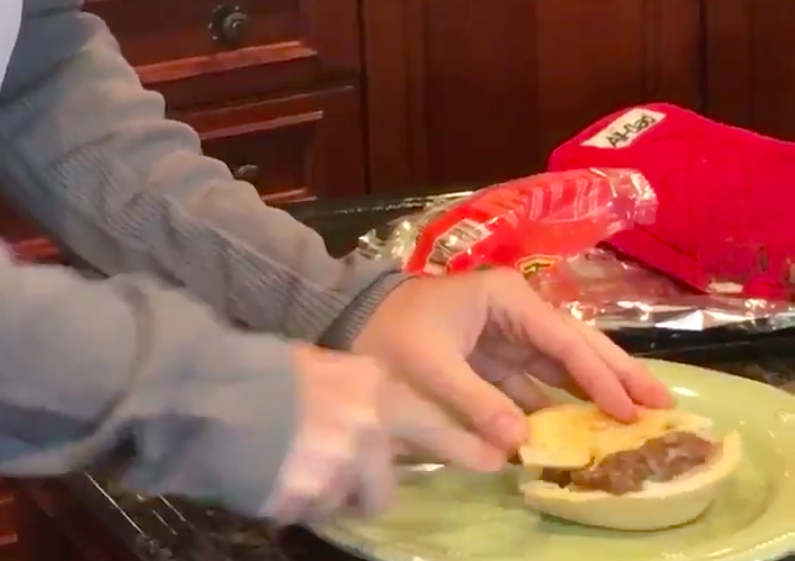 He's fucking...
I mean...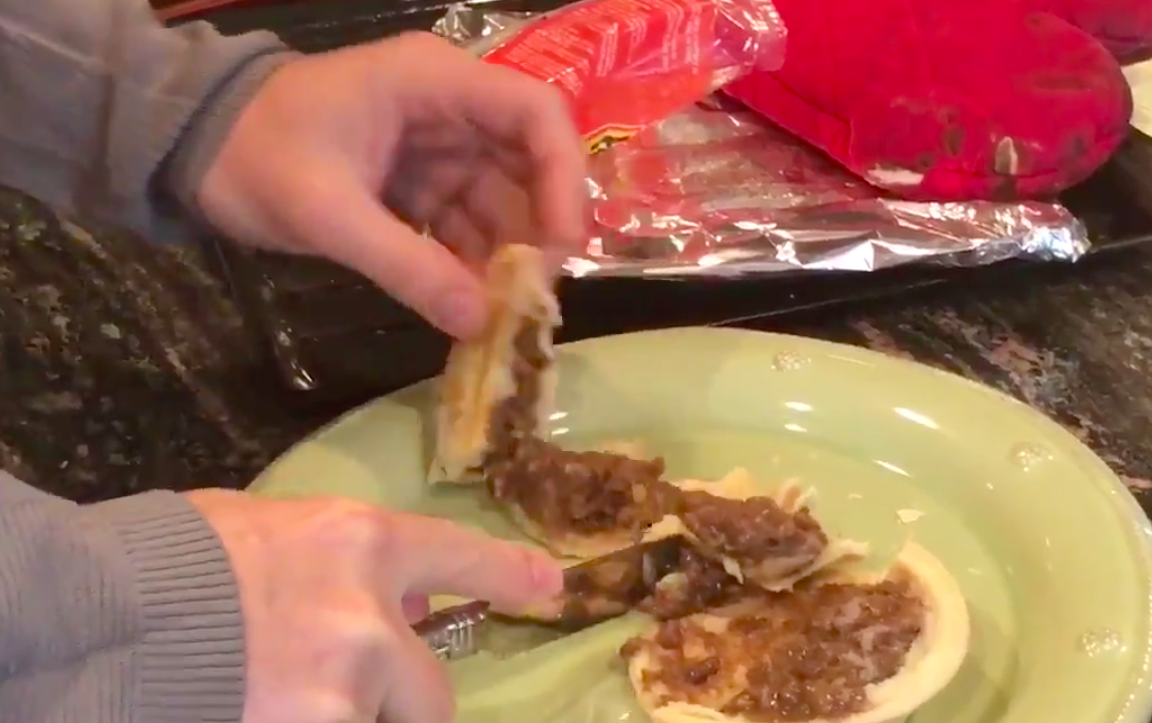 What is this?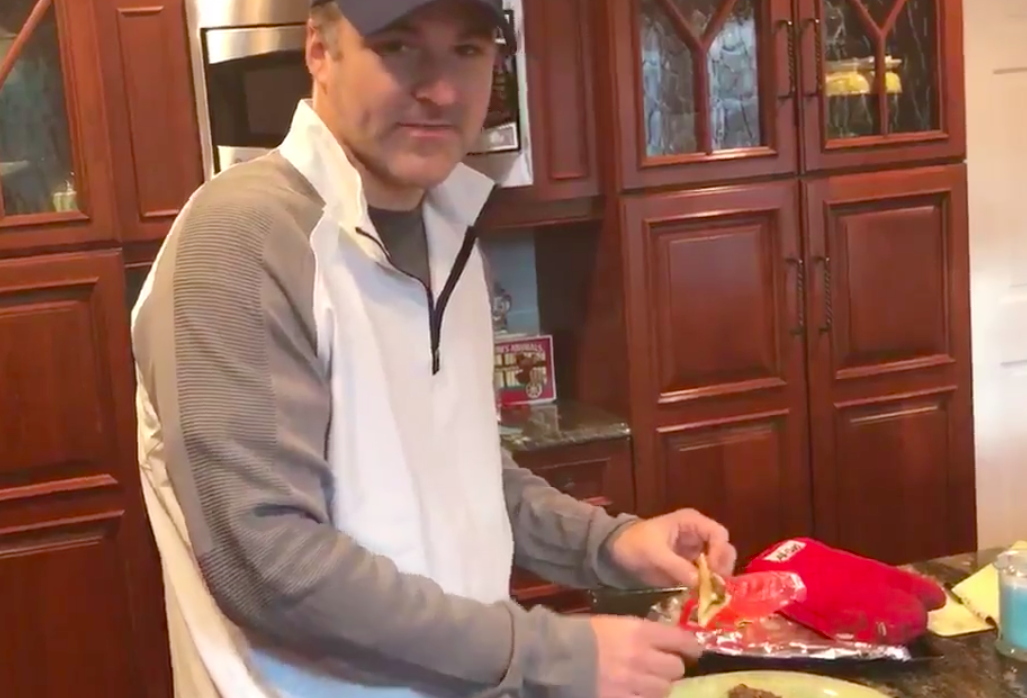 Rovell took to Twitter to apologise for his actions (literally peeling a pie) after the Queensland Police got involved.
But there are still plenty of others airing their grievances online.
For what it's worth, the 76ers won the game. Let's hope the players know how to eat a pie.