Finish This Statement - In West Philadelphia..

They eat a lot of cream cheese.

They are known for great jazz music.

There was a huge race riot in 1964.

What kind of utensil are you?

A Chopstick...or Chopsticks

A Whisk - You like to mix it up

A Spatula - Sometimes you flip your sh*t

What does 1+1 =

Why am I doing grade two math?

Do you like words?

Yes, I quite enjoy the english vernacular.

Speaking them yes, writing them no.

How much does it cost to print in colour?

Adobe Suite or Microsoft Office?

Doesn't matter i'm good with both

Photoshop, illustrator, or Indesign?

What ever my friends are using

Do you mesh well with numbers?
THE OFFICIAL CAB QUIZ
Full of wit, wonder and terrible dad puns you are most likely destined for the copywriting section of CAB. We suggest you talk to Brodie Power, a crafty copywriter.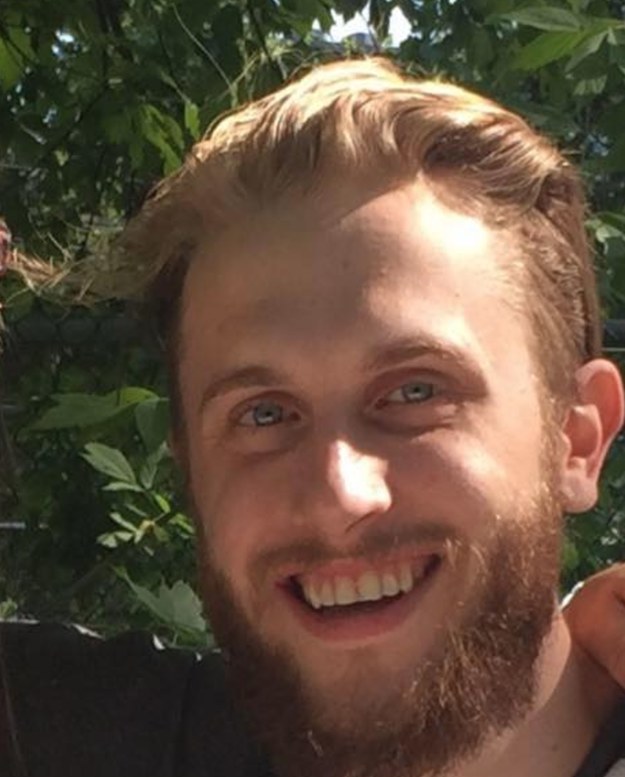 With a keen eye for design, and an amazing colour sense and you will forever be searching for the perfect Pantone colour. Welcome to the Art Director section of CAB. We Suggest you talk to Ashton Chambers an amazing art director.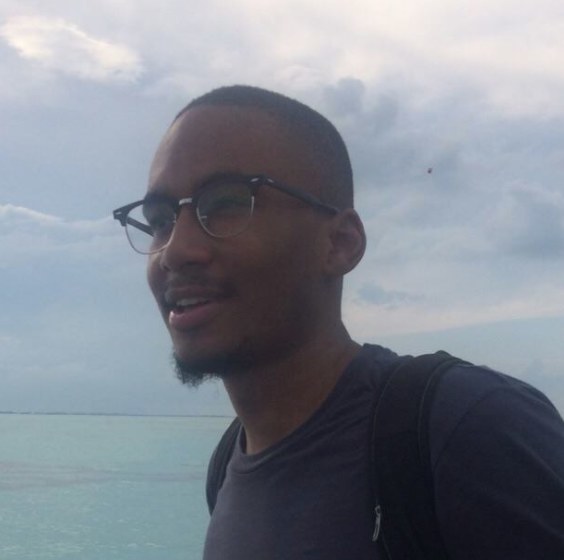 With an affinity for numbers, research and keeping an agenda that's tighter than Fort Knox, you will make a great strategist. Jamie Smith should be able to guide you along.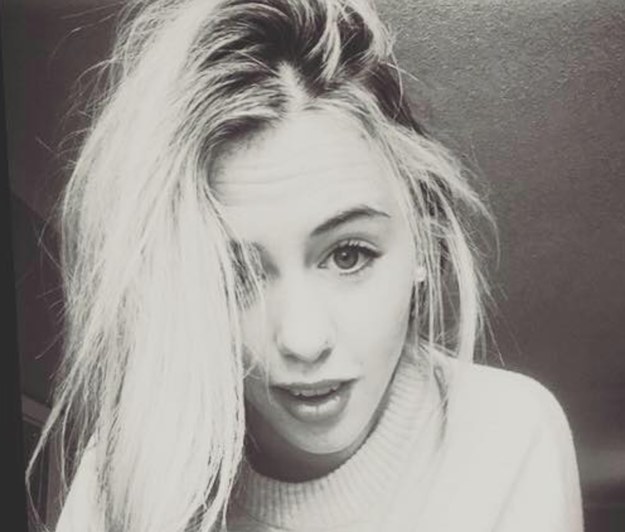 You got:

Account Executive
you are a people person through and through, keeping people on track is a breeze and partying is just as important as work to you. Welcome to the accounts side you maniac. Talking to Sean Vardy will give you a great headstart.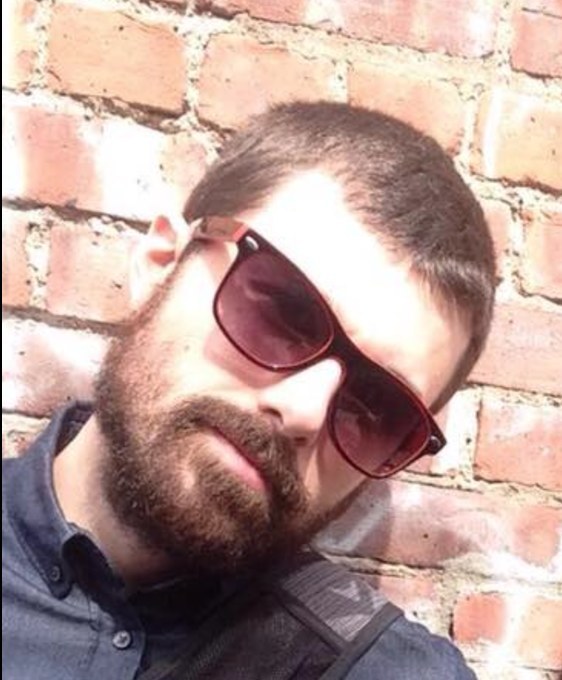 This post was created by a member of BuzzFeed Community, where anyone can post awesome lists and creations.
Learn more
or
post your buzz!