Which artist would you see at a rave?

Whoever is at the main stage.

You're high AF what do you need to satisfy your munchies?

Cheeto Puffs & Trolli Gummy Worms

What is your favorite clothing label?

You're at a party, what do you do?

Drink and find someone to hook up with

Carry a handle or bag for people to drink

Drink, vibe out, and have fun

It's finals season, you have addy..... what's the move?

Take it and read five books in 3 days #northcampusaf

Take it and reminisce about raves

"Fuck addy, bro I just want a Pink Oreo"

I take addy all the time, nothing new

I don't do addy, only xaddy

Break the capsule, do lines.

Sad Machine starts playing… what do you do?

Roll your eyes into the back of your head

Hug the person next to you

Leave the room because it's too triggering

Take a deep breath and take in the moment
Which Problematic Bro Are You?
Forever Dancin. You probably haven't woken up yet... and if you have, it's at least 2pm. You always make sure to dress saucy and you like to dance in the mirror before you go out for the day. Snacks are a necessity to you and you save your homies from the munchies every time. But beware the bowl because it'll add a few more hours to your 15 hour sleep schedule. Songs: Sad Machine, beibs in the trap, and Fellin' Myself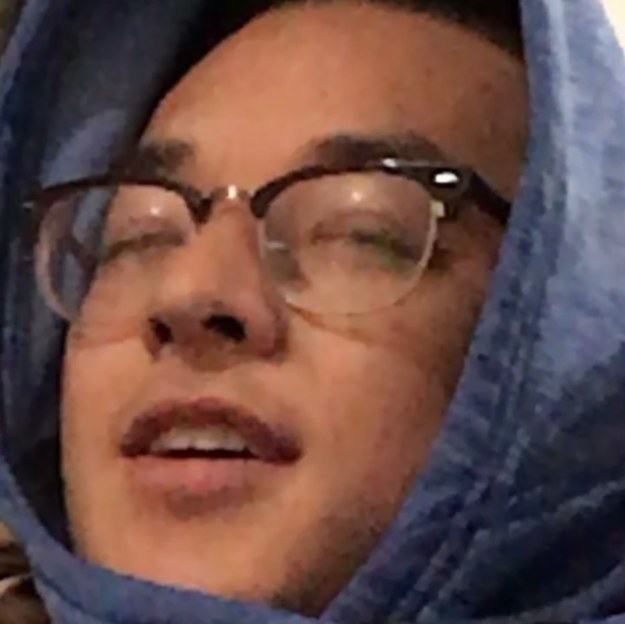 Yung Problematic Freshman. You probably woke up looking for some water and you were packing bowls consistently throughout the night. You will fight for the aux and if you have it, you like to play triggering songs. Your snapchat stories are too long when you rave but your friends respect your music selection nonetheless. If you encounter someone with bad vibes you might want to kill yourself but you'll drown them out with good vibes. Stay hydrated, it has probably been a long night of problematic decisions for you. Songs: Forbidden Voices, I Wanna Know, and Are You With Me
Rave Dad. You dread getting out of bed because blankets block out the bad vibes. North Campus AF. From laying down on the grass somewhere to not completing your stats requirement until 4th year. But although you're always criticized on your academics, you're nothing but good vibes to the people around you. Day or night... it's always a good time for you to drink or smoke with those closest to you. Make sure to carry a Vick's stick with you at all times... it helps bring it back. Songs: One More Time, Cowards, Weekend, and Don't Let Me Down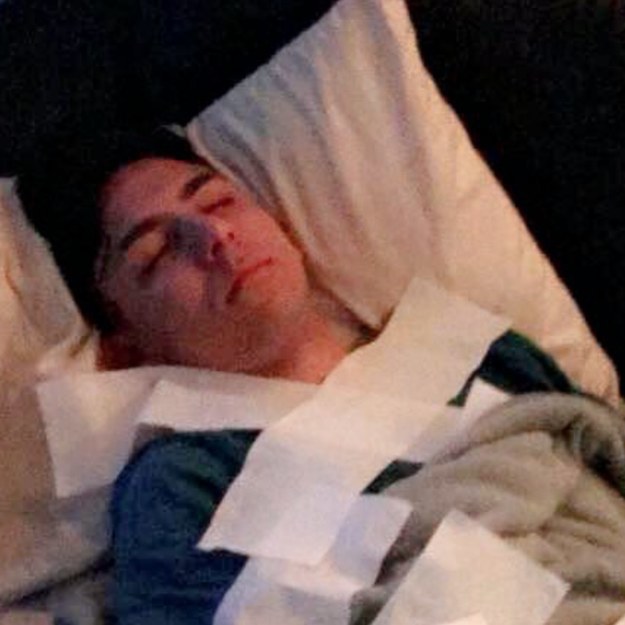 Sauce King. You better have a spoon in your freezer for the morning... Gym is life, but lets be real, it's just to look good for your next festival. You also keep your wardrobe in check at all times. You tell your homies they're bad influences, but tbh you're just as problematic. You will always be there for them and make the right move, but watch for those weirds because they trigger you hard. Make sure you're eyes don't roll back too hard, it gives it away. Songs: Core, Sweet Escape or any other Alesso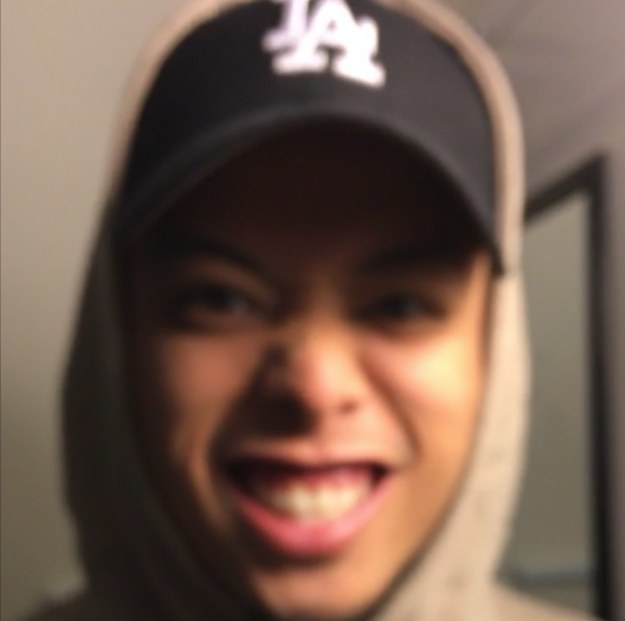 Mr. Nice Guy. The strain or the pronoun? Doesn't matter because both sound good to you. You're a good kid because you always finish your milk and you only take hits by the bowl. You're always down for acts of degeneracy and you'll never need convincing. Lakers for life. And if anyone trash talks your team, you'll just smoke em out instead. Never taking anything for yourself, you always manage to give to others and have a great time with anyone. Get yourself a bowl and some homies and you'll always have a smile on your face. Songs: Most rap and EDM songs... Hard to tell since you like to go with the flow <3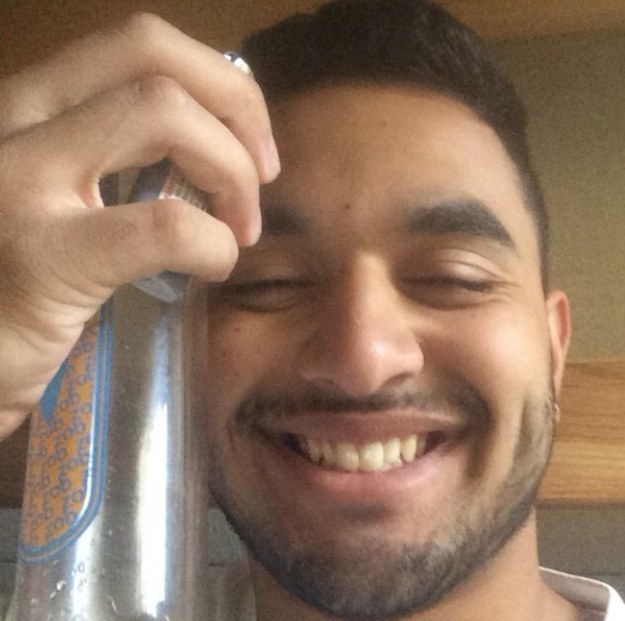 The Tranny Master. For real tho, you really have a thing for trannies. It doesn't take much to convince you to go to a concert or festival because you're such a fiend. You are easily affected by your friends and this causes you to make problematic choices, but you enjoy it nonetheless. But at the end of the day, you still will keep giving to the ones closest to you even if you have no money left to give. Don't go to a new barber the day before a date party... it won't go well. Songs: All My Friends, iSpy, and your own rap bars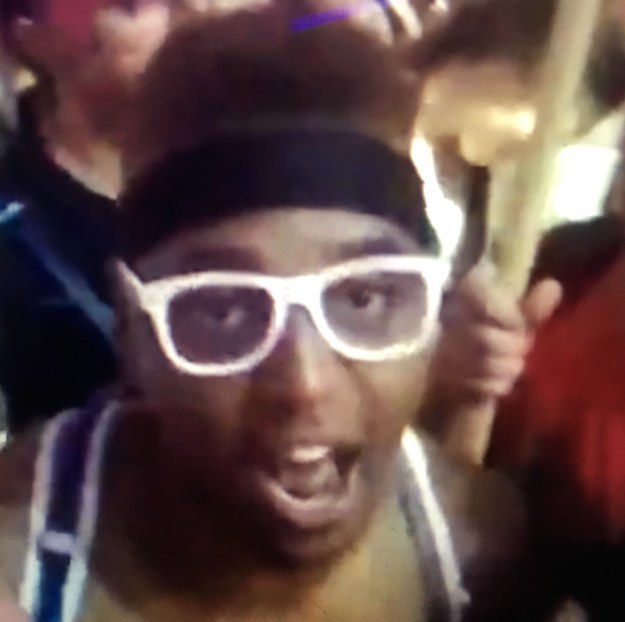 Problematic Fiend. Your count is in the double digits. Therefore, you're the most problematic one in the group. Despite barely visiting your bros, you would never miss out on a chance to rave with them... And do more stupid shit with them. But despite your problematic self, you are still a good student and find yourself constantly studying. Find yourself a bowl soon since you have a hard time selling your greens. Songs: Clarity, Take My Breath Away, and Under Control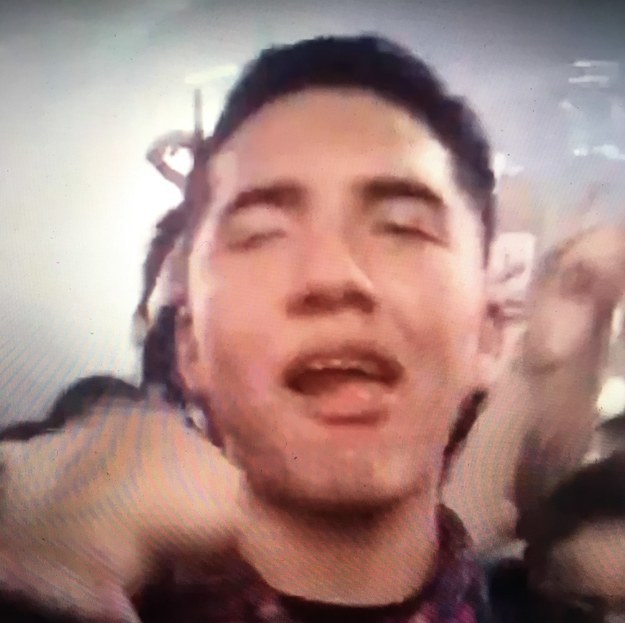 This post was created by a member of BuzzFeed Community, where anyone can post awesome lists and creations.
Learn more
or
post your buzz!