1.
Make Your Oven Shine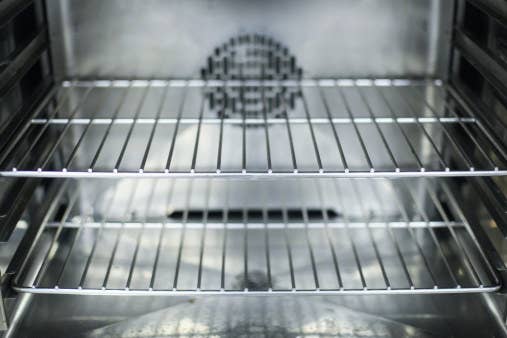 2.
Prevent Messes in Your Fridge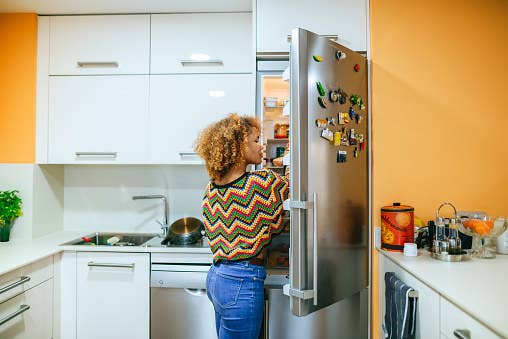 3.
Clean Your Sink in a Blink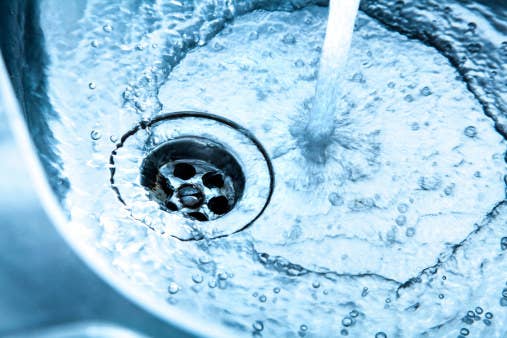 4.
Get a Spotless Microwave
5.
Brighten Up Your Light Switches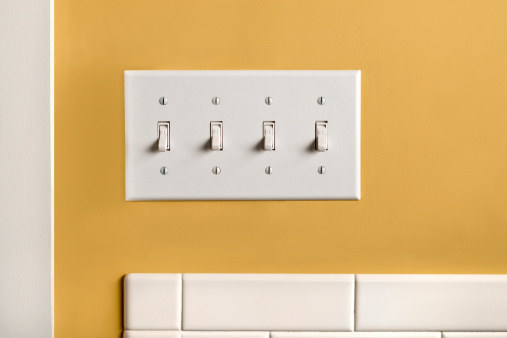 6.
Make Your Range Hood Look Good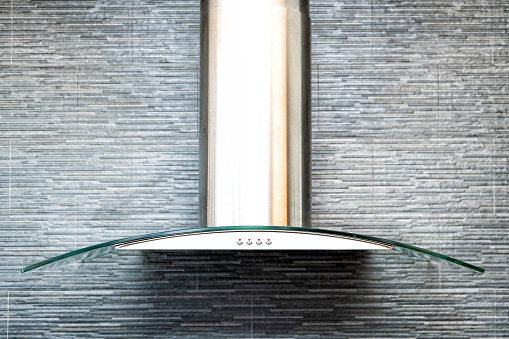 7.
Yes, Clean Your Knife Block Too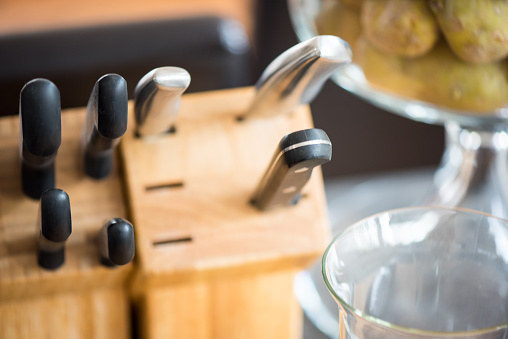 8.
Cut Out the Bacteria From Your Cutting Board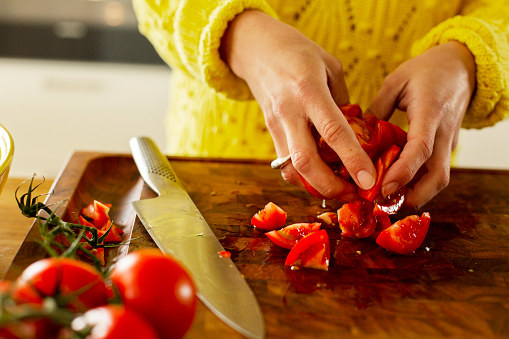 For all of your cleaning needs, use Bounty paper towels instead of a used dishcloth. It's a great way to reduce the risk of transferring bacteria onto your hands or other surfaces. Now that's an easy hack!