1. "Moonlight" is nominated for eight Academy Awards this year.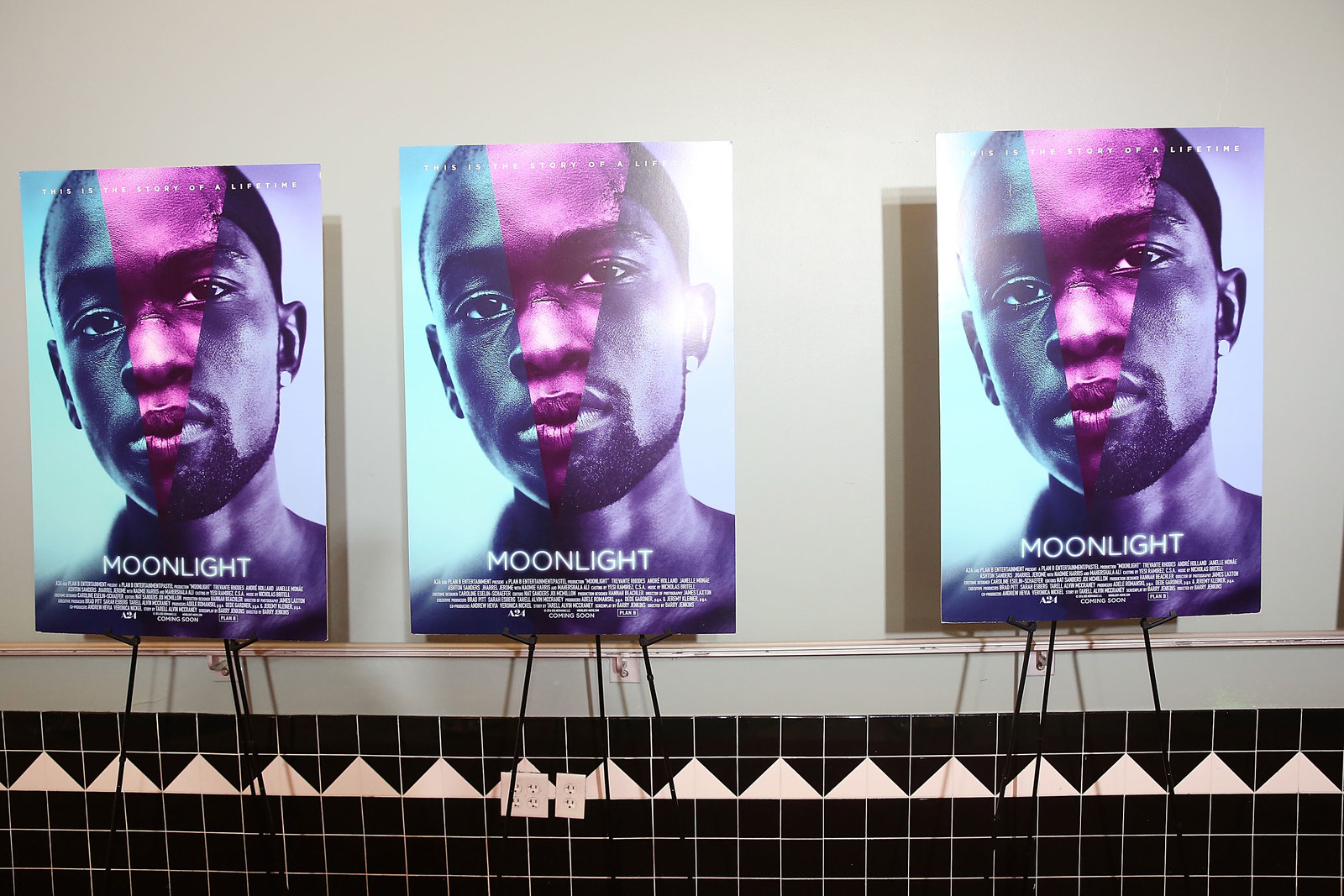 2. Which is really cool, because it's an important film that explores masculinity, race, sexuality, poverty, and addiction.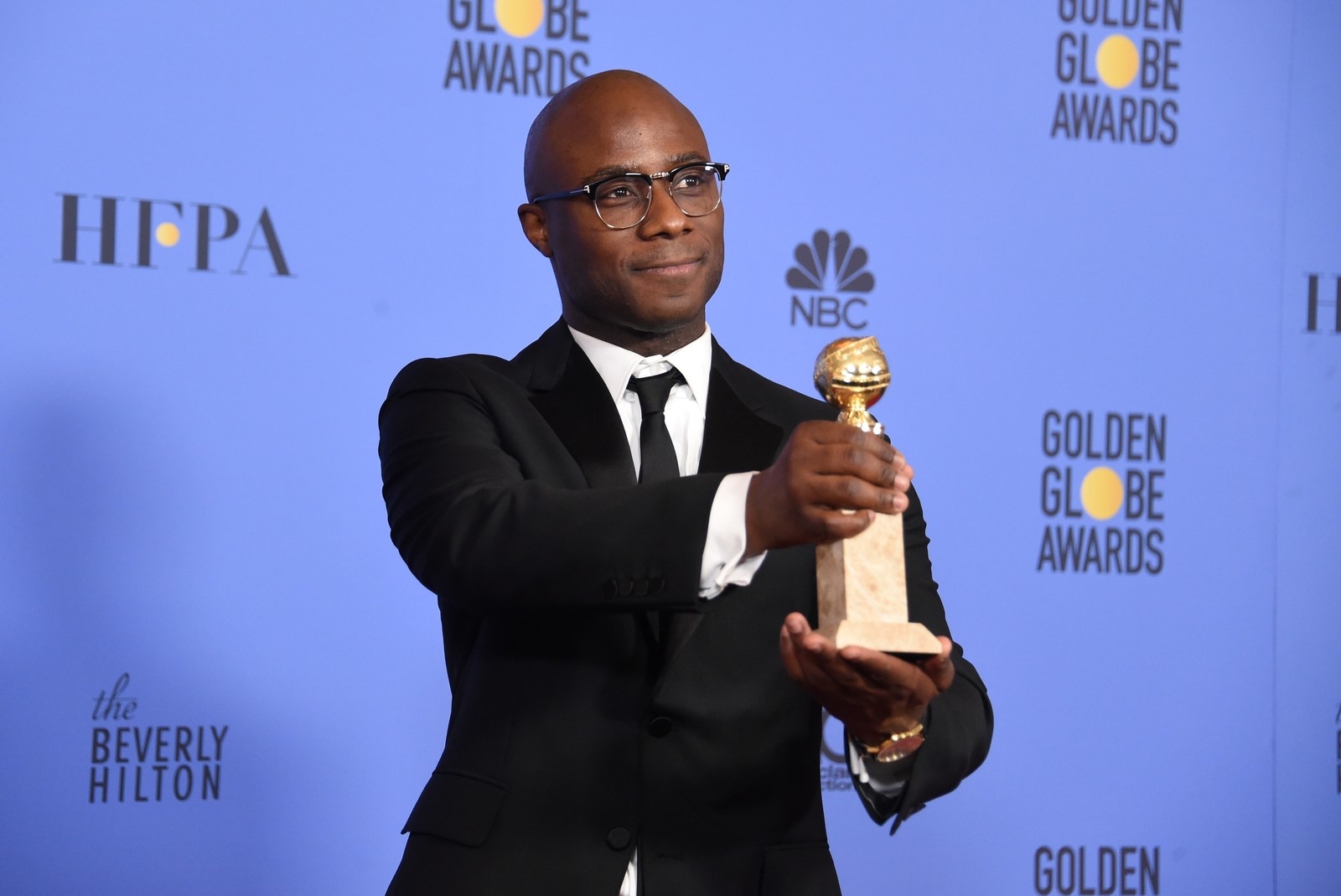 3. But something else about this film needs to be addressed: its cast and the clothes on their backs.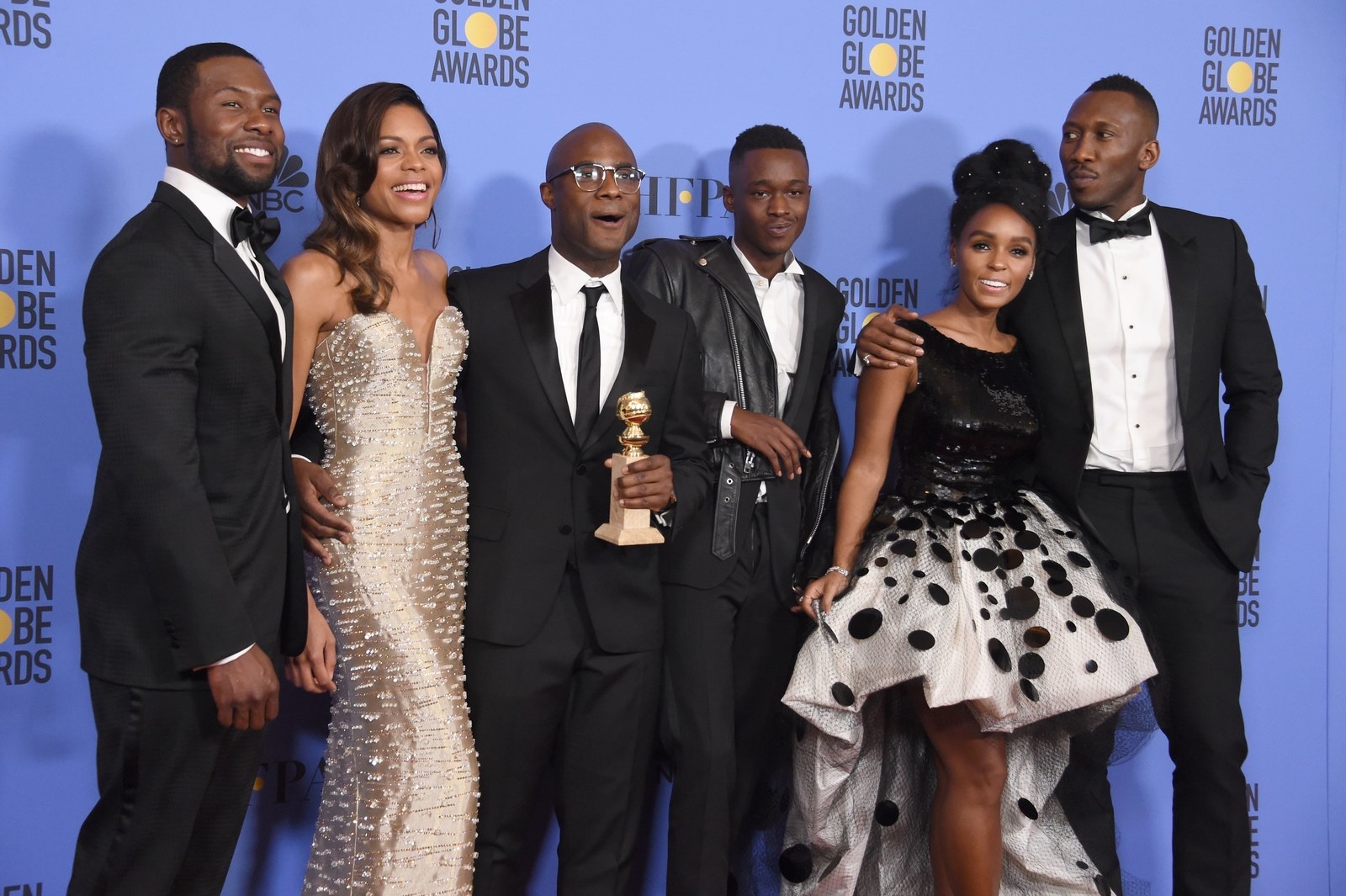 Their collective fashion sense is on fire, y'all.
4. Let's start with Ali Mahershala, who plays drug dealer Juan in the film.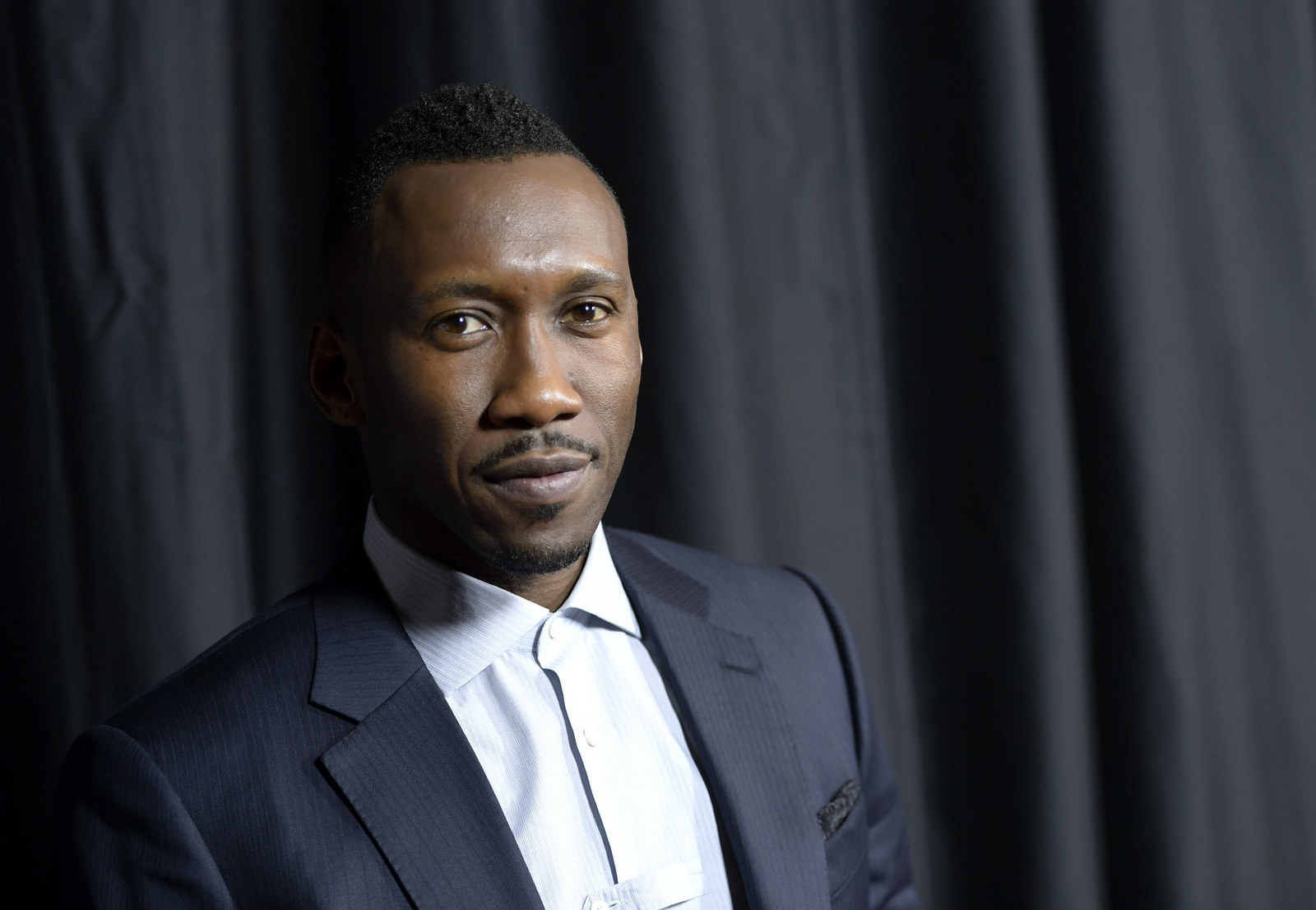 5. First of all, he's hot AF.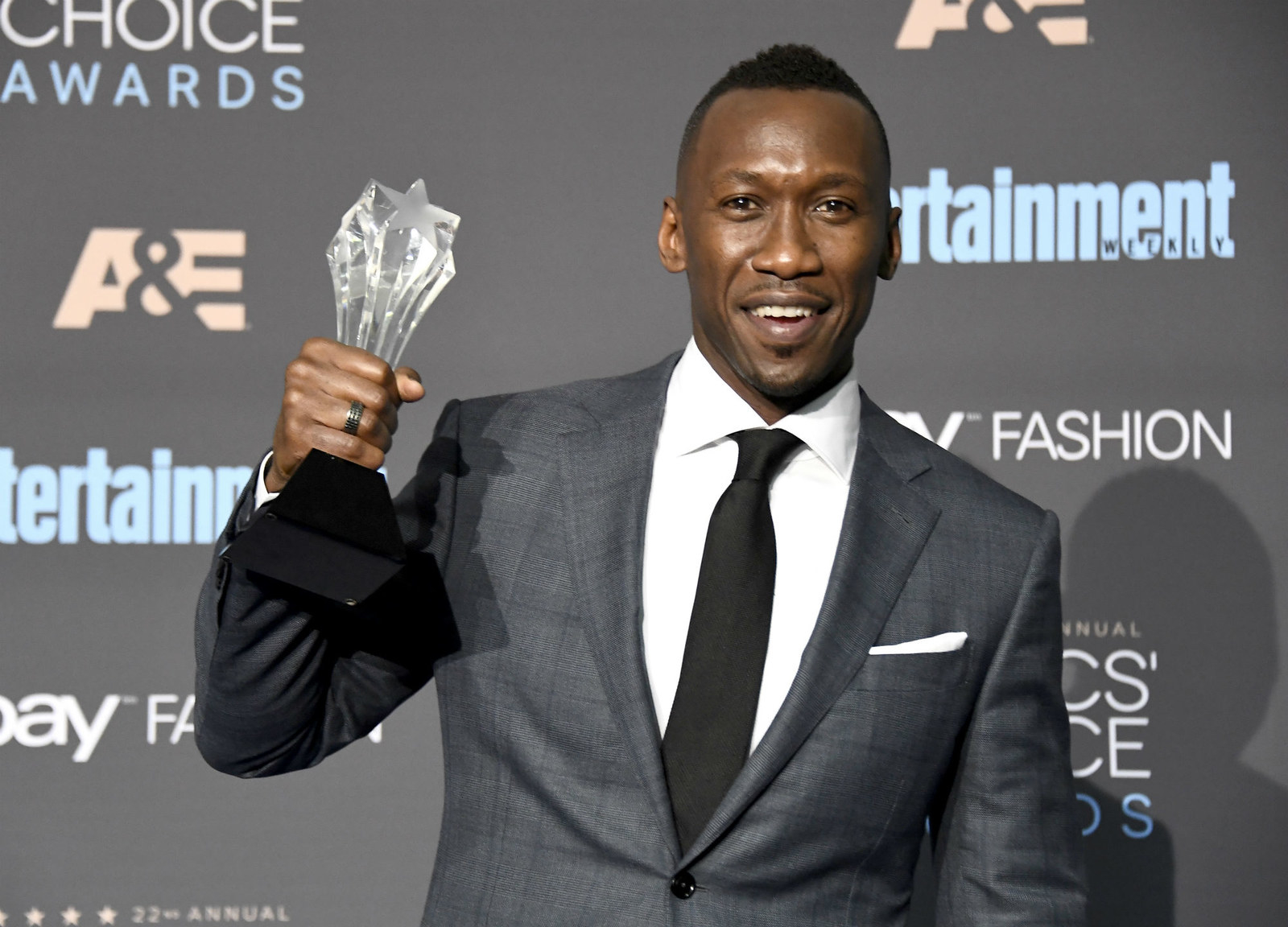 6. But also, he wears suits. And he wears them well.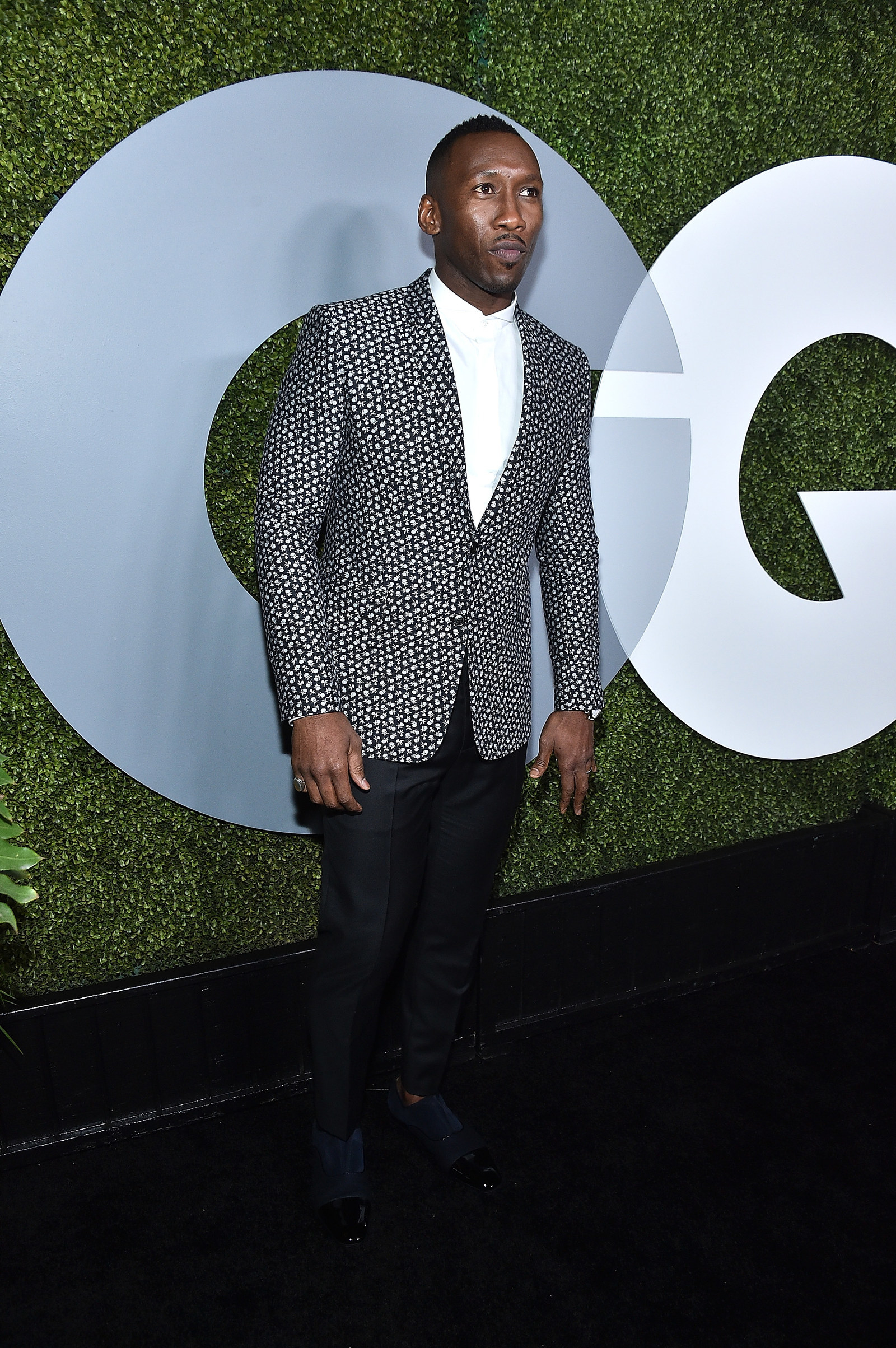 7. And a fedora! He can actually pull off a fedora, folks.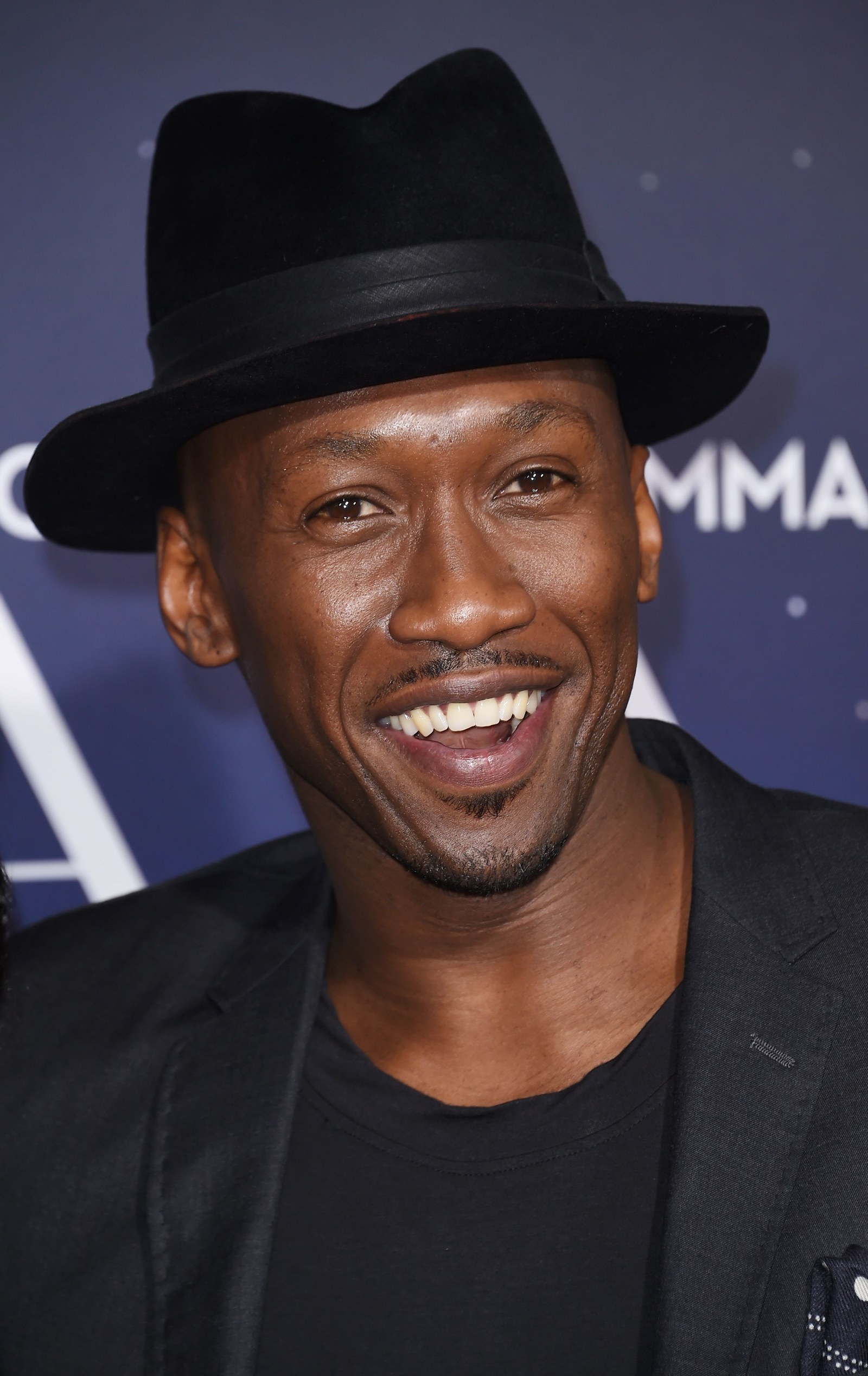 8. Just look at this beautiful man and his suspiciously white t-shirt.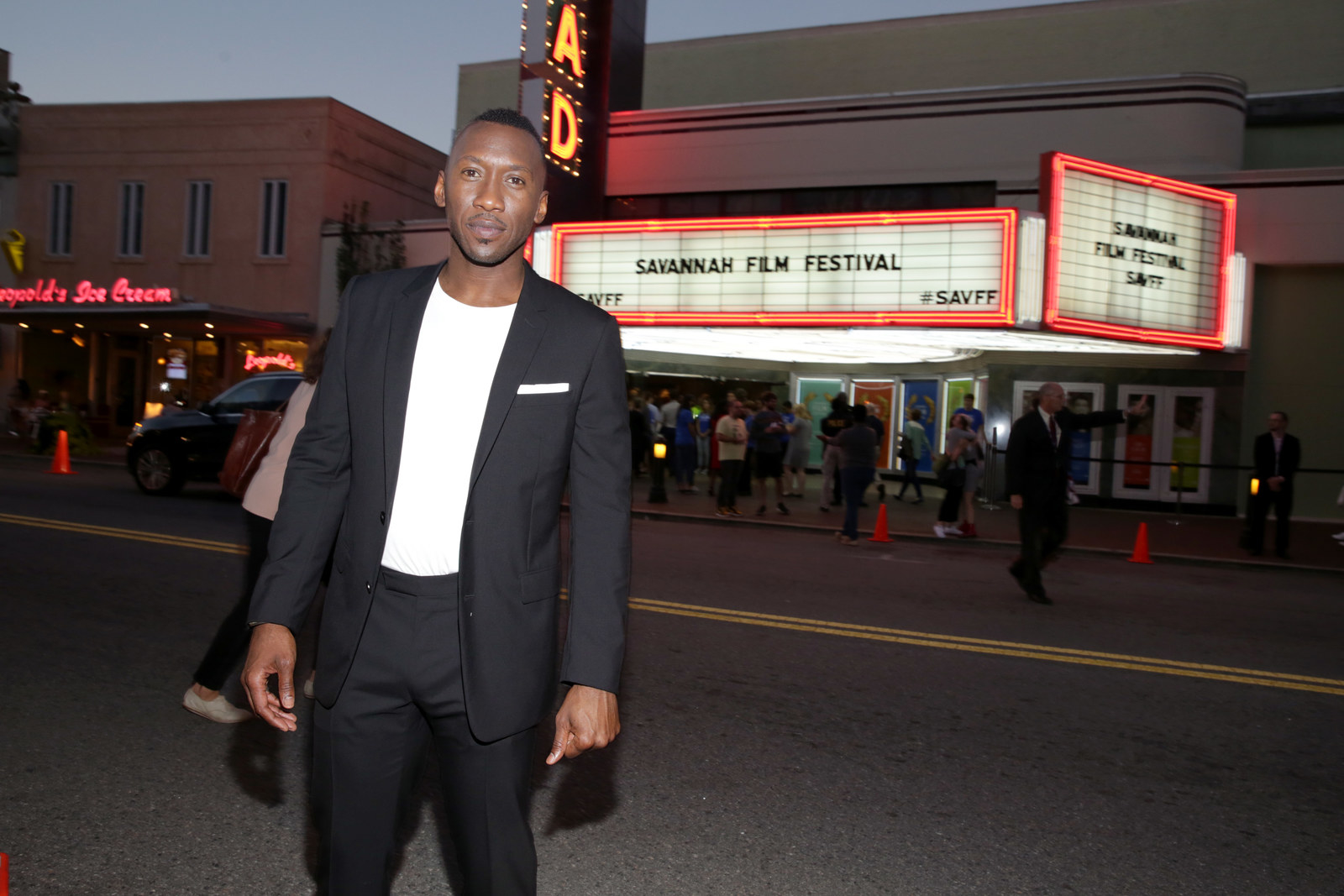 9. Then there's these guys, who are two peas in an adorable pod.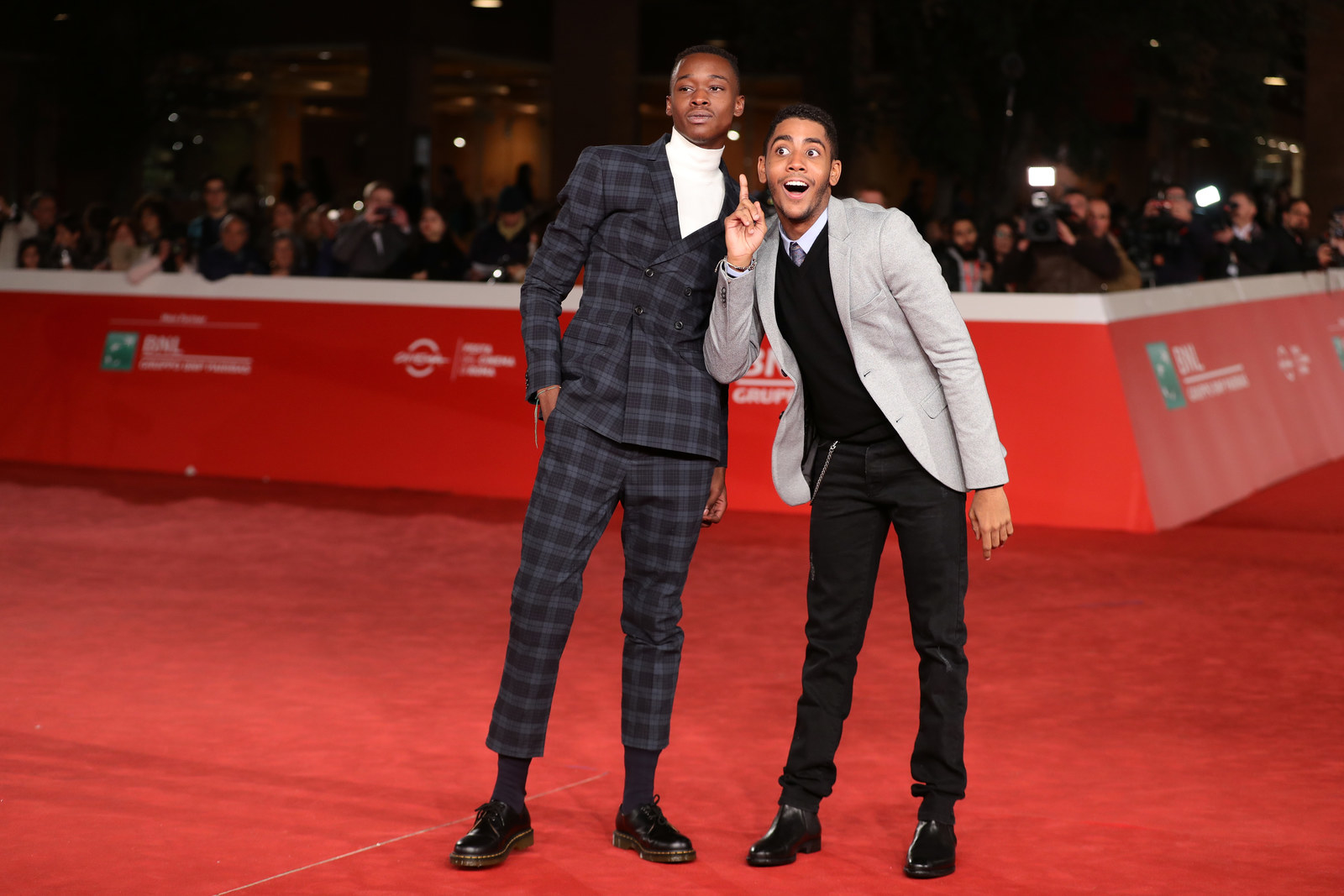 10. I really just cannot.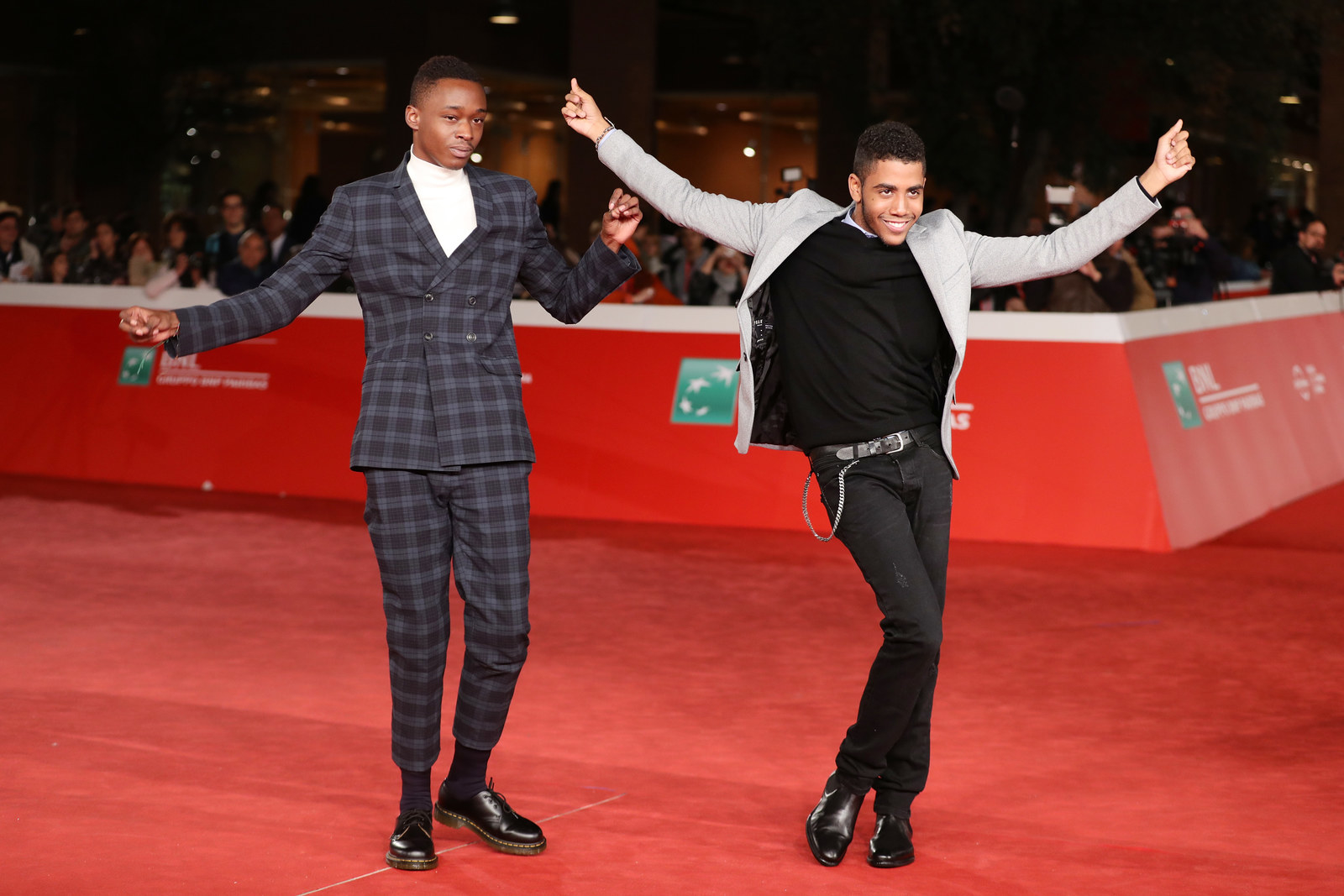 11. ...But seriously, stop. My heart can't take it.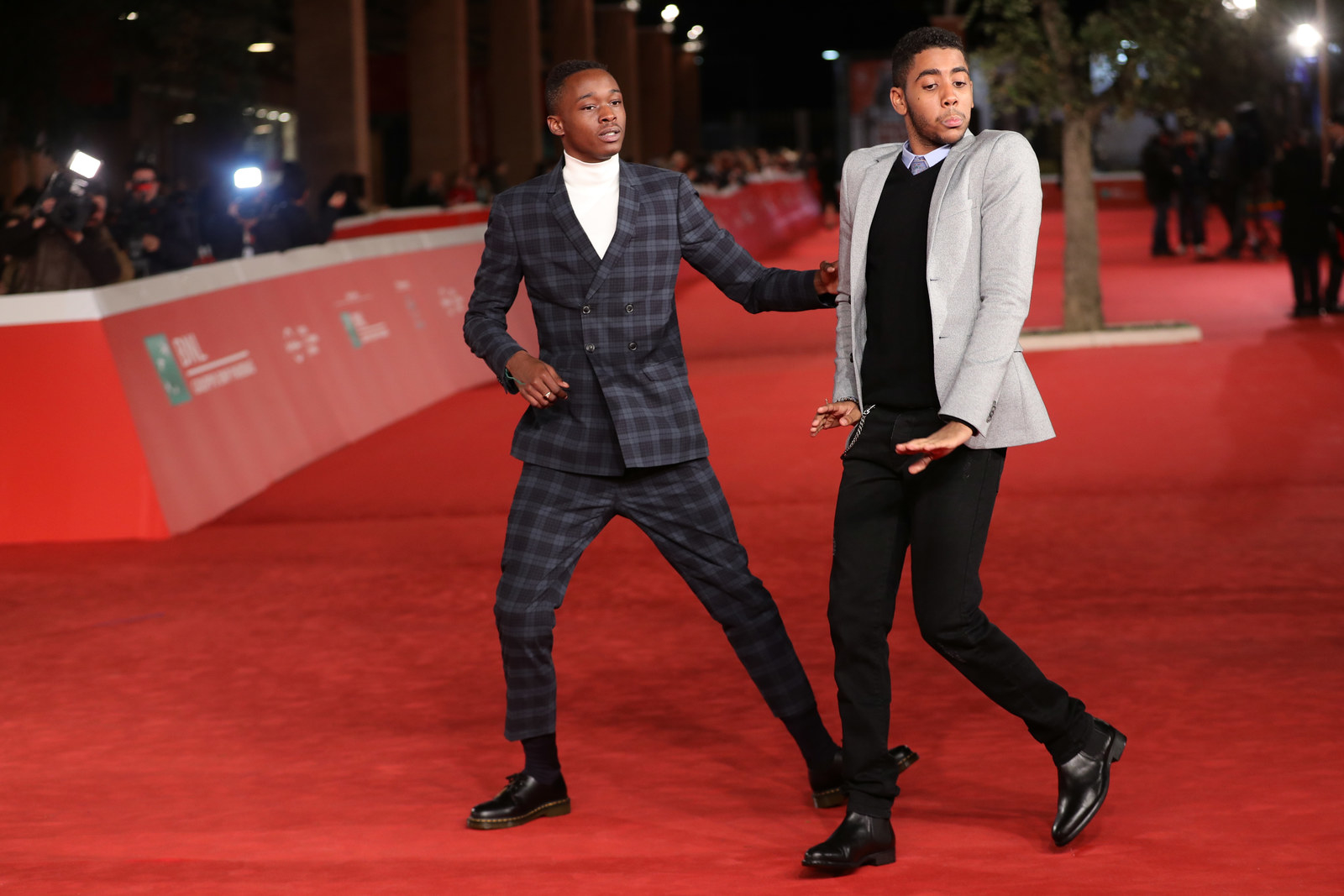 12. Ashton Sanders, who plays teenaged Chiron, rules the red carpet better than you ever will (sorry).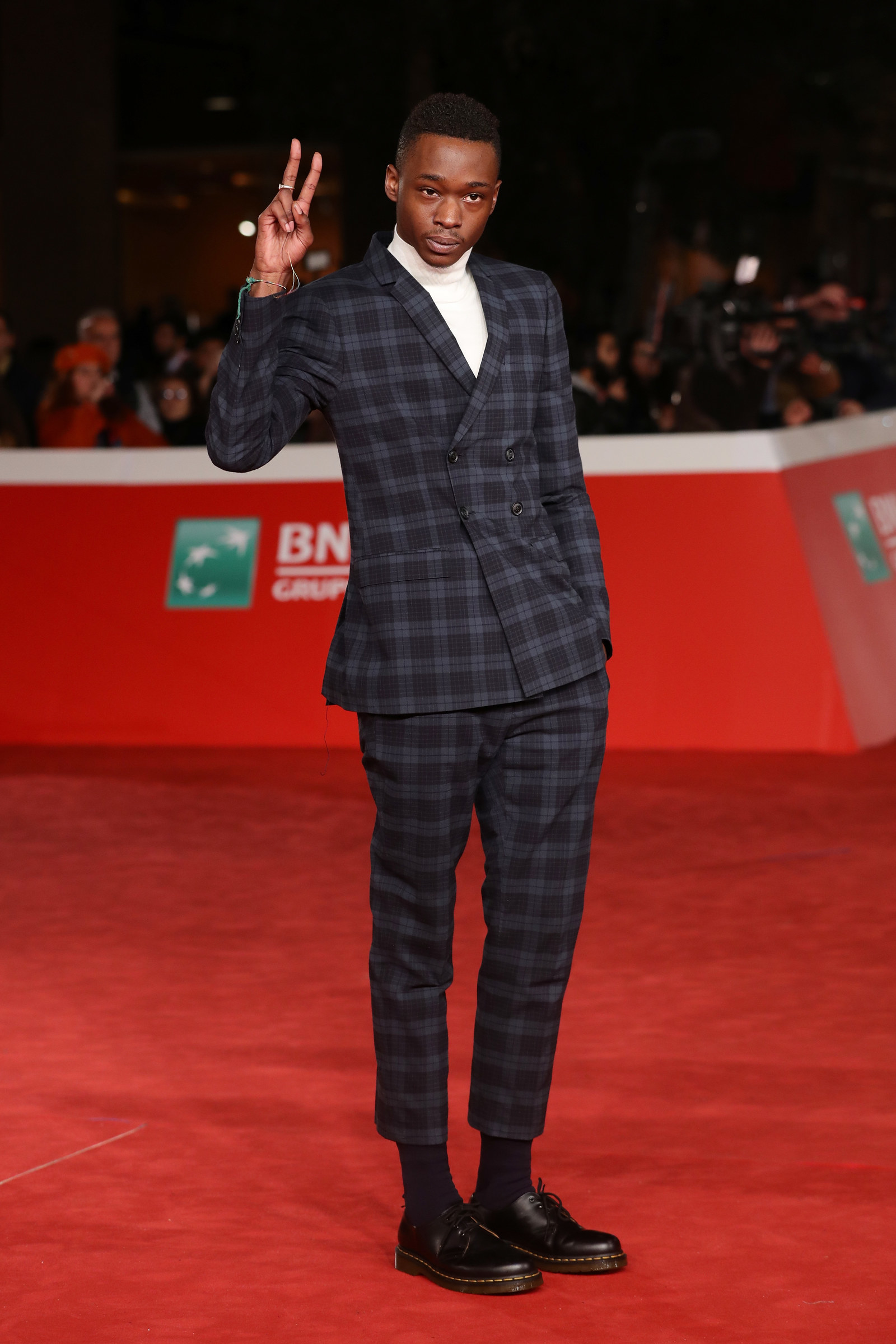 13. And devilishly handsome Jharrel Jerome, who plays Kevin, probably came out of the womb with "GQ" stamped on his forehead.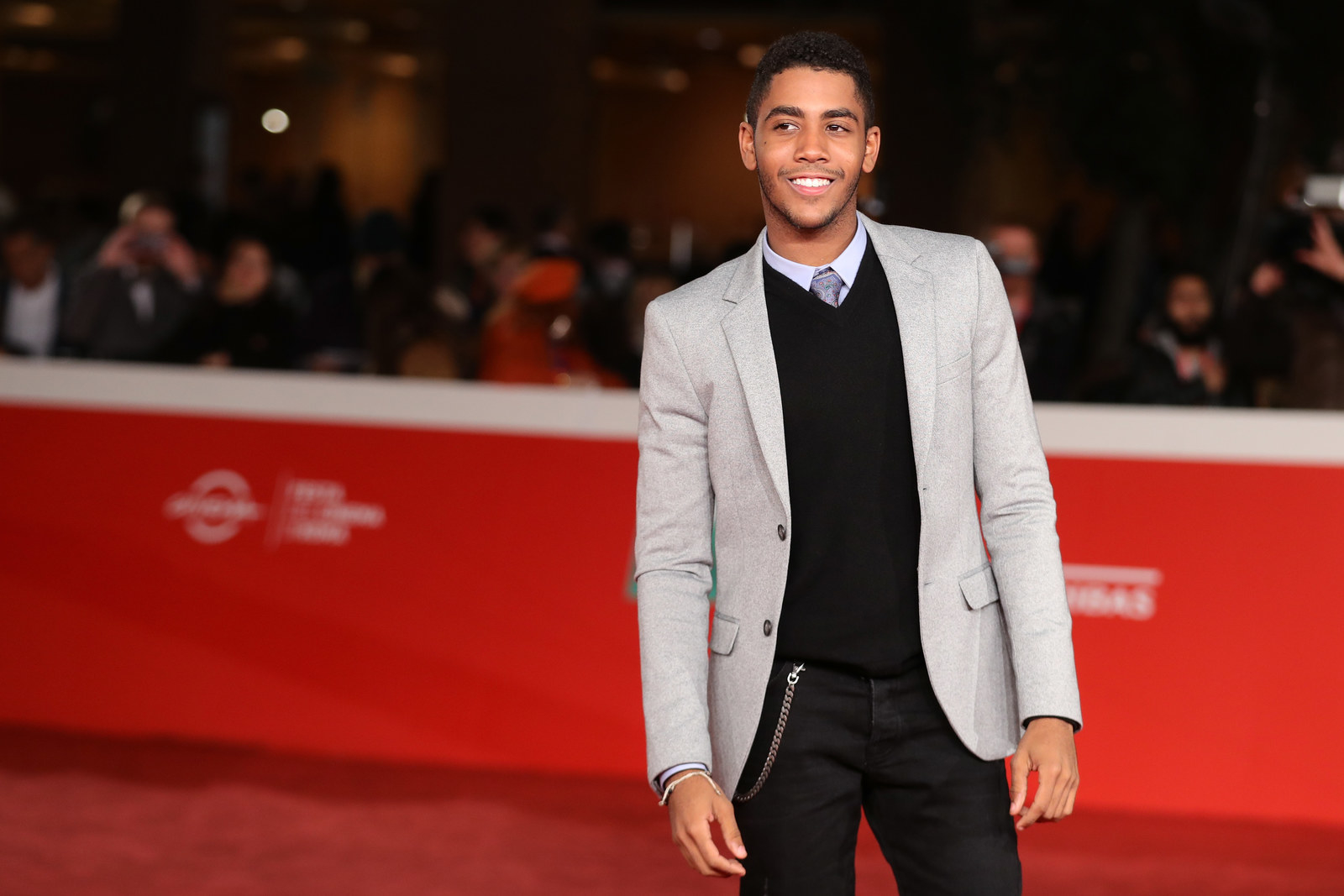 14. Oh, right. JANELLE MONAE.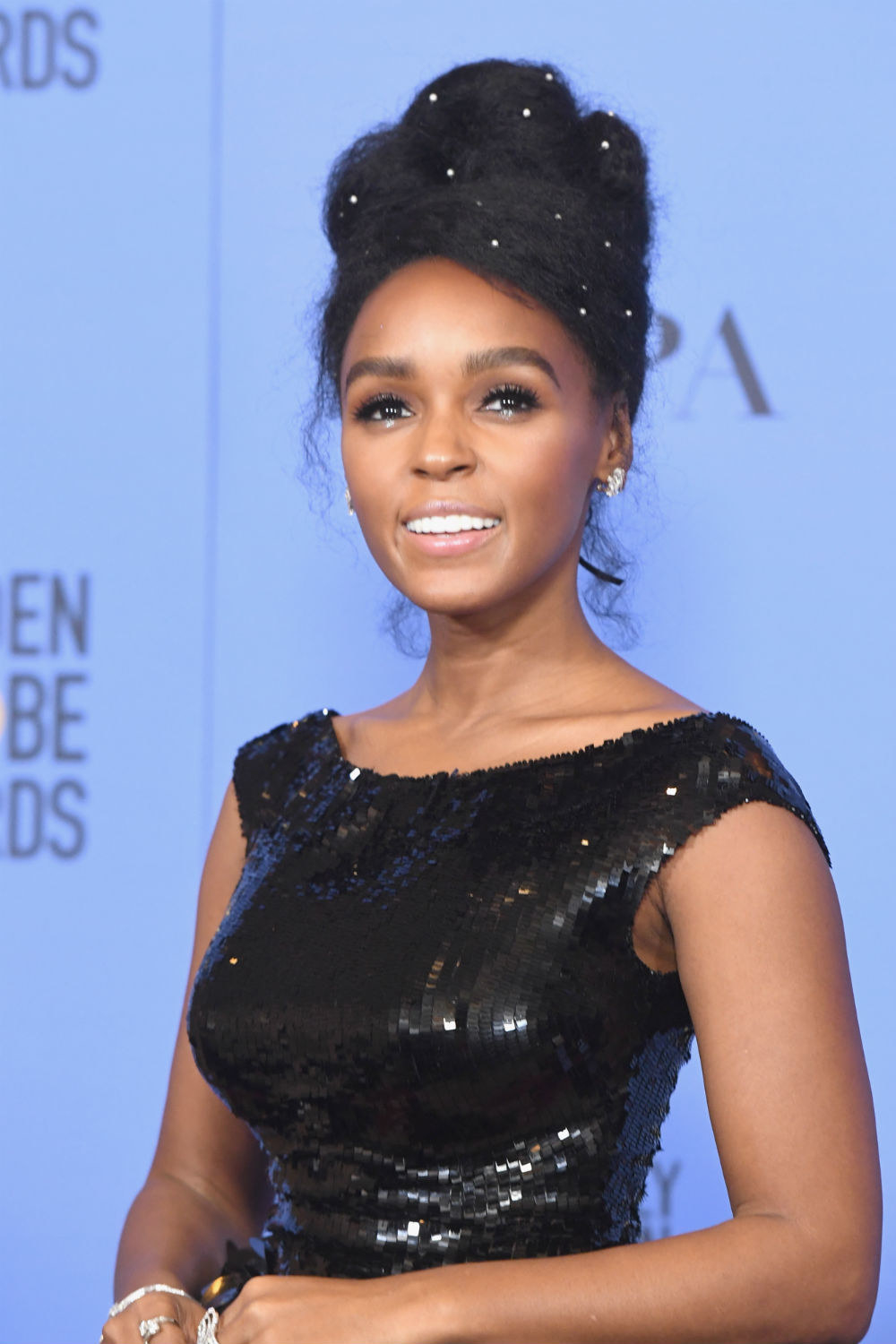 15. She plays Teresa, and wears gowns like this one.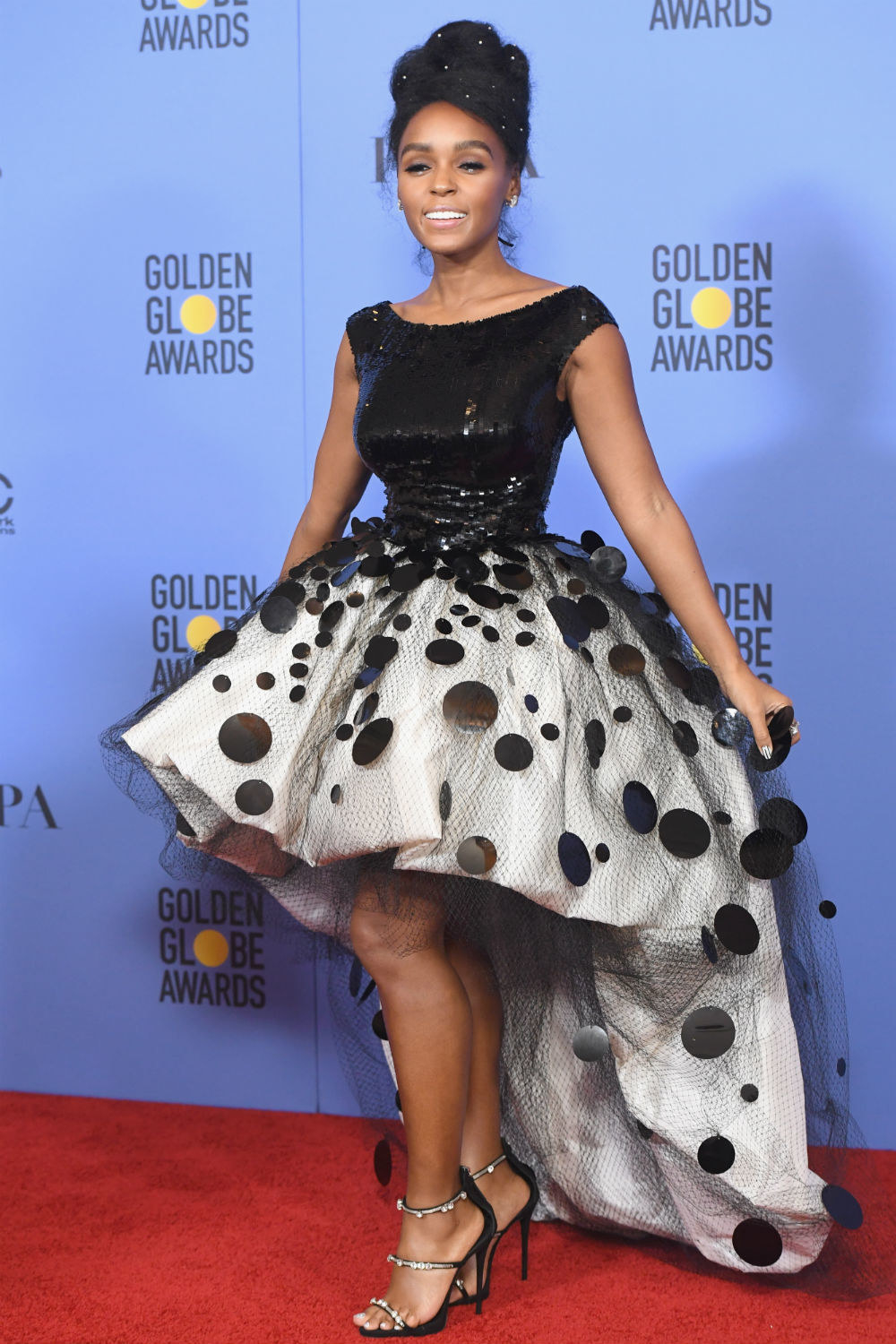 16. And bow ties like this one.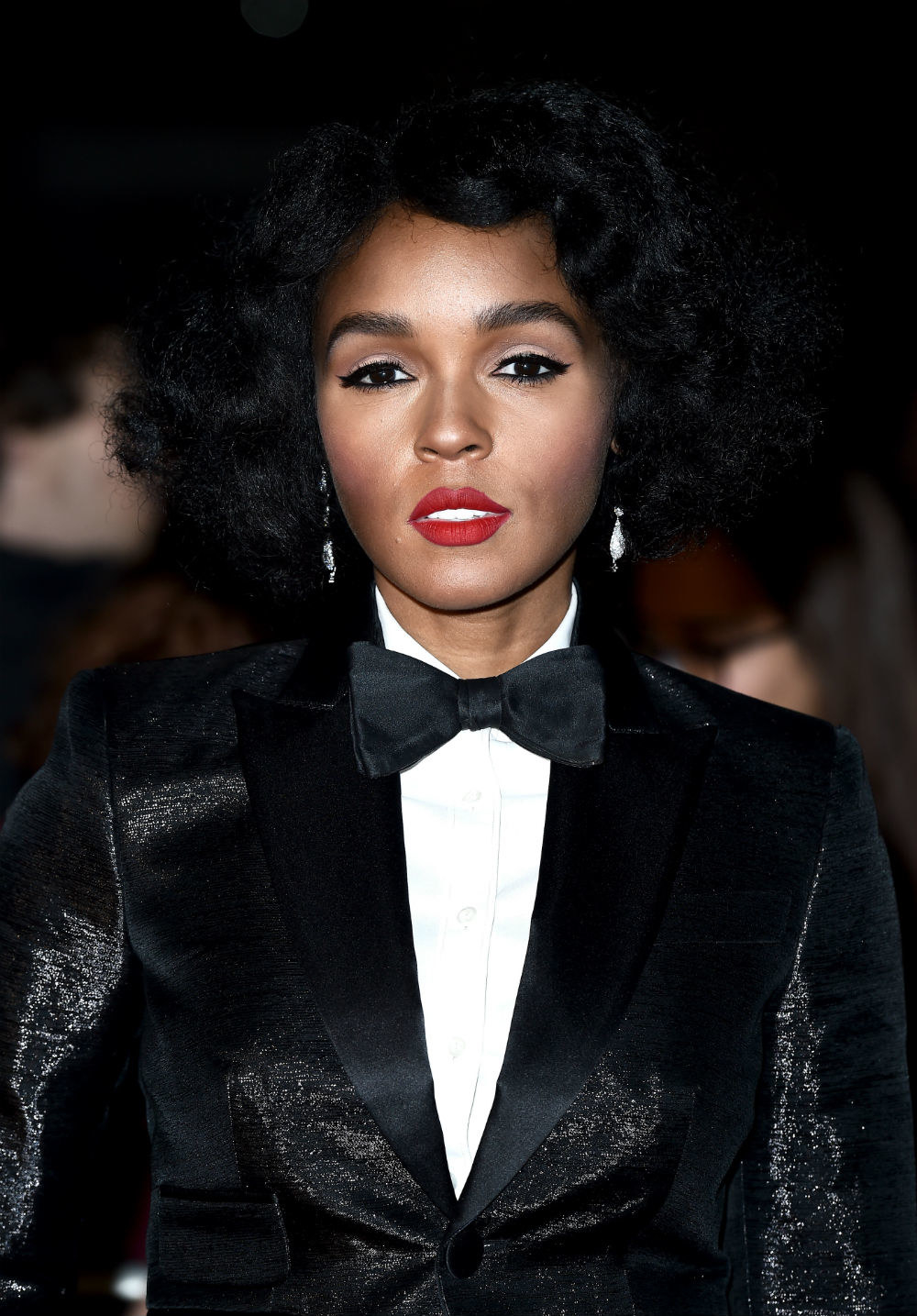 17. Red carpet perfection is personified in Janelle Monae, TBH.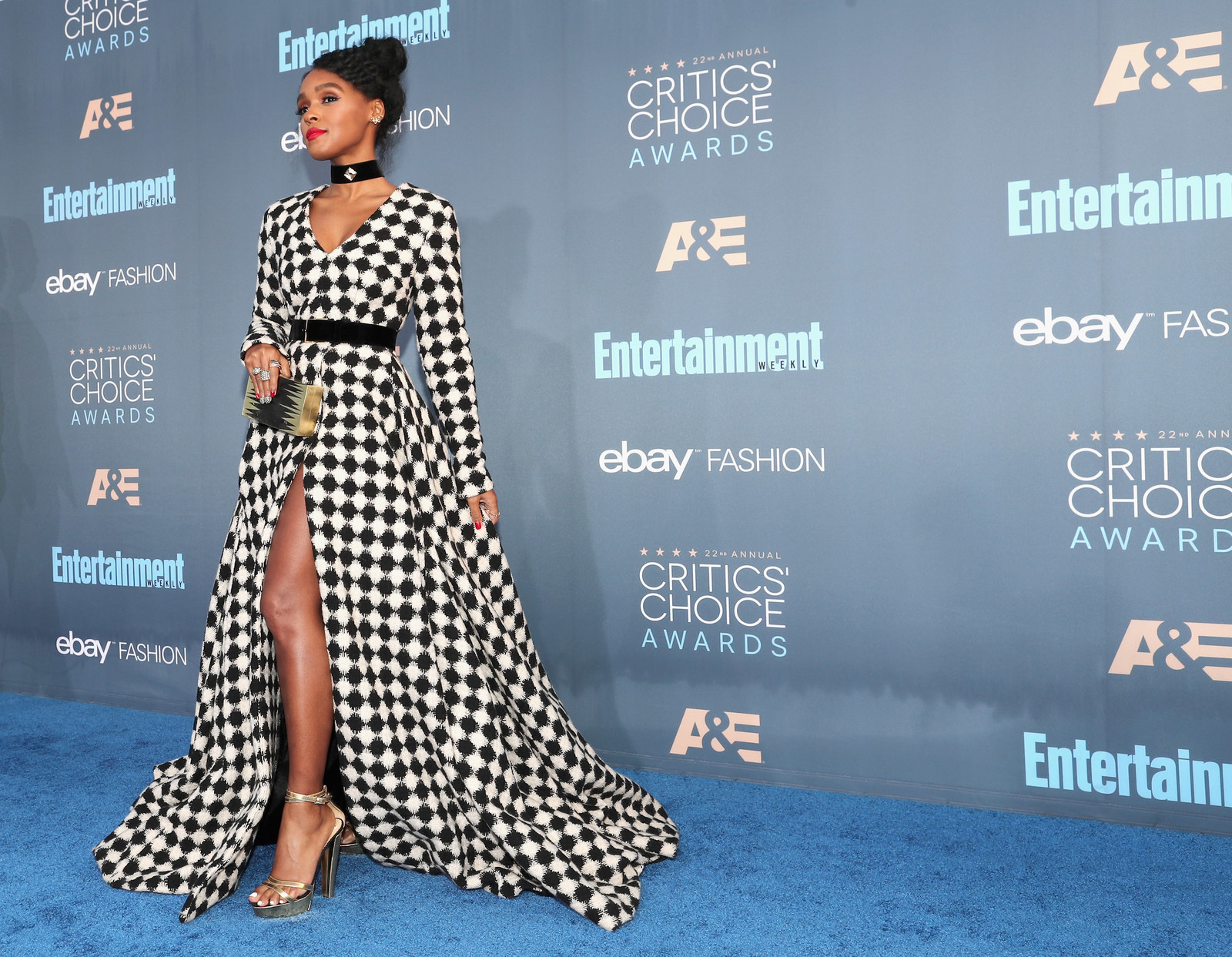 18. OK, so that brings us to Trevante Rhodes. Are you ready for Trevante Rhodes?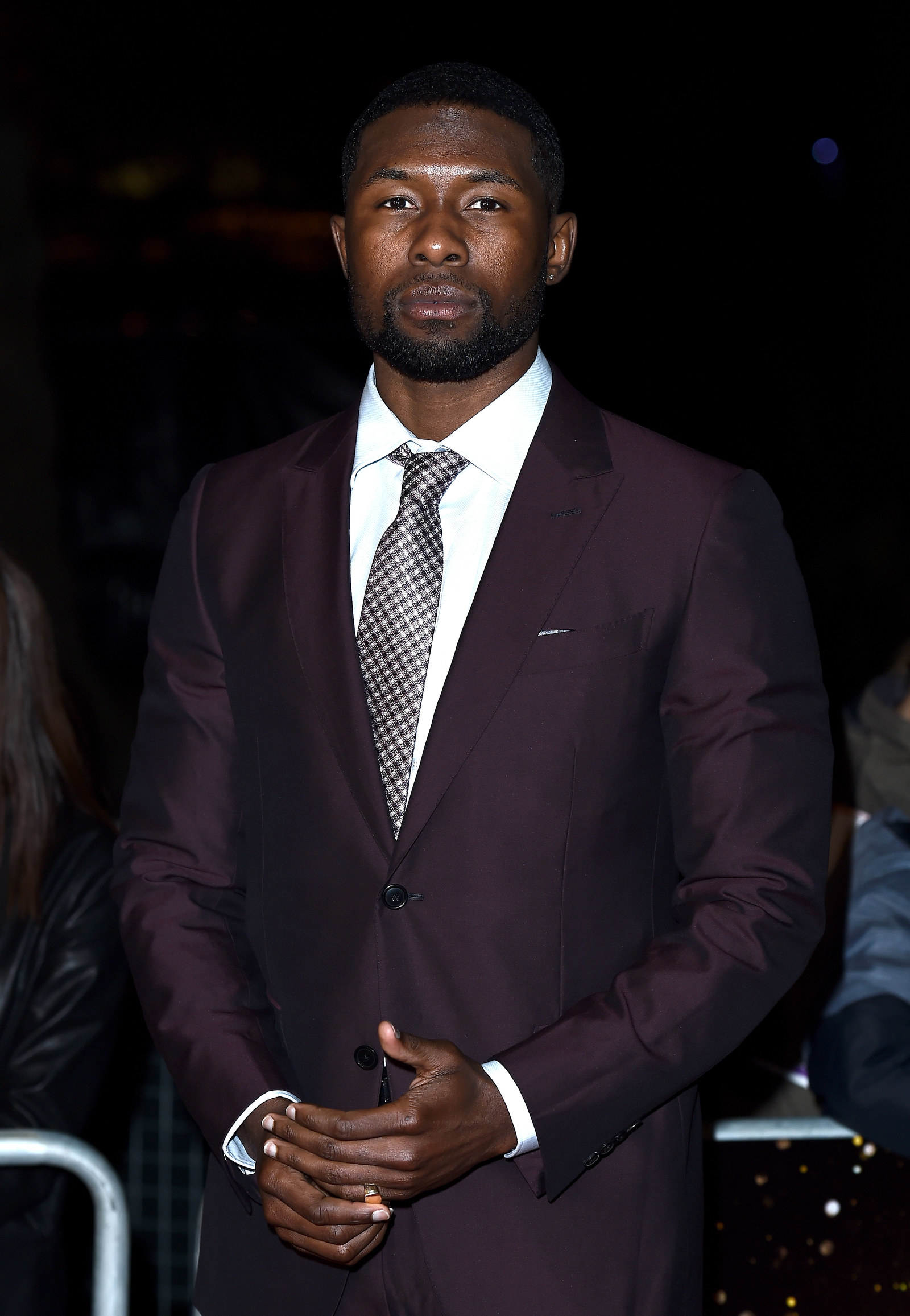 19. I said, are you ready for Trevante Rhodes?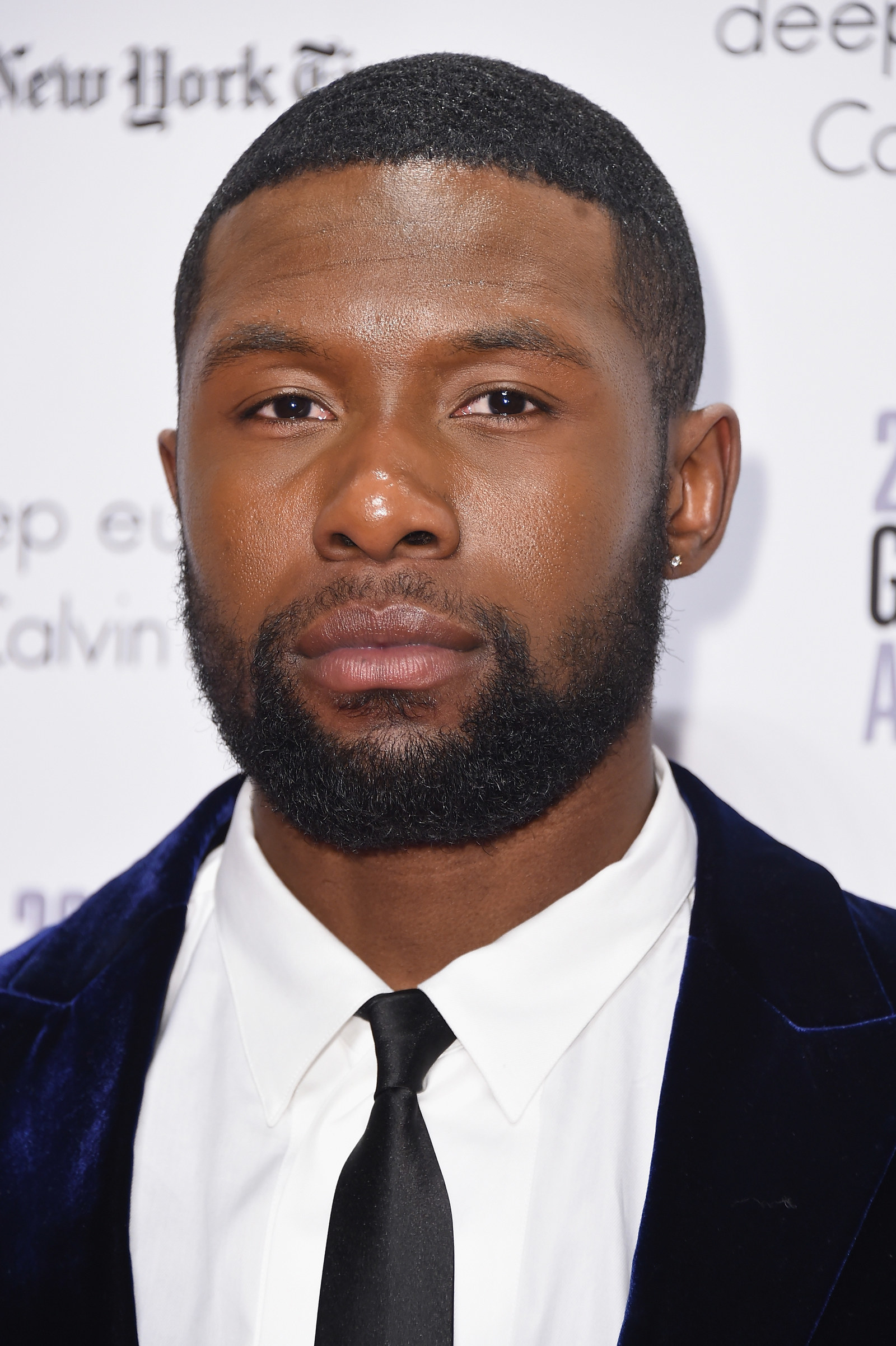 20. Rhodes, who plays adult Chiron, looks like he could be the literal Oscar statue when he's looking fancy.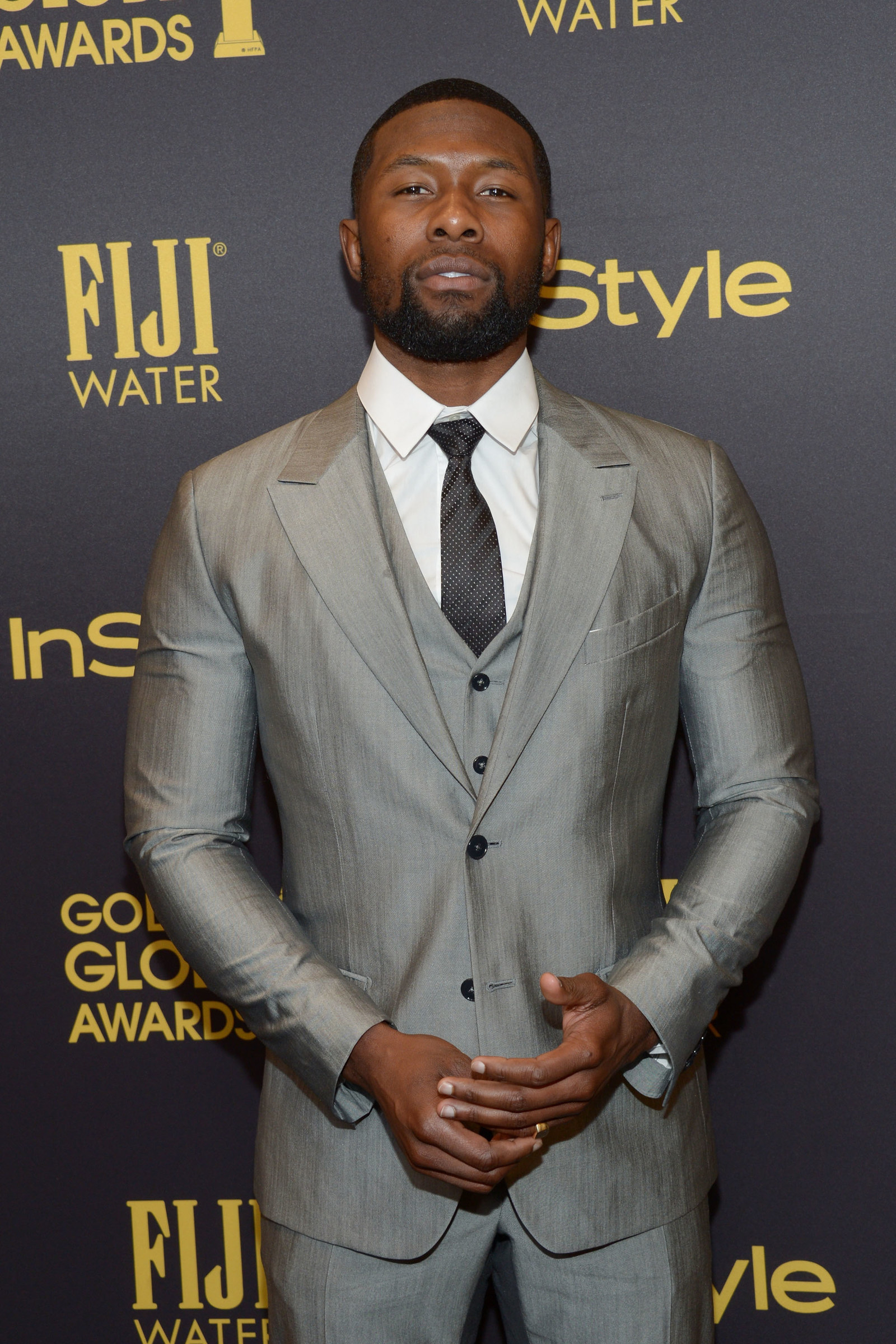 21. But he also looks like this in a t-shirt and jeans staring off into space, so I mean, whatever.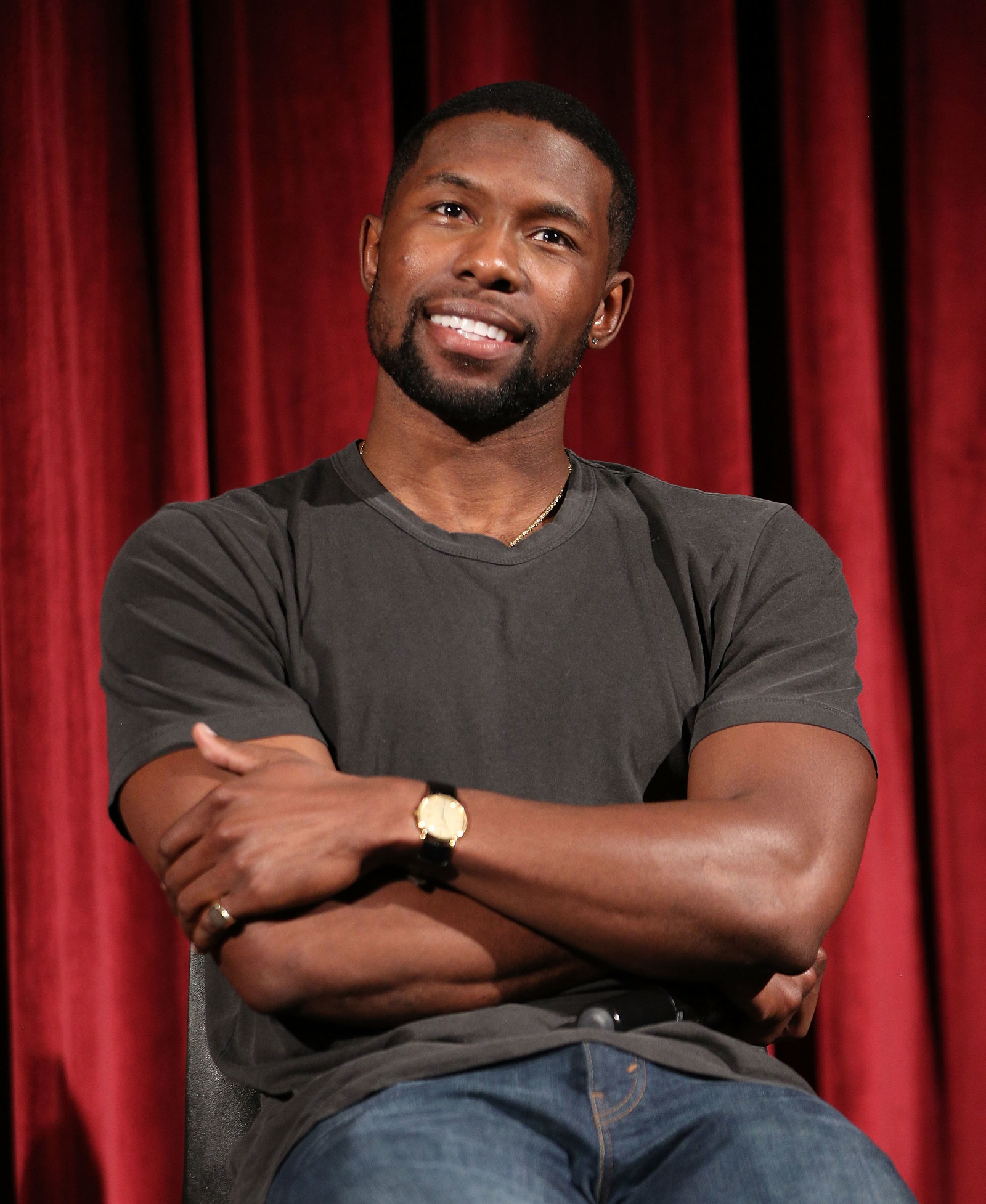 22. Speaking of hot, here's Naomie Harris.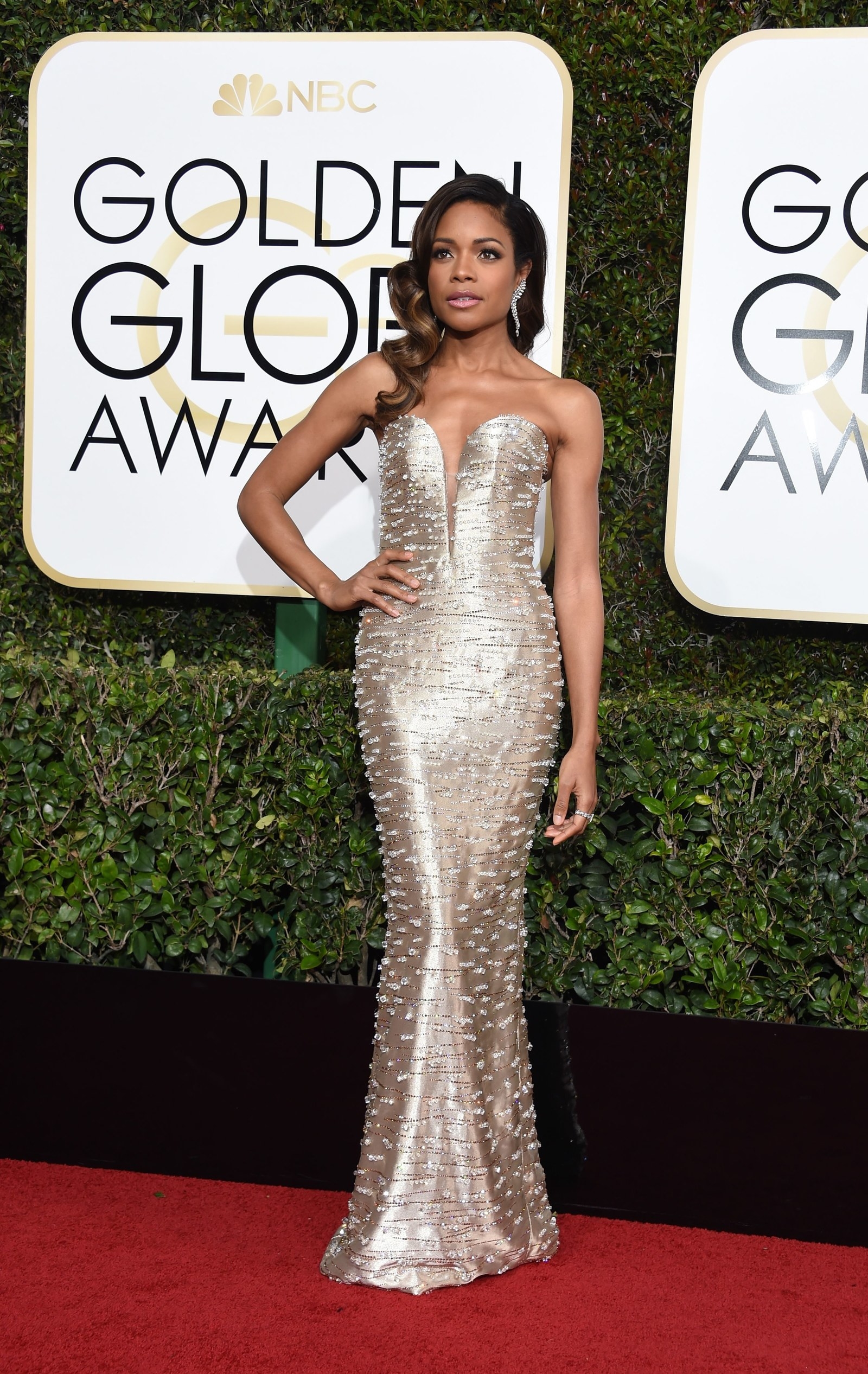 23. She plays Paula, and I'm totally here for whatever this black lace thing around her neck is, which probably has a more official name (a collar?)?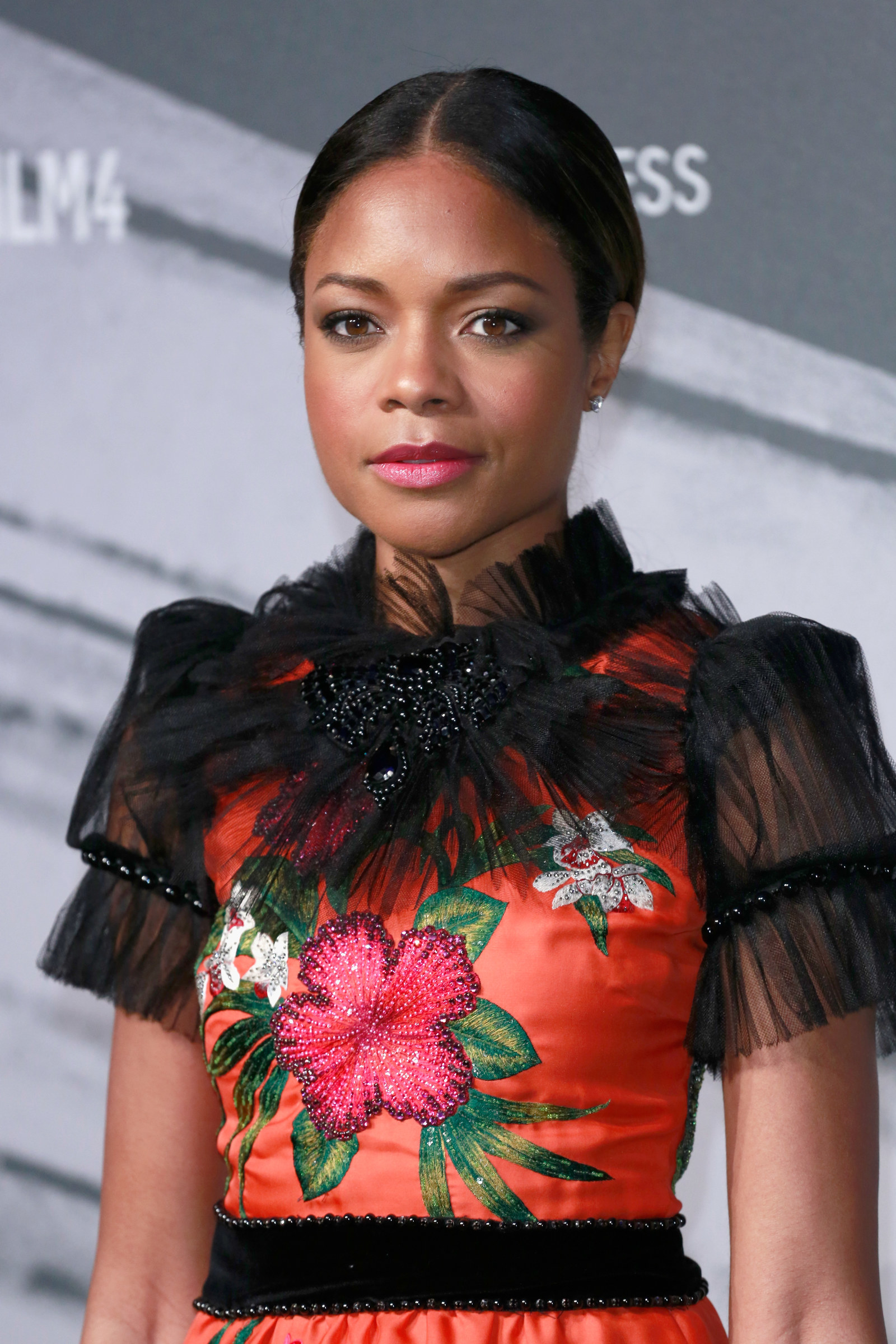 24. She's at that level of hot where she can wear a space suit, and somehow make me want to wear a space suit too.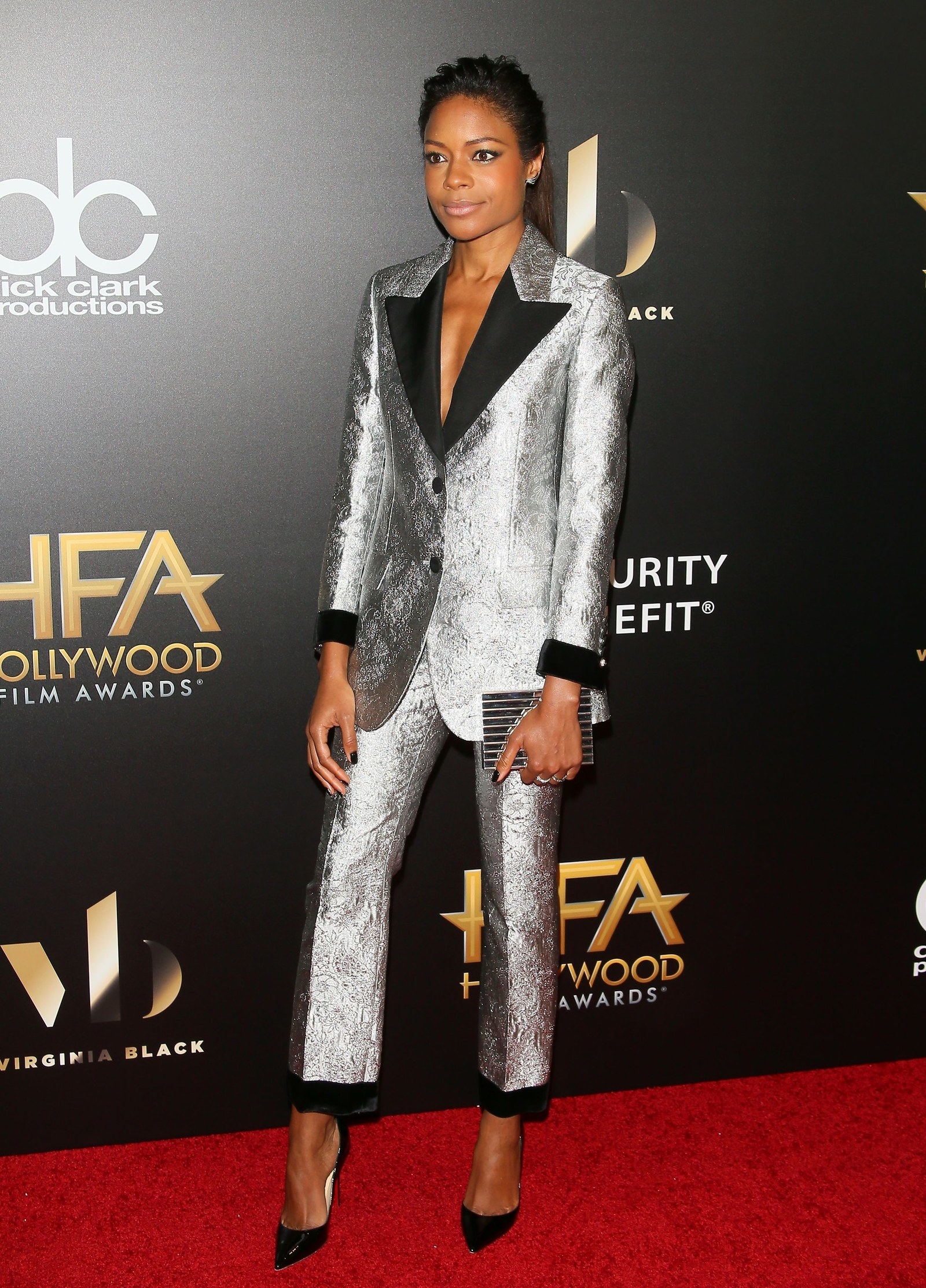 25. Like, even the "Moonlight" children are better dressed than 99% of us.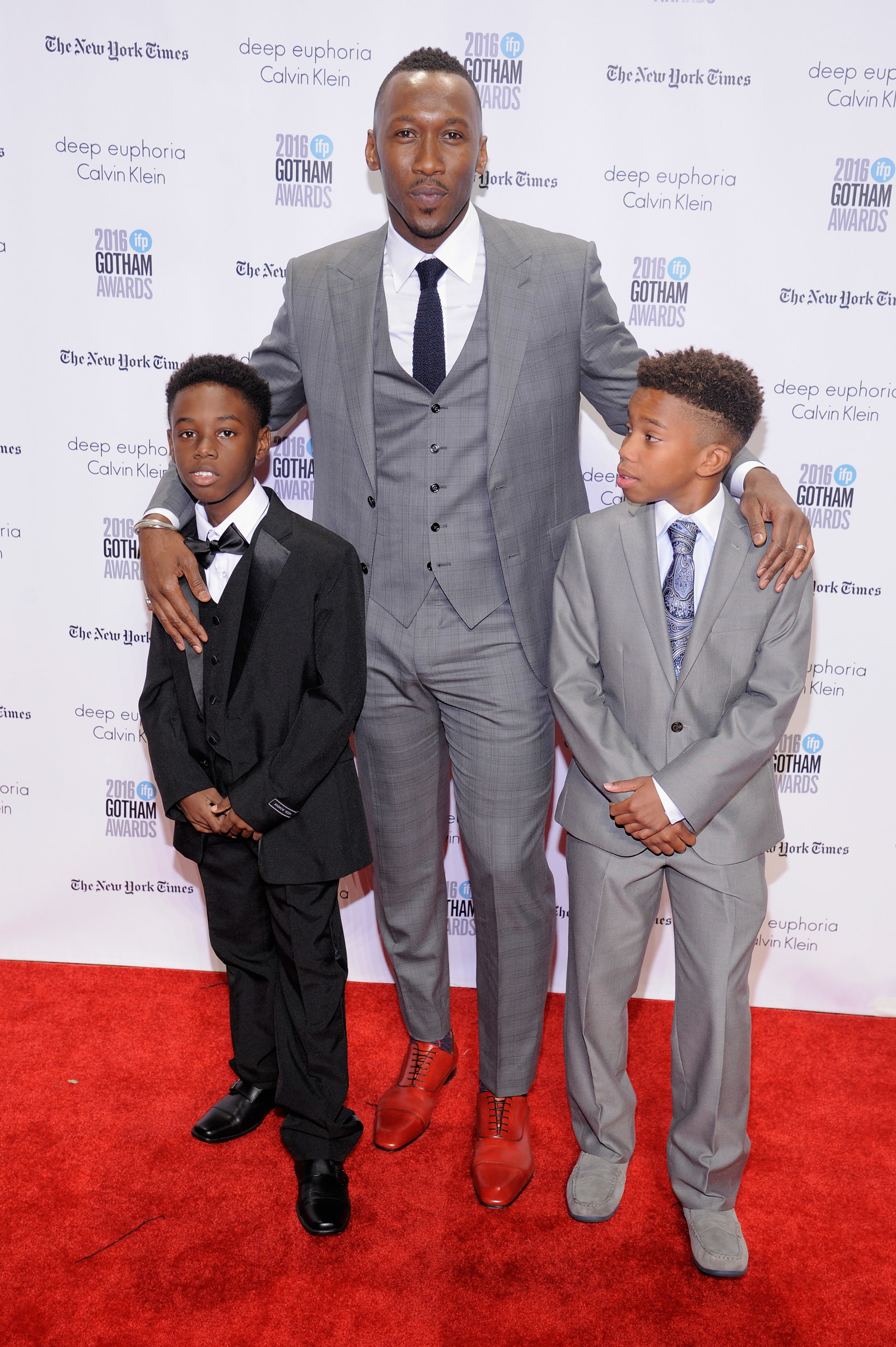 26. So yes, this film is terrific and 100% deserving of its many Oscar nods, and that's super neat.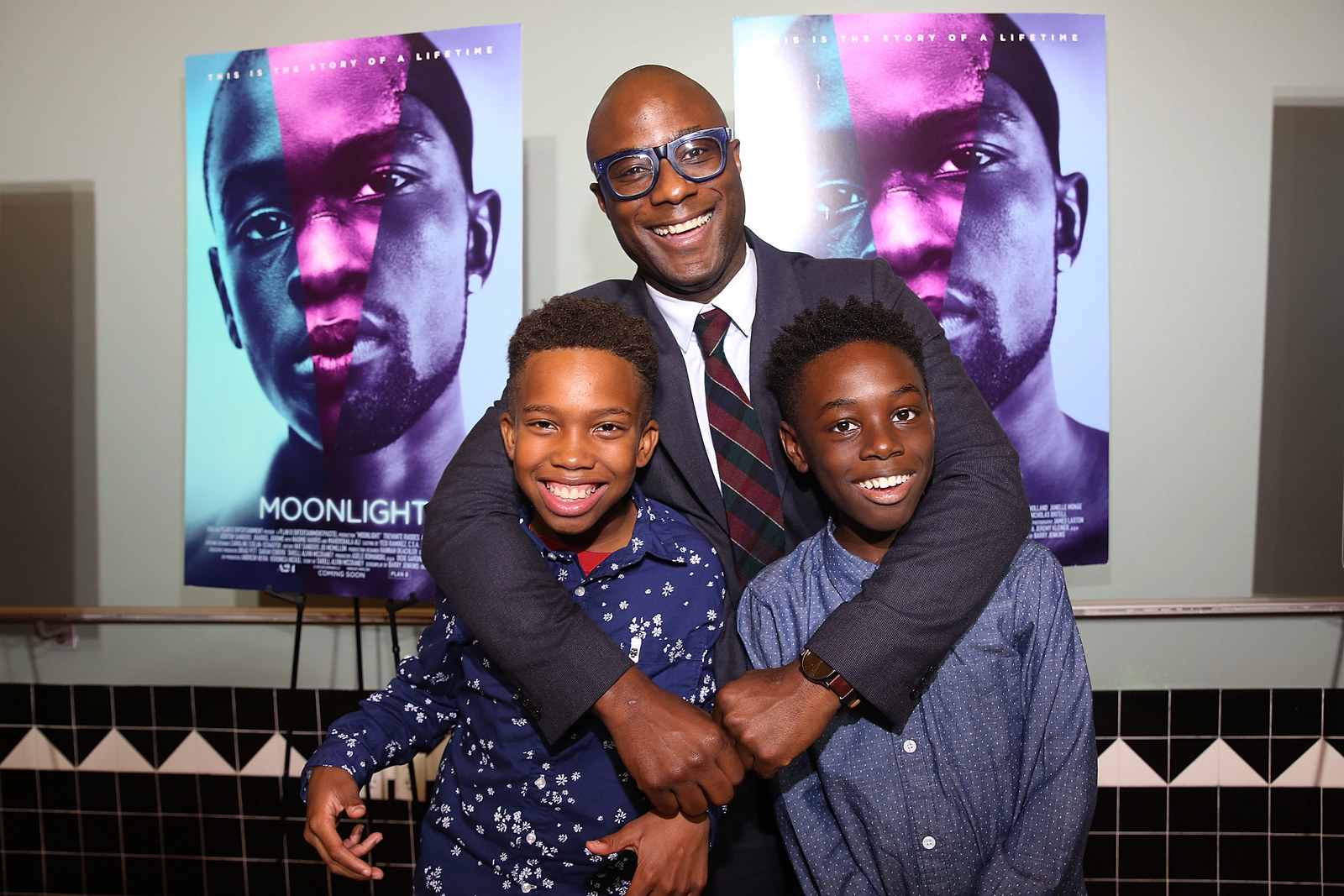 27. But let's not get carried away and forget what Ali Mahershala looks like in a suit and tie, alright?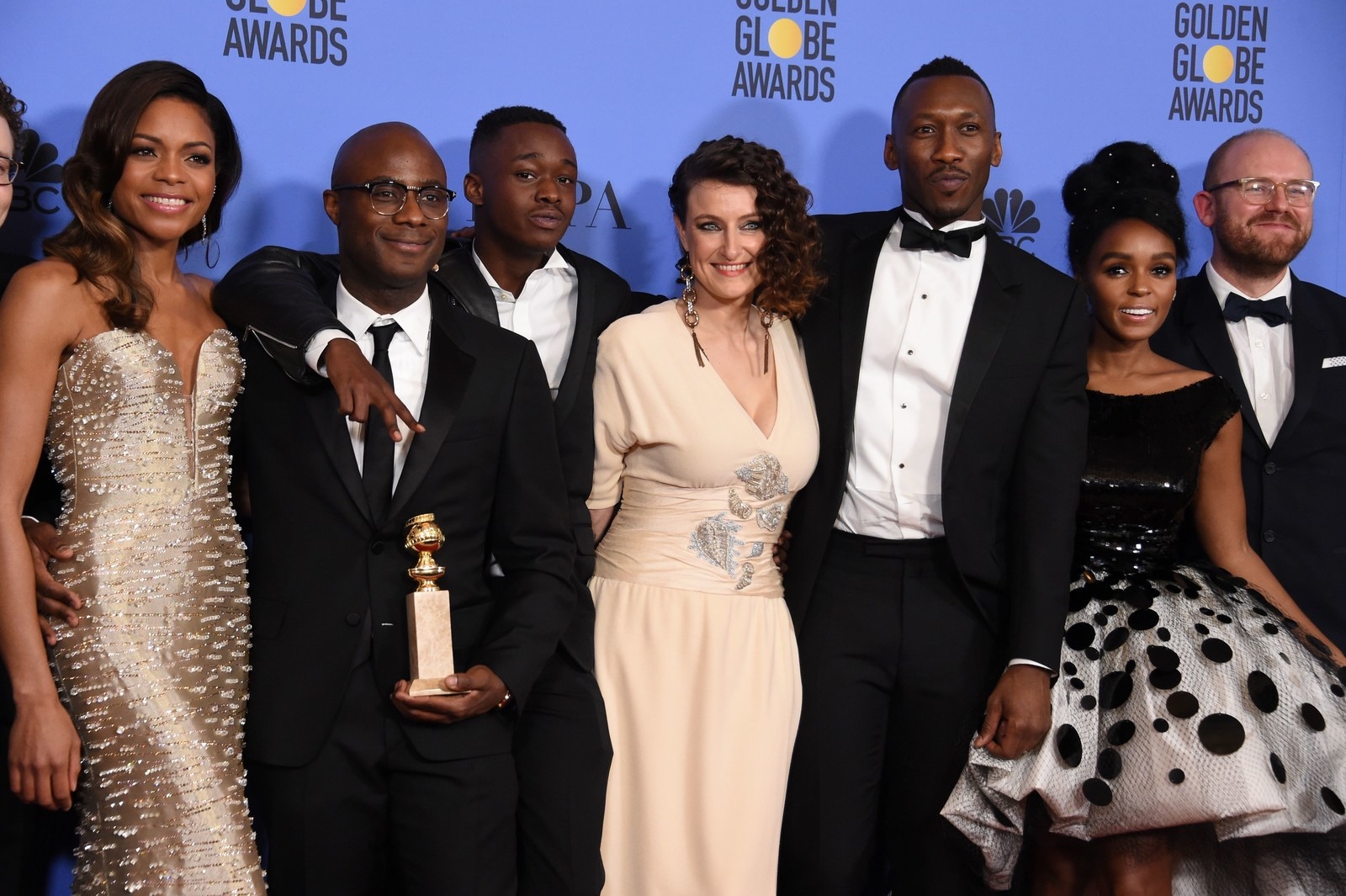 The Oscars air on Sunday, February 26, 2017, on ABC.
This post was created by a member of BuzzFeed Community, where anyone can post awesome lists and creations.
Learn more
or
post your buzz!
Looks like there are no comments yet.
Be the first to comment!