BTS Fanfics: My Latest Obsession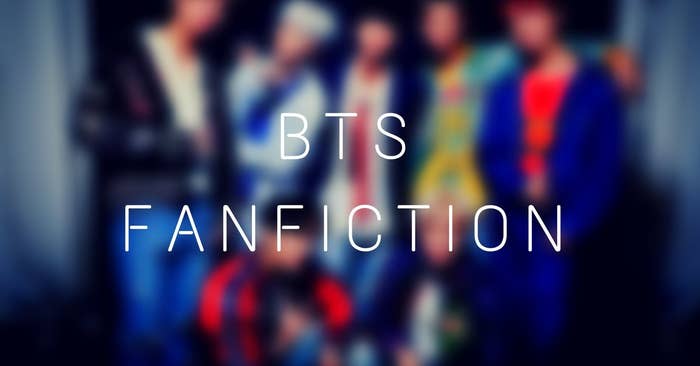 Tumblr has a pretty huge BTS fandom. It's a lot more than just BTS fics, however. You'll find BTS news, shitposts, quotes, pictures, and more in addition to some fanfiction. If you're looking specifically for fanfics, then this site probably isn't for you as it can be difficult to locate just the fanfics; however, if you are a big BTS fan overall and want everything BTS related, then you will love Tumblr.
The chat system on Tumblr is great too. Just search "BTS" in the search bar and follow the BTS tag. You'll get all the random BTS stuff.
BTS Fics on Tumblr: BTS Fics
I have heard a lot about AsianFanFics, but never actually visited the site except when I embarked on this journey to discover the best sources of BTS fanfics. The quality there is quite high. They also have good filters to make sure you are able to filter out content you don't want to see.
Personally, I found the ads a bit annoying. I saw ads all over the site and it was a bit distracting to my low attention span mind.
You can find the BTS fanfics here.
ARMY RULES
I downloaded/visited around a dozen sites that hosted some BTS fanfiction and these were my favorite of the 5 in terms of quality and size of library. As I mentioned earlier, I'd recommend trying as many as you can to get a sense of what you might like.
This adventure has led to a few new friends certainly a lot of BTS goodness that will keep me entertained for the foreseeable future.
Thanks to all the great ARMY writers and fans for making this si much fun!!