Via EmojiOne

Via EmojiOne
Which Super Hero Vacation Should You Take?
You got:

Guardians of the Galaxy Group Trip
A vacation isn't really a vacation if you're not surrounded by your ragtag group of friends. Vegas is the perfect spot, whether you're looking for a European feel or a classy modern vibe. Just keep an eye on Groot in the casino.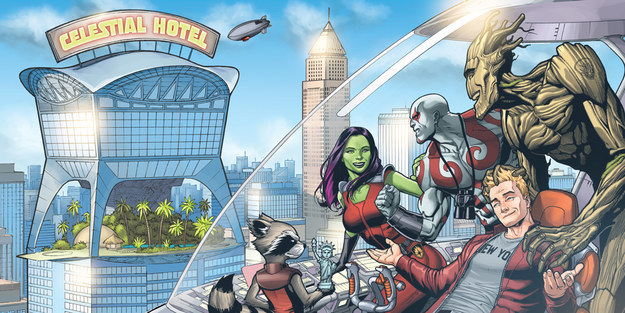 You got:

Doctor Strange Solo Journey
Your idea of a relaxing getaway is a solo one, and you've got that in common with Dr. Strange. You're around people all day — now you get to do exactly what you want, wherever you want. How about a reflective walk on the High Line in NYC, near your schwanky Chelsea hotel? Or a relaxing stay at a lodge in Cali? Get your "you-time" in.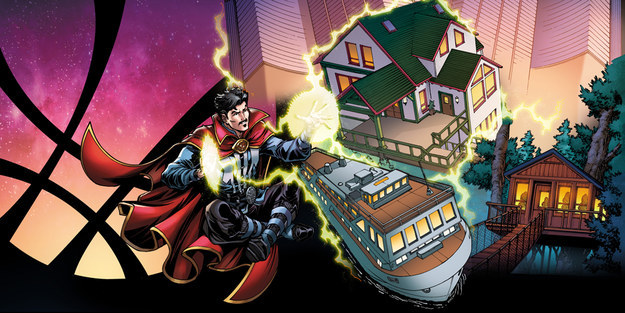 You got:

Luke Cage and Jessica Jones Family Getaway
Family is super important to you, so why wouldn't you bring them along on a much-needed vacation? Even Luke Cage and Jessica Jones need a little break from the action every once in a while. A sunny beach getaway in Palm Springs or a rustic weekend on a ranch in Wyoming are great options for your family outing.
Photo credit: Getty Images unless otherwise noted