Who could you see yourself hanging out with the most?

What is your favorite TV show?

Keeping Up with the Kardashians

Who is your celebrity crush?

What is your favorite clothing item?

Which of the following illnesses has WebMD diagnosed you with?

What do you do to procrastinate studying?

Going to the bowling alley

Spending a night out on the town!
Are You Peter Taliaferro Or Bonnie Zhao?
You got:

Sir Peter Taliaferro
Just like Peter, you LOVE Auburn University, you know EVERYONE and everyone knows you! You may often be spotted at Chicken Salad Chick, the Cafe, or 1716! Your favorite app is Uber and your future is bright in the DNC. Just like the time Peter accidentally shaved off half his eyebrow and had to draw it on with an expo marker, you are great in emergency situations and quick on your feet. As Peter would say, you are SUCH a "STUD muffin"!! What an honor!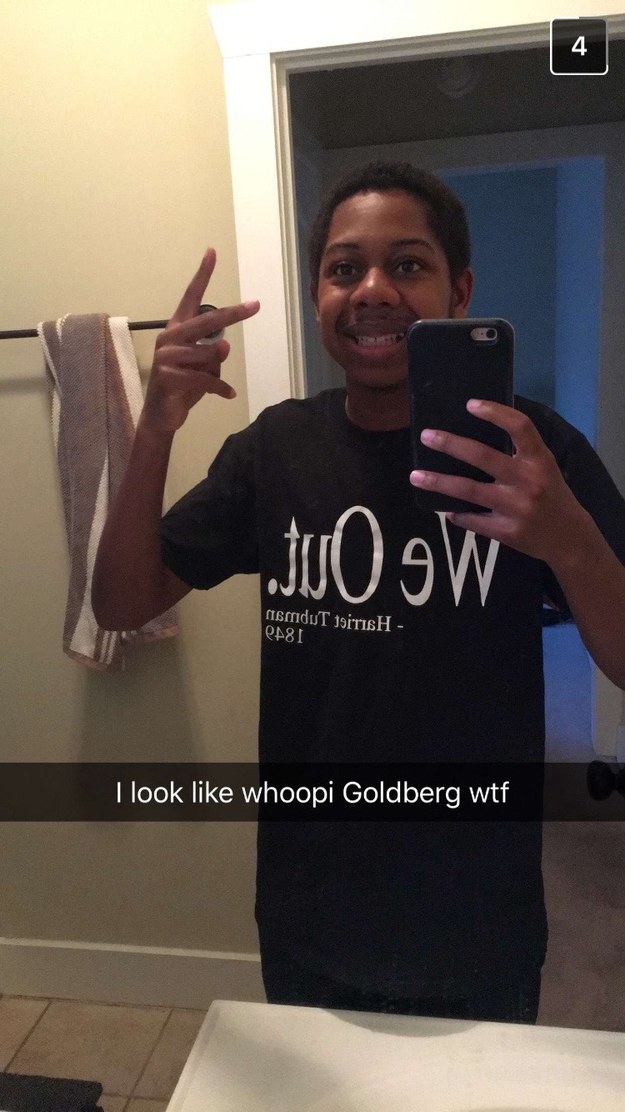 Like Bonnie, you LOVE la croix and squirrels. You can be spotted on the 4th floor of the library or Lowder, you're on a first name basis with the baristas at the Starbucks. You also own 87,451 tennis skirts.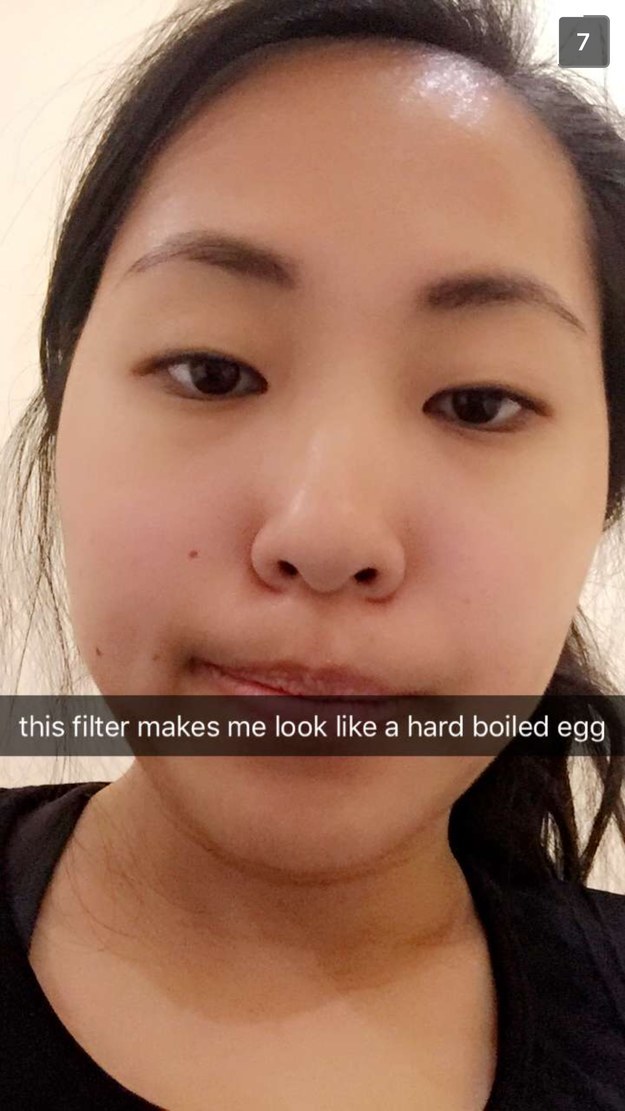 This post was created by a member of BuzzFeed Community, where anyone can post awesome lists and creations.
Learn more
or
post your buzz!