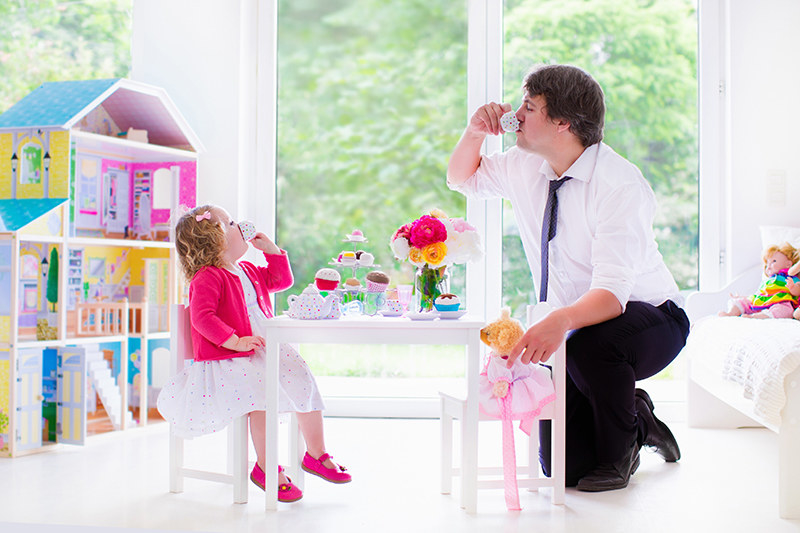 Whether you're a single, married or widowed dad, young or old…spending time with your daughter is an investment worth making. No matter what her interests are, giving her the necessary attention and time will be priceless.
In today's world, redefining gender stereotypes has become more widespread than ever before. No longer do men need to feel emasculated by playing with dolls. Interacting with your little girl will teach her how to be creative, confident and social.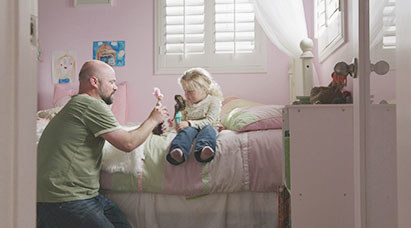 As brands look for ways to revamp gender norms, Mattel® recently introduced a new Barbie ad as part of their "Dads Who Play Barbie" campaign, which demonstrates dads challenging gender roles by being the ones to play Barbie along with their daughters.
So go home and play Barbie with your daughters - years from now you will see your ROL (Return on Love). Comment below with your best dad and daughter moments. Be sure to use #ROL.
Click here to learn more on the positive effect fathers have on their daughters from the Institute of Family Studies. https://ifstudies.org/blog/how-dads-affect-their-daughters-into-adulthood/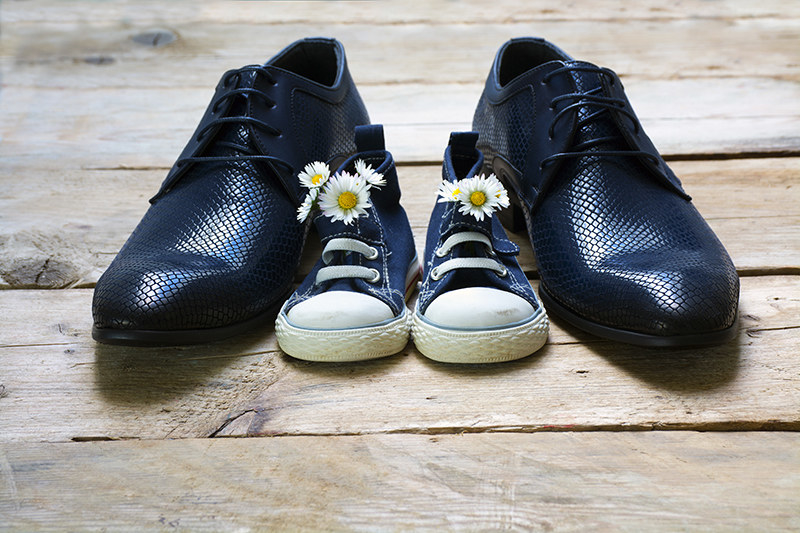 This post was created by a member of BuzzFeed Community, where anyone can post awesome lists and creations.
Learn more
or
post your buzz!