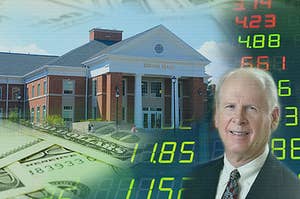 A blow to Centre College is felt by Deutsche Bank. The college administrators won't talk — but Bob Brockman is "furious." Jaborian McKenzie suited up for a game just last weekend, but Alcorn State has now removed him from their team.
This summer, five football players at the elite Southern school were arrested in association with the rape of an undergraduate. The events of the night in question are even more unsettling than had been previously reported.