The Hornets have struggled recently, losing six straight games and seven of their last ten games, causing them to make a recent trade for Milwaukee big man Miles Plumlee. The hope is for him to provide better rim protection and inside scoring, as the counter-parts in the trade (Roy Hibbert and Spencer Hawes) had failed to establish a defensive or offensive presence on the inside.
But for an under-performing squad with the still remaining hope of pushing for a playoff spot, this deal will not be the one to get them over the top. Plumlee is a solid rotational player, but not a superstar, or even a starter at that. So, maybe another trade is in the works, as the current roster is certainly not working.
And if the front office is serious about even making the playoffs this year, they need to find an established veteran or young offensive talent to compliment All-Star guard Kemba Walker. This may mean giving away younger talent like forward Michael Kidd-Gilchrist or center Cody Zeller.
Here are few names that could be potential fits for the Hornets:
J.J. Reddick, G, LA Clippers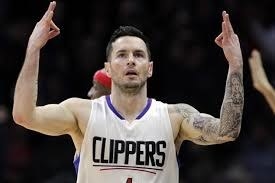 Wilson Chandler, F, Denver Nuggets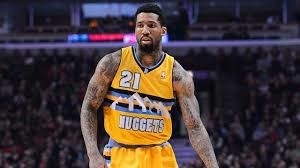 Jahlil Okafor, C, Philadelphia 76ers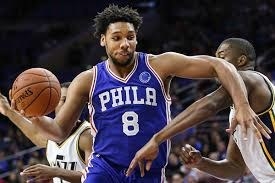 Conclusion
The Hornets need to do something to change things up, adding some more talent to push for the playoffs. But they are running out of time with the deadline coming up in a few weeks. So if the front office is serious, they will seriously consider names like these to bring in veteran presence and/or offensive weapons.
This post was created by a member of BuzzFeed Community, where anyone can post awesome lists and creations.
Learn more
or
post your buzz!