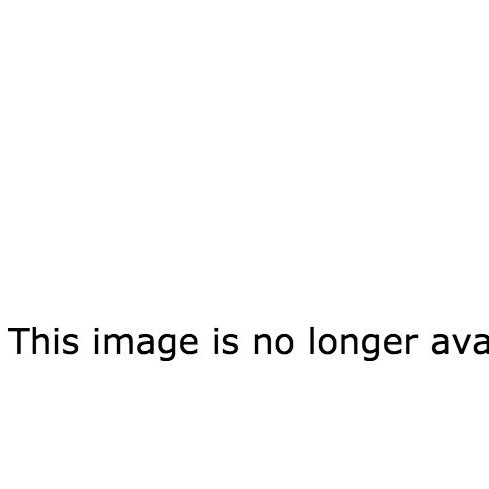 In 1963, the year of Martin Luther King Jr.'s "I Have A Dream" speech, 0 of 22 head coaches and 2 of 22 starting quarterbacks in the NFL and AFL were people of color. (Raiders QB Tom Flores, who is Hispanic, would go on to be the first minority head coach to win a Super Bowl, also with Oakland. Former Rams QB Roman Gabriel is half-Filipino.) Pro football as a whole was still showing the effects of longtime segregation — this journal article estimates that less than 30% of the league's players in 1968 were African-American. In the present day, the portion of black players in the NFL is closer to 70%. But only 19% of the individuals currently in the most prominent leadership positions — head coach and quarterback — are people of color.
On that front, there are some reasons for optimism. The league's top-to-bottom hiring practices have been praised as progressive by independent observers. Several recent Super Bowl winners have been run by African-American coaches or general managers; Ravens GM Ozzie Newsome in particular is often given credit for putting together one of the league's best organizations. And many of the game's most successful young QBs are black — most prominently Robert Griffin III. Even a decade ago, an athlete with his world-class speed and leaping ability might have been moved to wide receiver upon turning pro. But Griffin stayed at quarterback, where he has been wildly successful — not just as athletic running threat, but as a pocket passer and team leader.
The NFL is often described derisively as a "copycat league" because of the way losing franchises scramble after every season to imitate whichever team has come out on the top of the Super Bowl heap. In the case of Griffin, Newsome, and their African-American peers in leadership spotlights, maybe a few copycats wouldn't be such a bad thing. CORRECTION: Roman Gabriel is half-Filipino. An earlier version of this story did not identify him as a person of color.(8/29/13)