1.
DO Take It Easy The Night Before So You Can Get Up Early And Park As Close To The Stadium As Possible 2.
DON'T Bring Frozen, Pre-Formed Hamburger Patties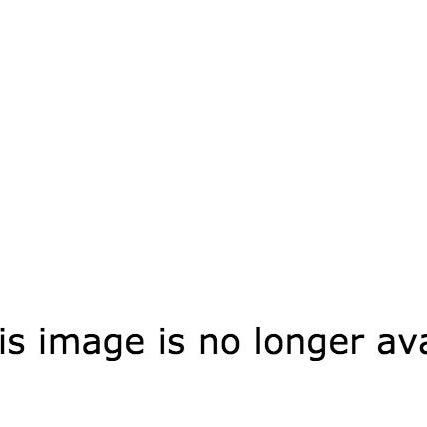 Eating a frozen hamburger is a waste of 1) meat and 2) the minutes you have left in your life before you die.
3.
DO Bring Enough Food To Give Some To The People In Adjacent Parking Spaces 4.
DON'T Be A Scold About The Technical Difference Between A "Barbeque" And A "Cookout" 5.
DO Bring More Ice Than You Think You Will Possibly Ever Be Able To Use 6.
DO Bring Something To Help Pass The Time 7.
DO Make Sure You Have A Way To Keep Up With Other Games 8.
DON'T Play Ladder Toss 9.
DO Play Cornhole 10.
DO Bring A Football And Dent Some Poor Sucker's Car Hood With An Errant Punt
11.
DON'T Leave A Mess 12.
DON'T Get So Drunk That You Miss The Game 13.
DON'T Forget That You Can Tailgate After The Game Too 14.
DO Walk Around The Parking Lot With A Case Of Beer Talking To Strangers 15.
DO Get So Jacked Up For The Game That You Nearly Explode 16.
DO Something Crazy 17.
DO Forget About All The Dumb Stress Of Everyday Existence While You Bask In The Greatness Of Being Free And Alive On A Beautiful Fall Weekend