What kind of person would you hit on?

A tall, fit, darkskin with a good sense of humor. Has Pretty smile and nice eyes.

Average facial features, a symmetrical face and rich hair color

No one I'm in a relationship

Nerdy, quirky, and vanilla white boys

I'm more into personality and looks fall into place.

What are your weekend plans?

Jumping from restaurant to restaurant (or club)

Studying neuroscience and then getting trashed

Walking to the airport by myself in the middle of the night

Doing hoodrat shit with my friends

If you could curl up with a book what would it be?

A 50 year History of the human brain

Your favorite Spotify playlist

ClassicaI music to stimulate the brain

Which famous celebrity would you date?

Do you have a 401k? How's your pension plan look?

Do you want to count shoulders?

Can you choke me and talk about molecular bio?

People use pick up lines on me

Are you sitting on the F5 key? Cuz you're refreshing

What's your spirit animal?

A Rich Stay-at-Home Dad with no Kids

How do you like your eggs?

No thanks, too many calories

Favorite post-hangover food

What one fear is holding you back

That Cindy will kill me in my sleep

That no one will give me attention
Which Gallagher staff are you?
MMCA Coming off as sweet and charming, you can definitely pull out your sassy side at times. And even though you spend much of your time elsewhere, you know Gallagher will always welcome you home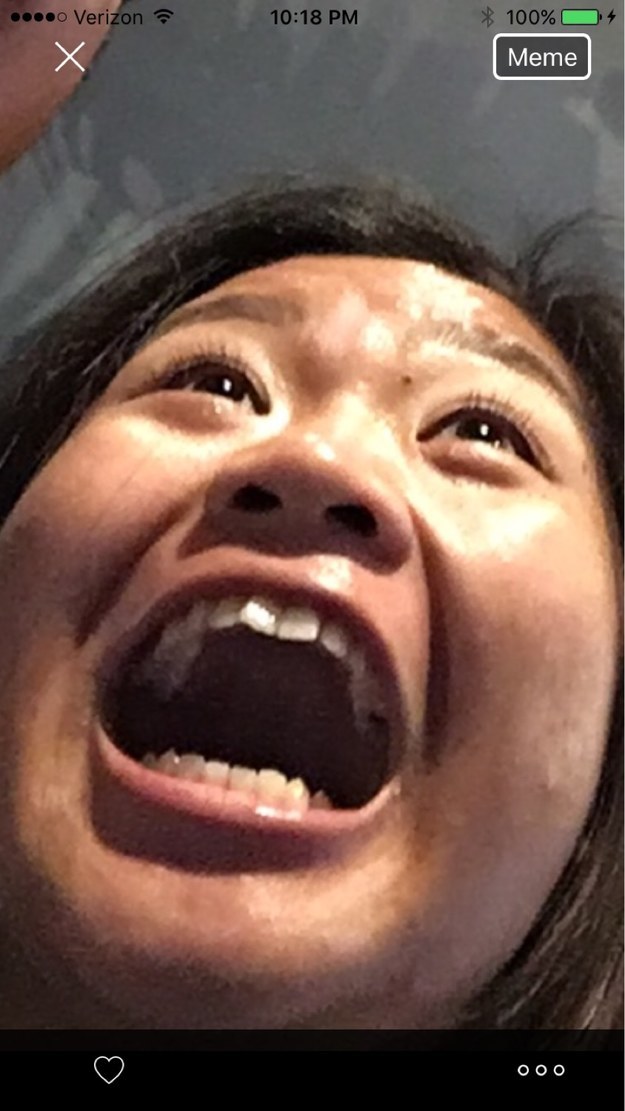 You got:

Bailey Ramos Nelson
ARD You have a flare for the excitement. People love you because of your wit, your sass, and your entrepreneur spirit when it comes to looking for a future rich spouse. Unfortunately, you are always working and are a hawt commodity that others only get a small piece of. Maybe one day you'll have a social life again.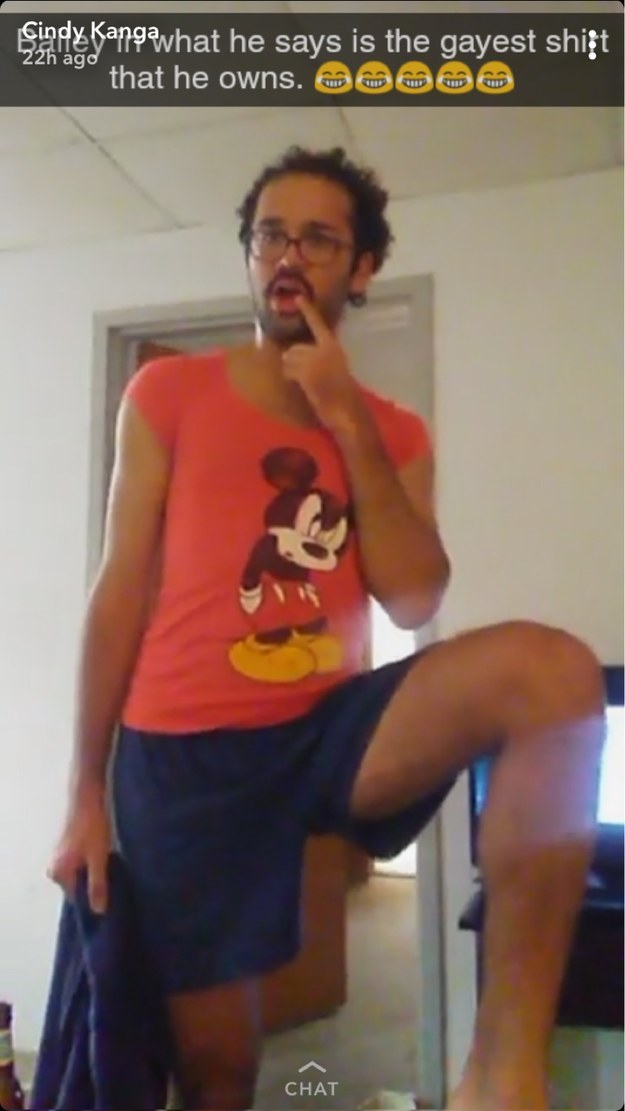 You are the RA of the 5th floor. You're a fun loving dad that has many interests. You are the rock of Gallagher Hall when shit gets real. One day you will be successful and have it all. (Whatever, GOOD FOR FREAKING YOU. The rest of the Gally staff isn't jealous or anything).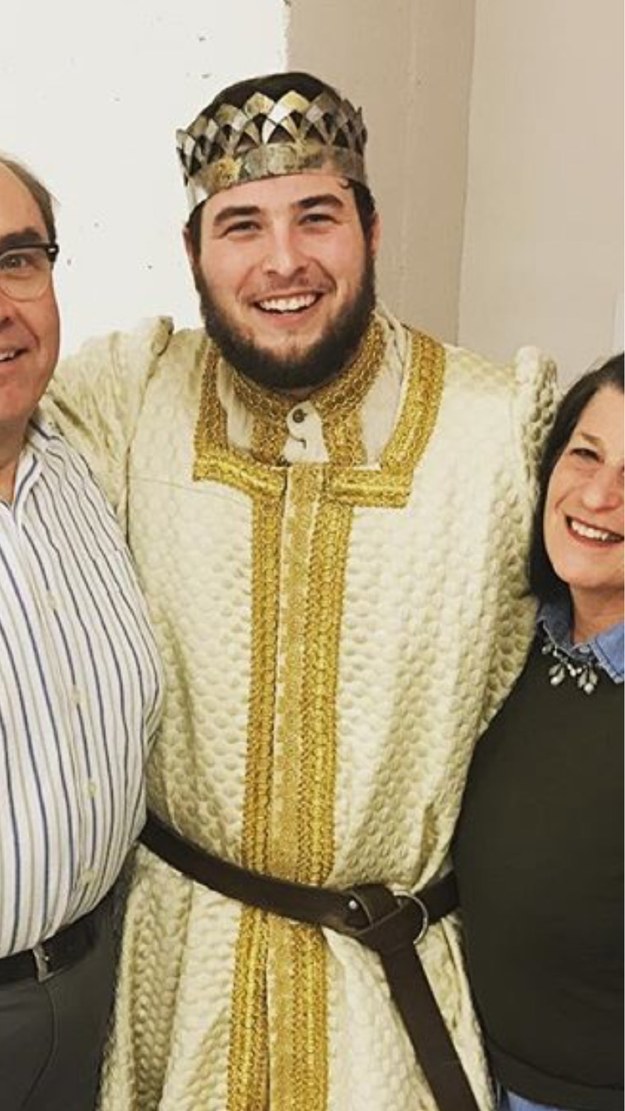 You got:

Vindhya Puttagunta
You are the RA of the 4th floor. Honestly, you're probably one of the weirdest people anyone will meet. While you were raised in a really sheltered household, college made your wild side come out. You eat a lot and never go to the gym. Please change.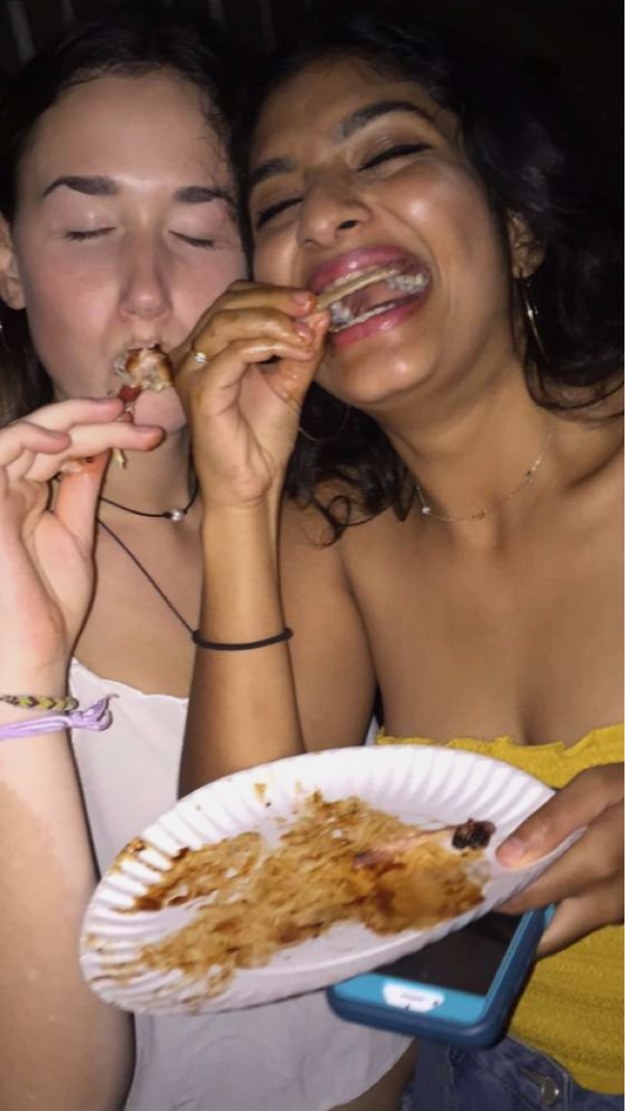 You are the RA of the third floor. Whether it is cruising the streets with your friends or studying in the library, you are always the life of the party. People love to come to you for gossip solely to see your reactions. While you might come off as jaded, you have an intense desire to protect those you care about.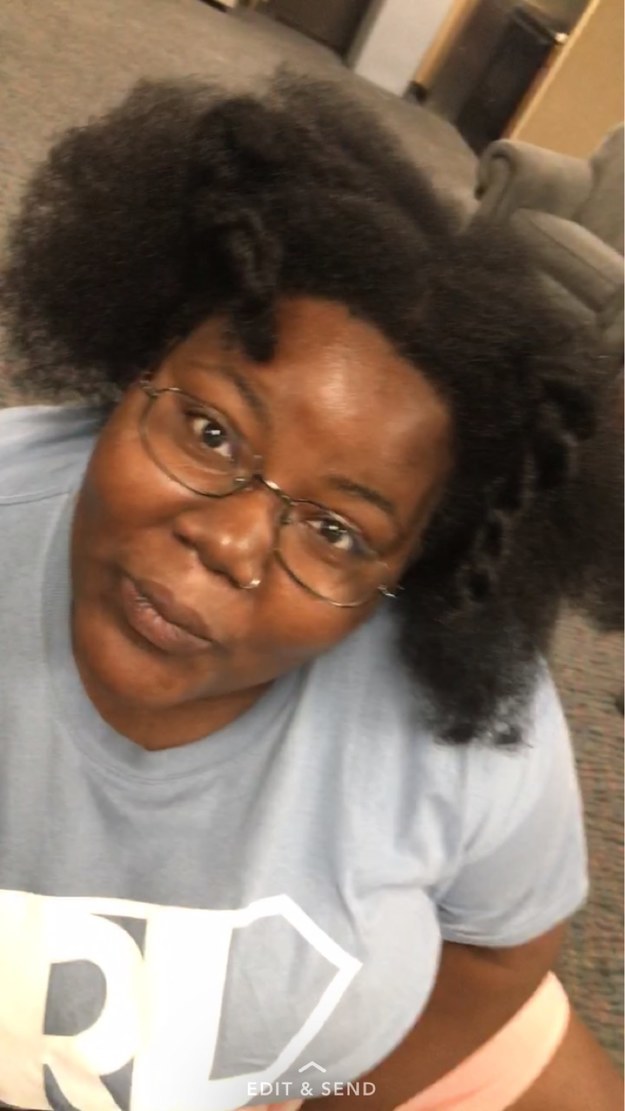 You are the RA of the second floor. Dancing, singing, and exercising? What can't you do? You're always a busy bee going from one activity to another all the time. Even though the RA job can be tough, you're always smiling. Or maybe you cry in the comfort of your own space. Who knows?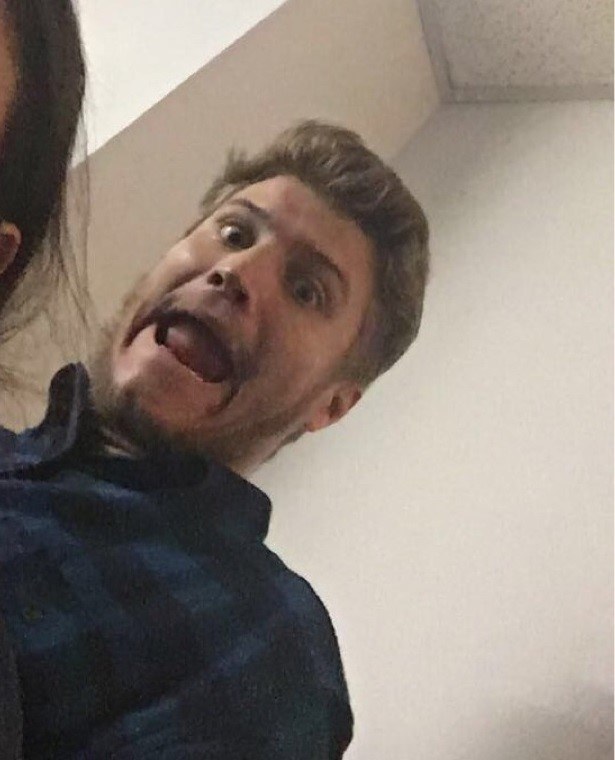 This post was created by a member of BuzzFeed Community, where anyone can post awesome lists and creations.
Learn more
or
post your buzz!