This post has not been vetted or endorsed by BuzzFeed's editorial staff. BuzzFeed Community is a place where anyone can create a post or quiz.
Try making your own!
Thanksgiving Goodness
Still figuring out your Thanksgiving day menu? If so, you are in the right place. Our mega list of Thanksgiving Goodness is a collection of delicious Thanksgiving recipes brought to you by some of the best food bloggers around. Let the Thanksgiving goodness commence!
1.
Cinnamon Raisin Apple Crisp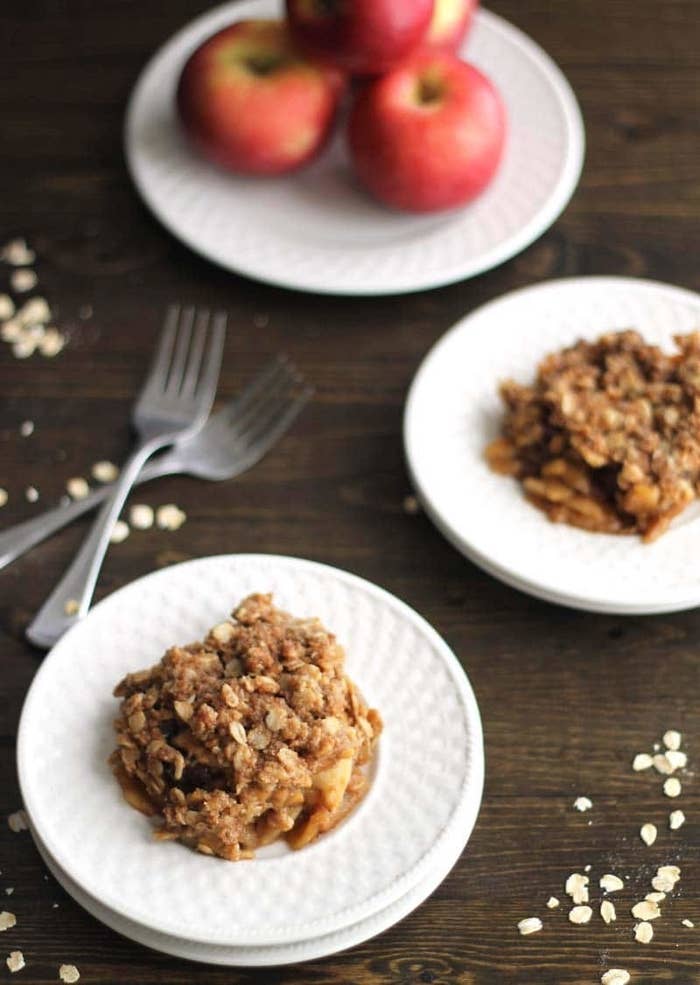 2.
Rosemary and Blue Cheese Mashed Potatoes
3.
Healthy Pumpkin Walnut Bread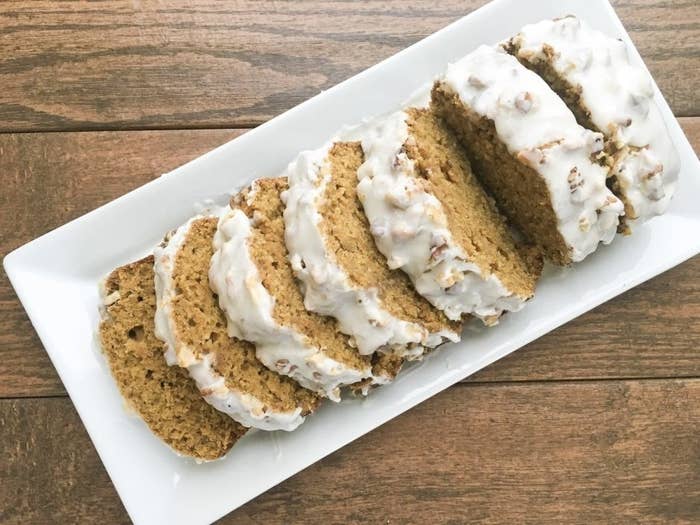 4.
Instant Pot Stuffing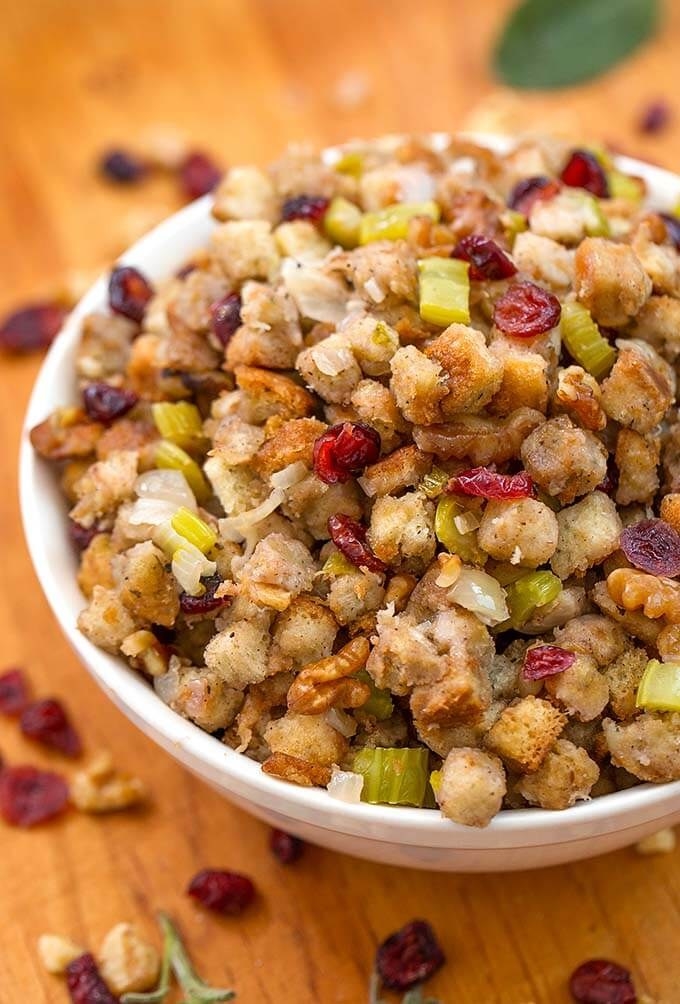 5.
Savory Pumpkin Hummus with a Kick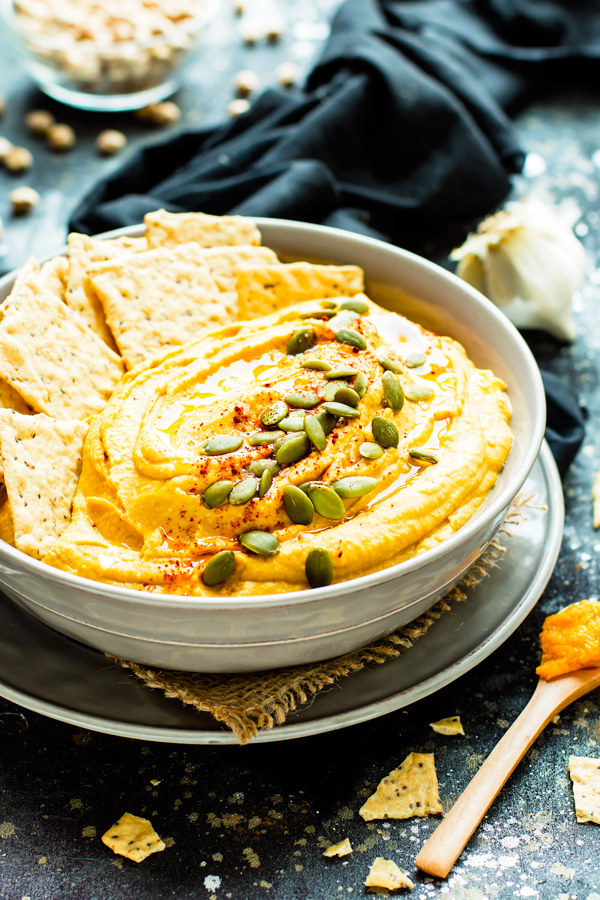 6.
Spiced Pumpkin Mousse Triffle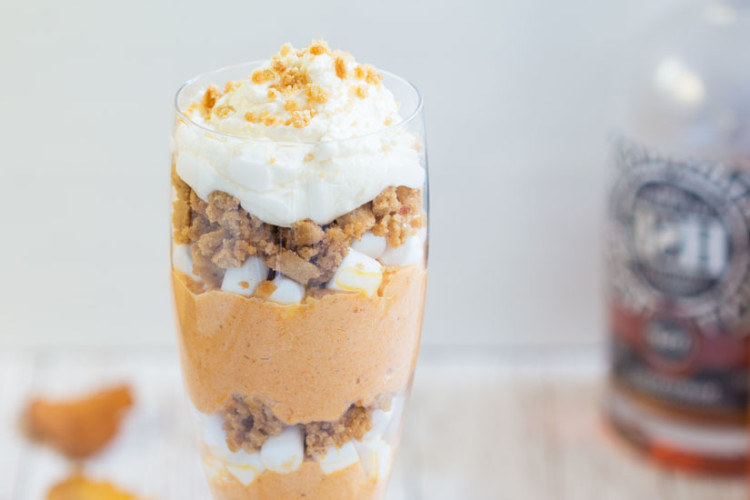 7.
Green Bean Casserole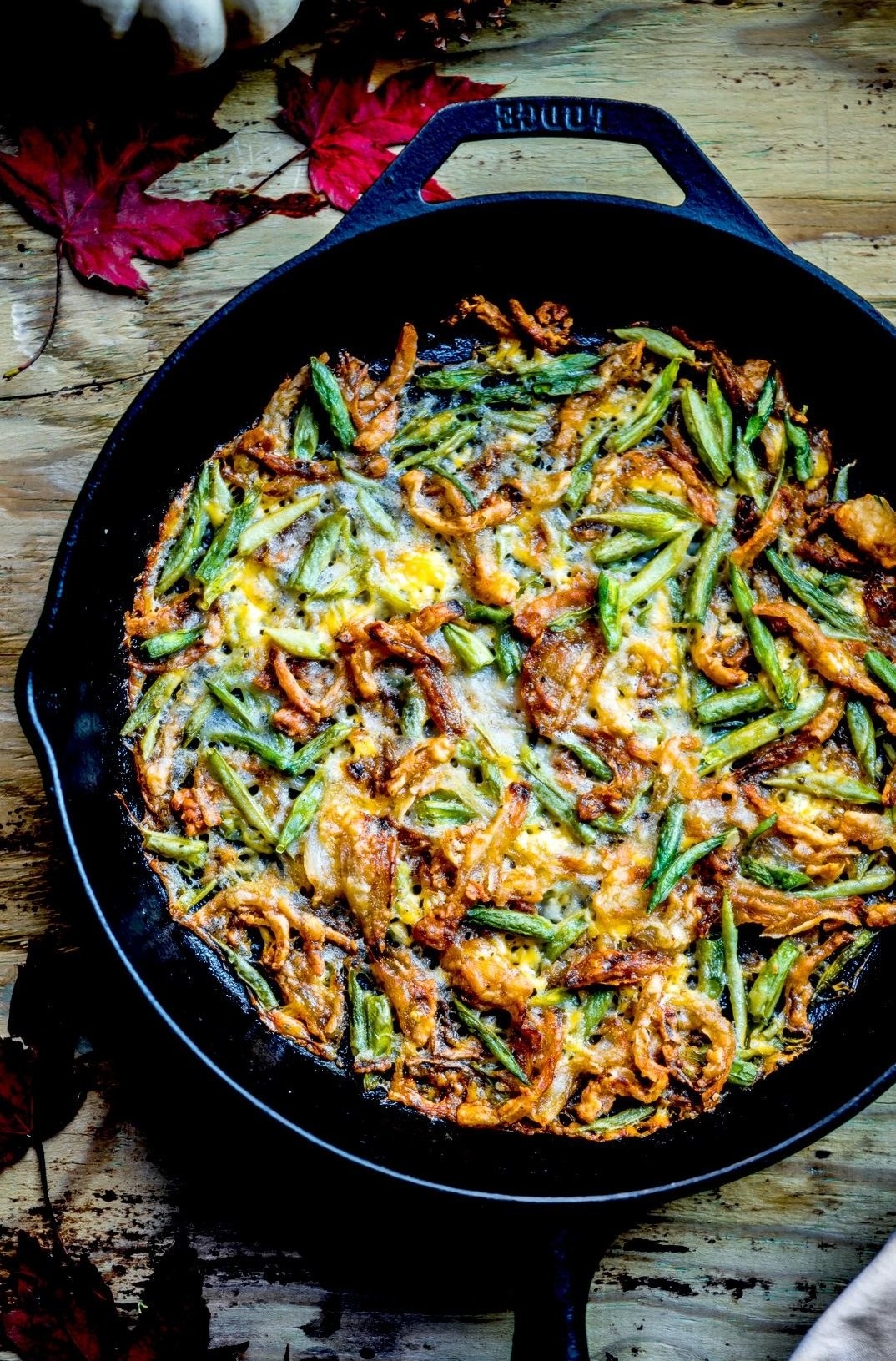 8.
Sweet Potatoes with Crispy Rice Topping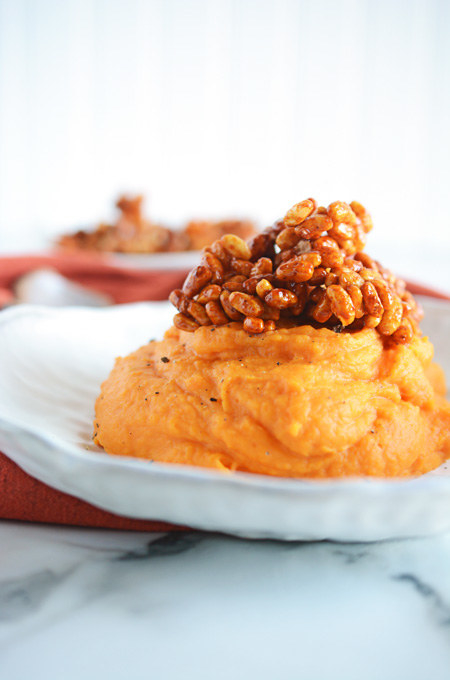 9.
Traditional Mashed Potatoes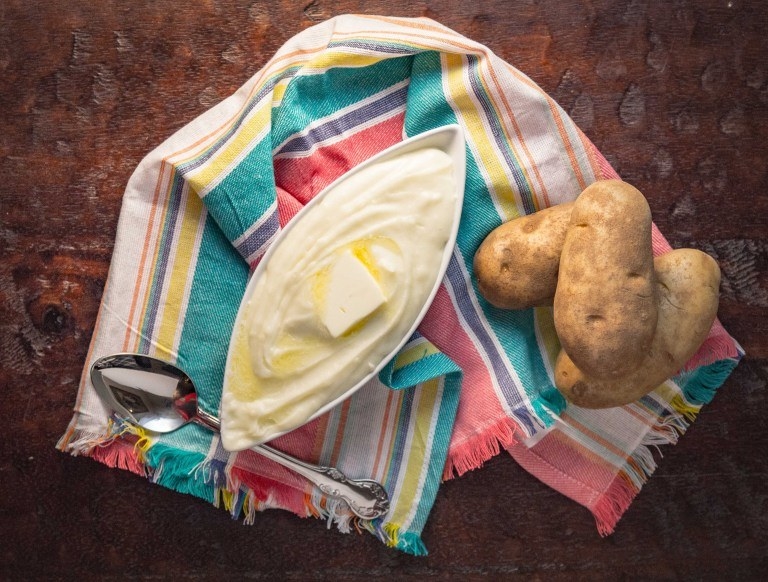 10.
Pumpkin Tiramisu Cake Recipe with Pumpkin Spice Mascarpone Cream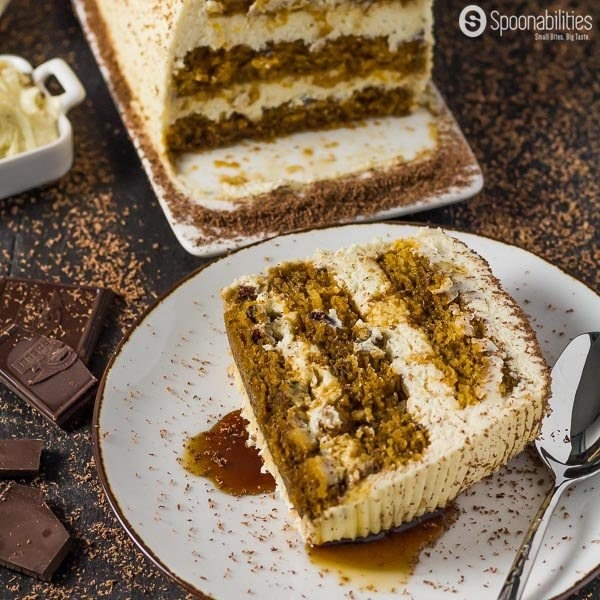 11.
Paleo Pumpkin Spice Protein Cookies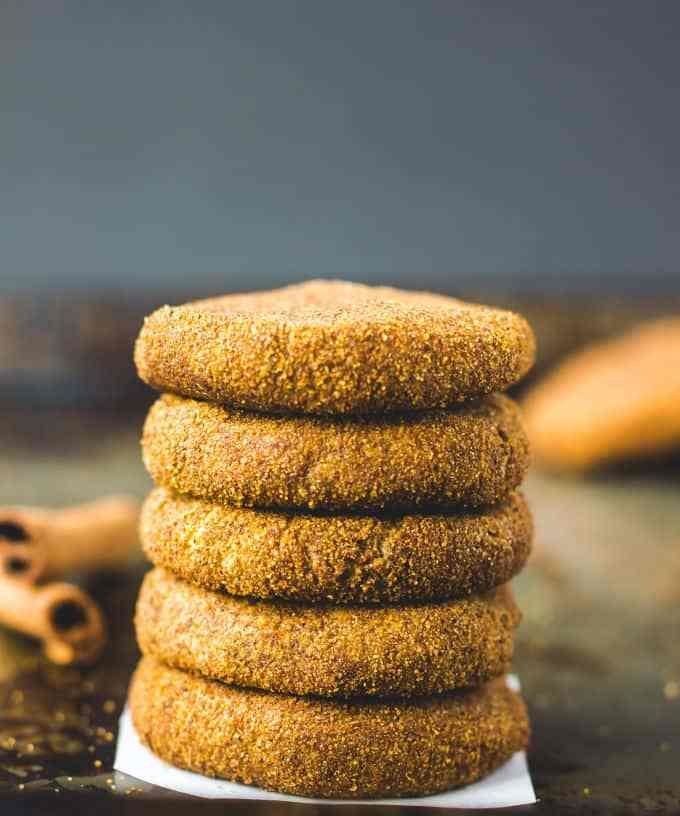 12.
Homemade Brown Butter Brioche Dinner Rolls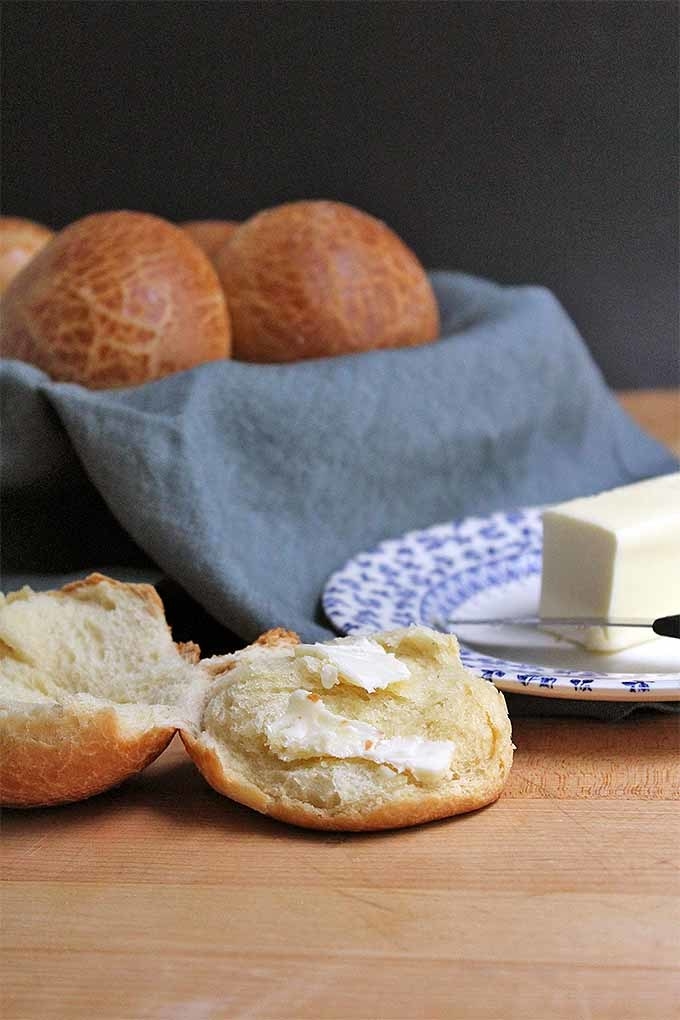 13.
Muscovado Apple Crisp Pie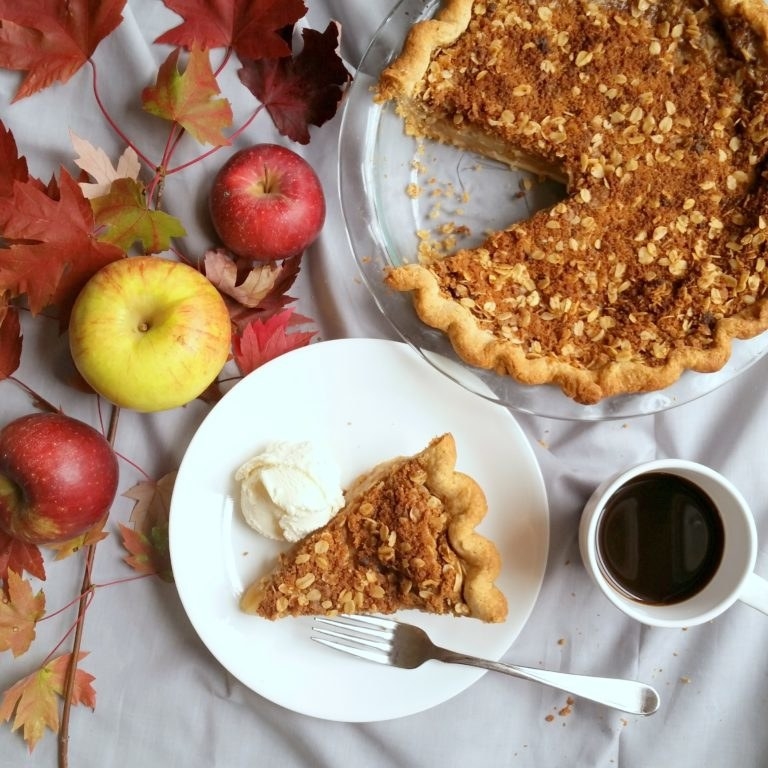 14.
Pumpkin Cheesecake with Vanilla Whipped Cream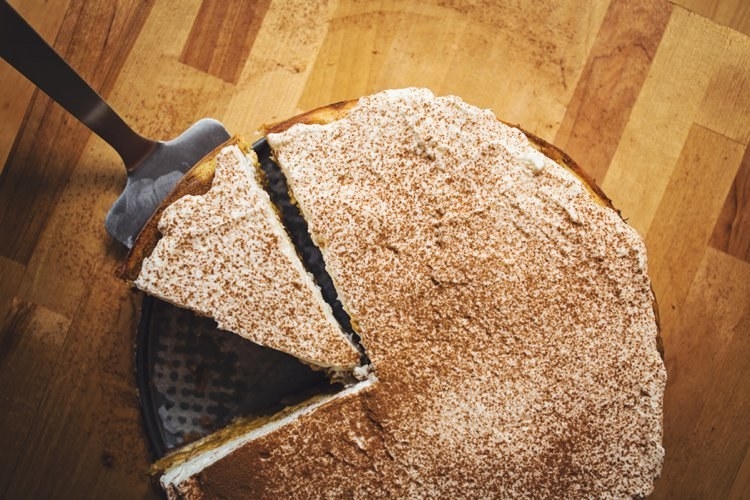 15.
Oven Roasted Kabocha Squash Soup with Coconut Milk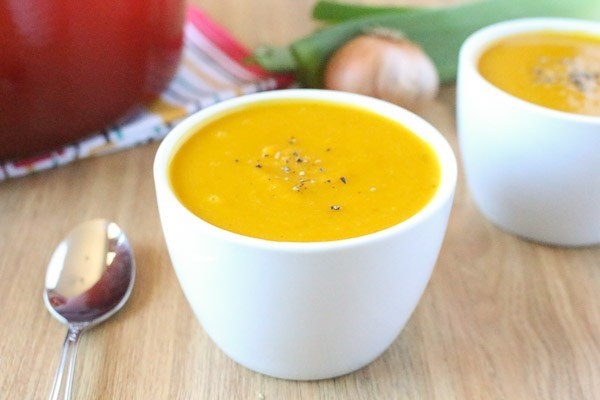 16.
Arnadi De Carabassa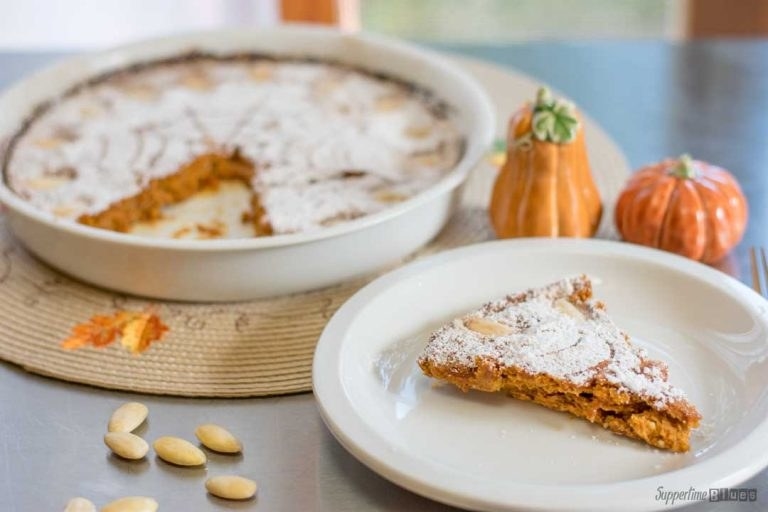 17.
Pumpkin Pie Party Dip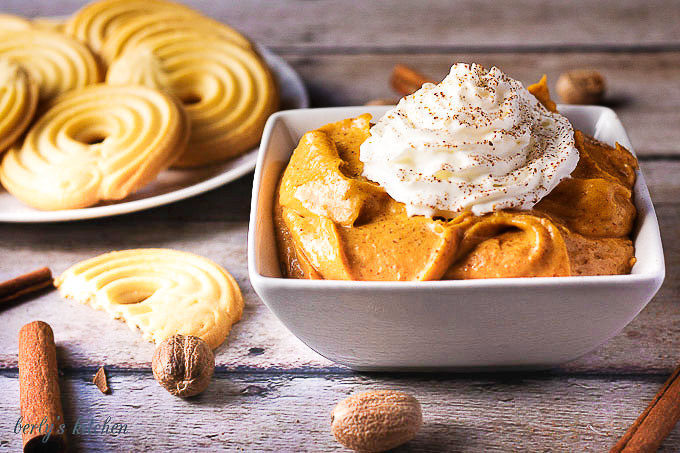 18.
Roasted Brussel Sprouts and Squash Salad with Horseradish Dressing
19.
Spiced Apple and Pumpkin Hand Pies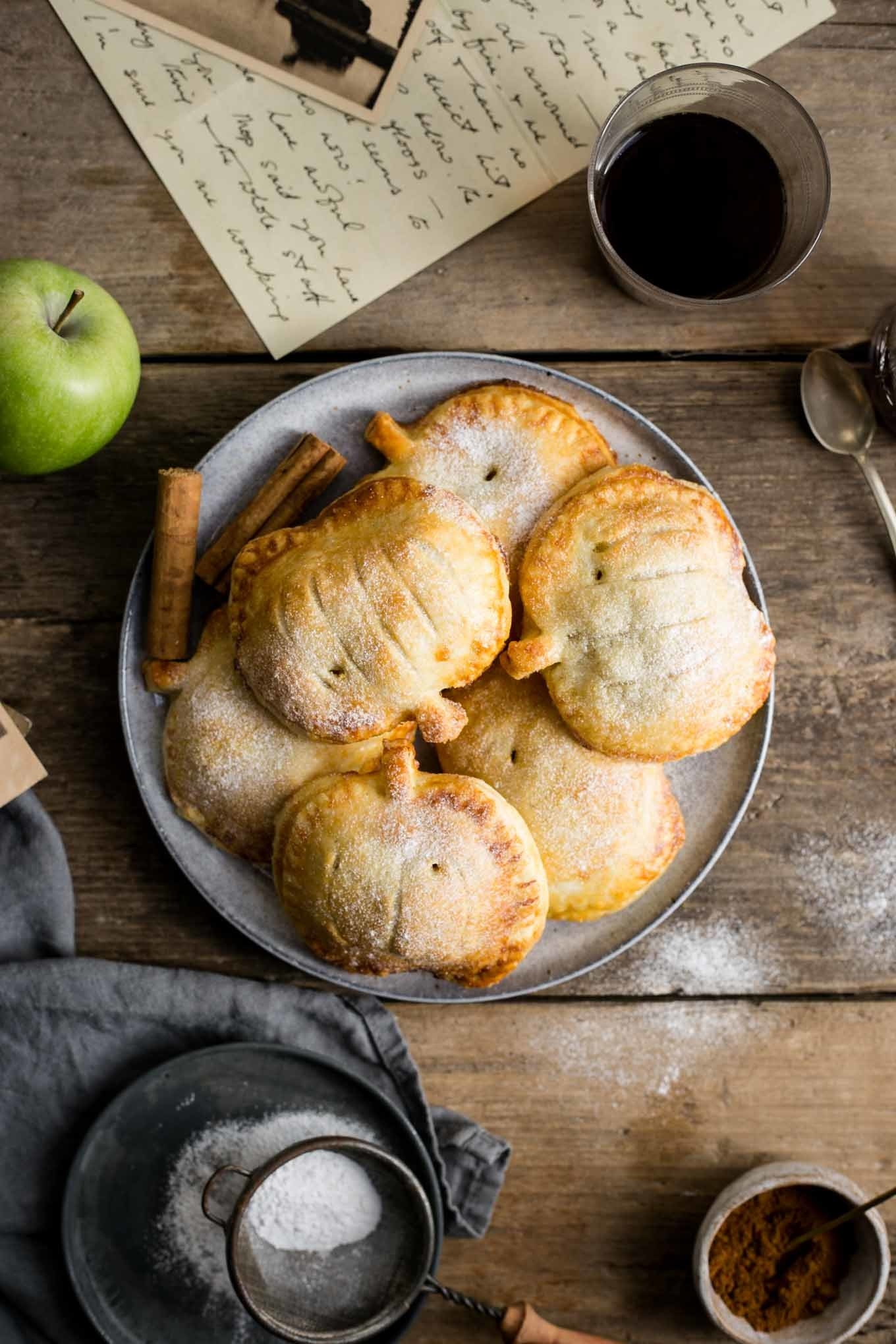 20.
Crostini with Fig & Prosciutto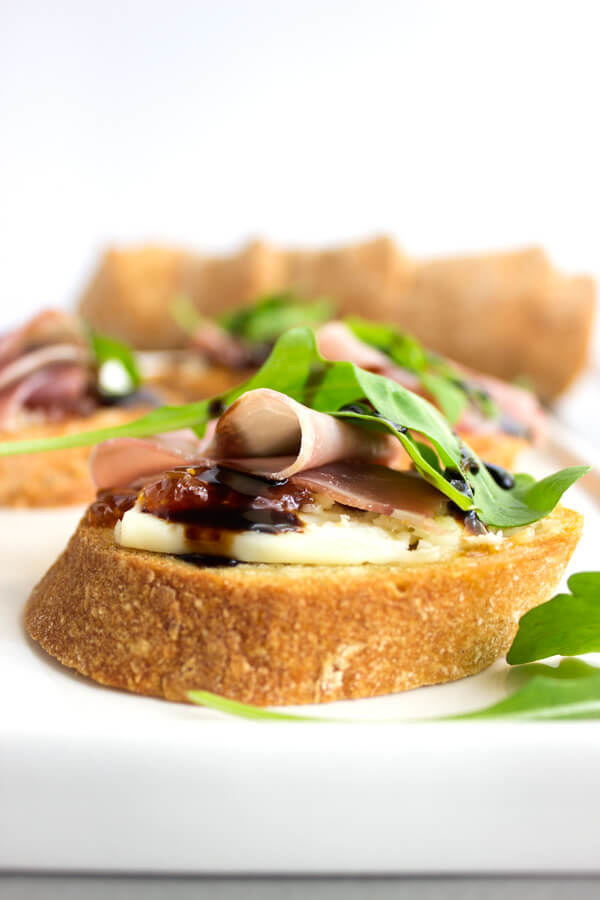 21.
Pecan Pie Shortbread Bars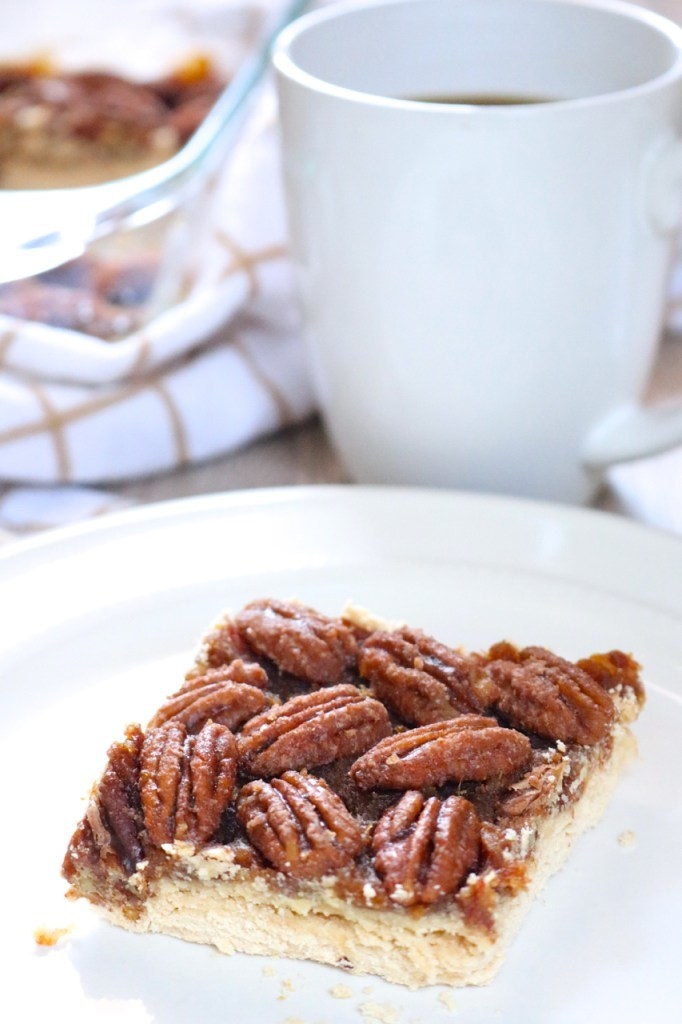 22.
Pumpkin Pie Ice Cream Pops with Whipped Cream & Gingersnap Swirl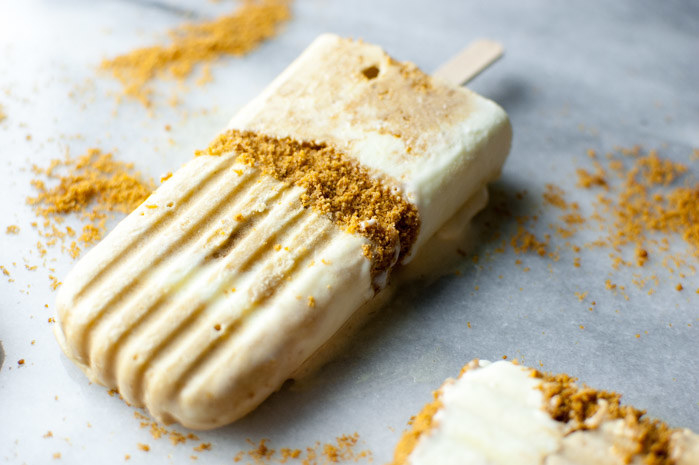 23.
Cranberry & Ginger Sauce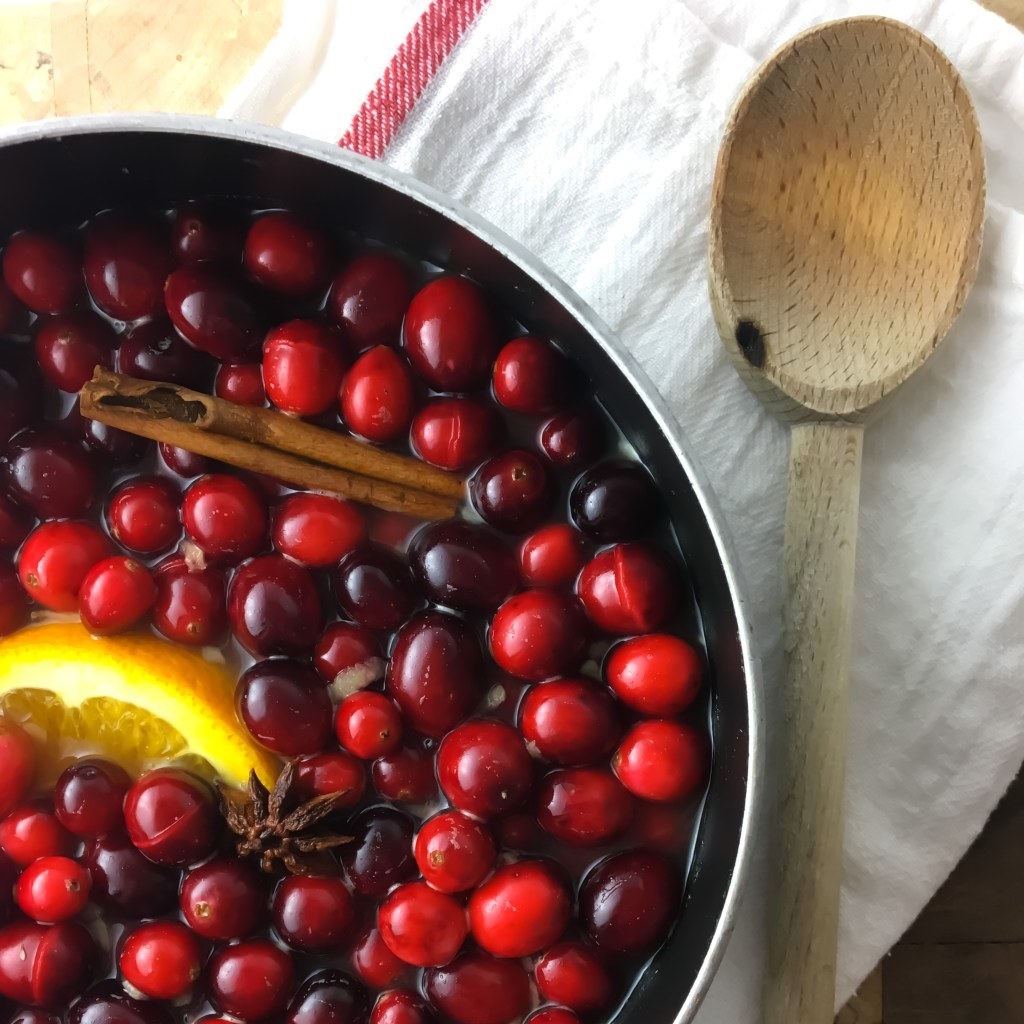 24.
Thanksgiving Turkey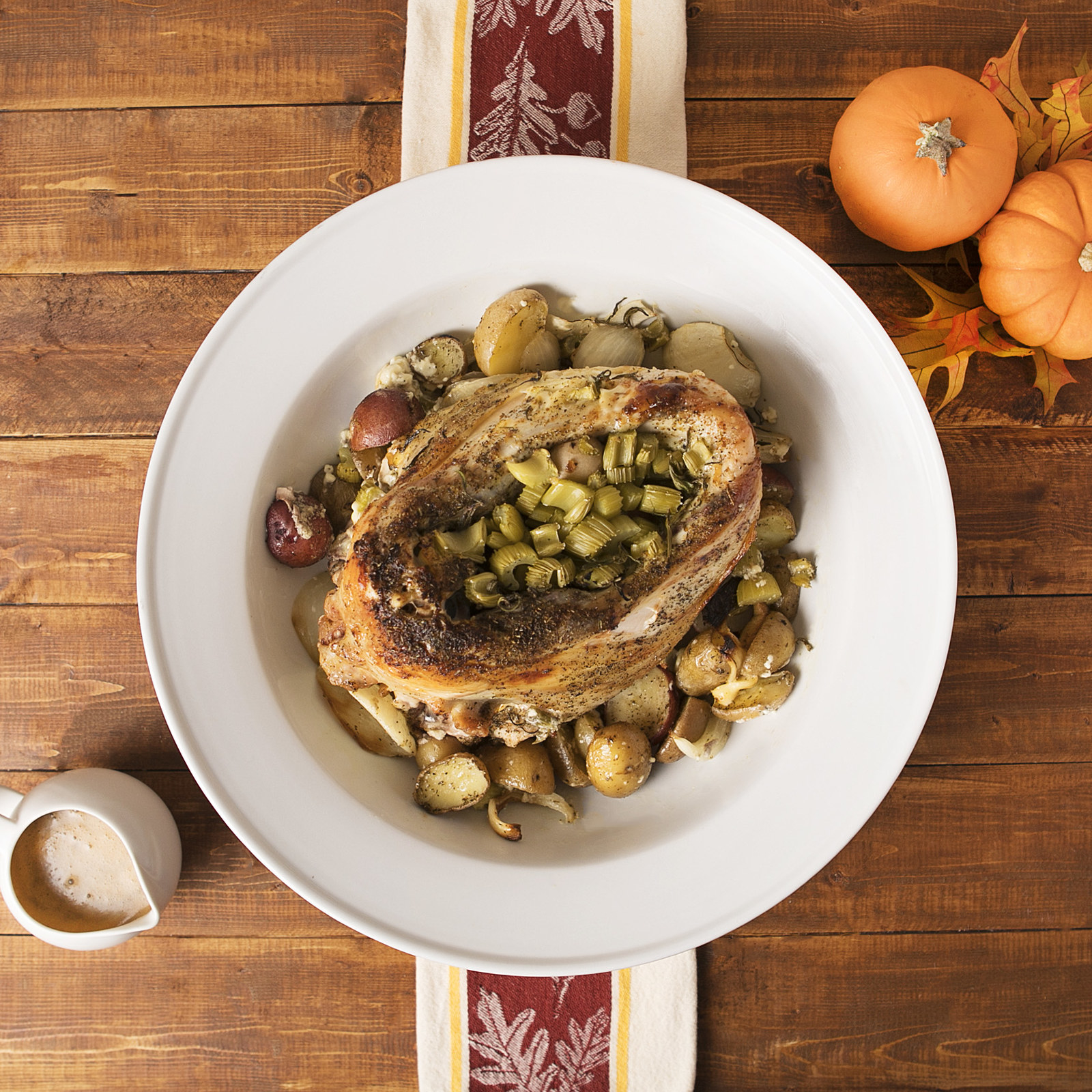 25.
Pumpkin Spice Whiskey Spritzer