Explain Your Personality And We'll Reveal Your Perfect "Heroes of The Storm" Class
A get in and get out playstyle means assassin heroes like to do as much damage as possible, as quickly as possible. In battle, they like to focus on one enemy at a time and carefully avoid counterattacks.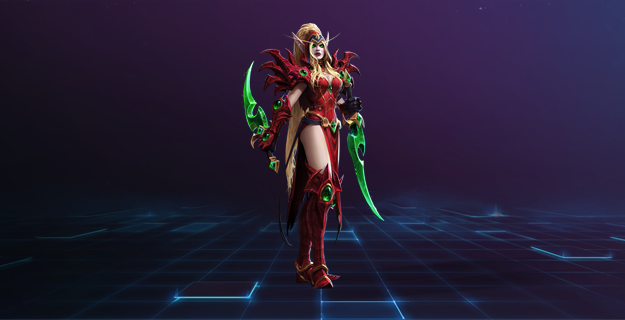 Flex's are the jack-of-all-trades heroes that do the jobs other heroes can't. Flex's aren't your typical heroes; they do their own thing and they do it well. Some specialists are all about doing massive damage to enemy bases and towers. Others have unique skills and abilities that can turn the tide in the heat of battle.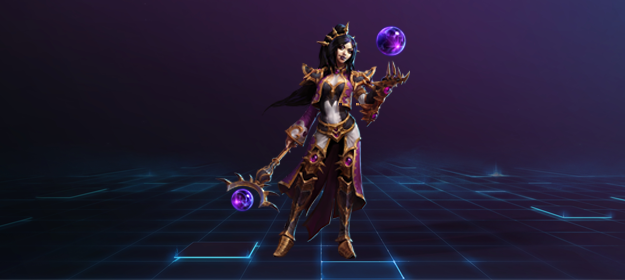 Support heroes are players you can count on. They heal, protect, and empower their allies when they need it the most. Keeping tight ranks with other heroes, support class players use heals and buffs to blaze their team's path to victory.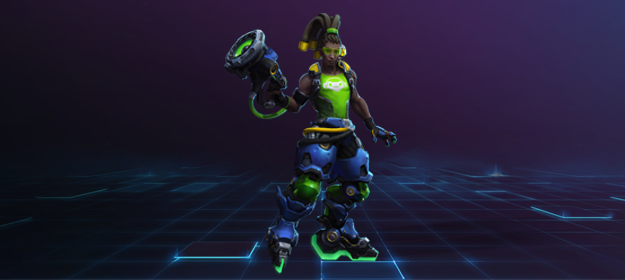 Tank heroes are the warrior class; they like to get up close and personal. This player class is all about jumping into the heat of battle and keeping enemies at bay with stuns and bodyblocks. As tough as they are loyal, warriors are bruisers who always protect their allies.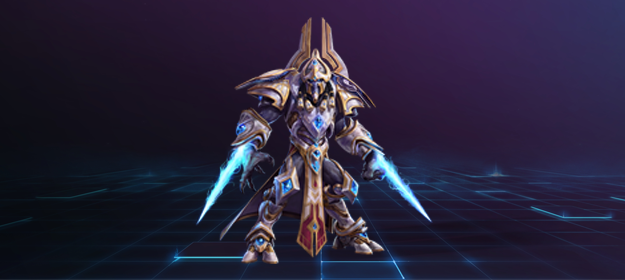 All images courtesy of Blizzard Entertainment and iStock