Parlez-nous un peu de vous et nous vous dirons à quelle catégorie de «Heroes of The Storm» vous appartenez
Le style de jeu rapide et efficace des Assassins privilégie le maximum de dégâts en un minimum de temps. Au combat, ils aiment se concentrer sur un ennemi à la fois et éviter soigneusement les contre-attaques.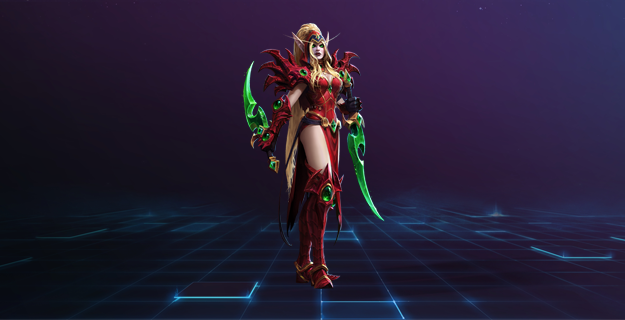 Les Guerriers sont des adeptes du combat rapproché. Les joueurs de cette catégorie se jettent au cœur de la bataille et gardent leurs ennemis à distance avec des stuns et des body blocks. Aussi durs à cuire que loyaux, les Guerriers sont des cogneurs qui protègent toujours leurs alliés.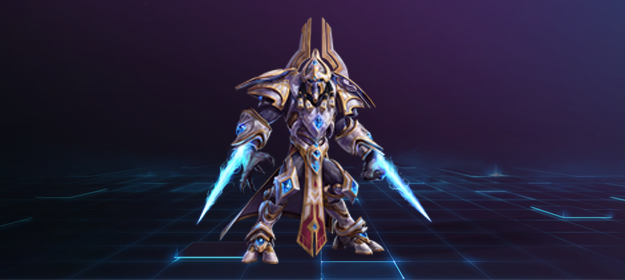 Les soutiens sont des héros sur qui on peut compter. Ils soignent, protègent et aident leurs alliés au moment où ceux-ci en ont le plus besoin. Toujours à proximité des autres héros, les Soutiens ont recours aux soins et aux bonus pour mener leur équipe à la victoire.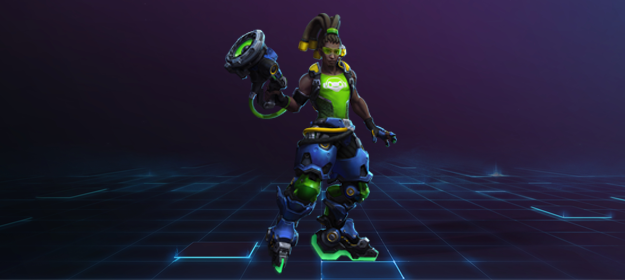 Les Spécialistes sont des touche à tout qui réalisent ce qui est hors de portée des autres héros. Ce ne sont pas des héros ordinaires: ils ont leurs trucs à eux et ils les font à la perfection. Certains sont spécialisés dans la destruction des bases et des tours ennemies. D'autres ont des talents et des aptitudes uniques qui peuvent changer radicalement le cours de la bataille.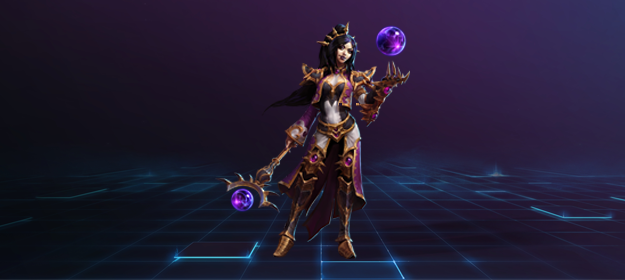 All images courtesy of Blizzard Entertainment and iStock