1.
Skinny Greek Yogurt Broccoli Salad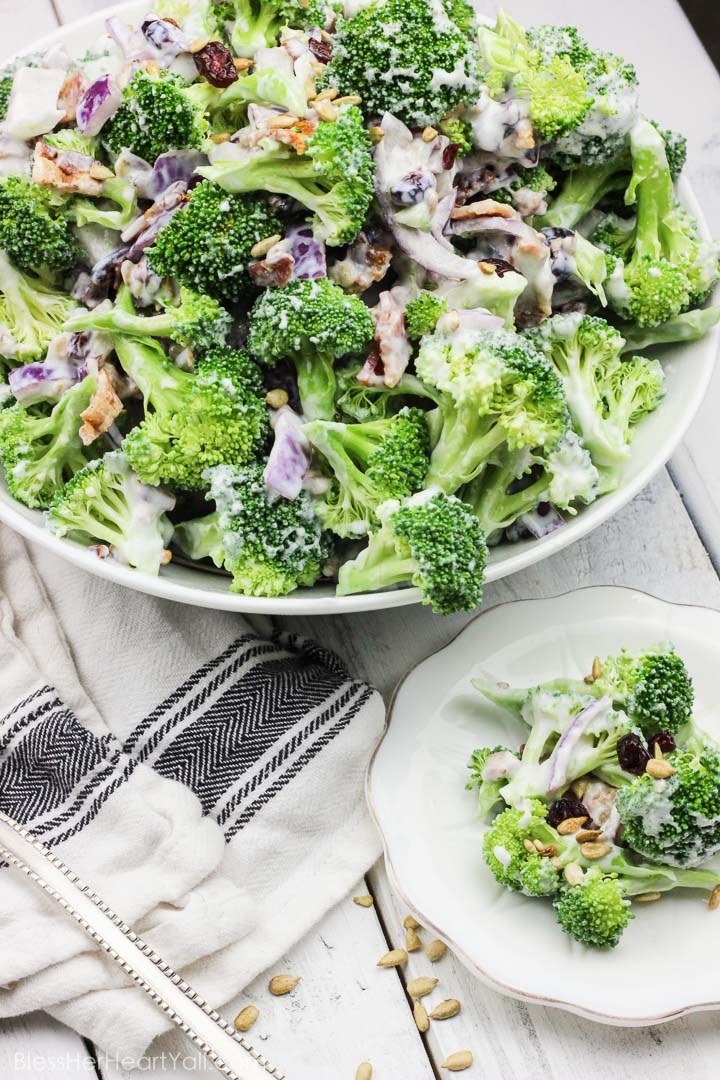 2.
Linguine with Broccoli and Romesco Sauce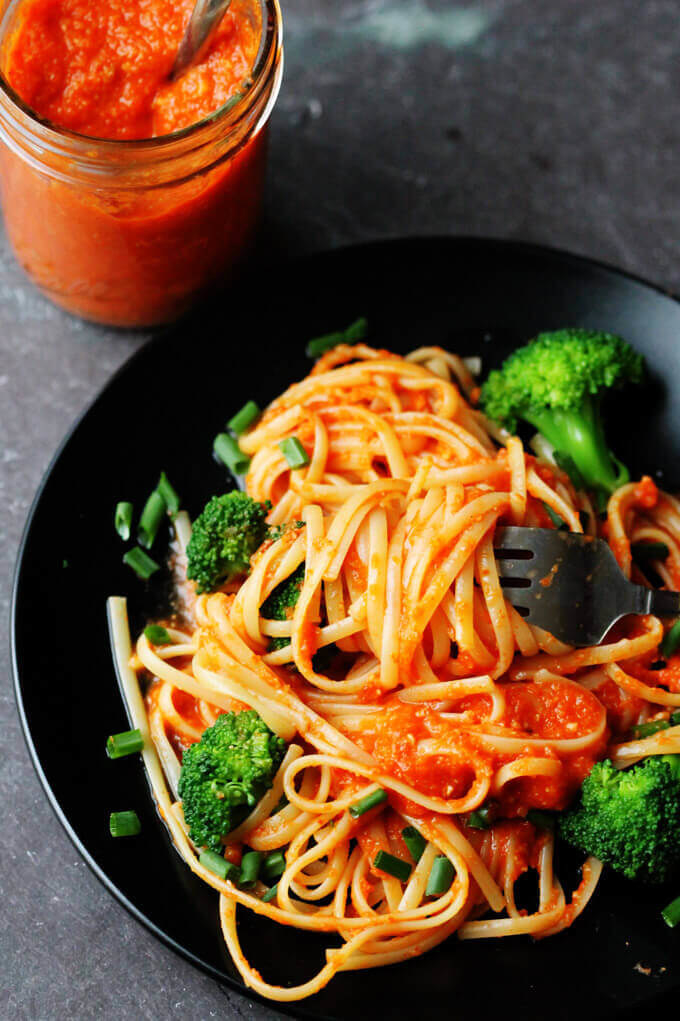 3.
Broccoli Orecchiette with Vegan Bacon
4.
Garlic Butter Sauteed Broccolini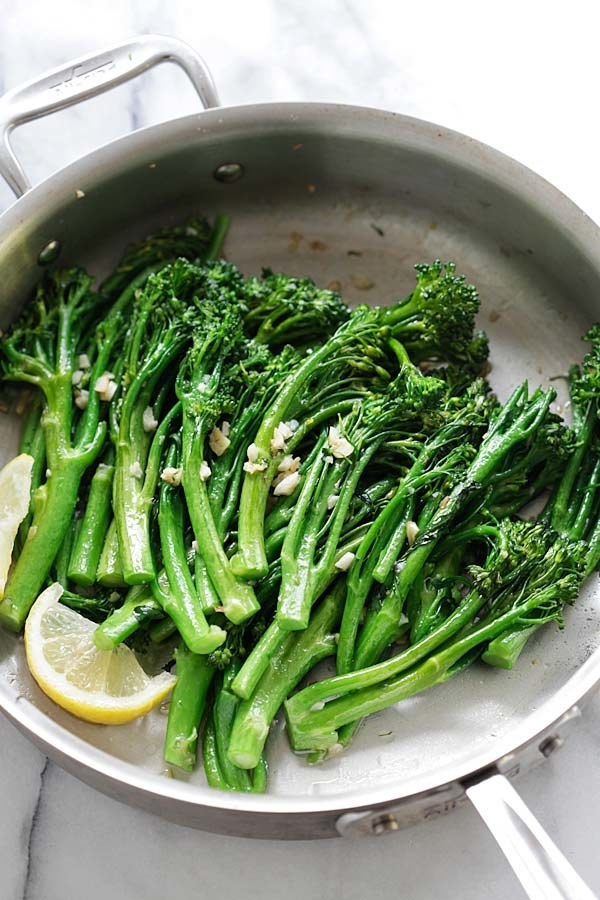 5.
Israeli Couscous Salad with Broccoli, Chickpeas, and Pesto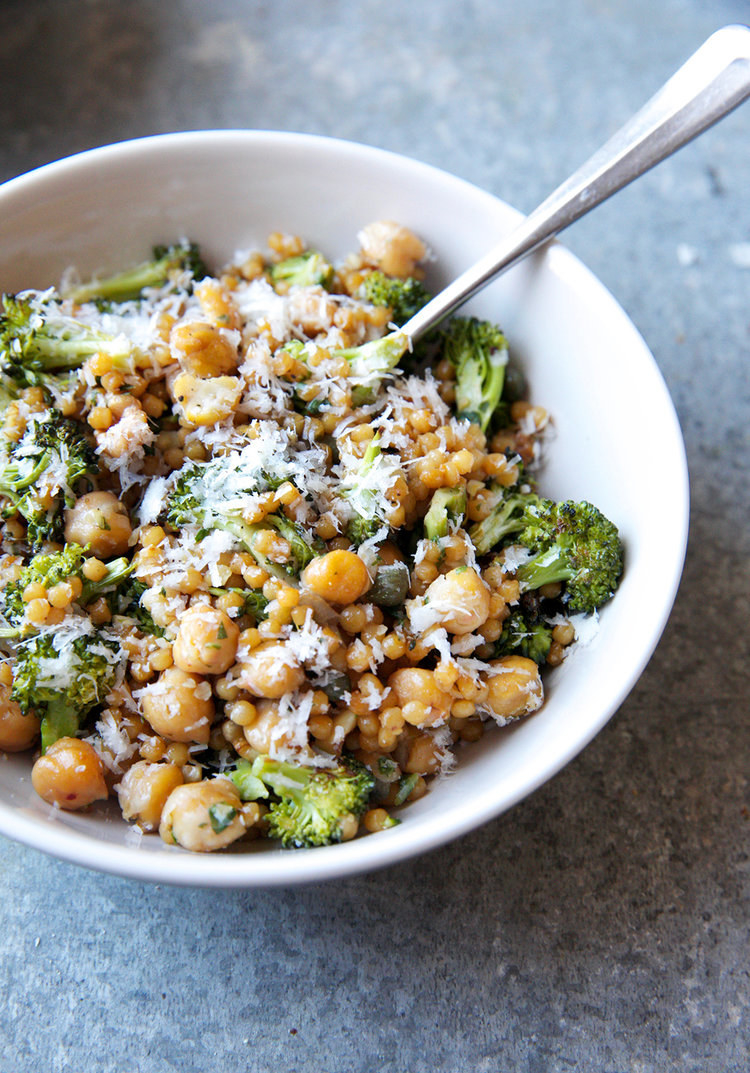 6.
Miso Sesame Tine Rice Bowls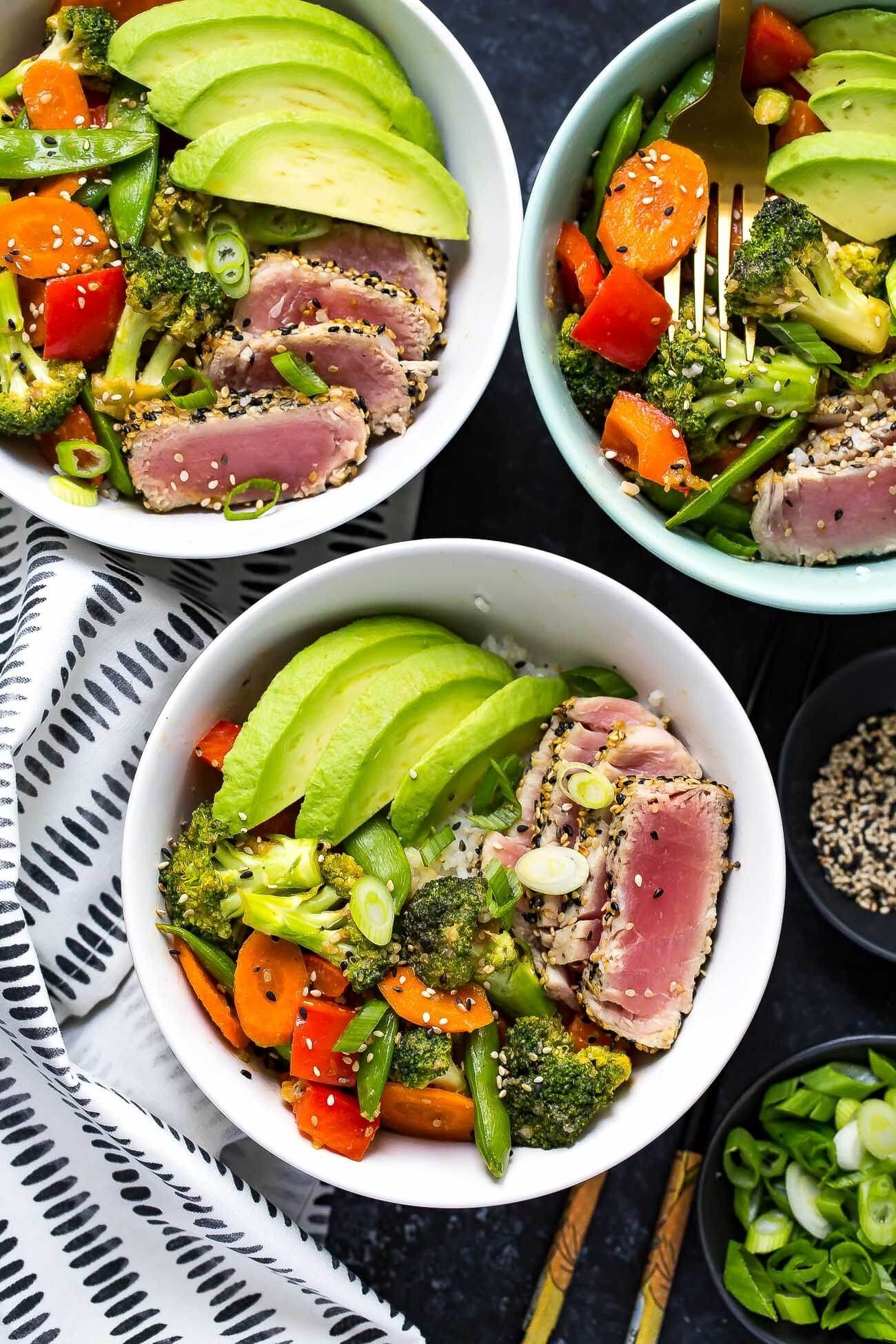 7.
Roasted Beets, Broccolini, and Mushroom Linguine
8.
Low Carb Loaded Broccoli Cauliflower Salad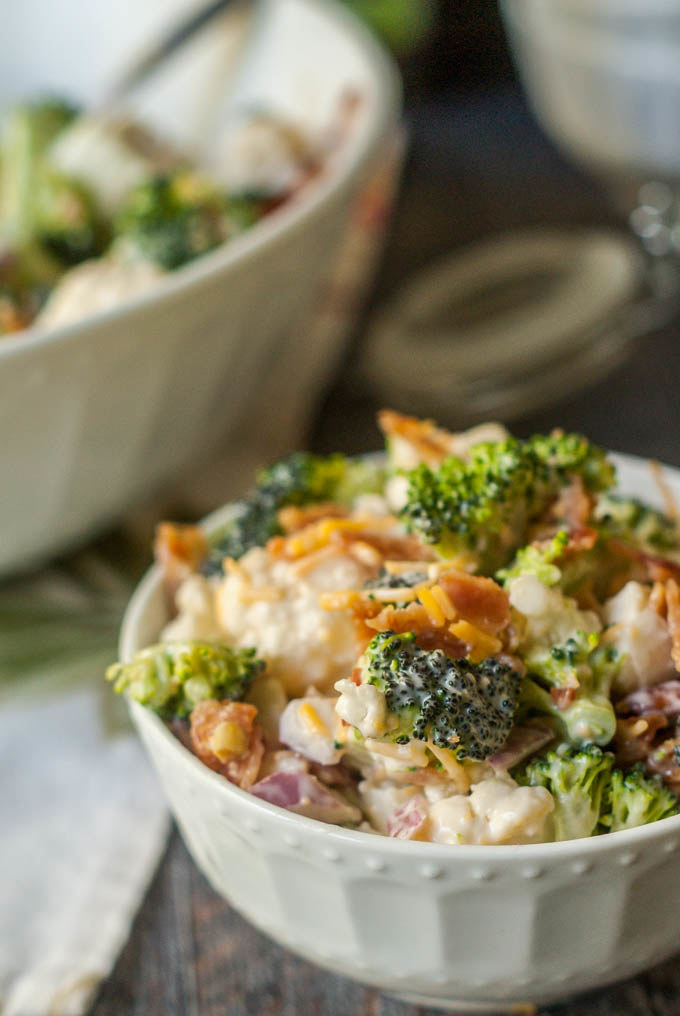 9.
Roasted Broccoli Stalks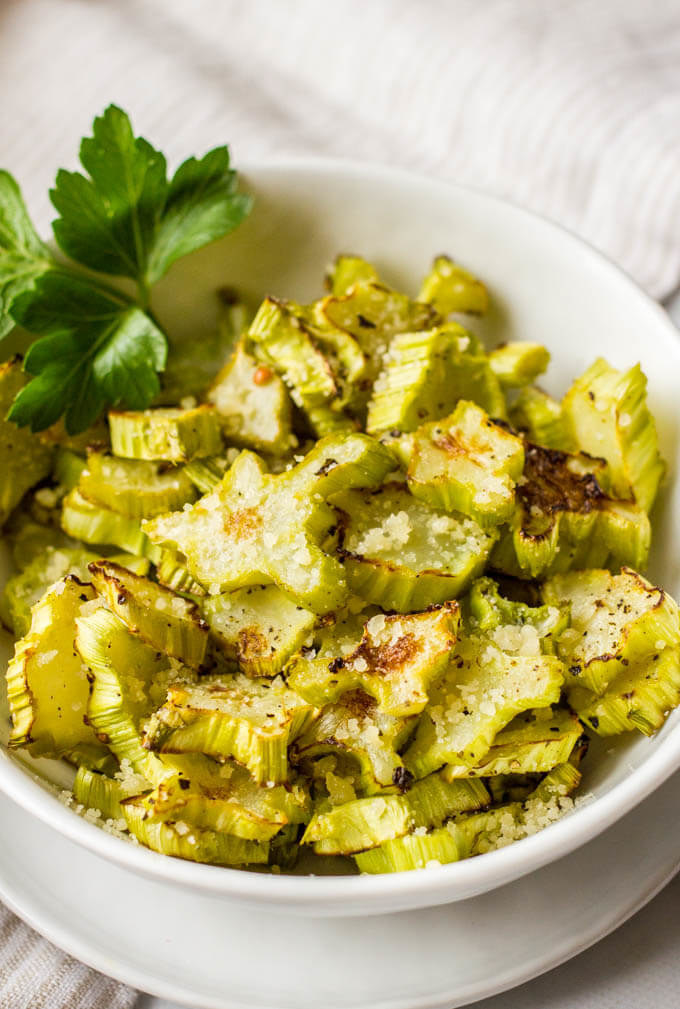 10.
Broccoli Quinoa Salad with Creamy Lemon Dressing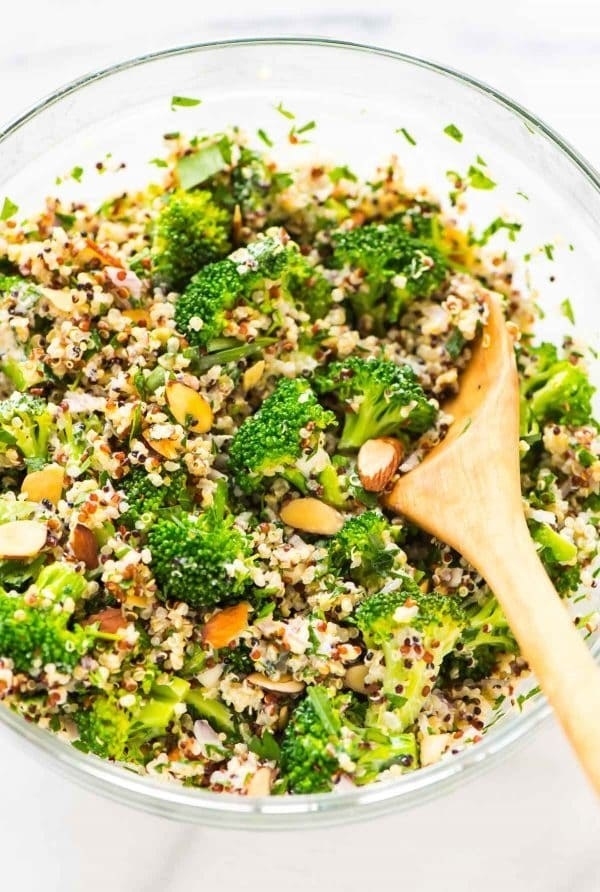 11.
Sheet Pan Flank Steak with Crispy Potatoes and Broccolini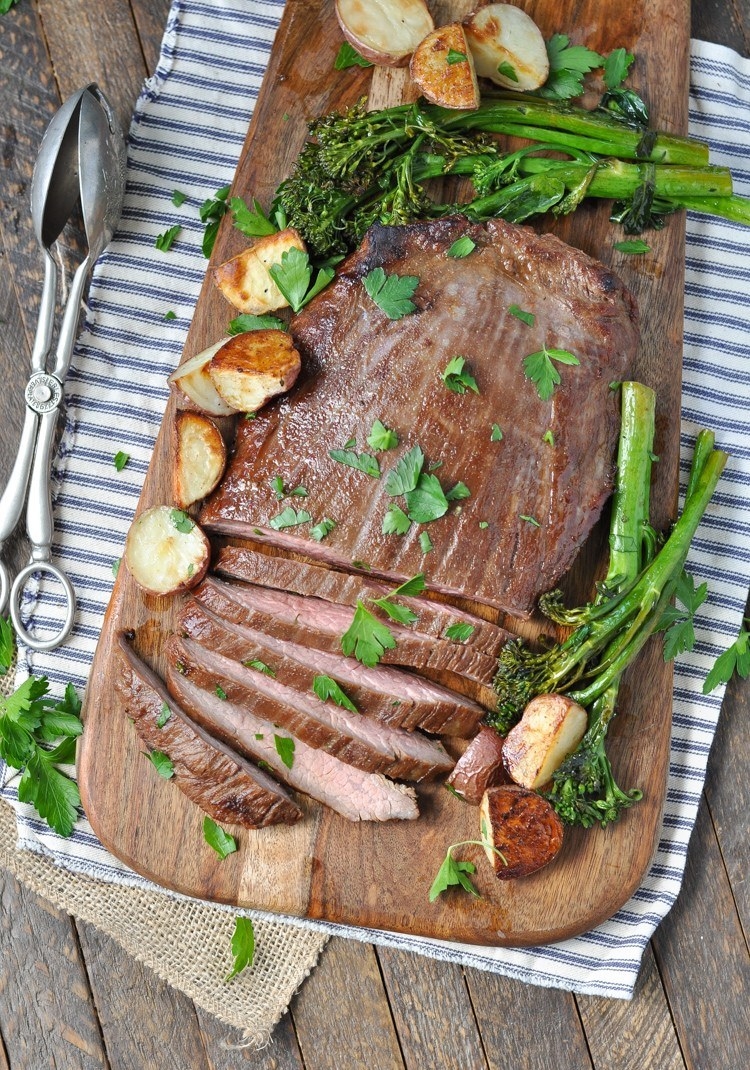 12.
Farfalle with Pepperoni, Mozzarella and Broccoli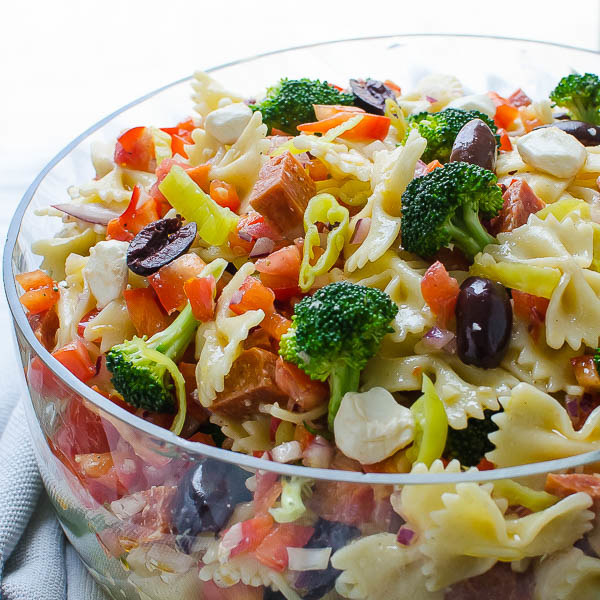 13.
Low Carb Chicken Broccoli Casserole with Cauliflower Cream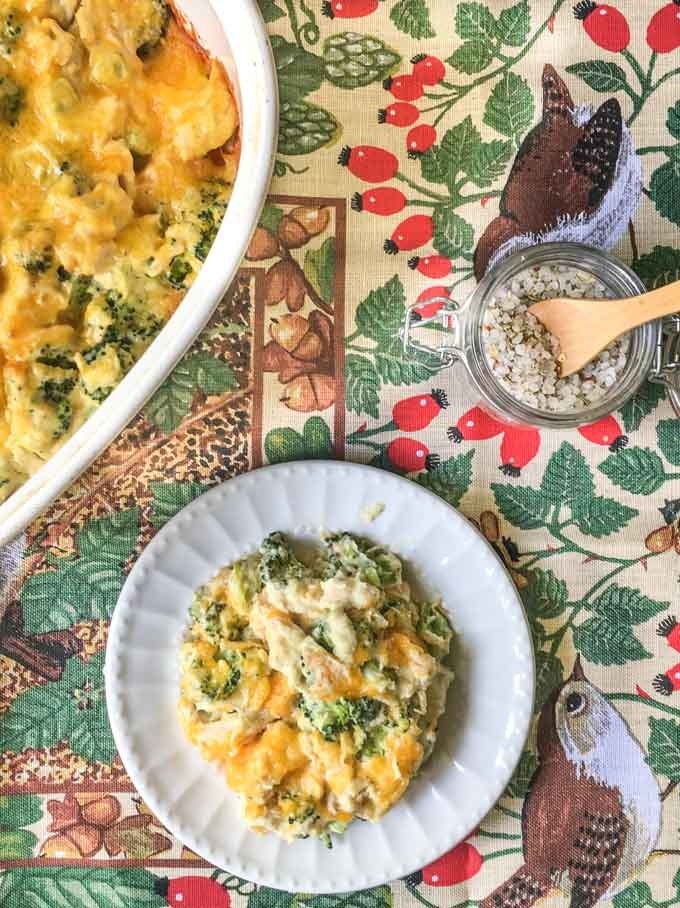 This post was created by a member of BuzzFeed Community, where anyone can post awesome lists and creations.
Learn more
or
post your buzz!