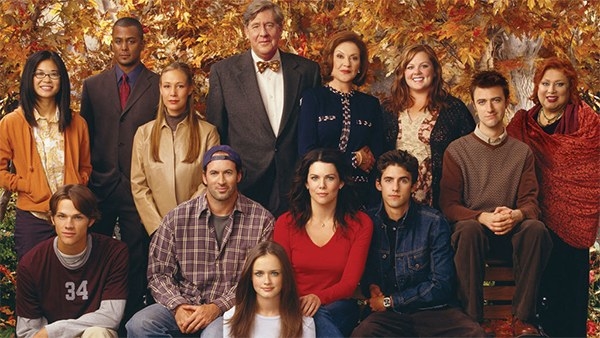 The moment Netflix announced "Gilmore Girls: A Year in the Life" squeals of delight came at me from all directions. Friends texting, posting, emailing, and sending carrier pigeons to tell me that it's happening. It's happening.
We're going back to Stars Hollow
But the power of Gilmore Girls has made us forget: we didn't really like our farewell.
The final season of the show is now infamous for troubled contract negotiations that led creators and showrunners Amy Sherman-Palladino and Daniel Palladino to exit the show. From the very first episode of Season 7, fans could tell the difference. Something was off.
I didn't want to re-watch Season 7 this time around. I just KNEW it was going to be THE WORST. But with the new episodes coming, I knew I had to. So I held my breath, grabbed my umbrella in one hand and my Matt Czuchry in the other, and took the leap.
And you know what...it wasn't as bad as I remember. Yes, it clearly wasn't as good as the other seasons, but it wasn't terrible. But why did this season not work? And with the new miniseries coming, what are we hoping for in the installments to come? Here are some of the main reasons Season 7 was not the Gilmore Girls we love, but also why we should all calm down about its terribleness.
Pacing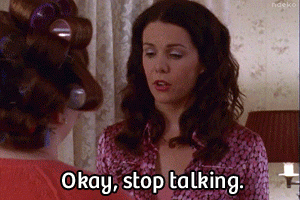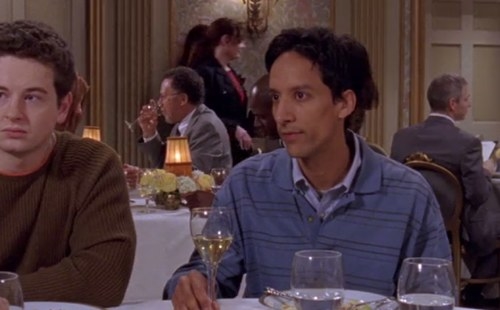 Lane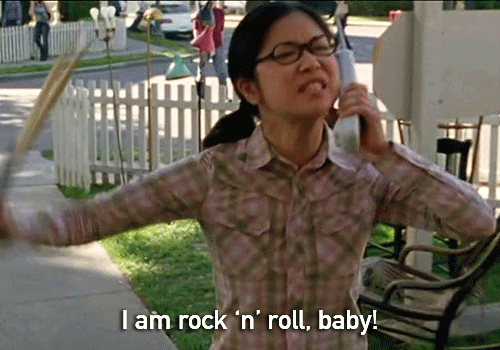 Emily (Or rather...no Emily)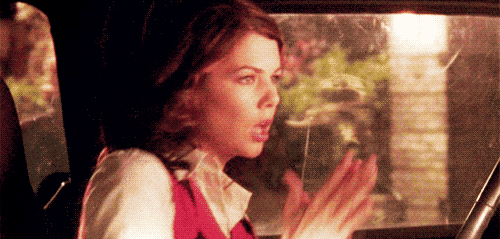 April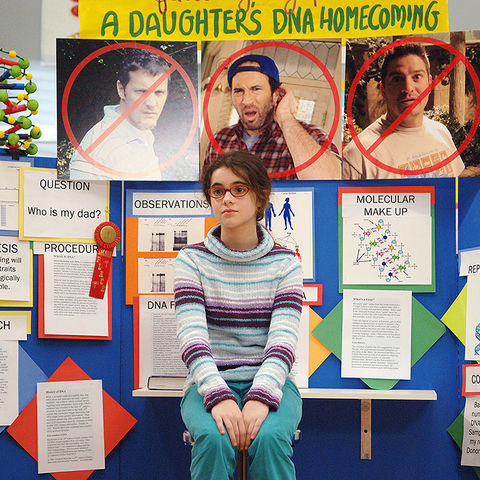 Logan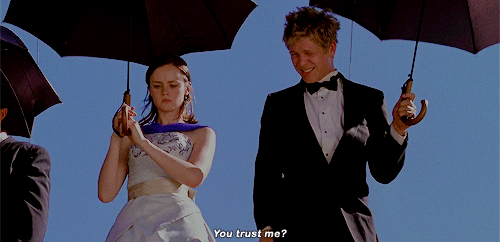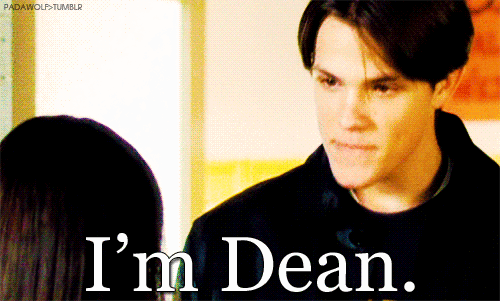 The Ending
The actual final episode, the final words given to let us know how our Gilmore Girls' stories will end, is a little mixed in terms of satisfaction.
Rory's ending fits very well. Rory's story, unfortunately like so many female protagonist stories, is plagued with the question "Who will she end up with?!?" Season 7 screams back, "Rory has bigger dreams than boys! Burn them all! Burn them all to the ground and dance on the ashes!!!" All of these guys were useful to Rory in her journey, but they were not endpoints.
We can't help but feel a little let down by Lorelei's ending though. Lorelei's story has always been about dedicating her life to raising her daughter on her own. But from the moment the series starts, Lorelei has to think about what happens when Rory starts to slip away from her. She built her inn with her best friend, but her friend starts to drift away with a husband and many children. She's expanded her house, solidified the foundation, but it seems like solidifying the person to be with for the rest of her life is always beyond her grasp. Luke is, as we knew from the very first scene, the only man worthy. But Season 7 doesn't give us that. Let's be honest with ourselves though. That isn't Season 7's fault. Whose fault is it? You guessed it: Season 6
Season 6 left a large chasm between our leading lovers, a chasm that would have been tough to bridge over the course of one season. If Luke and Lorelei were walking down the aisle at the end of Season 7 we'd all be shouting "How could Luke forgive her that fast? How could she trust this man who kept pushing back the date? Who invited April? Seriously, get this girl out of here. She keeps babbling on about her rock polisher." So the writers did the best they could without taking any easy way out.
I'm glad the writers decided to take this difficult path. We have the satisfaction of knowing that Luke and Lorelei didn't just push their bad habits under the rug and dive into a shaky marriage. So let's not throw all the blame on those scrappy Season 7 writers. They had a lot of ground to cover. They might have taken some strange paths, but they did what was probably the best they could do to tie up this show.
I am excited for "A Year in the Life". I'm excited to have Amy Sherman-Paladino back at the helm. I hope we finally get the closure of our Luke/Lorelei journey. I'm ready to hear the soft songs of the town troubadour. I'm ready for the conclusion that was promised to us.
But most of all, I'm ready for the first snowfall of the year.
This post was created by a member of BuzzFeed Community, where anyone can post awesome lists and creations.
Learn more
or
post your buzz!