1. AUTOMATIC DRIVING ELECTRIC CAR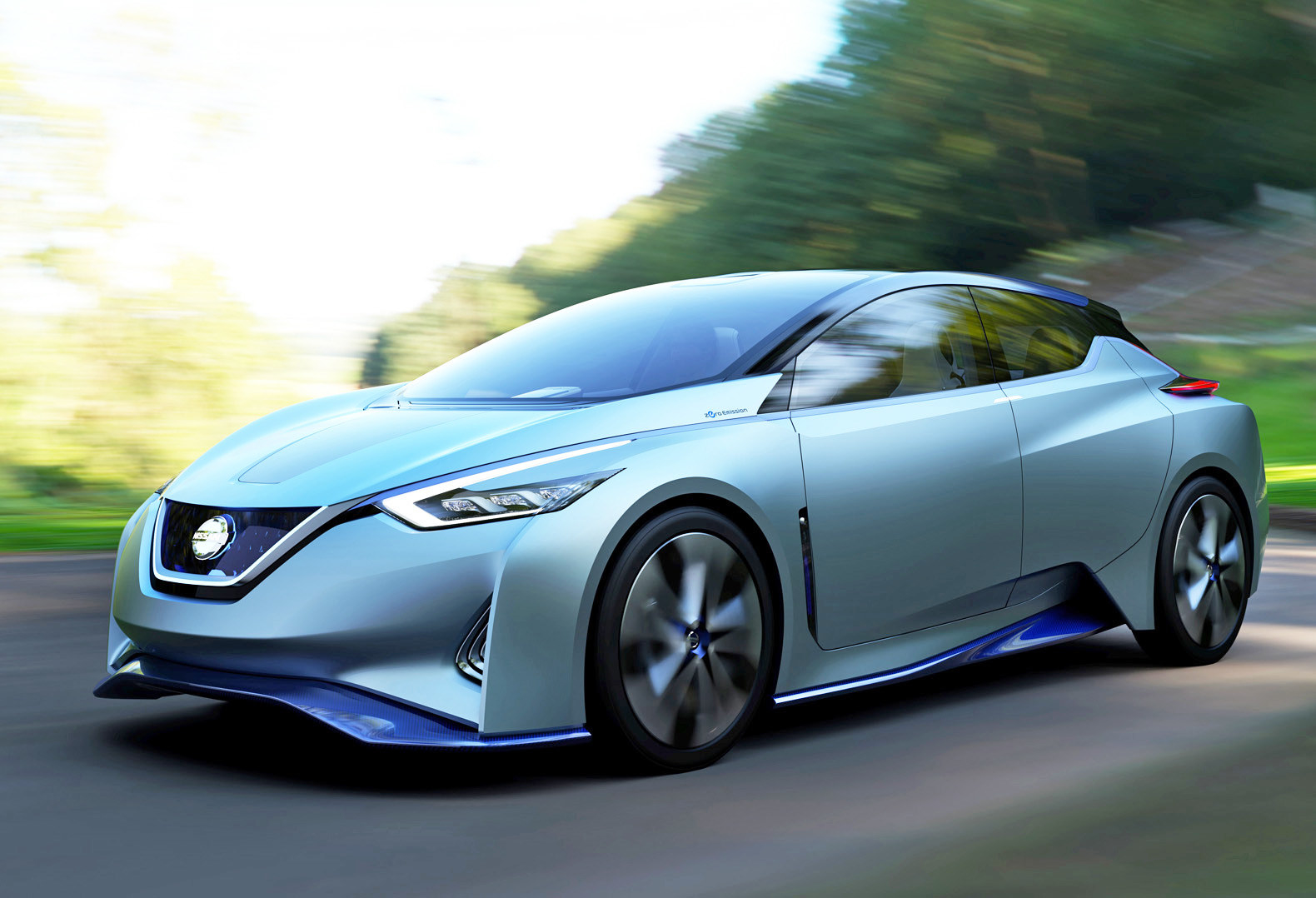 2. GOOGLE PICTURES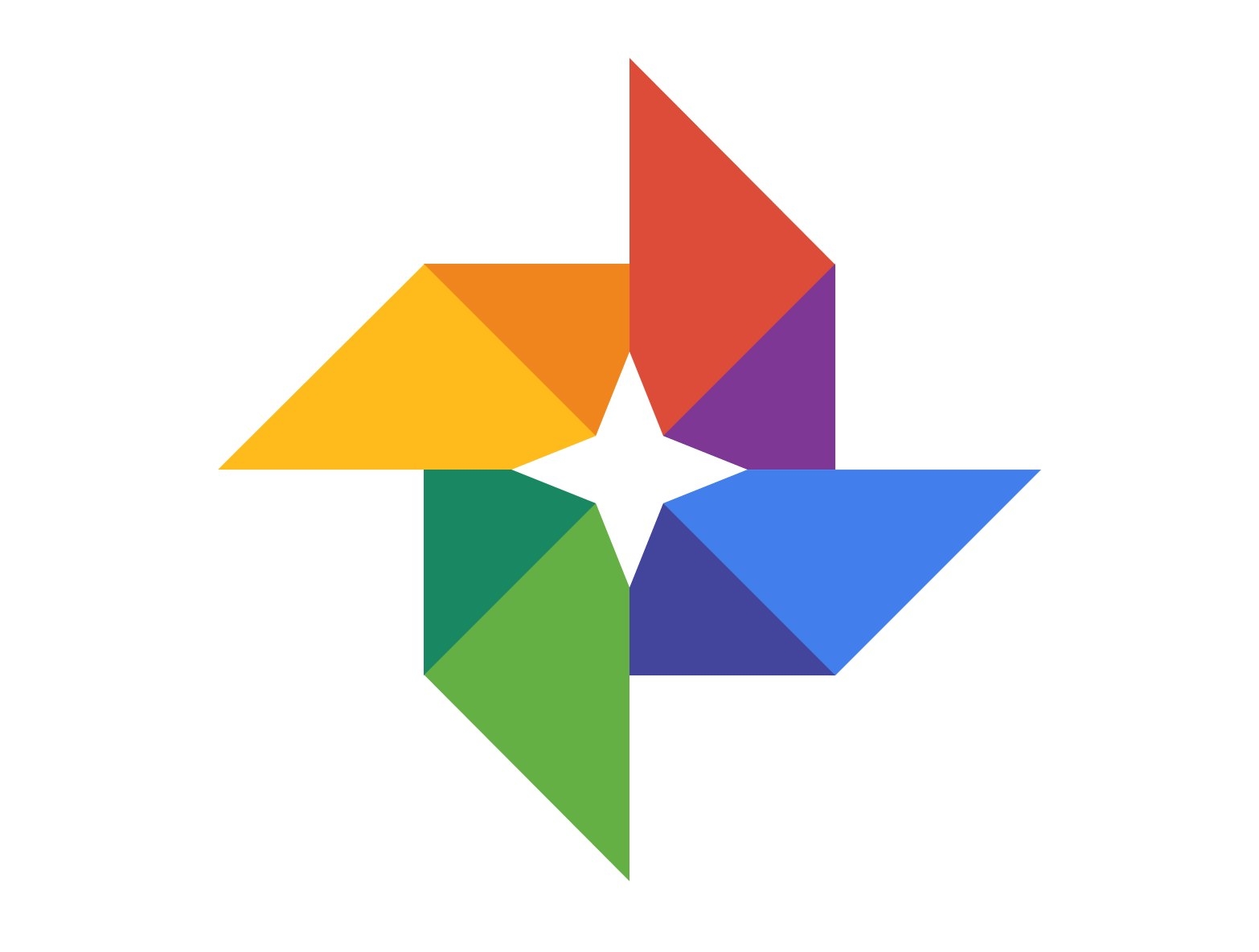 3. LIGHT L 16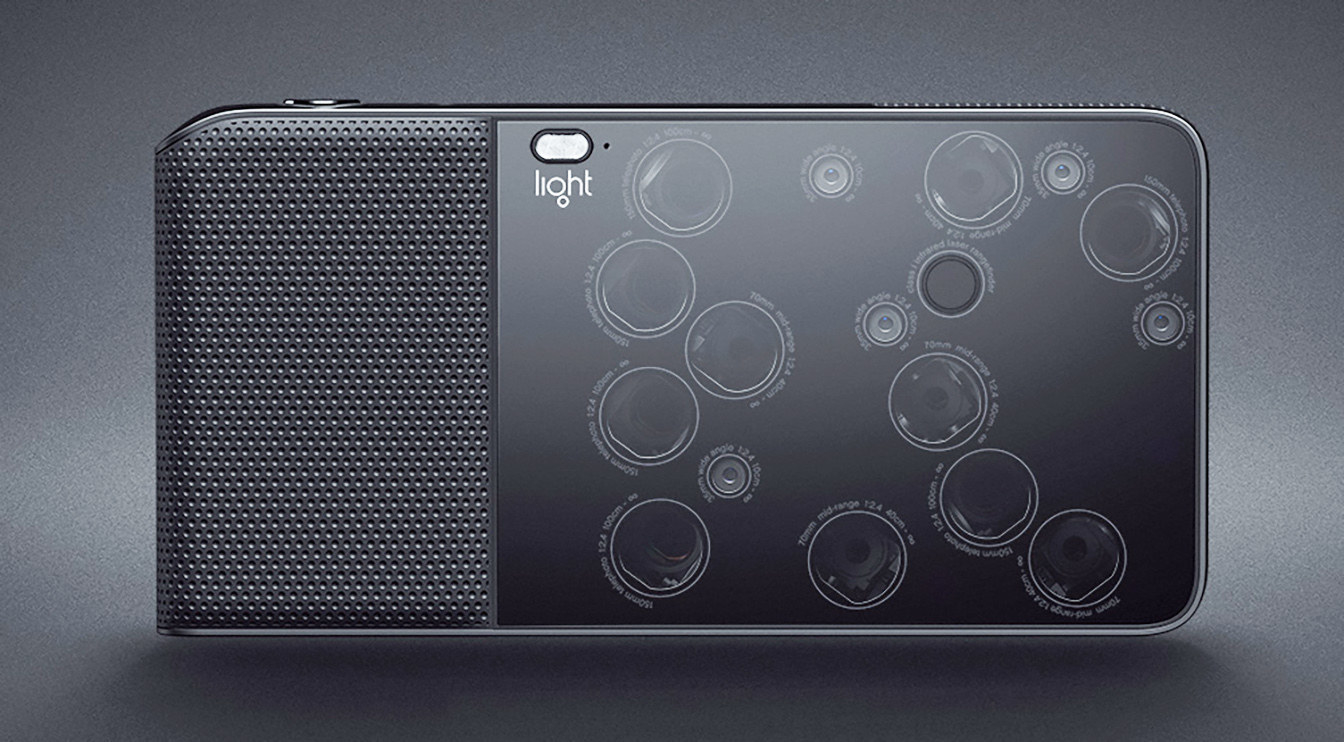 4. Photogrammetry 'Star Wars Battlefront'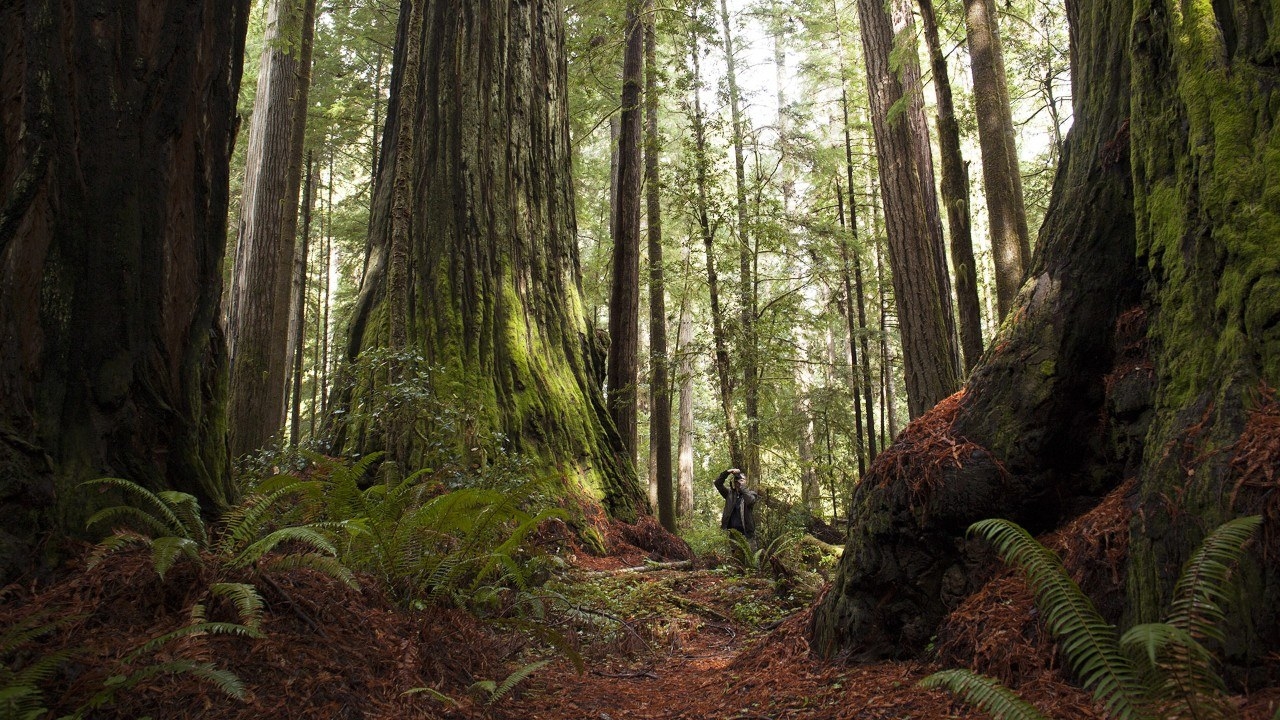 5. APPLE TV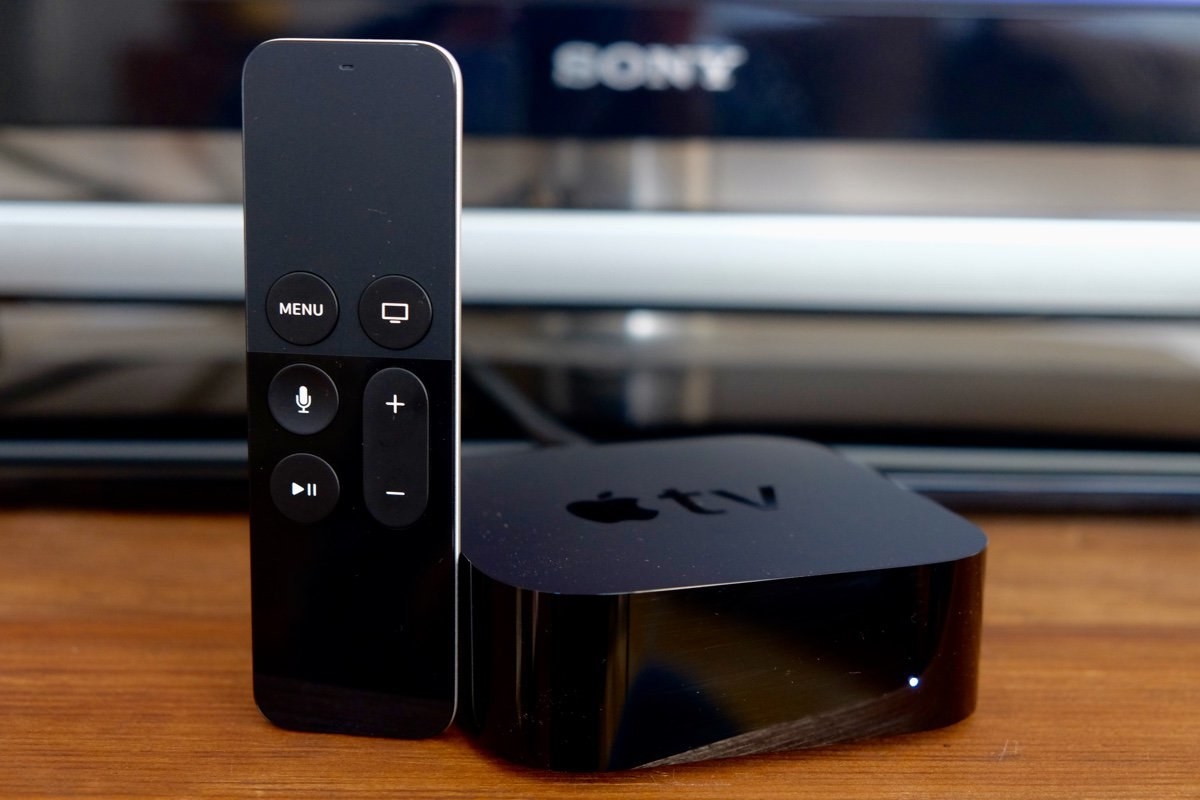 6. NETFLIX IN SPAIN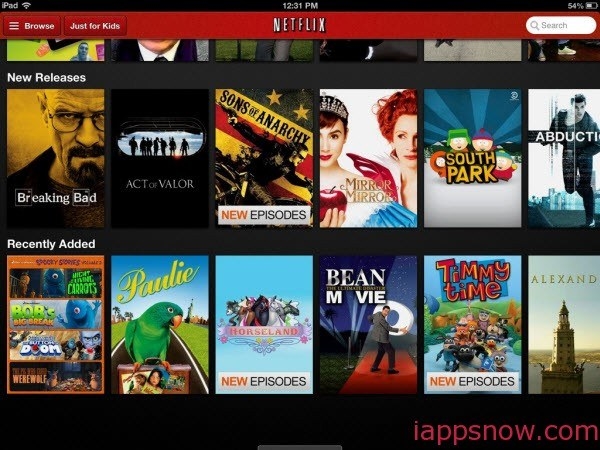 7. NEXUS 5X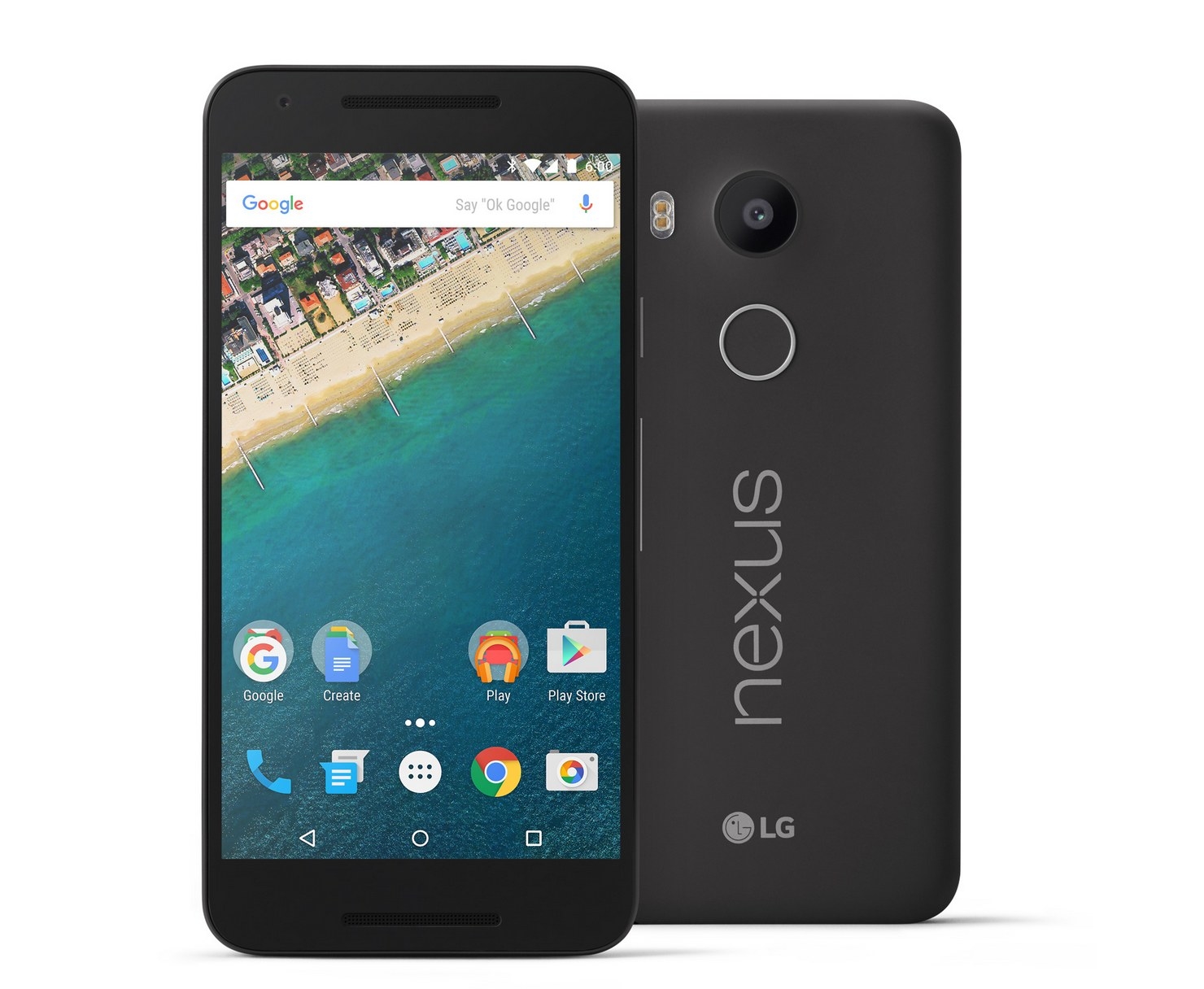 8. RING
As Google Photos, this invention solves a problem we all face: the safety of our home. Installed in the front door, Ring allows you to view on the mobile screen the caller, and even works as telefonillo distance, by the grace of Internet: you can have a conversation with the visitor as if we were behind the door.
In addition, Ring is very easy to install: just need a screwdriver and a good Wi-fi for chute.
9. Hoverboards
10. HOLOLENS

This post was created by a member of BuzzFeed Community, where anyone can post awesome lists and creations.
Learn more
or
post your buzz!