History*1010 The early modern world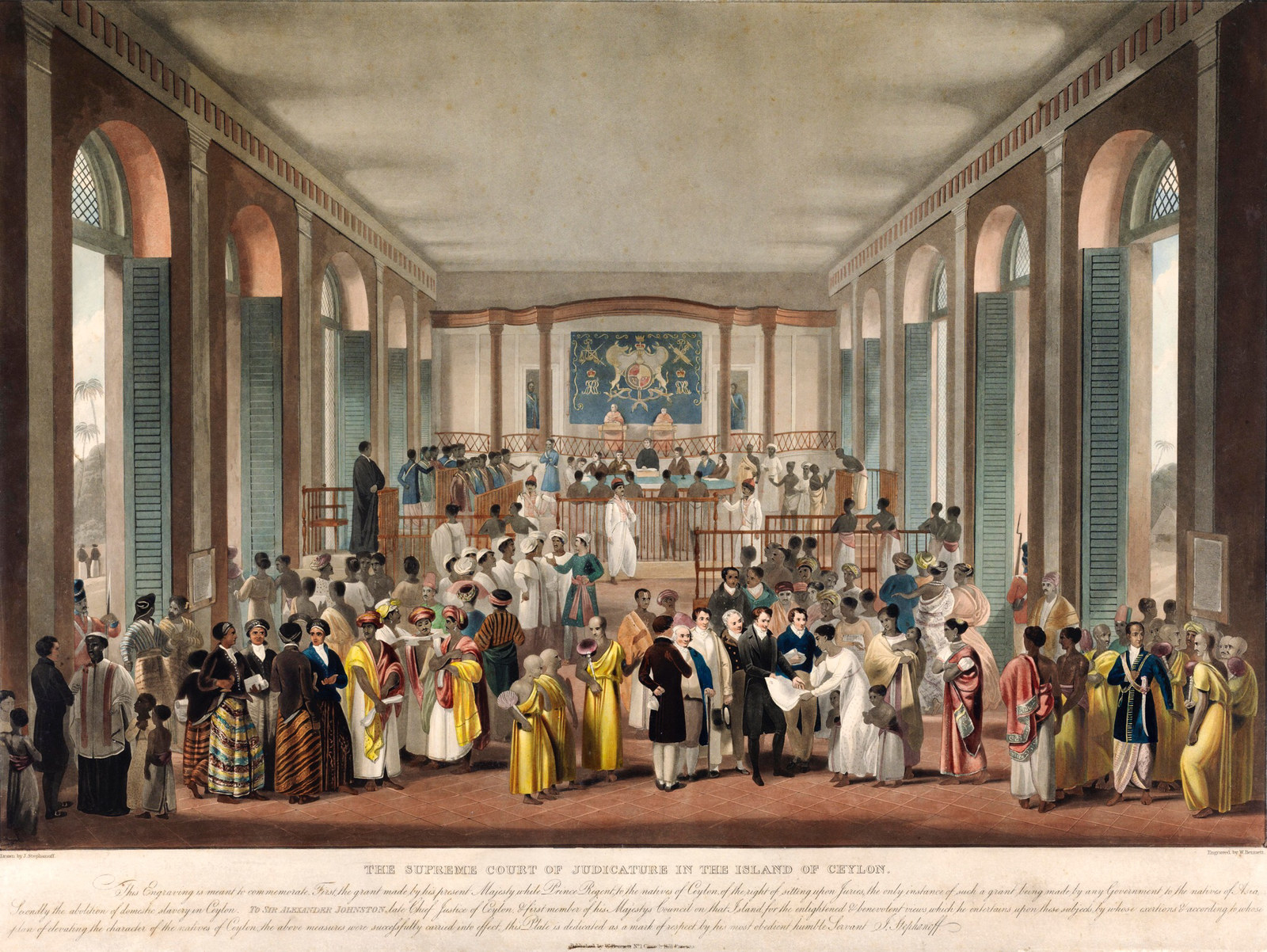 ENGL*1200 Reading the contemporary world
If you are thinking of medical school (because many schools require English credits) this is an easier course to fill that requirement. Throughout the whole year there is one major critique assignment a midterm and a final. Very little work, but that being said it is a good idea to make sure your essay is perfect because a large degree of your mark is determined on it. It is quite a short essay to, so every word counts.
FRHD*1100 Life: Health and well being
THIS COURSE WAS HORRIBLE, that being said I think it was just my teacher. She asked questions on the exam based things she had said in class very briefly! It was hell on earth. I'd check on the current professor before you take the course.
FOOD*2150 Intro Nutritional & Food sci
This course was okay. It had 2 midterms and a final. It is on the heavier side but it still is a reasonable amount of work. If you are interested in food production processes, this course would be very interesting to you. It is also mixed with some classical nutrition such as digestion, and macronutrients.
BOT*2100 Life Strategies of Plants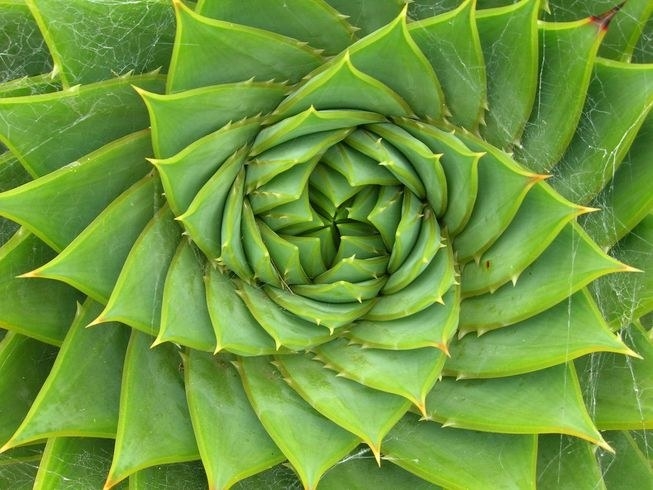 BIOL*2400 Evolution
Great course! Not too many readings. Really interesting material. There is an exam, midterm and major project.
BIOM*3200 Biomedical Physiology
It was a good course, you learned a lot about physiology (I'd hope so). It definitely did not feel like a full credit course. Thats not to say it was easy or you didn't need to study, you still do. But its so well taught (I took it with Tammy Martinez) that you don't realize how much you are learning.
BIOL*2060 Ecology
If you like nature and stuff this is an interesting course. Somehow they find a way to make half of the course into math (biological modelling). There is a midterm, final and written project.
STAT*2050 Statistics II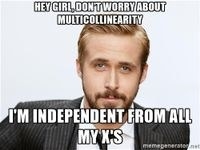 NUTR*3210 Fundamentals of Nutrition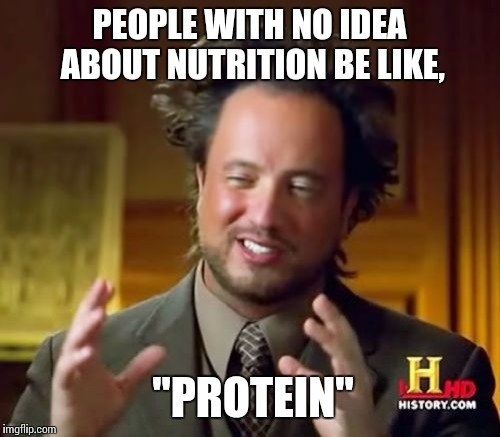 LAT*1100 Preliminary Latin I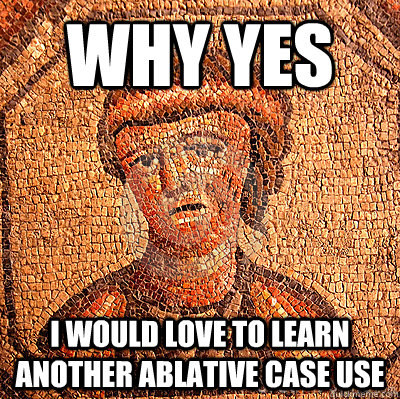 BIOM*3000 Functional Mammalian Neuroanatomy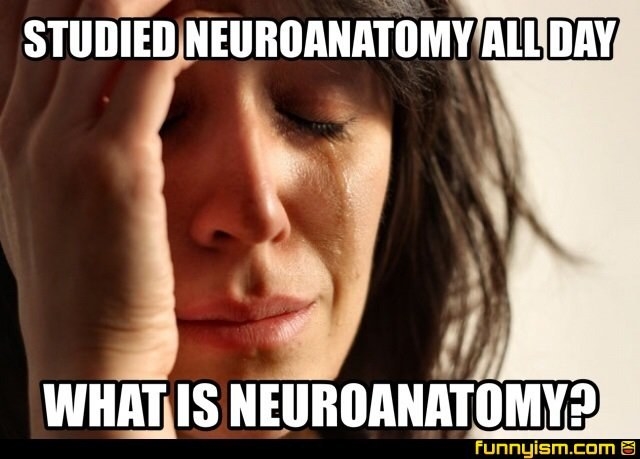 This post was created by a member of BuzzFeed Community, where anyone can post awesome lists and creations.
Learn more
or
post your buzz!