1.
Active Study Strategies
This type of studying prevents you from studying passively, and not really paying attention to what you're doing while you study! Here's few tips to keeping yourself on target:
Verbalize information instead of reading silently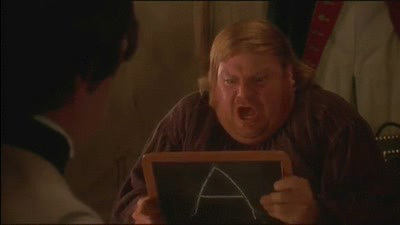 Re-organize course material in a logical way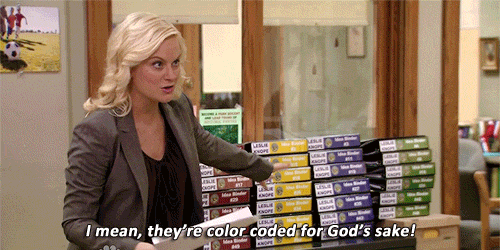 Teach the material to someone else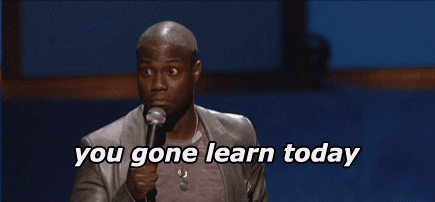 3R's: Read, (w)Rite, and Recite the material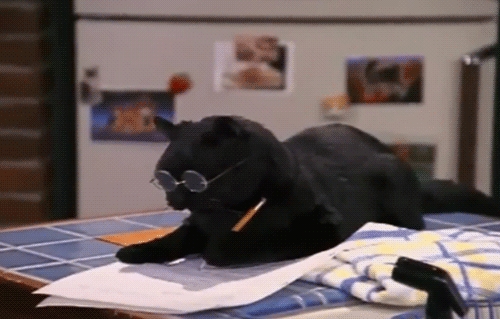 2.
Practice, Practice, Practice Tests
Don't just absorb the information. Practice using it on questions! Practice tests, and assignment questions are your friends.
Create practice questions, and then exchange practice tests with a friend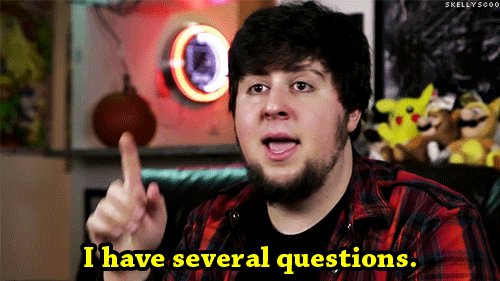 Set time limits on your practice tests! Don't get up to have a break either.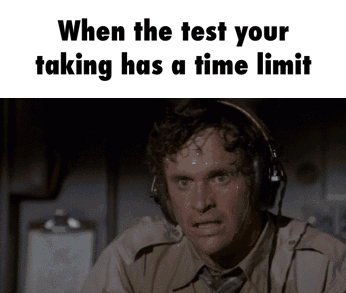 MAKE SURE YOU SPEND TIME UNDERSTANDING THE QUESTIONS YOU GET WRONG!!!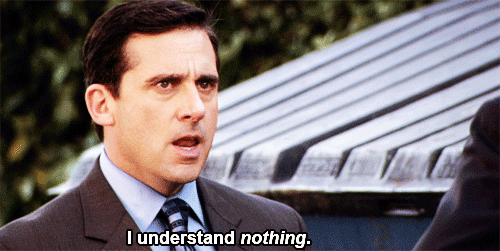 3.
Find a Study Partner of Form a Study Group
If you haven't been going to SLGs this semester, I totally recommend putting together your own study groups instead.
Brainstorm possible test questions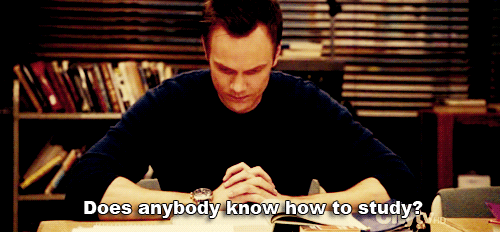 Compare lecture notes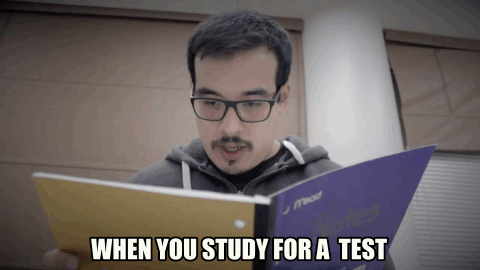 Conduct discussions or debates on selected course material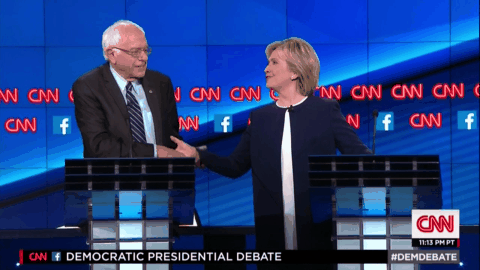 4.
Create Diagrams to Summarize Information
Many of you are probably visual learners, and remembering a picture or diagram might be easier than remembering tables, or paragraphs of textbook material.
Concept map! Draw a diagram of specific, key course concepts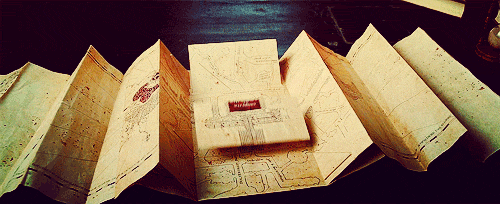 5.
Use Strategies to Help Reduce Forgetting
Consider some of the following ideas:
Over-learn the material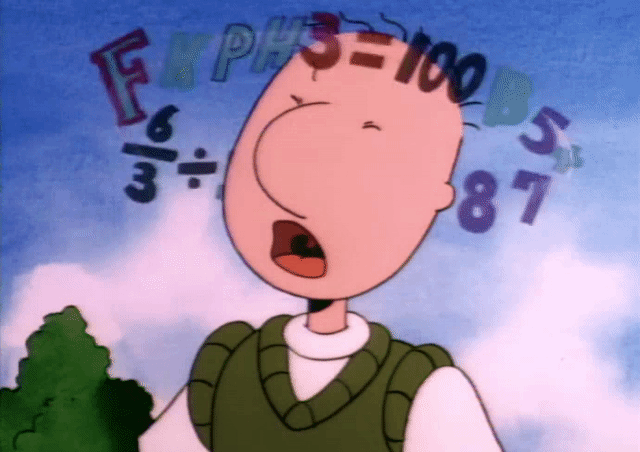 Use mnemonic devices (HOMES)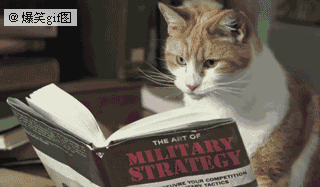 Try using flashcards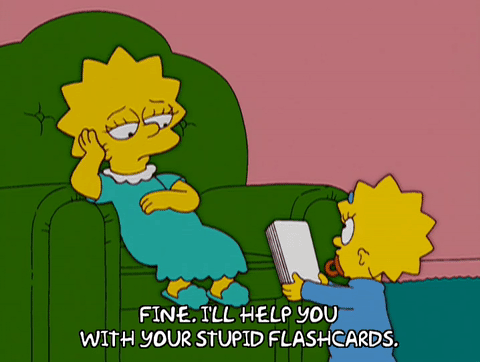 GOOD LUCK WITH MIDTERMS Y'ALL!
This post was created by a member of BuzzFeed Community, where anyone can post awesome lists and creations.
Learn more
or
post your buzz!