10 Reasons Why P!nk Is A Very Talented Woman
For some reason, ever since the days of "Just Like a Pill," people have decided that P!nk is one for the wayside. Well, that's just not true. Here's some (of the many) reasons why she's actually very talented. To hear even more about her and other celebrities, check out Funny Or Die's "Billy on the Street" on Thursdays at 11p/10c on Fuse.
1.
She guest-starred on SpongeBob SquarePants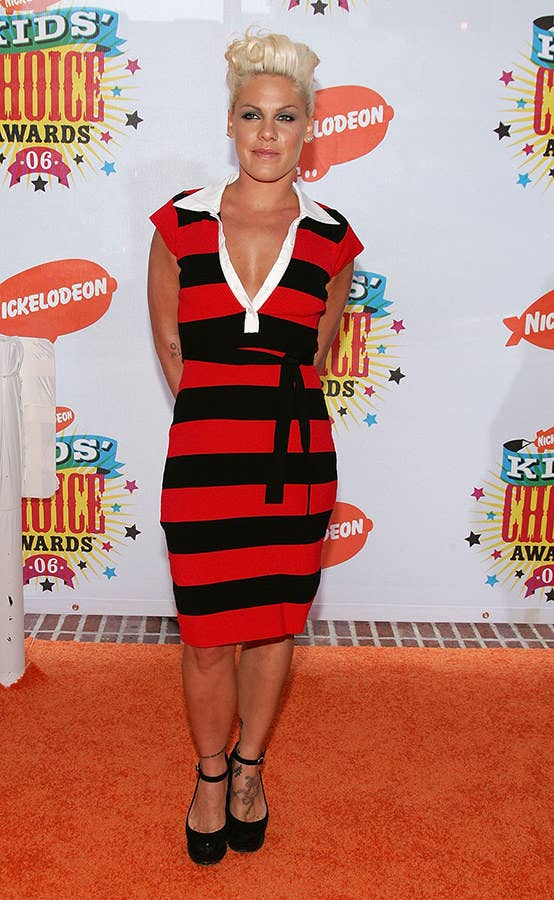 2.
Her lyrics are super empowering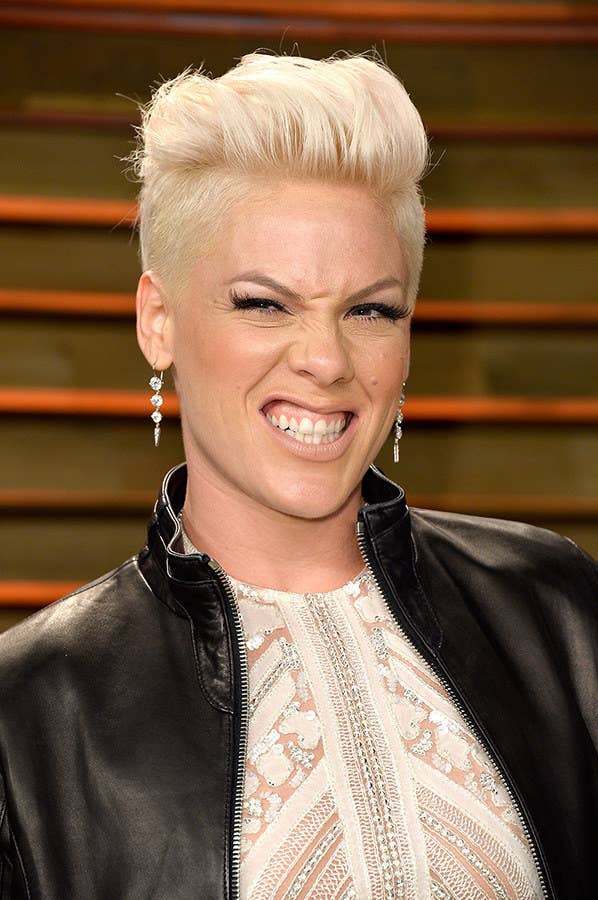 3.
When she performed at the Grammys and sang while SUSPENDED IN MID-AIR
4.
She's a true diva, but doesn't get caught in the drama
'Pink Responds To Christina Aguilera's Arrest"
5.
She's married to badass motocross rider and tattoo shop owner Carey Hart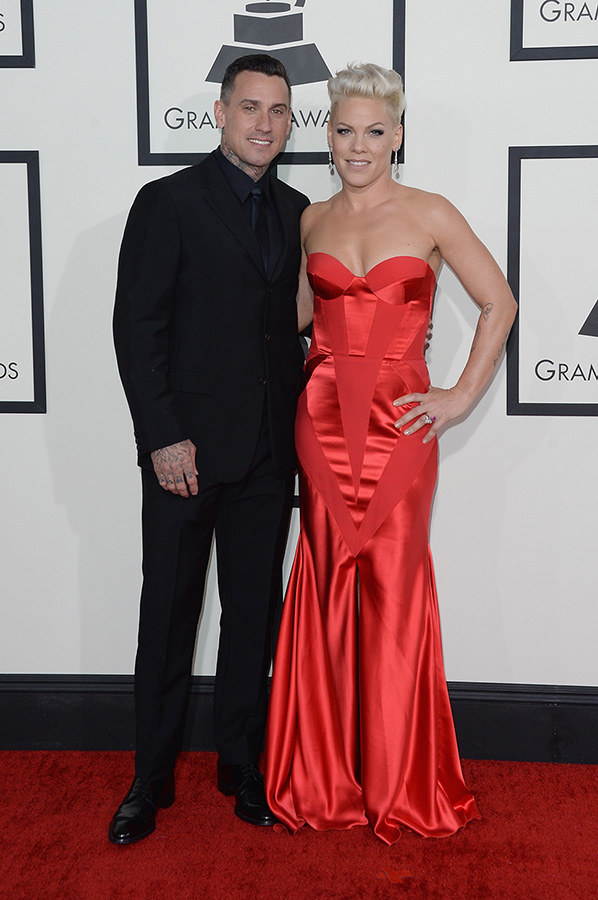 6.
She just had a baby and it's really cute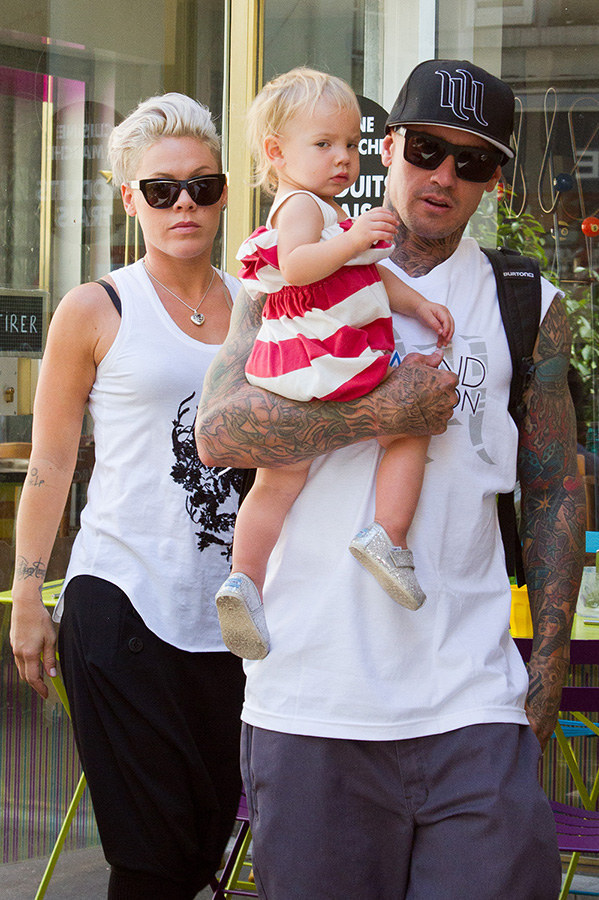 7.
She has an exclamation point in her name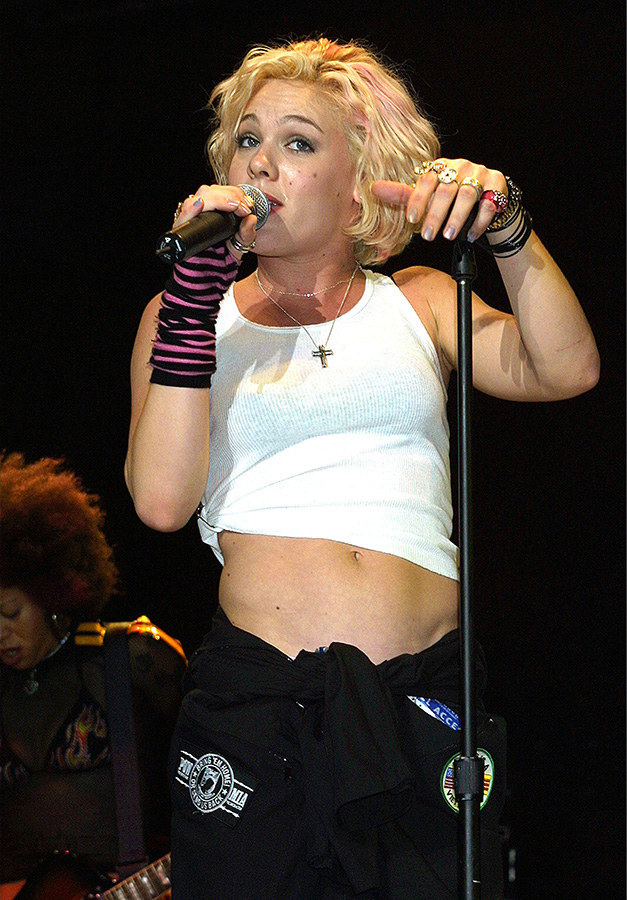 8.
Linda Perry of 4 Non Blonds fame co-writes a lot of her songs
9.
She opened for *NSYNC on their No Strings Attached Tour