1.
Yes, this is serious. It's about Gaby Espino.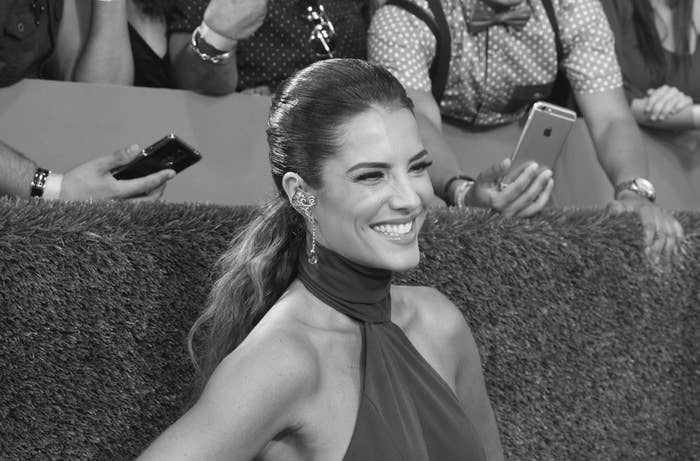 2.
She is perfection. It's like, she leaves the house = she slays. Period.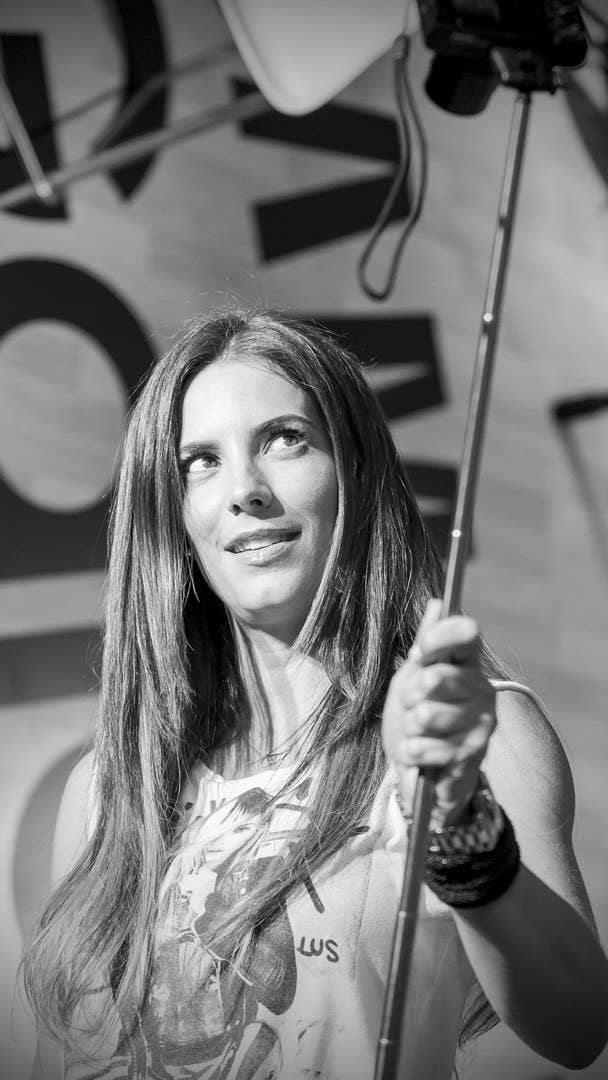 3.
Like that one time her curls immaculately cascaded around her perfect cheekbones...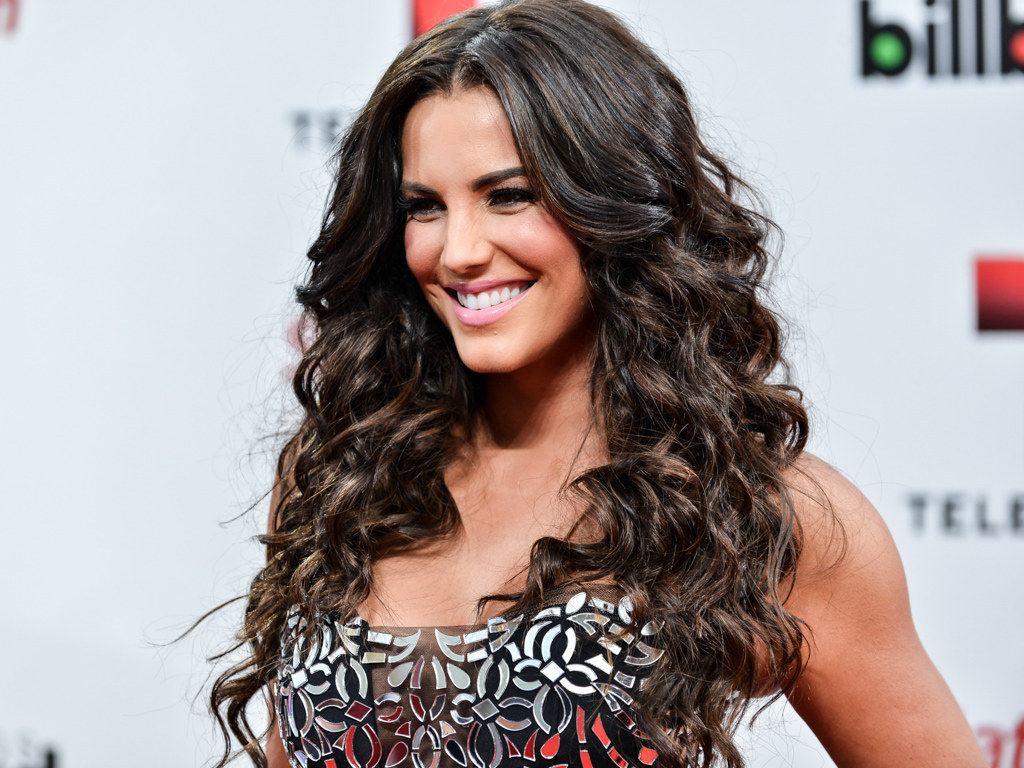 4.
...as her dress flawlessly cascaded down her bomb curves.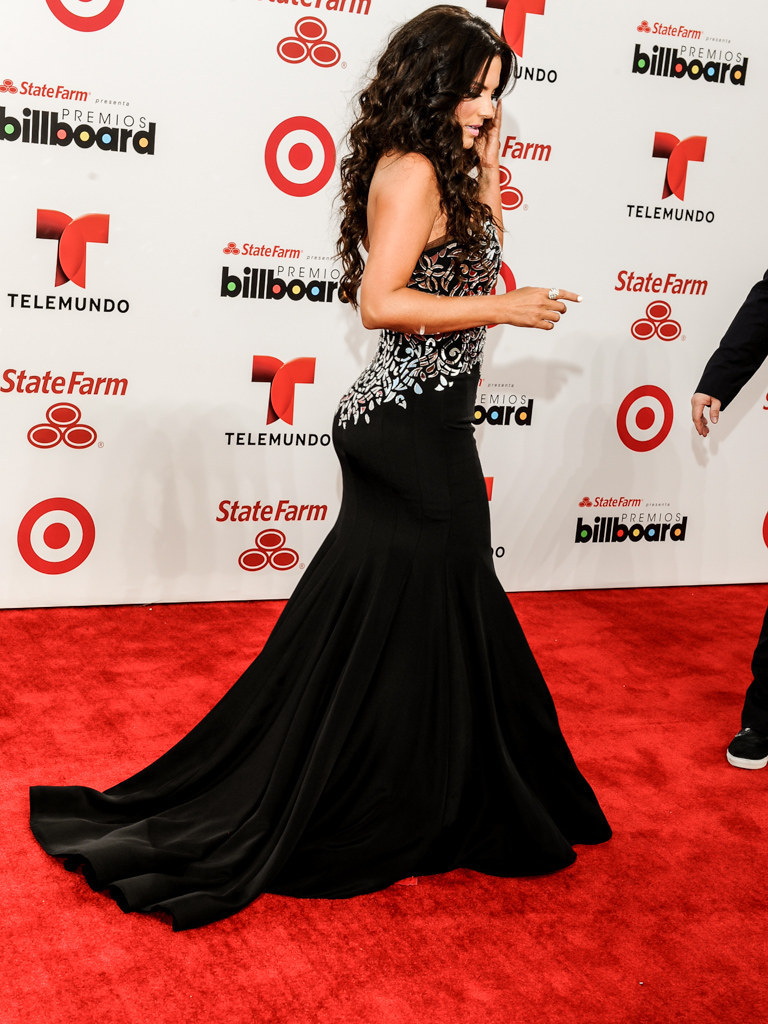 5.
That one time she straight-up looked like a statue hand-carved by Bernini...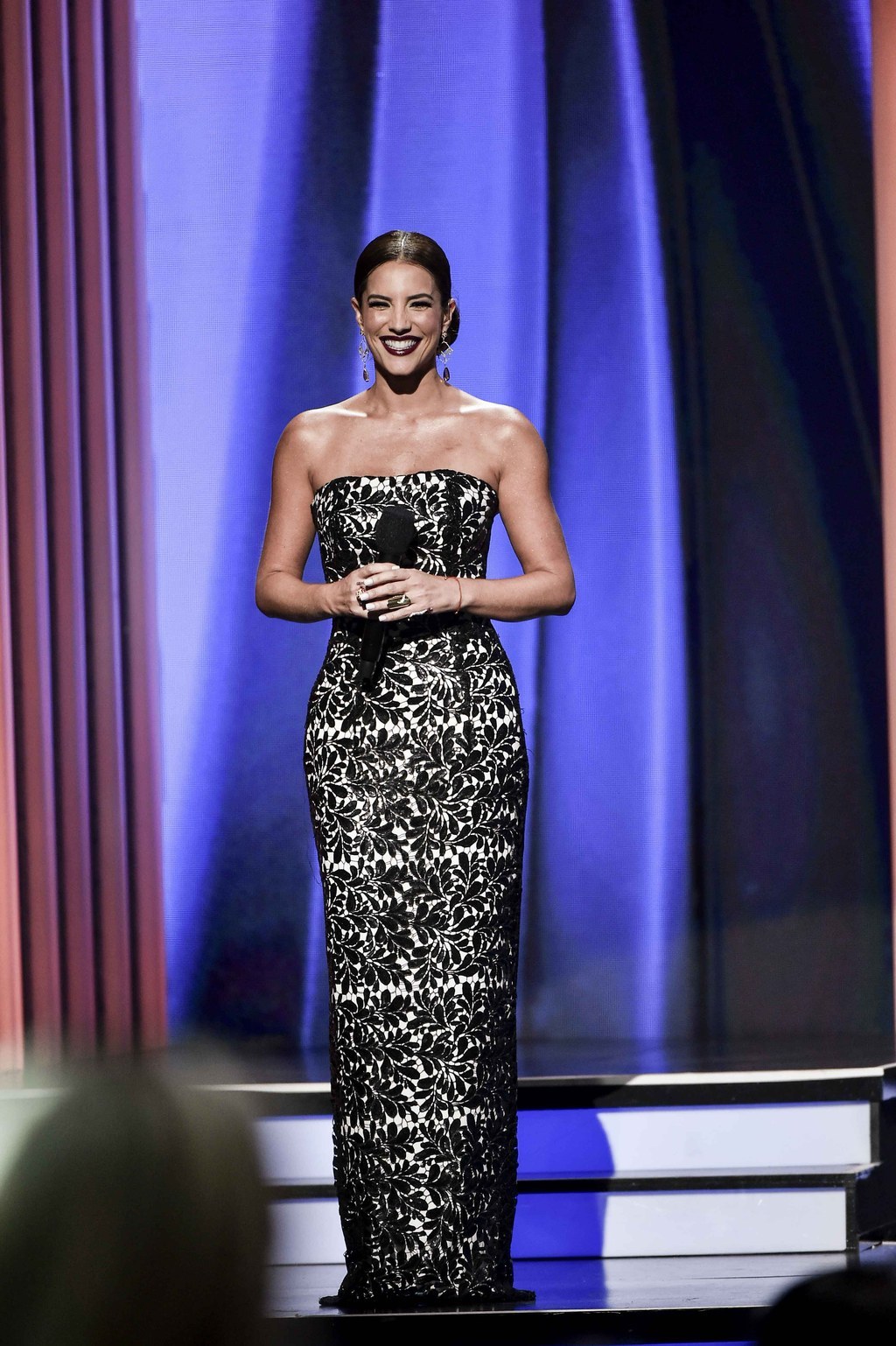 6.
...or when she just kinda posed as if she were waiting for us to faint...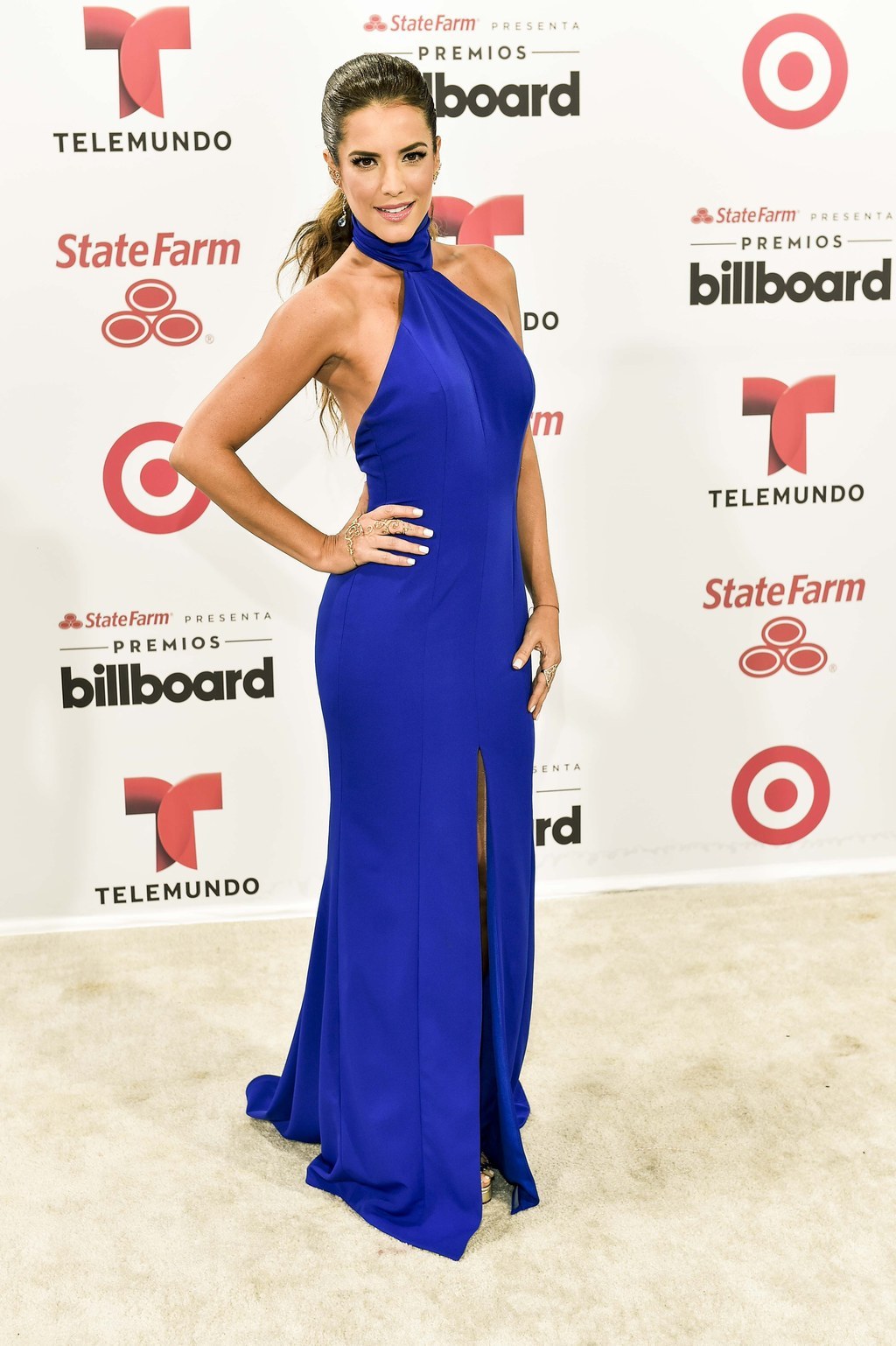 7.
...while rocking this updo and ever so graciously allowing us to see her sublime features in full glory.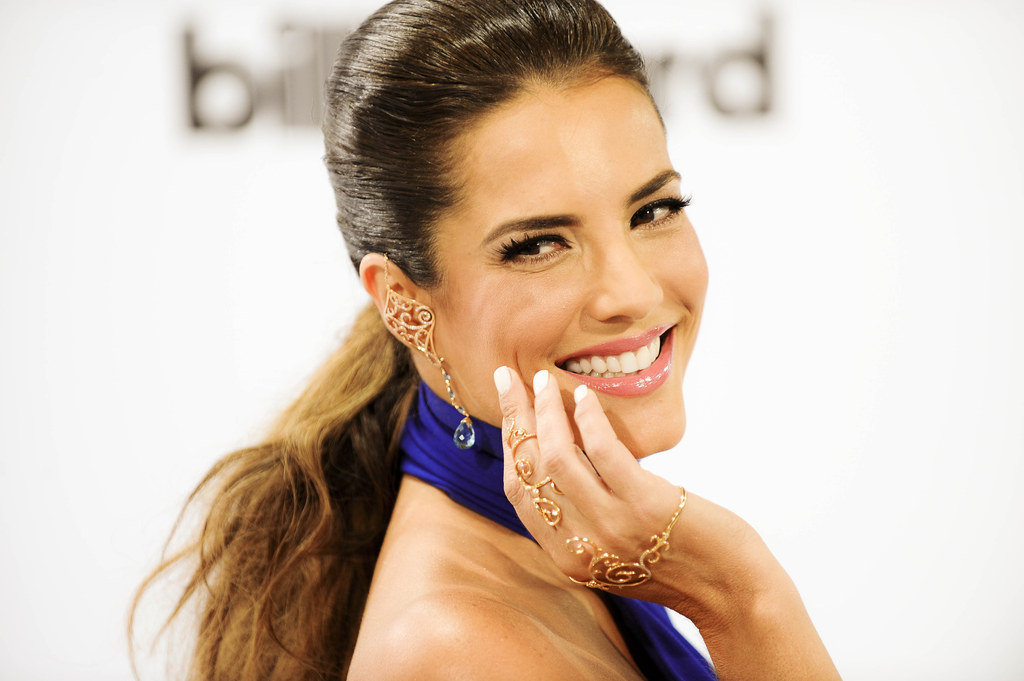 8.
Also, when she was the oasis that the world didn't even realize it needed.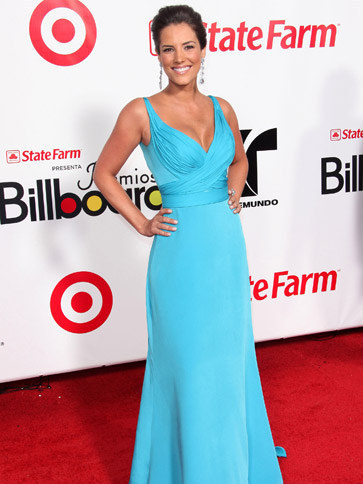 9.
Or that one time she showed us that it's OK to eclipse the sun once in a while.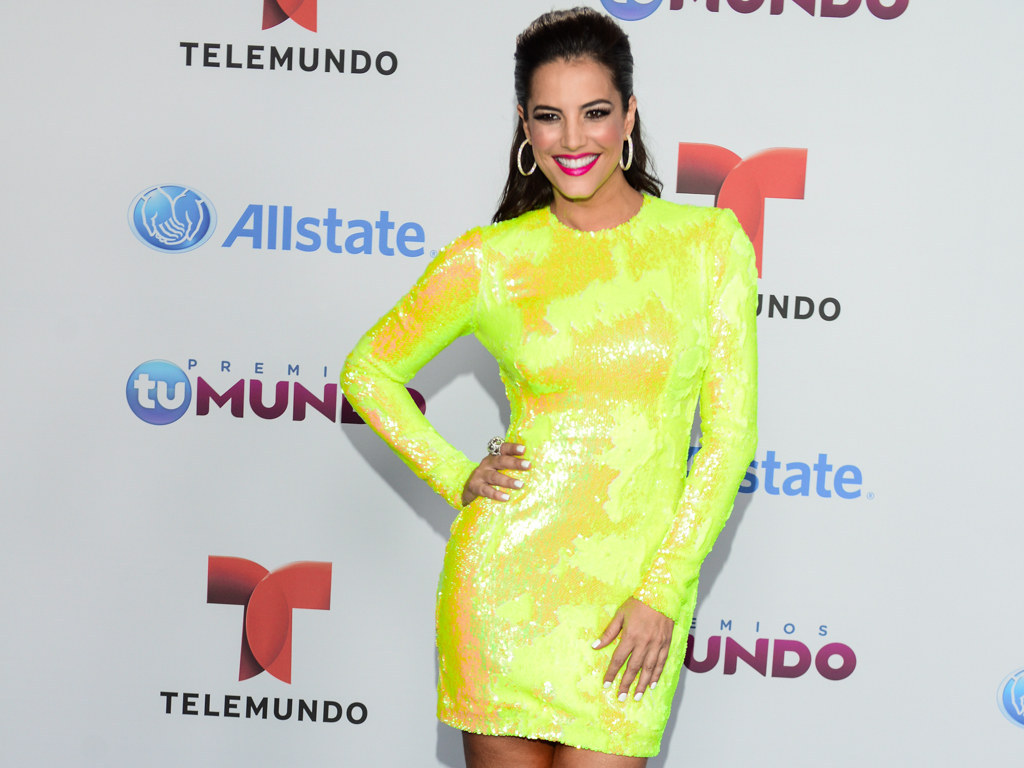 10.
But honestly, none of that is really that important when you consider Gaby's best asset is probably her smile...
11.
...which is almost as awesome as her confidence.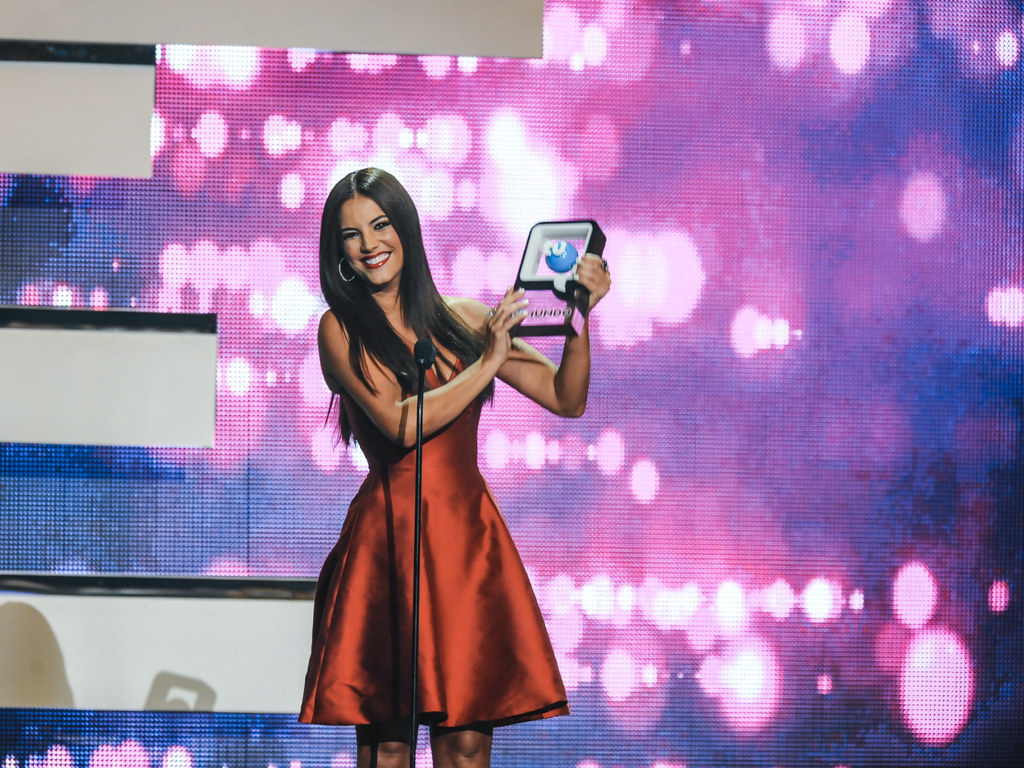 You can count on Gaby to be fiercer than ever Thursday at the Billboard Latin Music Awards at 8/7c on Telemundo...and witness the launch of Target's #lucete campaign during the show!