If you're a fan of SpongeBob SquarePants or if you've turned on a TV since 2000, then you're probably familiar with SpongeBob's neighbor, Squidward Tentacles.
Sometimes he's Squidward "Handsome" Tentacles.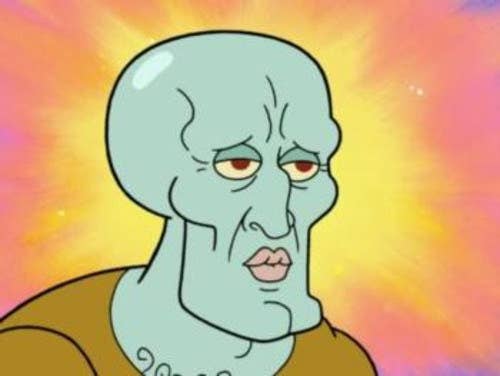 But mostly he's Squidward "Bitter, Unhappy, Humorless Krusty Krab Employee" Tentacles.
And with a name like Squidward you'd expect that he's a squid, right?
Like this thing:
Well, GUESS WHAT. You couldn't be more wrong!
According to the show's creator, Stephen Hillenburg, Squidward is, IN FACT, an octopus.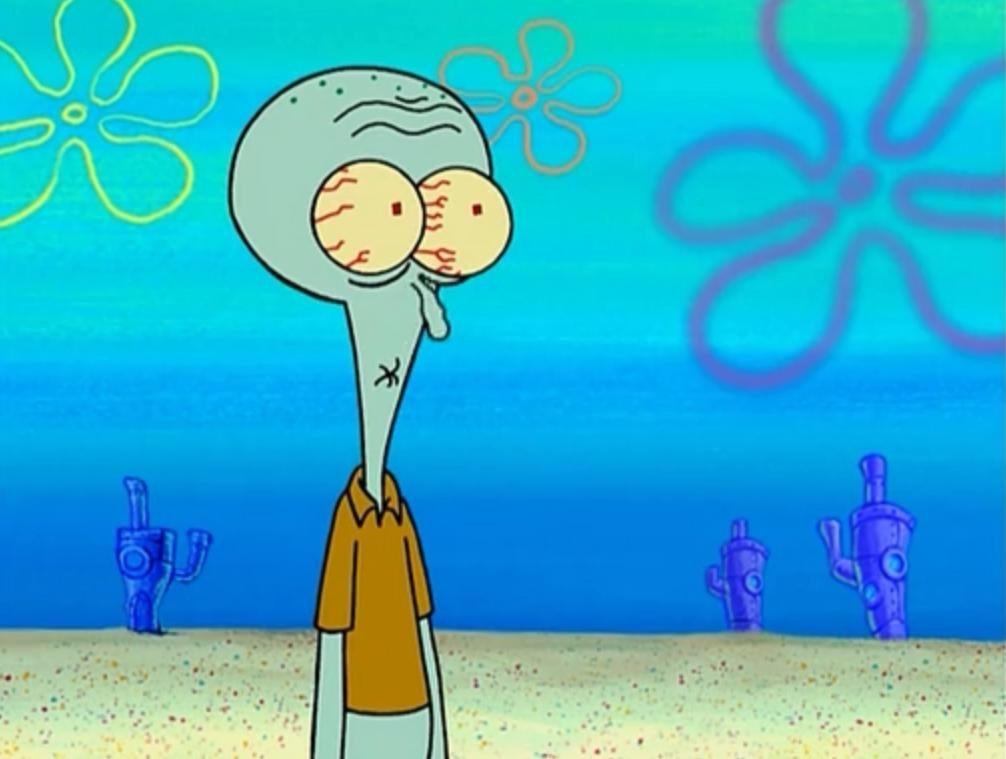 LIKE THIS THING!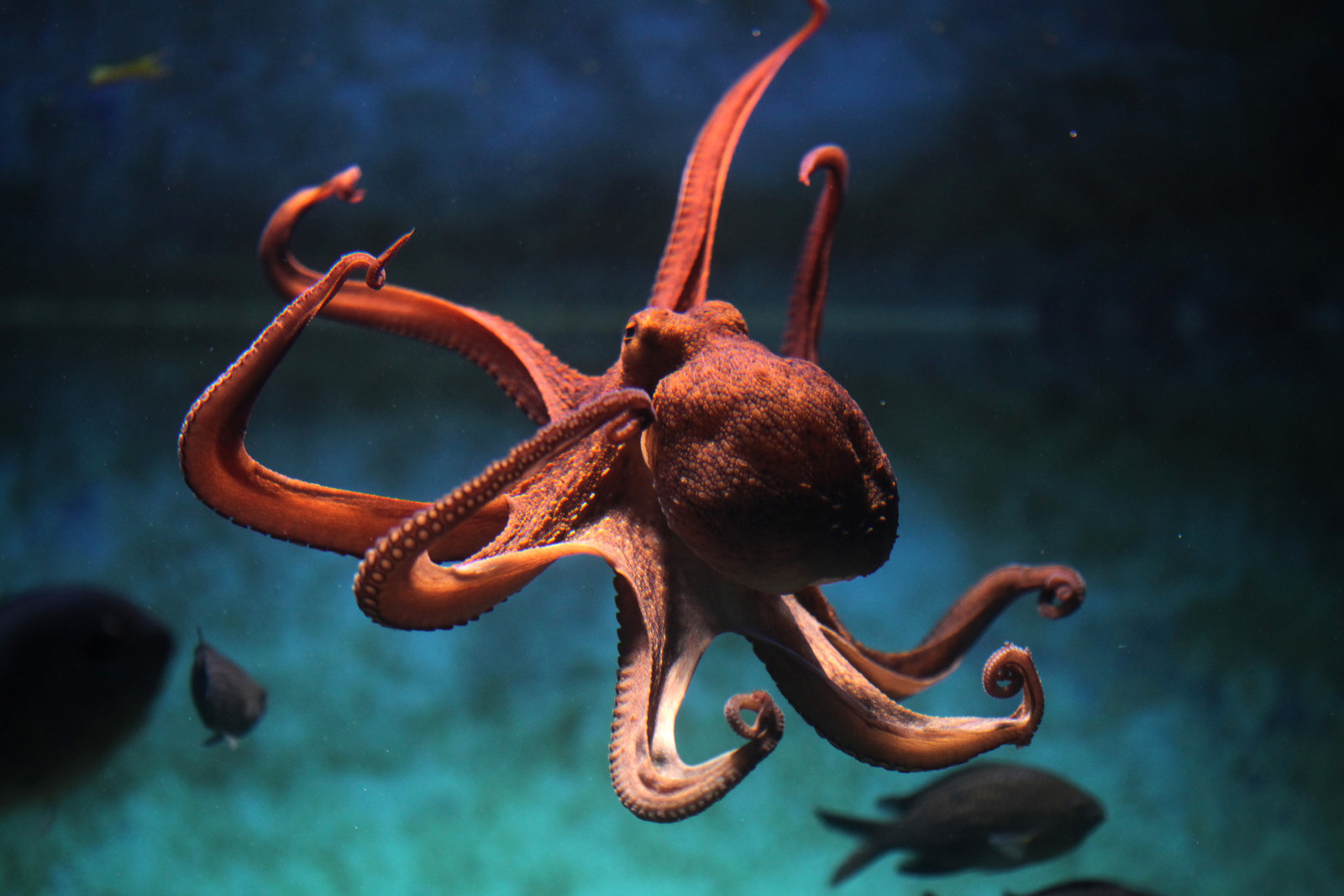 Squidward's head is shaped more like an octopus's, but he is generally drawn with fewer limbs than either an octopus (eight arms) or a squid (eight arms plus two longer tentacles) because it's easier to draw.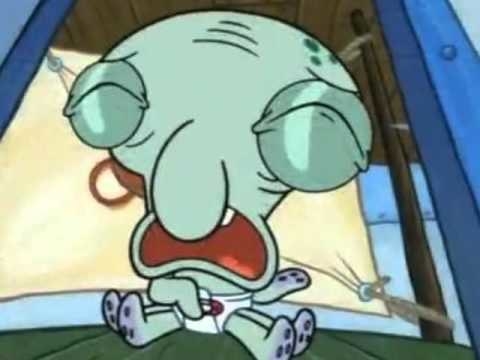 How about that?