This Pink Lake In Mexico Is So Beautiful It Looks Completely Out Of This World
*heart eyes emoji*
But there's a very special place that looks like it's taken straight out of a fairytale.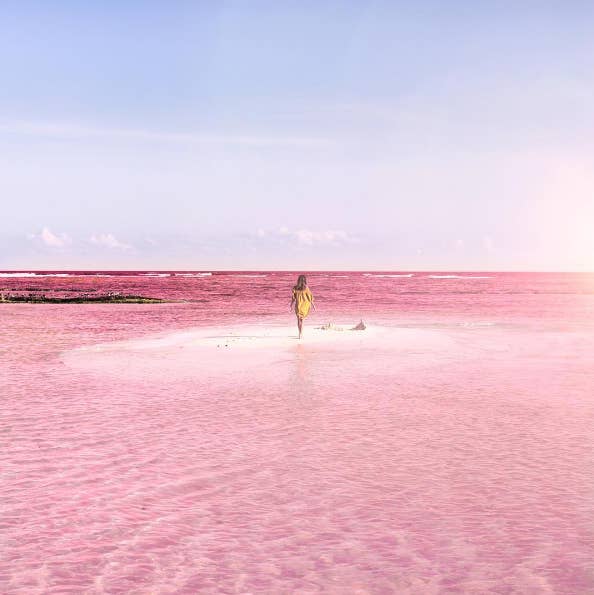 It's called Las Coloradas — aka the pink lake — located on the northern coast of Mexico in Ría Lagarto National Park.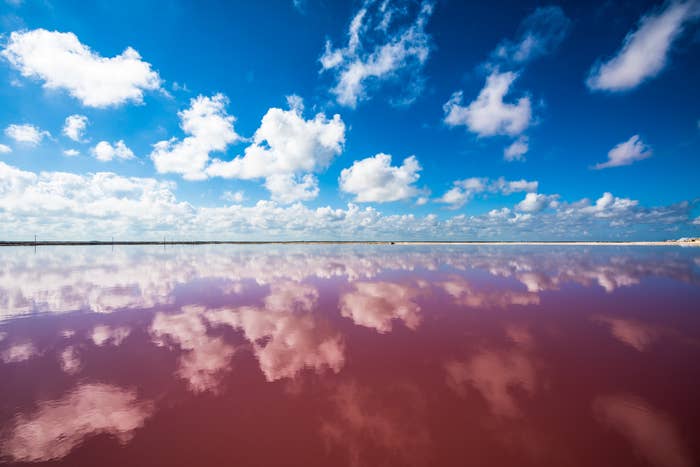 The sanctuary was declared a protection zone for sea turtles over 25 years ago.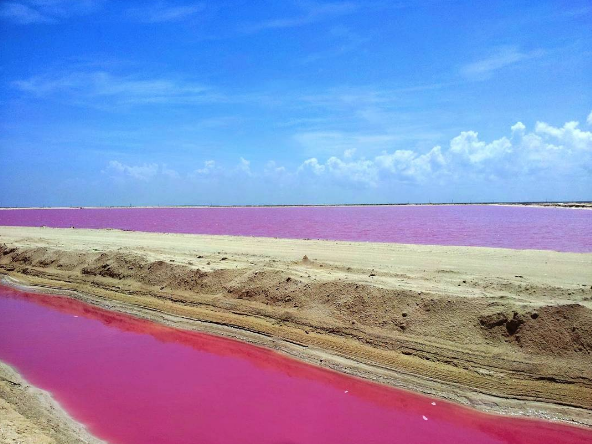 And it's a little oasis full of color.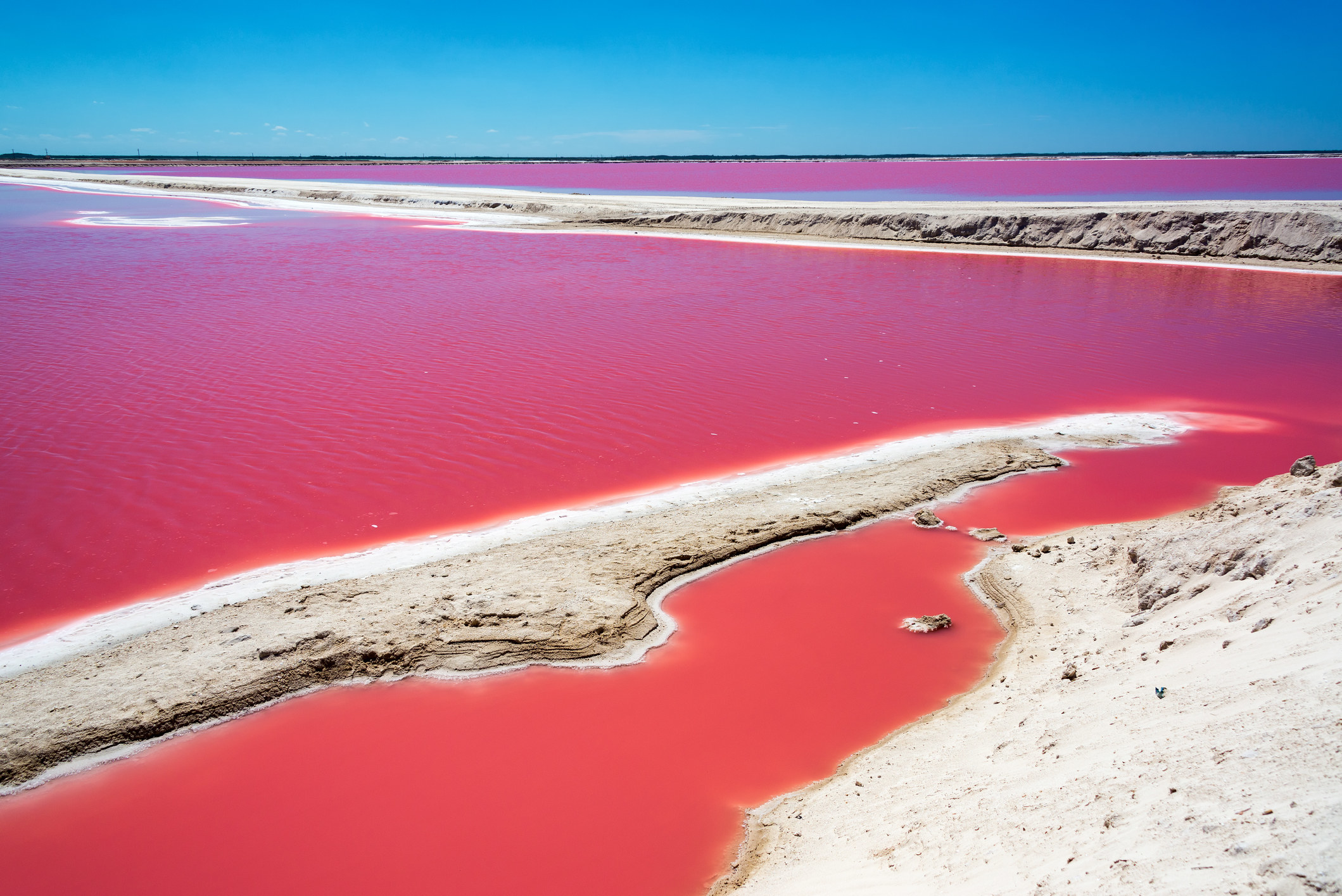 The lake's bright pink color comes from the high concentration of salt and microorganisms in the water.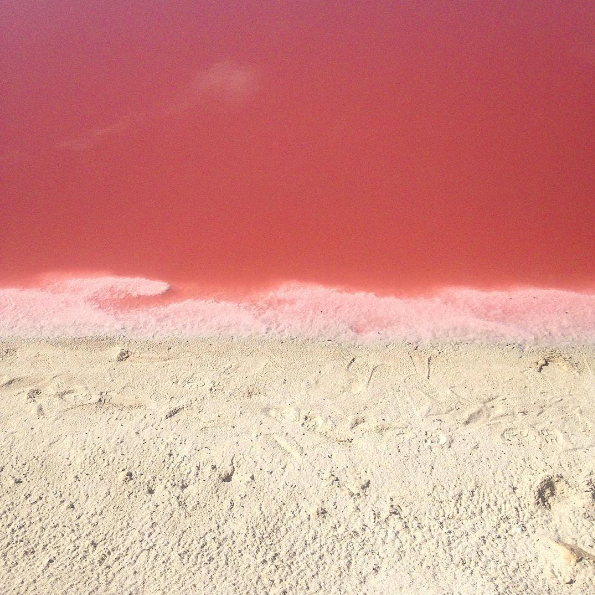 Fun fact: These same microorganisms are eaten by flamingos, giving the birds their vibrant hue.
The shore is lined with mountains of salt and crystals that make it look even more magical.