21 Experiences You And Your Partner Should Have Before Children
Spoiler: There's a lot of sex involved.
1.
Go on your dream vacation.
2.
Have passionate sex without worries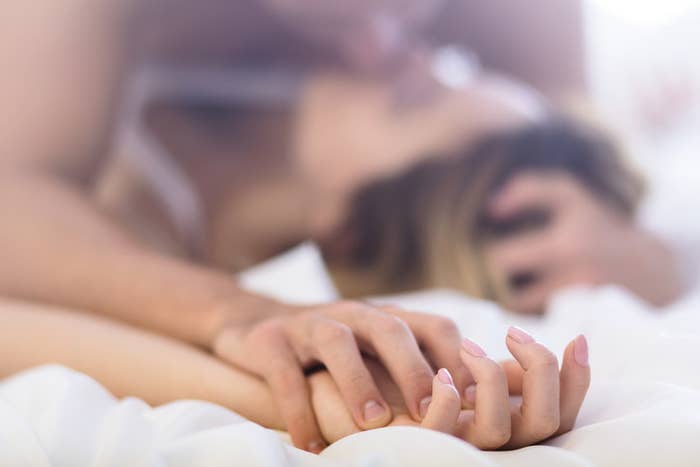 3.
Be spontaneous.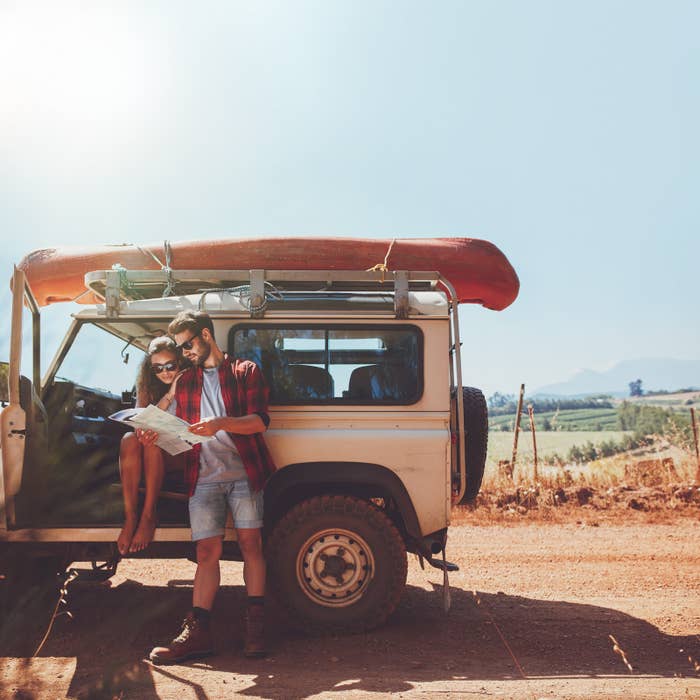 4.
Stay up all night (maybe several nights).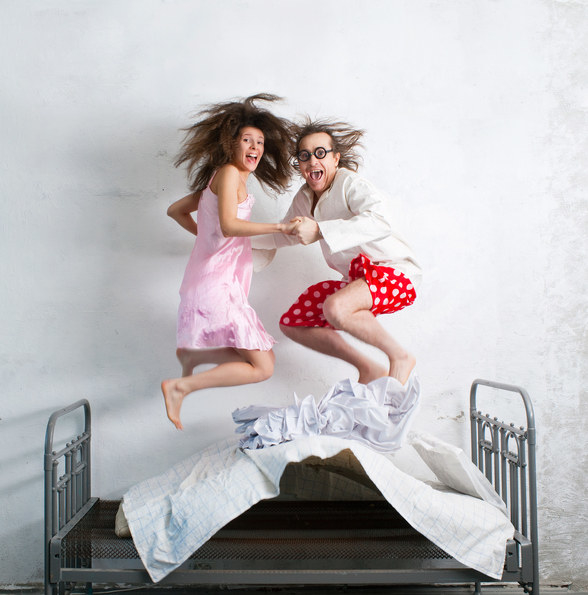 5.
And sleep in until noon.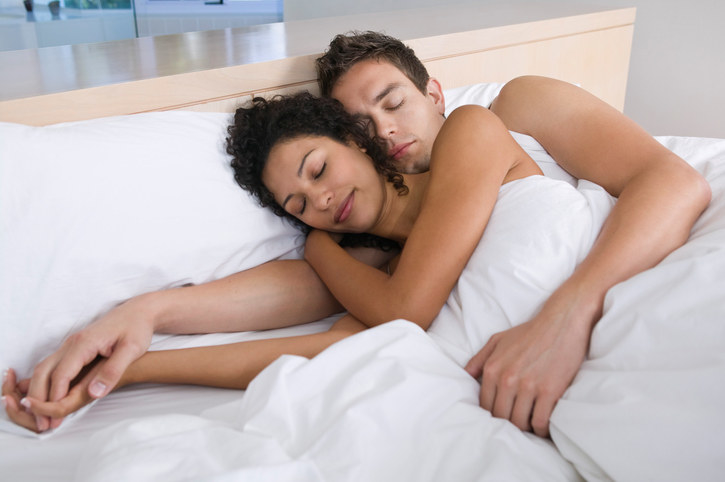 6.
Move to another city.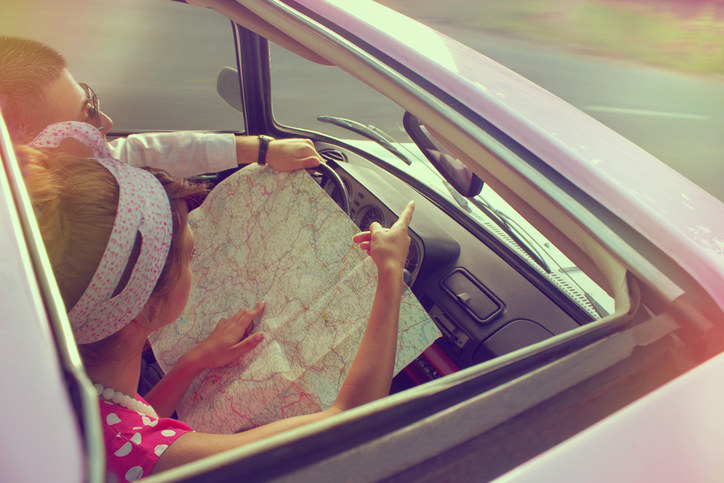 7.
Live an extreme adventure.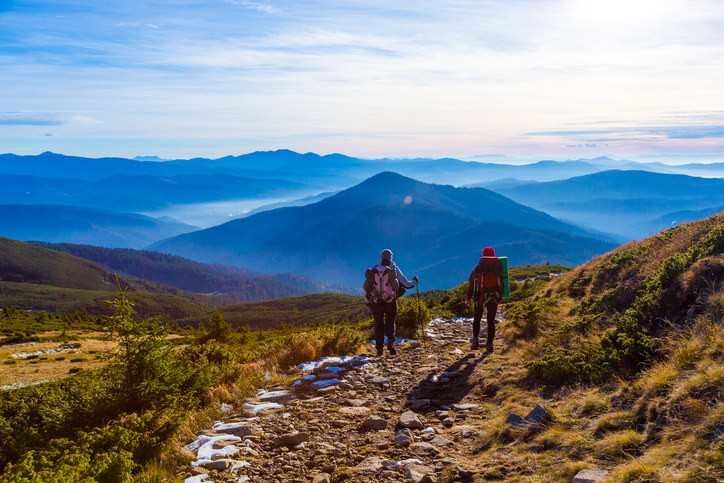 8.
Go camping!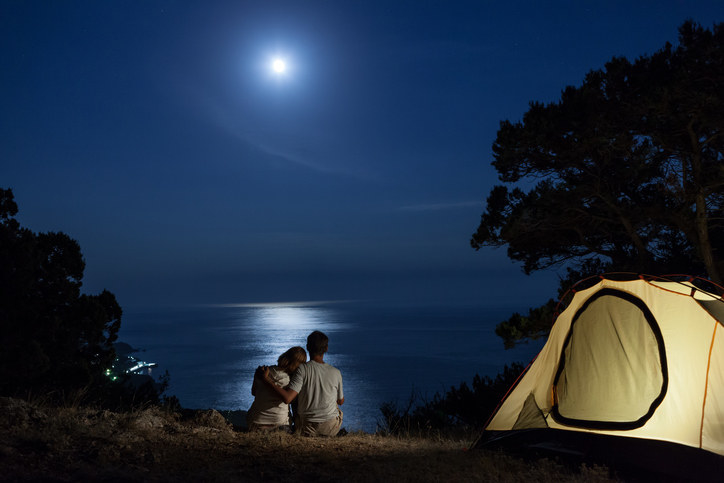 9.
Learn to cook.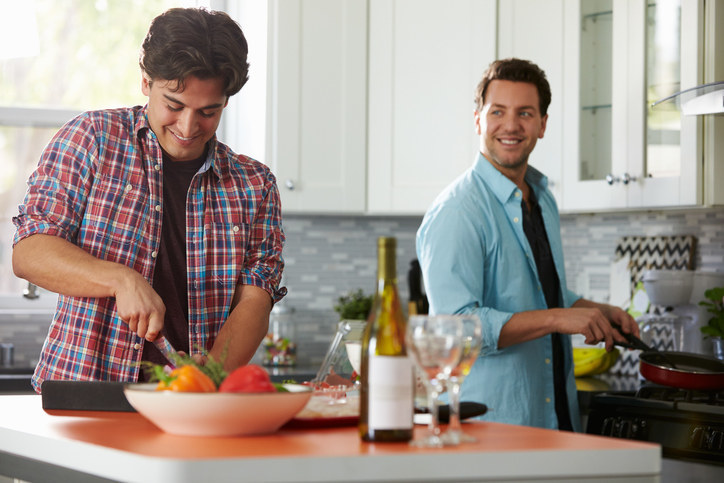 10.
Draw up a list of all the bars and restaurants you'd like to try, and go!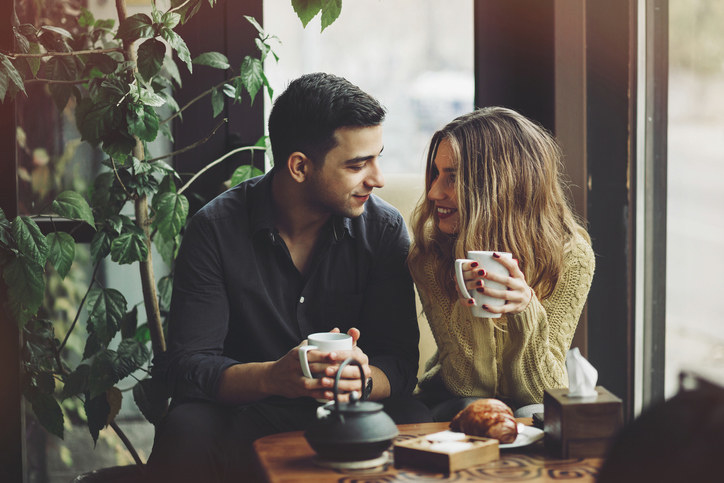 11.
Start a reading club just for the two of you.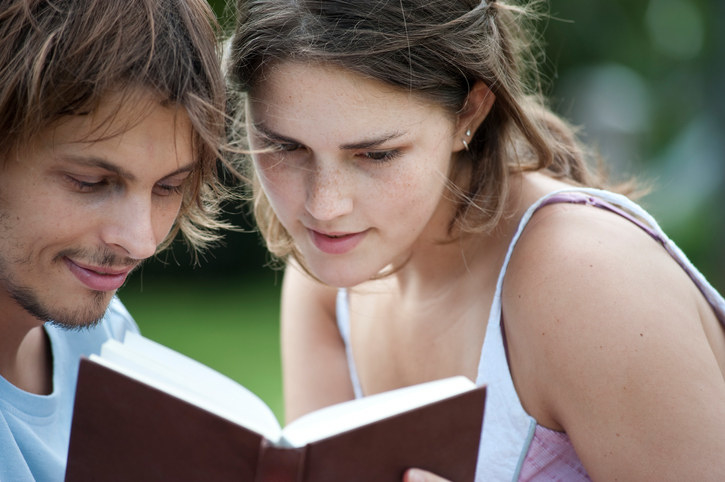 12.
Go to the concert of your favorite band or singer.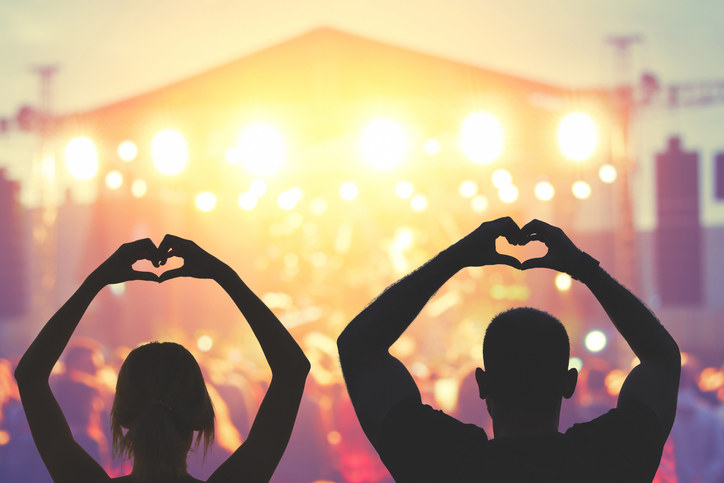 13.
Get in the car and drive without knowing where you're going.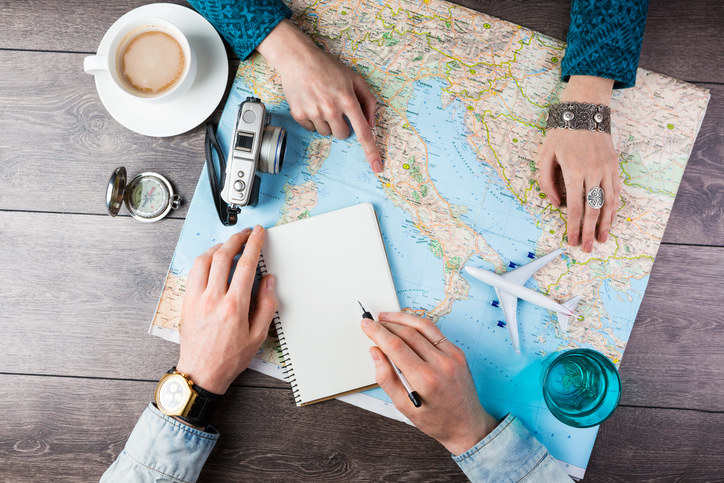 14.
Go to a drive-in theater or to an outdoor cinema.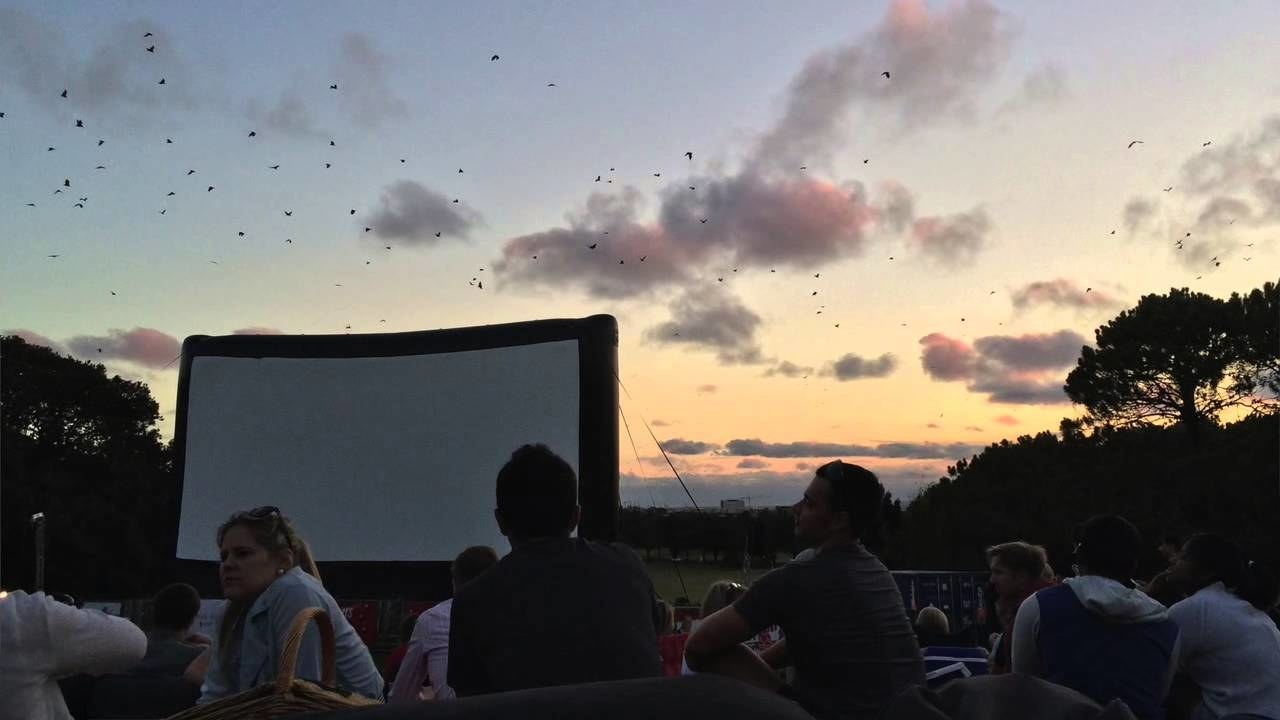 15.
Take thousands of pictures of the two of you in all possible situations.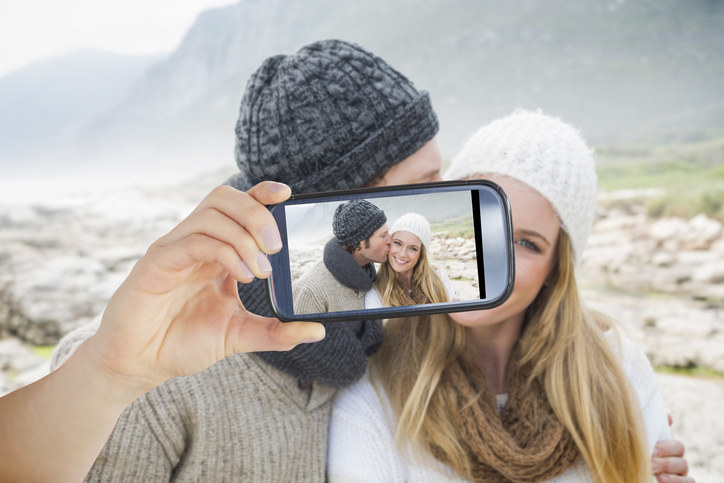 16.
Go on a shopping spree as if you were millionaires.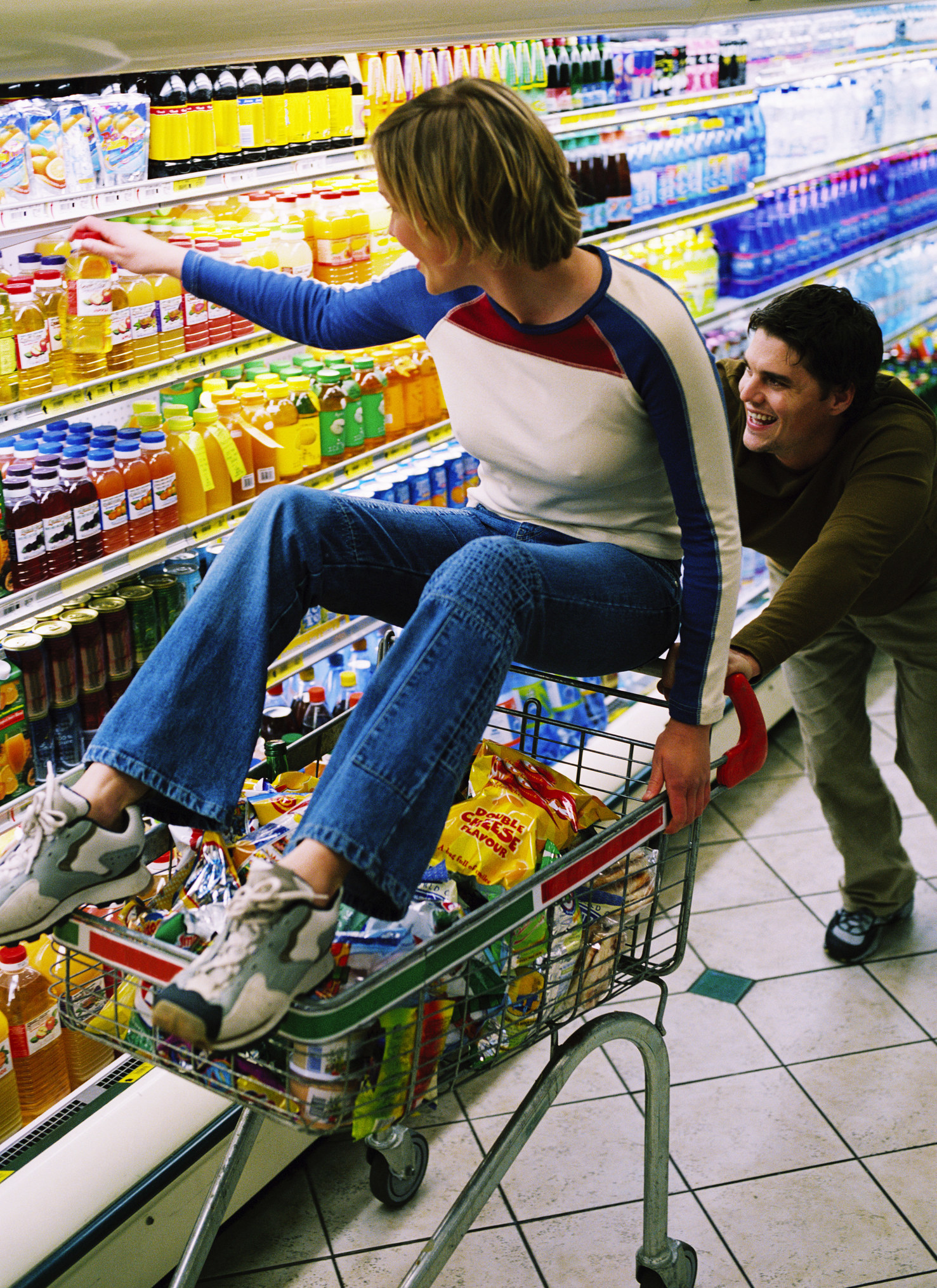 17.
Go to an amusement park and ride the most extreme rides.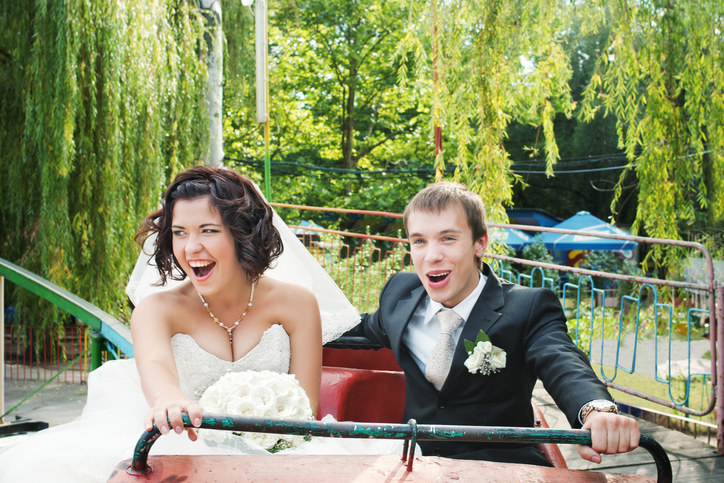 18.
Have a weekend out with your best friends.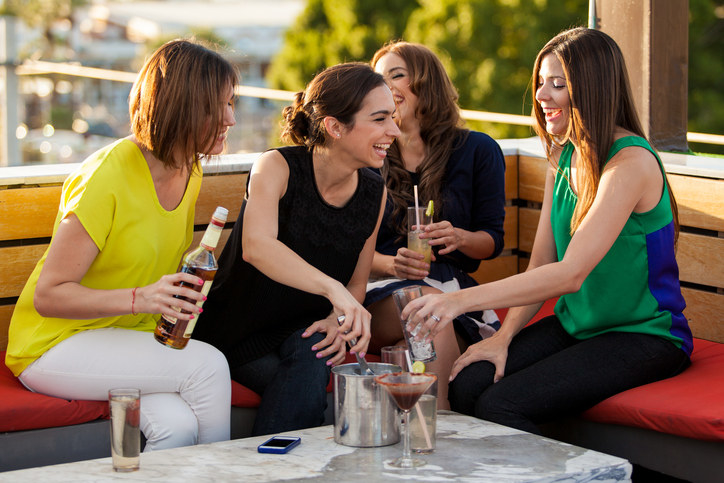 19.
Throw an impromptu party!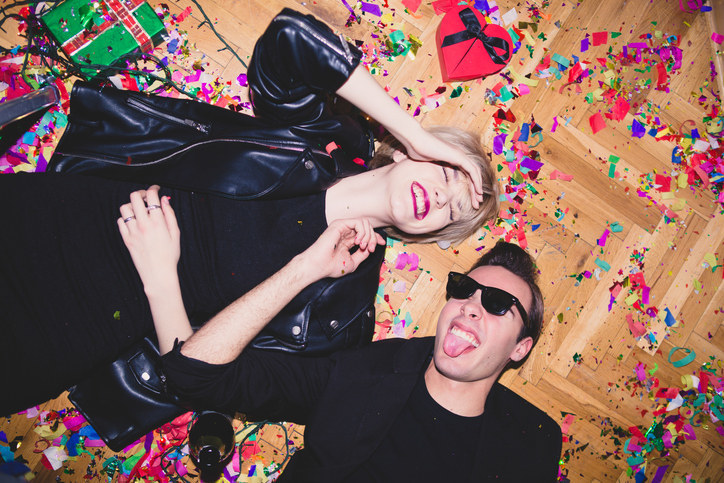 20.
Spend quality time with kids.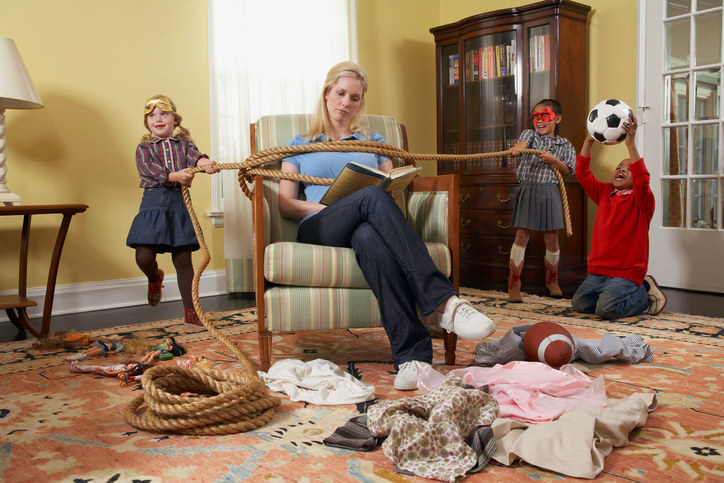 21.
But maybe the most important experience is to talk about whether you want to have children or not.