1.
First, here's what the Ex-Hacienda de Chautla mansion, which dates back to 1777, looks like from above: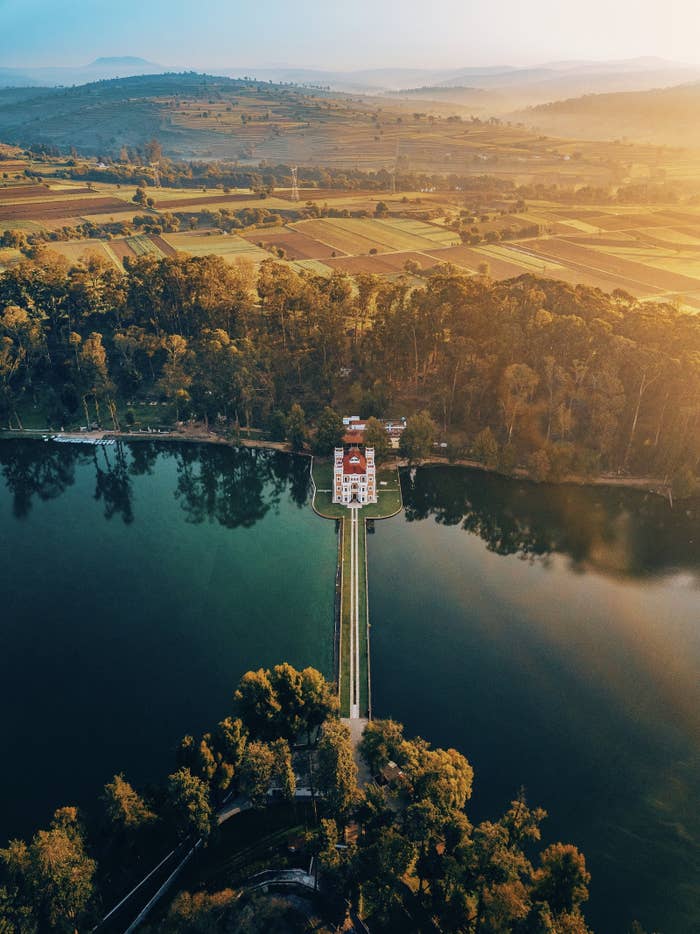 2.
If you've been to the city of San Luis Potosi, you probably already know the Tamul waterfalls, but you've never seen it like this: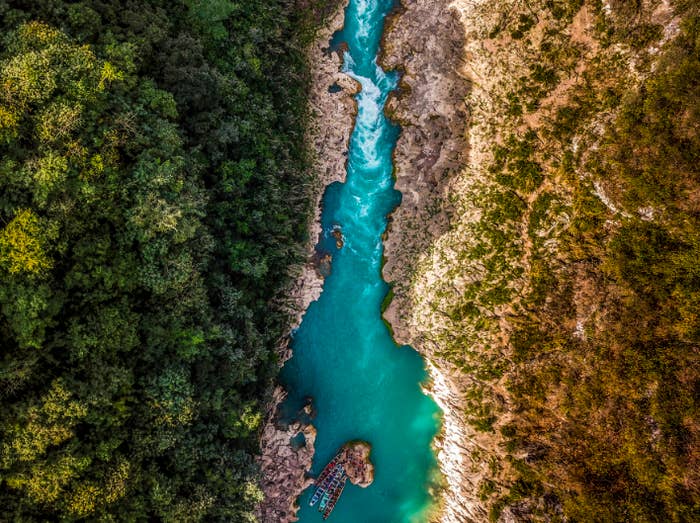 4.
And this picture of Paseo de la Reforma, which runs through the heart of Mexico City, is just sheer perfection: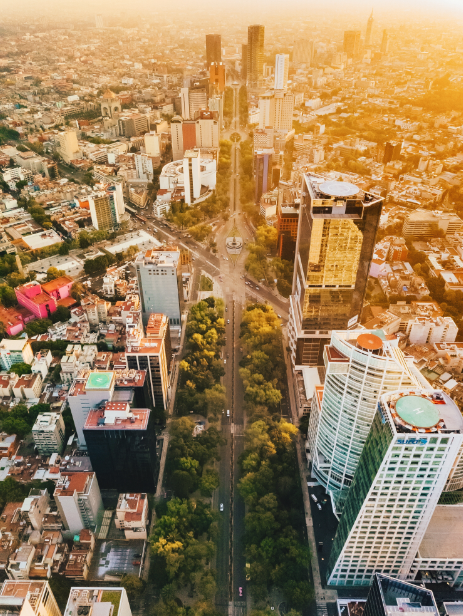 5.
Can you imagine swimming with whale sharks in Baja California Sur and having the moment immortalized like this??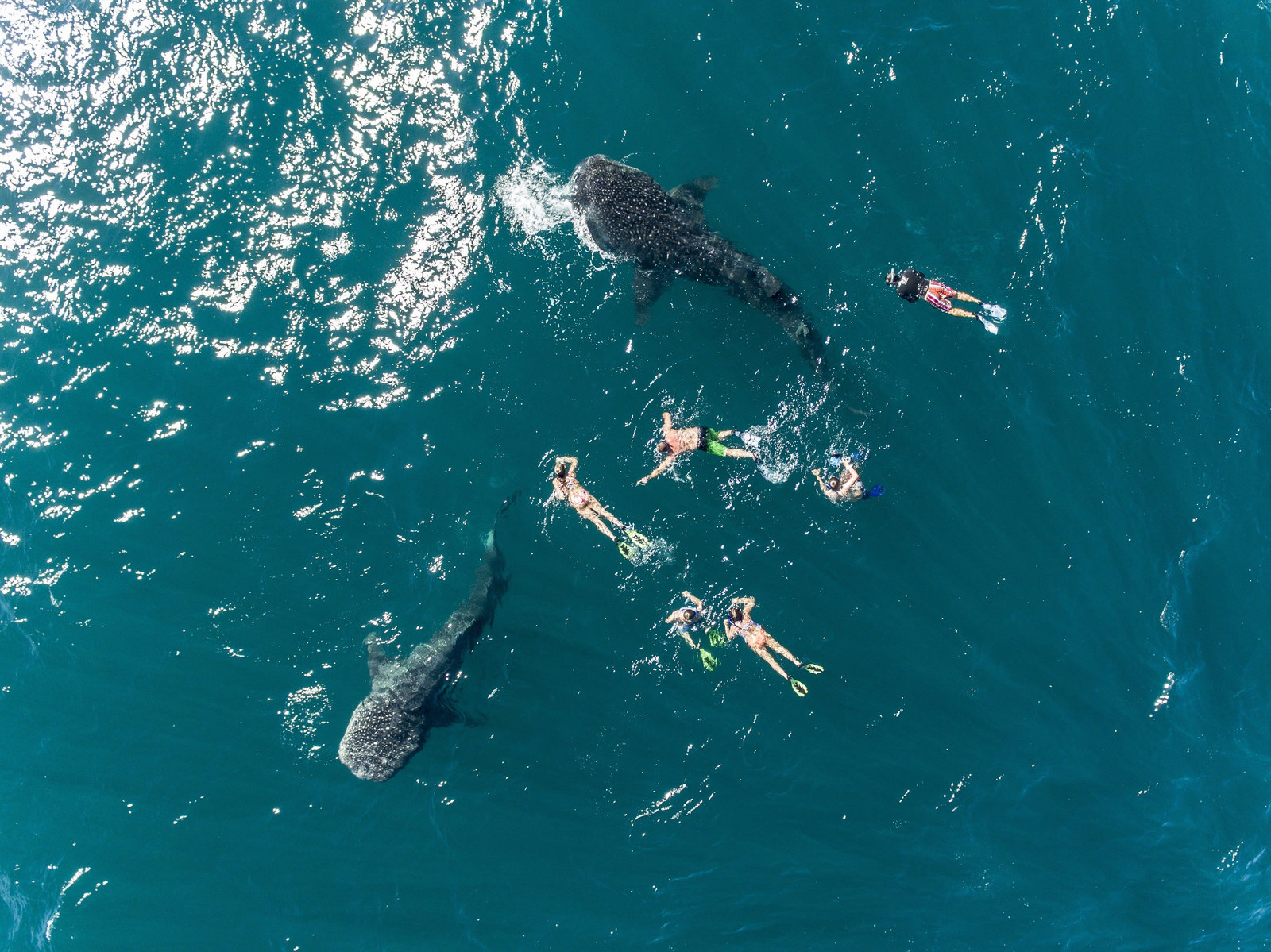 6.
Meanwhile, this is what the Chapultepec Castle and the monument for the Niños Héroes look like in on a classic rainy afternoon in Mexico City.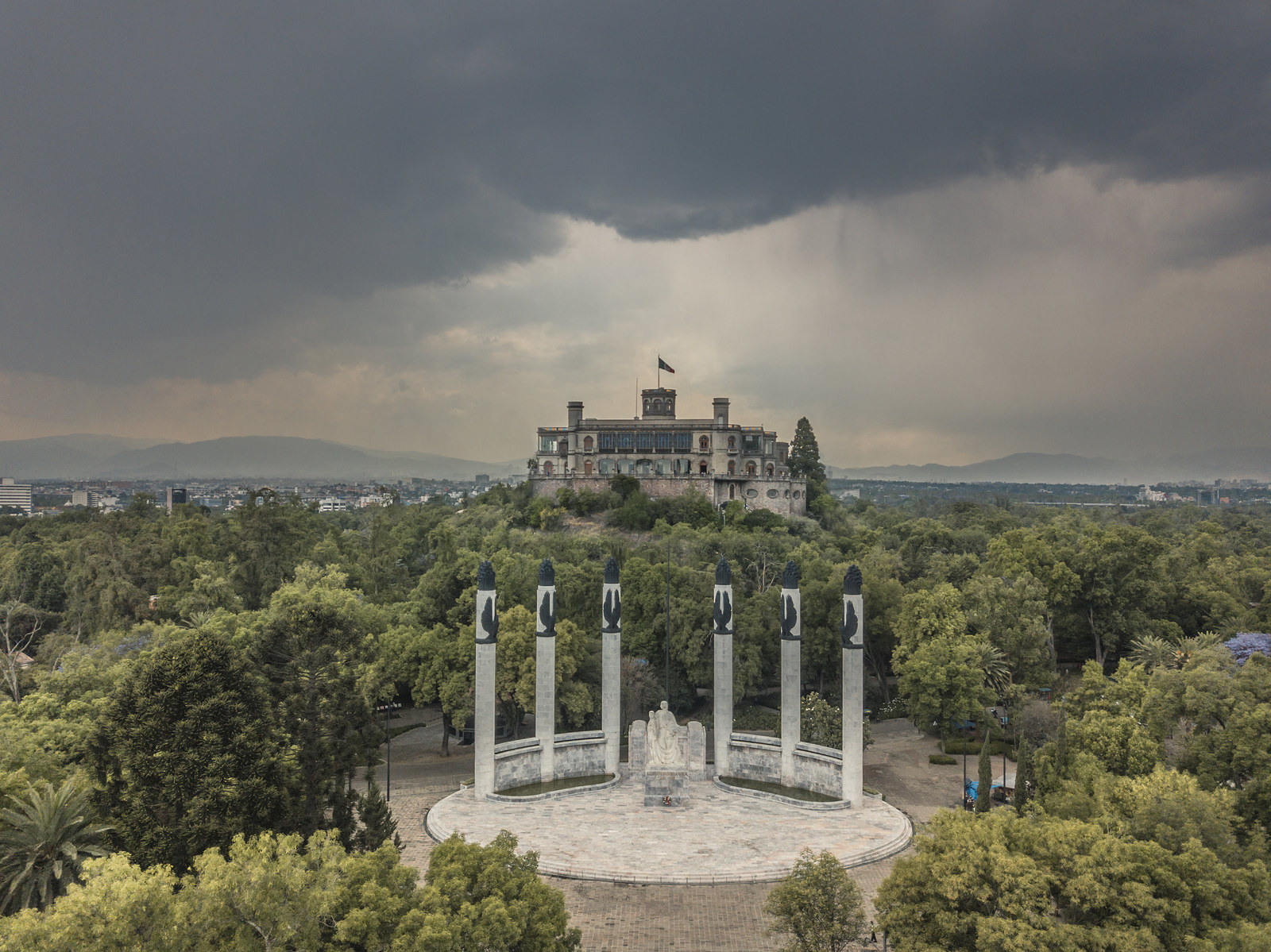 7.
If you go up the dormant volcanic mountain of Iztaccíhuatl, you can see this incredible view: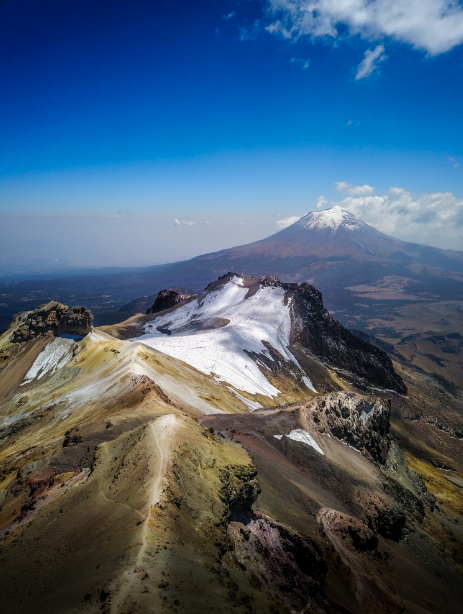 8.
And the mangroves bordering Canal Sigfrido in Cancun are like a painting by Bob Ross come to life.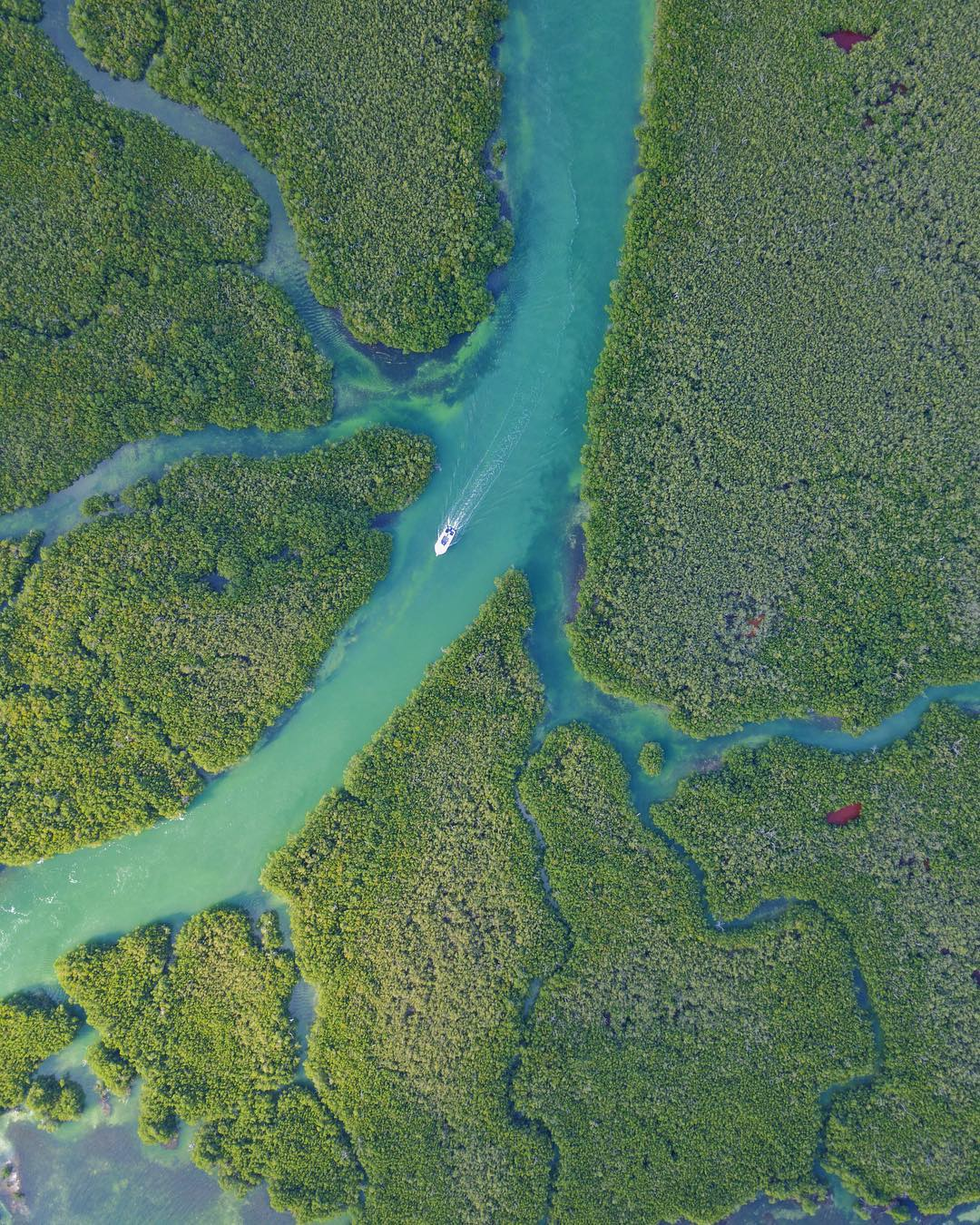 9.
Bet you'd never seen the Angel of Independence from this angle, eh?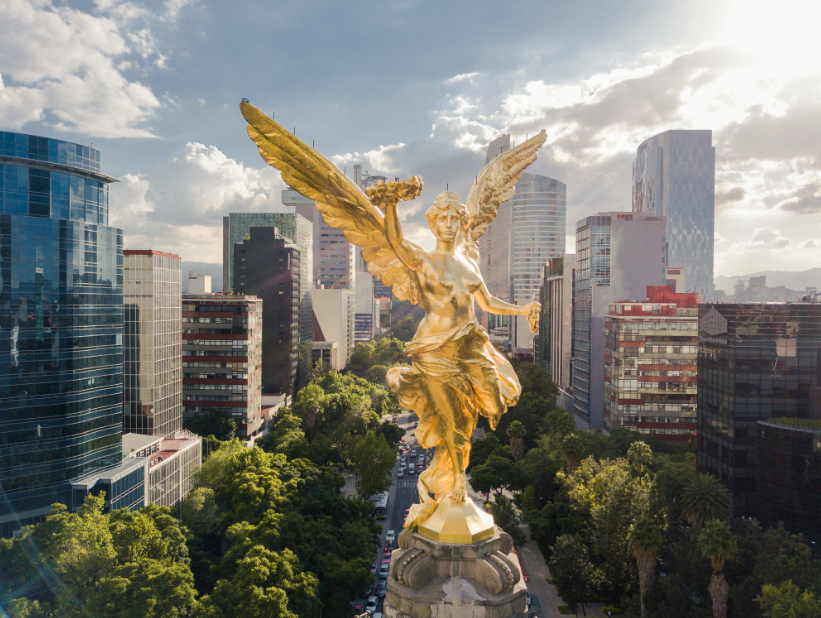 10.
Or the jungle from up high, like this!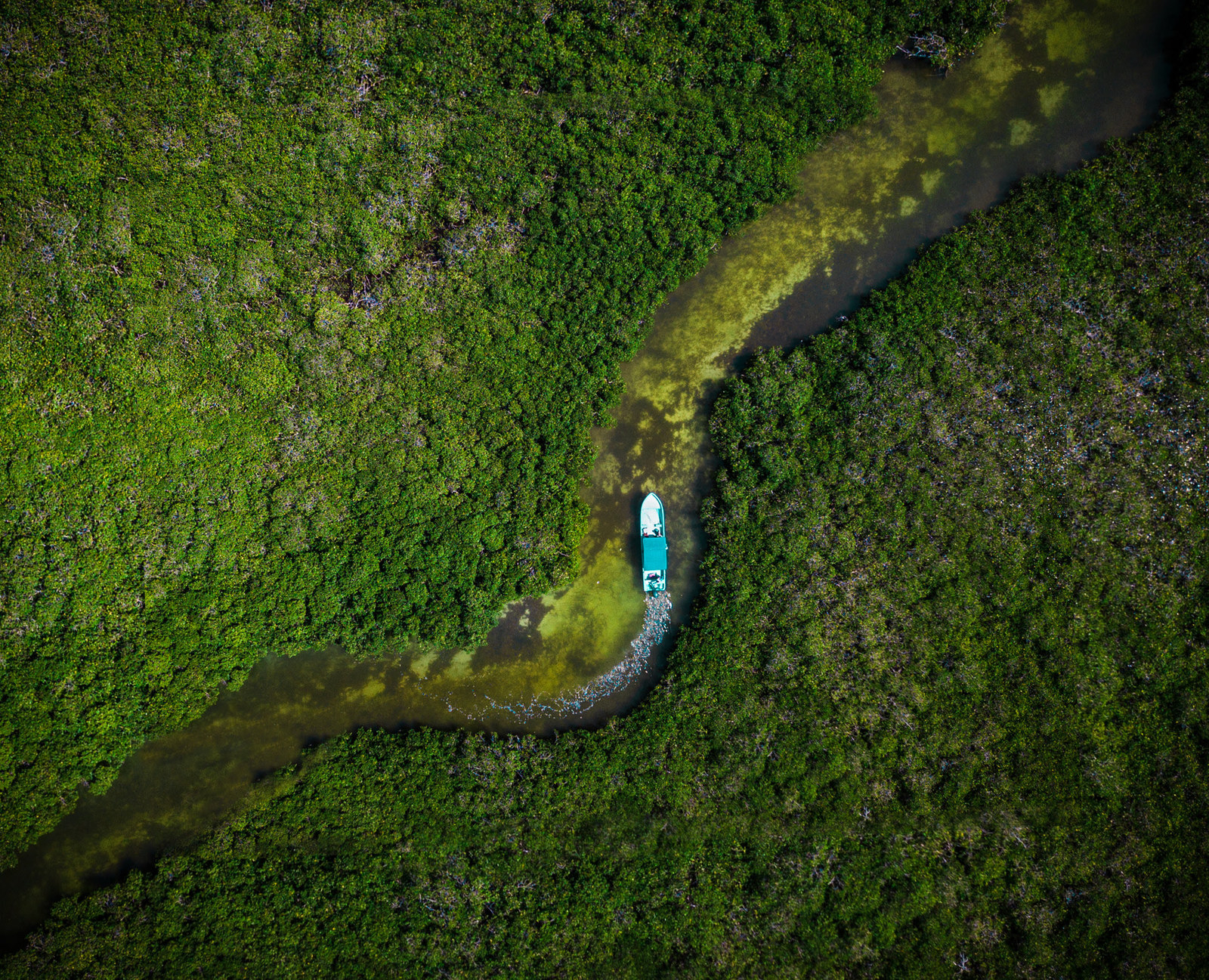 12.
Of course, Balandra Beach in Baja California Sur is, without a doubt, one of Mexico's prettiest beaches.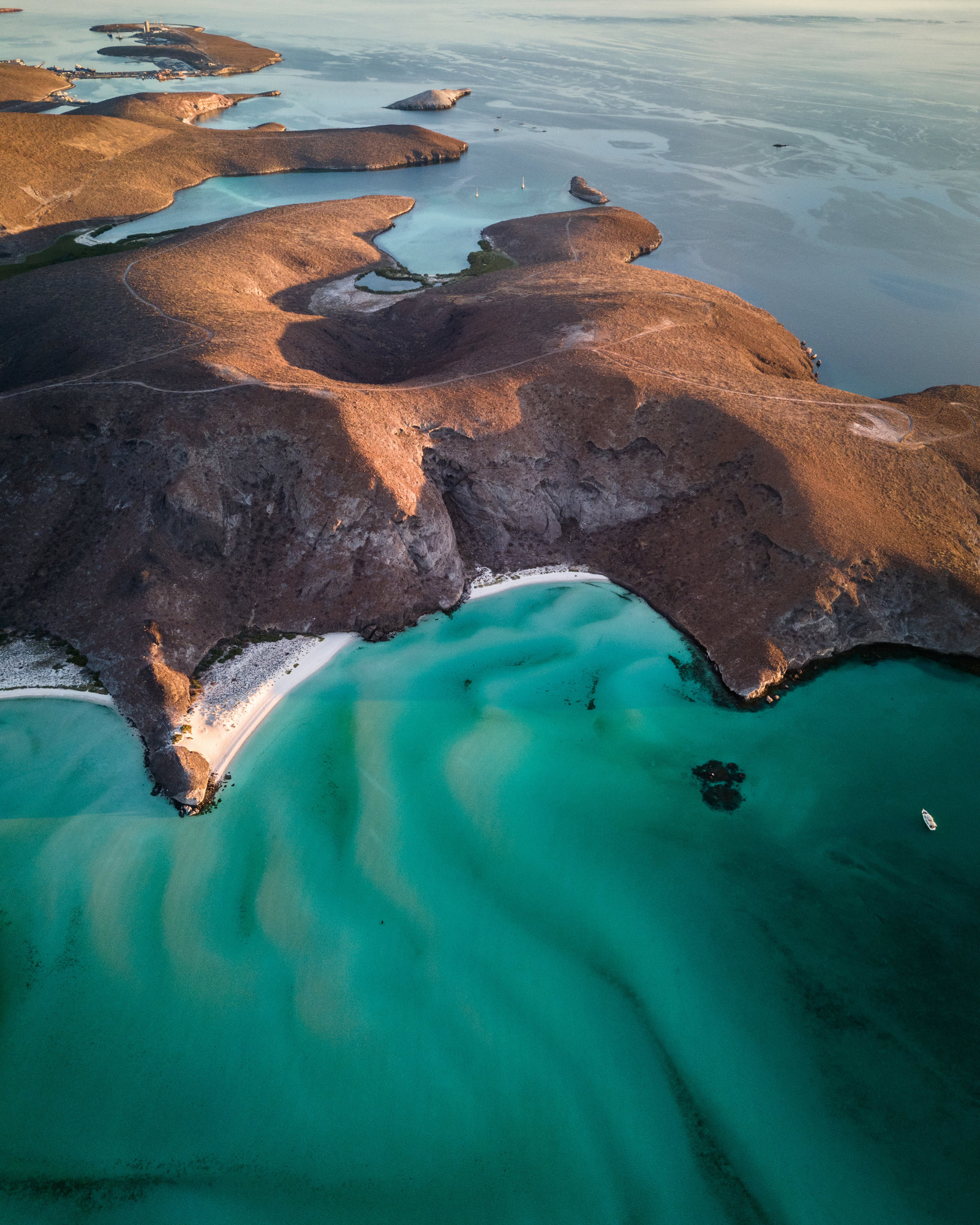 13.
This view of Oaxaca will give you an idea of just how vibrant the city is...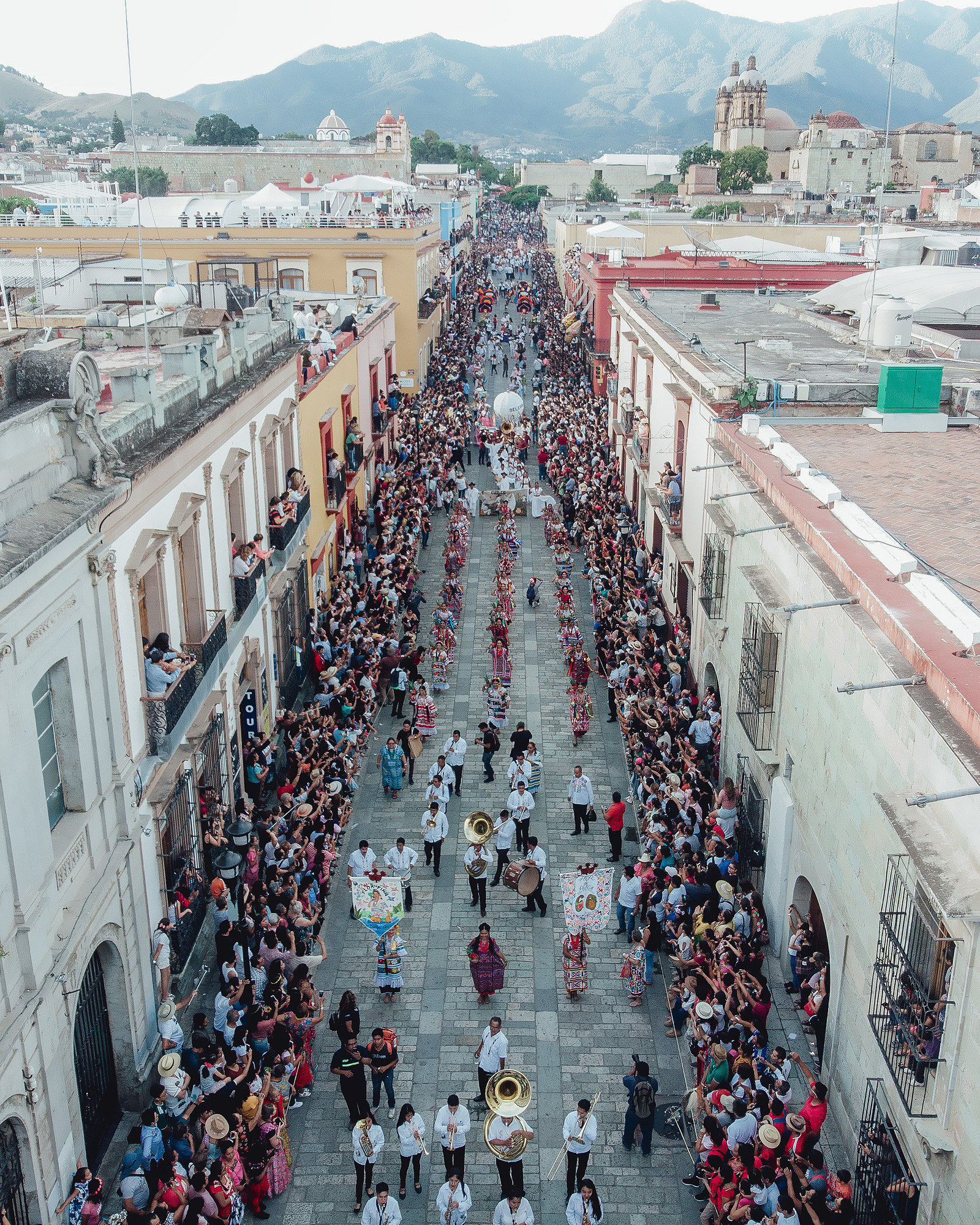 16.
Meanwhile, Mexico City's Palacio de Bellas Artes (the palace of fine arts) is really stunning from the front, and even more so from the air!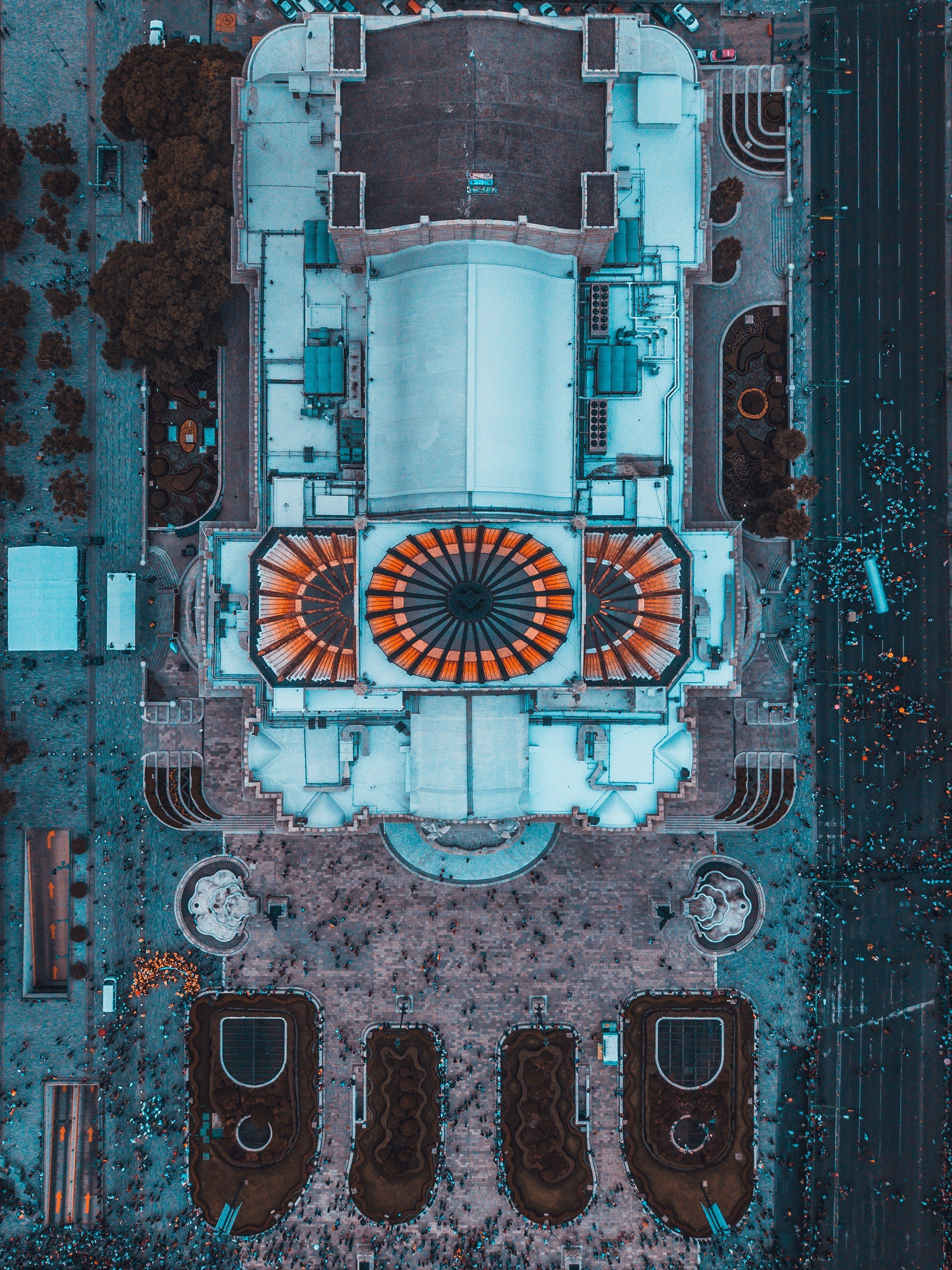 18.
And if this last shot of the Playa del Carmen doesn't convince you to book that winter vacay ticket to Mexico, nothing will.