This is Kamala Khan, Marvel's only Muslim superhero.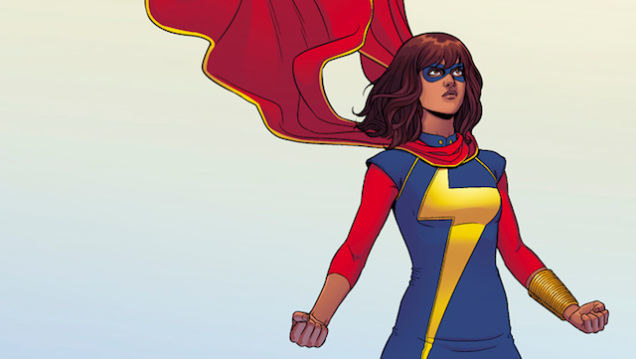 She made her debut in August 2013 in Captain Marvel #14 and got her own series less than a year later.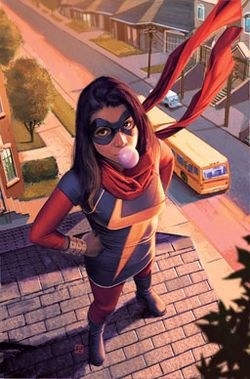 Many of you know, the Muslim community has been facing an increase of discrimination and Islamophobia. And with the presidency of Donald Trump, Muslims are being treated as second class citizens.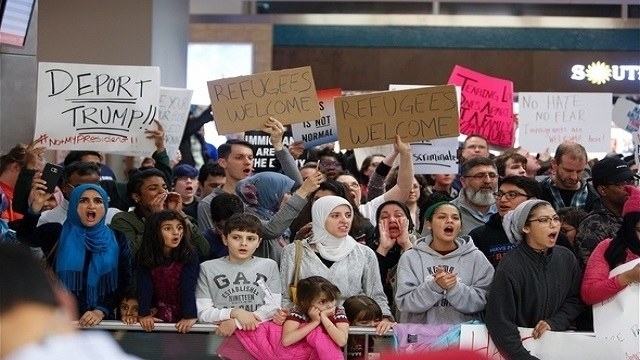 Now more than ever, it's crucial to support art and media that portrays Muslims as ordinary people and Marvel's Ms. Marvel does exactly that.
Here are ten reasons why we all should start (or keep) reading the comic series.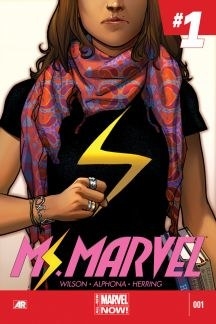 1. Her Presence Breaks Stereotypes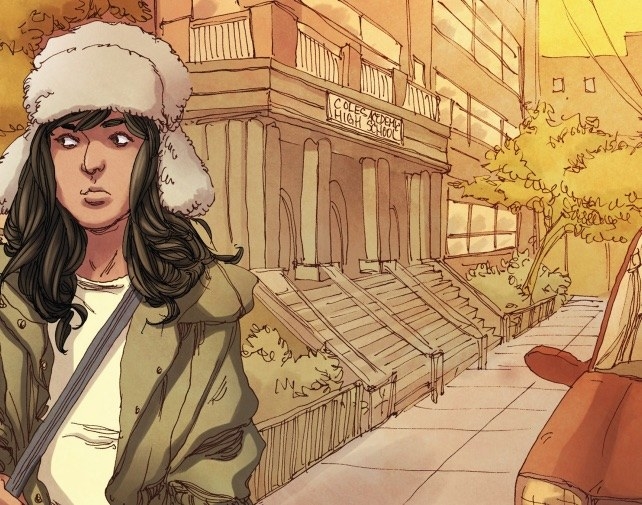 2. The first issue breaks down self-confidence issues many young WOC face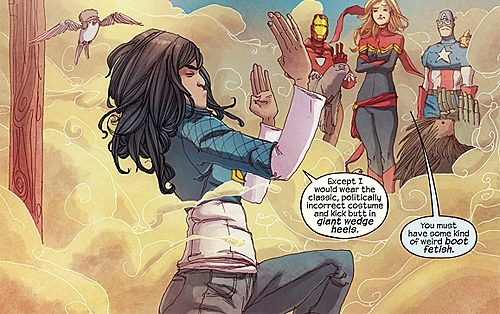 3. Her character is beneficial to all WOC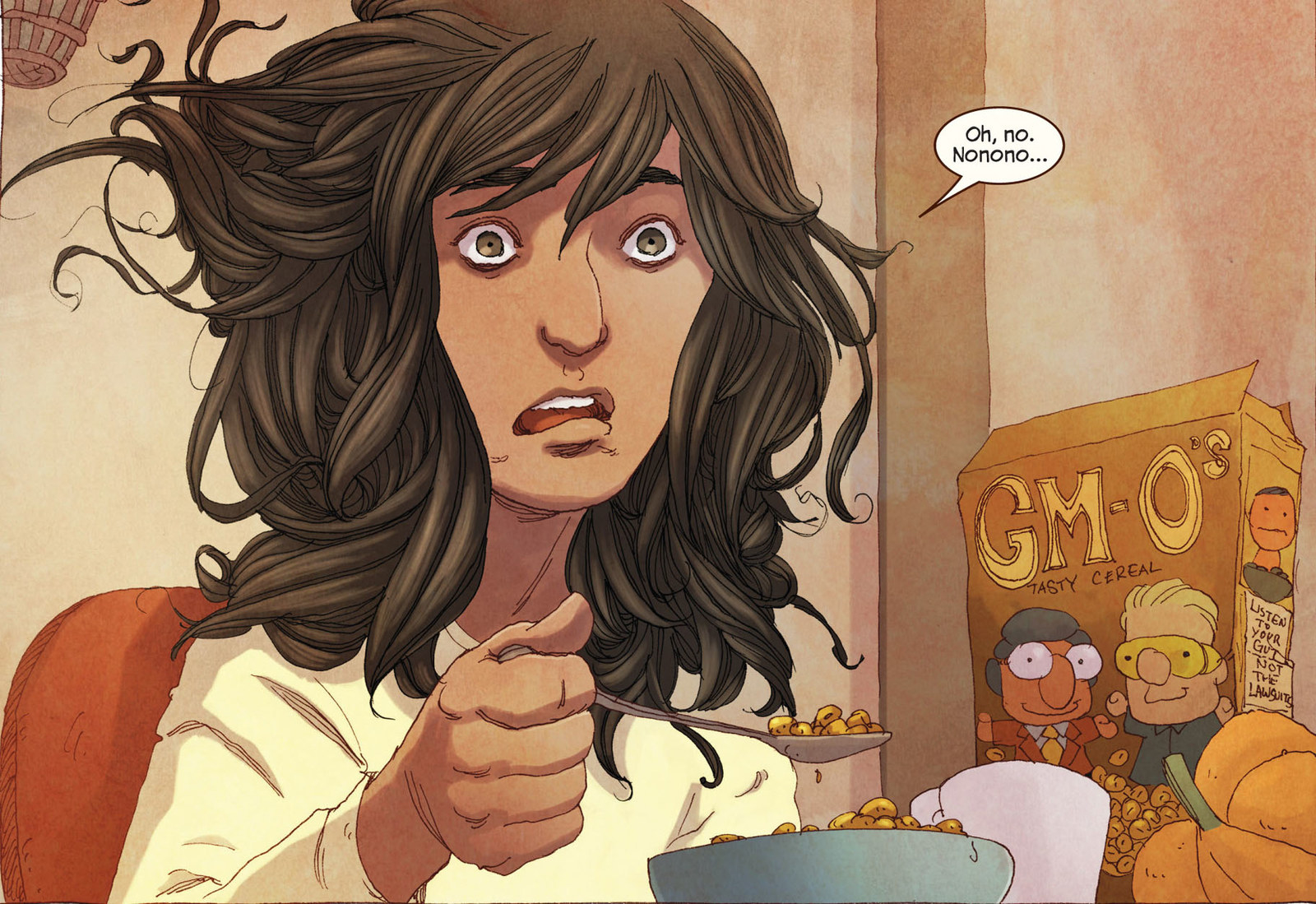 4. It gives readers a real look into Islam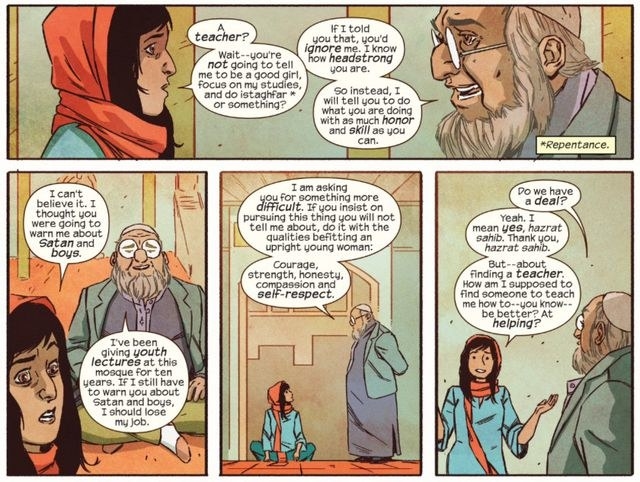 5. Kamala is apologetically Muslim.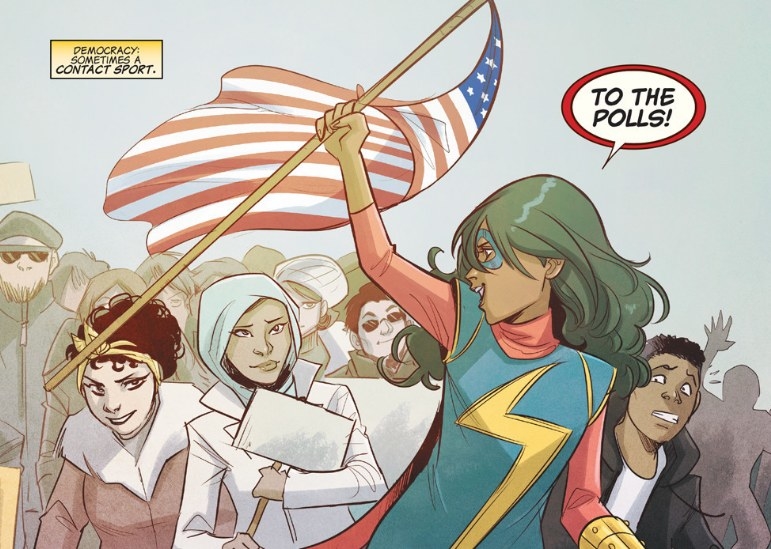 6. It proves that not all Muslim women wear the Hijab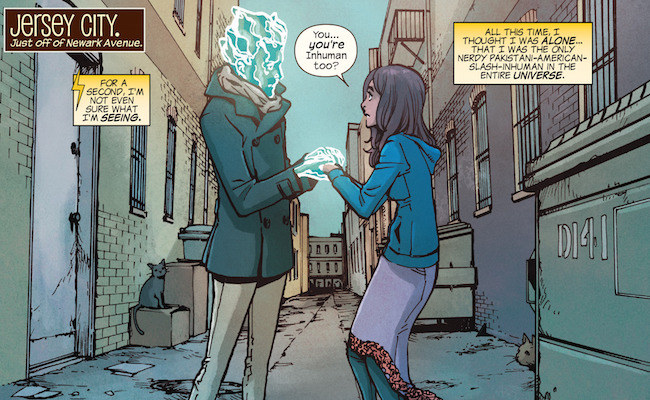 7. It gives an inside look of the Muslim family household (which is pretty normal)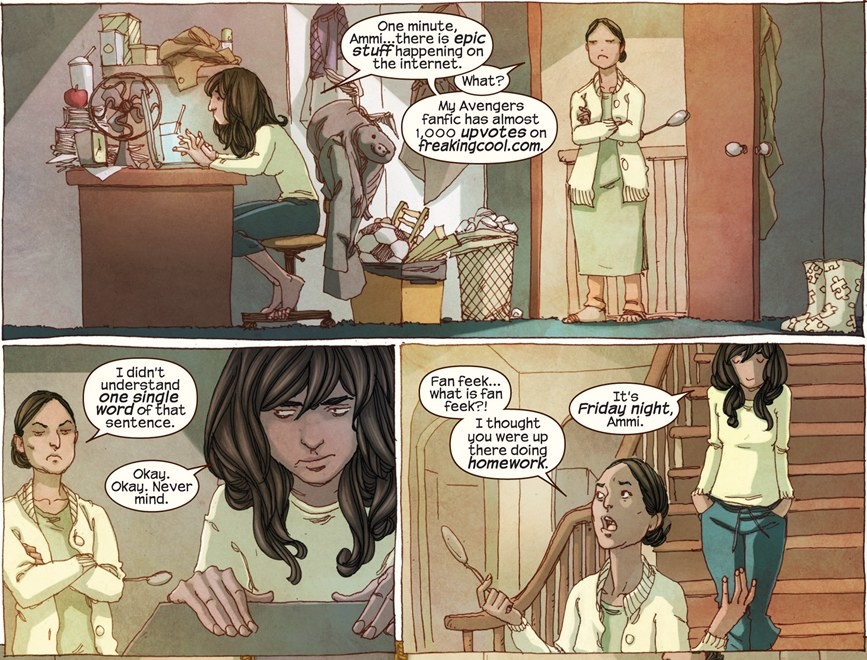 8. Many of the stories in the comic parallel to real stories related to Muslims
9. Kamala doesn't fit into the societal mold of femininity (and that's awesome)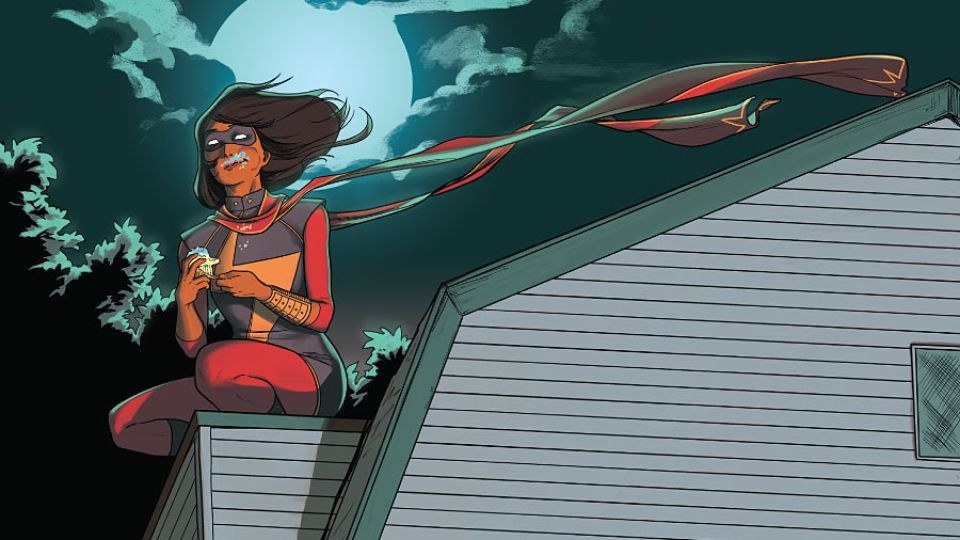 10. She proves that Muslims girls are just like any other girl in the United States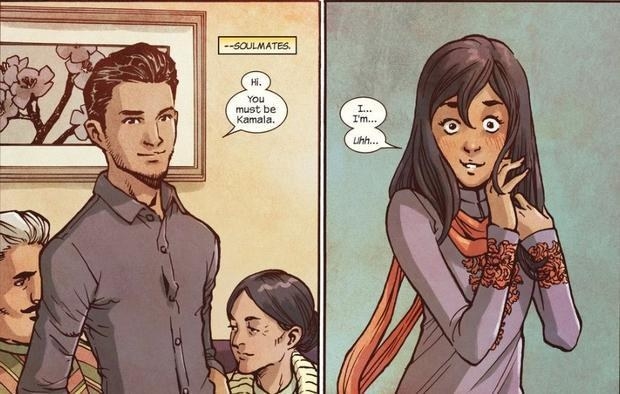 Keep doing you Kamala.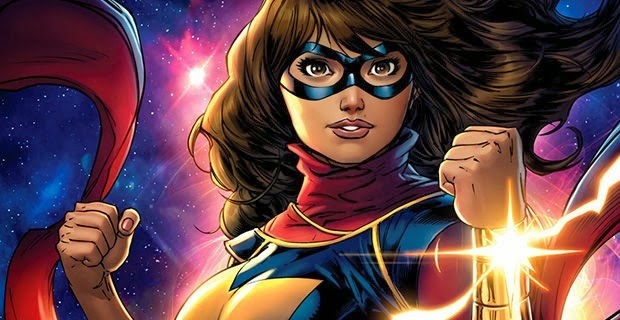 This post was created by a member of BuzzFeed Community, where anyone can post awesome lists and creations.
Learn more
or
post your buzz!