where do you spend your time during exams?

haven't left the fourth floor of stauff since yesterday

what are you doing on a ~wild~ thursday night??

chugging half a 26 of grapefruit vodka (then falling off the undies stage)

i'll drink my beer and pass out before midnight

when was the last time you showered?

dry shampoo is all i know

if you could be any condiment what would you be?

half a bottle of ketchup on my mac n cheese

bbq sauce. always bbq sauce. bury me in bbq sauce.

who's your favourite TV couple?

april and andy. i hate the office.

how do you like your coffee?

iced because i'm chill and fun

black. i don't play games.

what do you do when you see a cute boy?

u look up make, eye contact, look away, make more awkward eye contact and then as soon as he disappears you fb stalk him until you end up his aunt's vacation pics from 2008

i'm probably mid-eating or doing something embarrassing that will haunt me forever so it doesn't matter anyway

what's distracting you during lecture?

leaning how to make 8 one-pot pasta recipes

can't get distracted if you don't go

what was the last concert you went to?

rap concert!! i even have the merch to prove it!

indie band you've already seen 9 times (and counting)

which moment do you resonate most with?

kevin malone with the pot of chili

leslie knope meeting michelle obama

national treasure 2: book of secrets
Who Are You More Like: Sagal Or Bianca??
you're a politics major that doesn't shut up about politics but is also dangerously close to dropping out and either a) becoming the hands that make tasty videos or b) moving to a tropical island to live life as a nomadic raw gluten free yogi vegan. you spend all your money on kombucha and hummus bagels and can't form full sentences before your morning cup of coffee. you obsess over the same band you've seen 9 times (we get it already) and use dry shampoo probably more than you should. you'll gladly finish off anyone's beer because that's pretty much all you drink and can always be counted on leaving the party early to go eat pizza in bed and watch netflix. your favourite past times include: grocery shopping, hot yoga, and reminding everyone that you're vegan.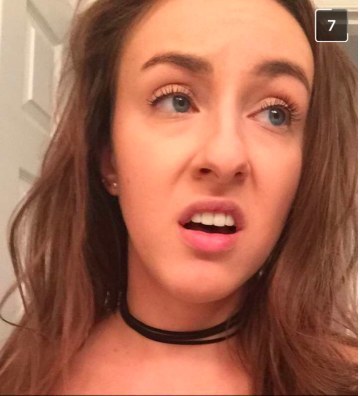 you say you're majoring in econ but all signs point to you majoring in extracurriculars, minoring in just scraping by with a certificate in economics. you constantly obsess over Chance the Rapper despite being from the middle of nowhere small-town Ontario and talk about Chicago ALL THE DAMN TIME despite only having spent 2 weeks total there. you exclusively run on starbucks, cogro bagels and QP buff wraps which is why you have a bajillion jobs and never do dishes. you also tend to get black out when you drink resulting in 1) things being stolen 2) you continuously speaking in french despite only taking french up to grade 10 3) lots and lots and lots of mysterious bruises. keep calm and top secret (bagel) on.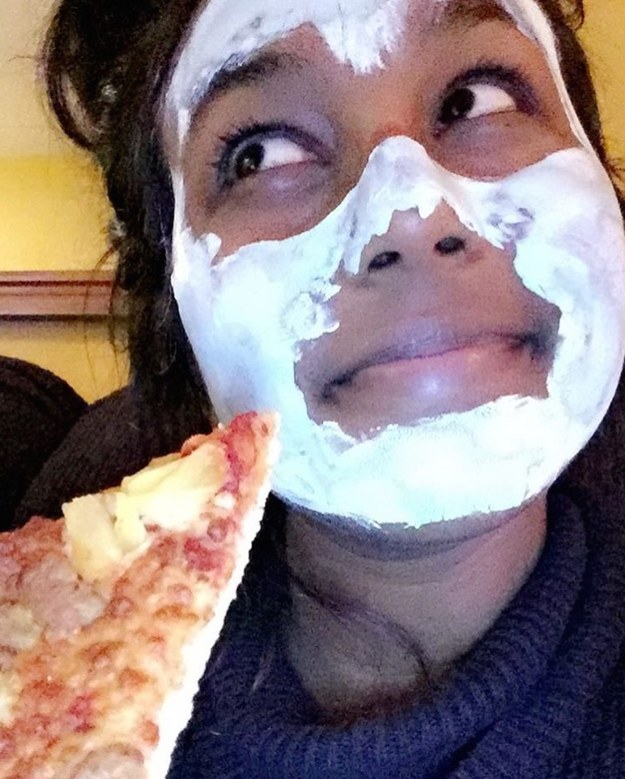 This post was created by a member of BuzzFeed Community, where anyone can post awesome lists and creations.
Learn more
or
post your buzz!