1.
Most importantly, because our reputation for not voting is letting politicians walk all over us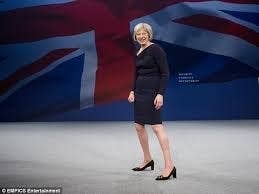 2.
Many of us are students, who might want study abroad. The current government has already dodged opportunities to commit to the Erasmus program, which has benefited over 200,000 UK students since it began in 1987, and (because of our reputation for not voting) a special arrangement is likely to be low on the negotiating agenda... and then there's tuition fee increases...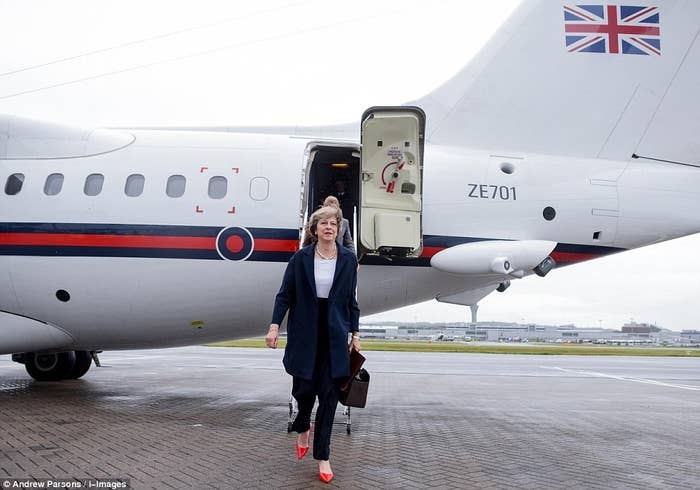 3.
And for those of you that have already left education, try to remember that it is almost definitely our reputation for not voting that is to blame for why you aren't entitled to the living wage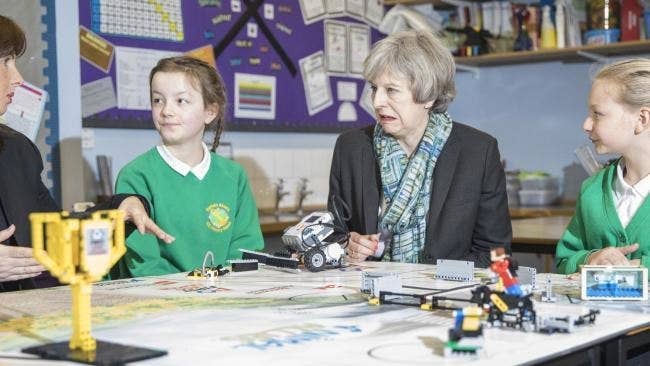 4.
Because while the elderly rake in the benefits of voting (note pensions never seem to get cut), we are the ones that will have to live with the consequences of these decisions long after they're dead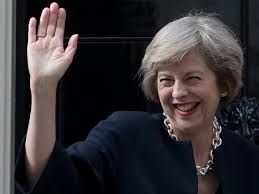 5.
Because I think we can all agree we're sick and tired of the generations that raised us complaining about us, it's time we make our voices heard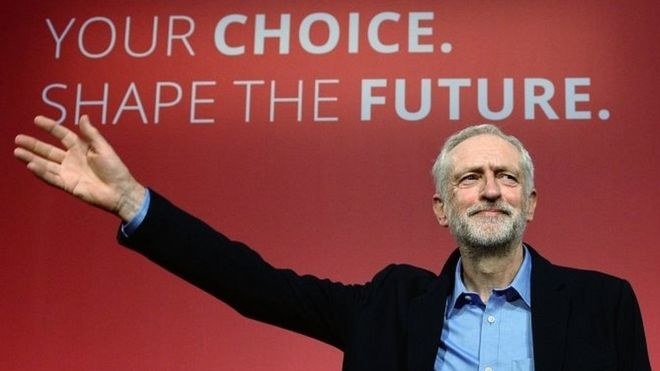 6.
Because less than half of young voters in the USA exercised their right to vote, and this is what they got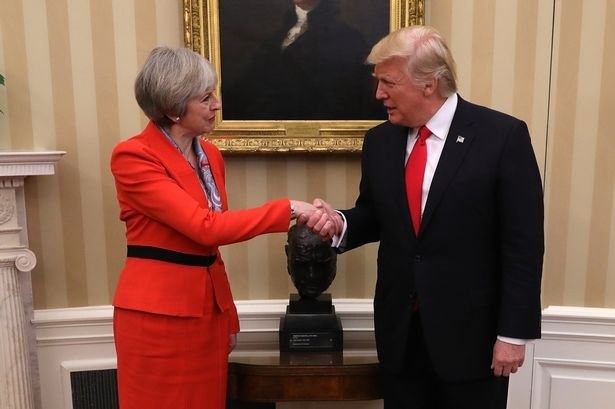 7.
Because we are the generation with an opinion on everything, we vote on twitter polls all the time, this election is the MOST IMPORTANT THING to have an opinion on, don't make it the exception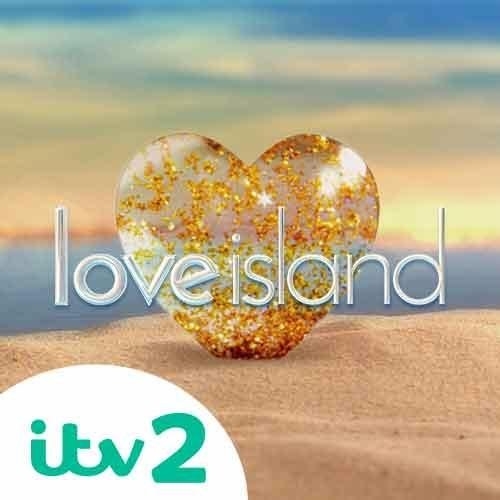 8.
Because we aren't alone, we're a big group, with a clear voice, and we can make a difference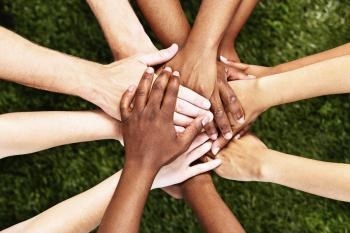 9.
Because we're adults now, and some day most of us will have kids, and we owe it to them to create a better world for them, it's time to take responsibility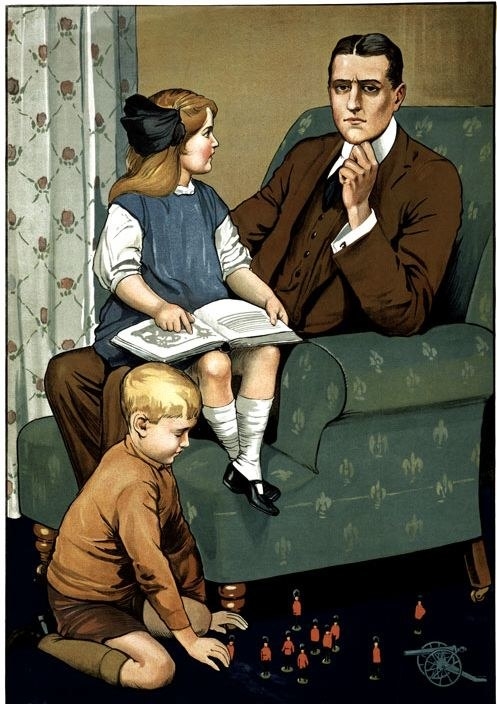 10.
Because people literally died just so you could vote, and I don't just mean women, we didn't have voter equality in this country until 1969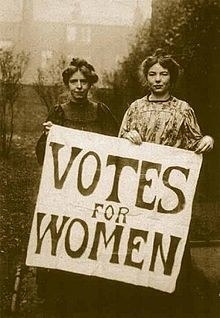 11.
Because if you don't, you still have to live with the consequences of everyone else's decision, and people who moan about the government without voting are the worst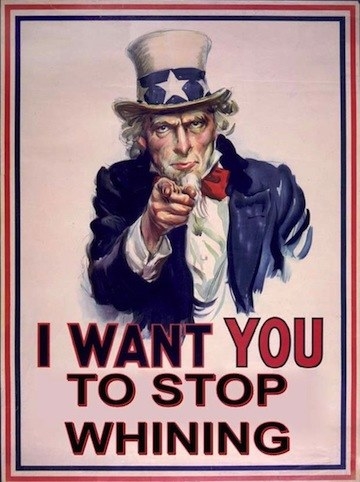 12.
Because it's easy, and it takes just a couple of minutes, and I know you find time in your day for much less useful things, and I'm sick of your excuses.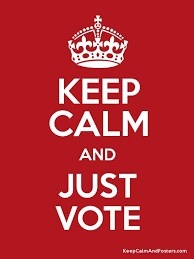 13.
If we don't start voting, it'll never change, but we all need to pull together, every vote counts