Via PlayBuzz

Via Pixabay

Via ABC

Via Heather Ditmars

Via ABC

Via ABC

Via AMC

Via NBC

Via Four Seasons

Via Visit London

Via Travel + Leisure

Via TripAdvisor

Via Buzzfeed

Via Buzzfeed

Via Buzzfeed

Via Buzzfeed
Which BuzzFeed Squad Should You Be A Part Of?
You are fun-loving, unique, and creative. You like making new friends, but you can usually be found goofing around with your old buds.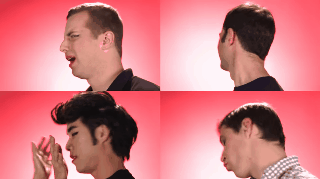 You got:

The Worth It Squad
Obviously you're a foodie. But even more so, you love trying new things and going on adventures. You also aren't afraid to say what's on your mind, which can come in handy from time to time.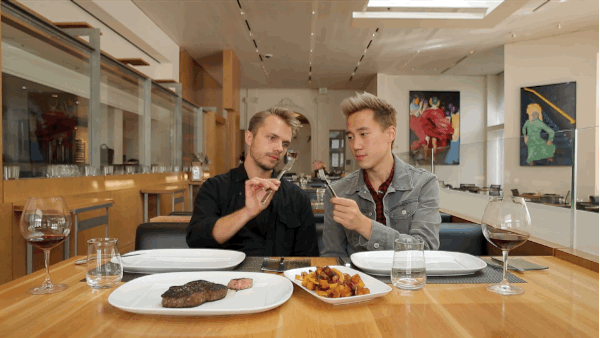 Sure you can be shy sometimes, but you have an inner confidence that makes you special. You love hanging out with your friends, but can appreciate alone time as well. You do you!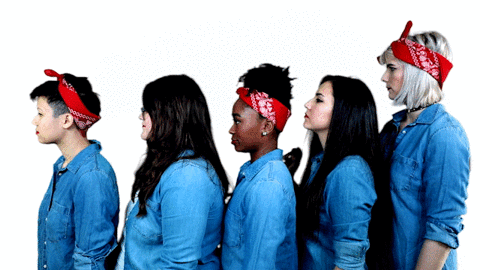 You got:

The Buzzfeed Unsolved Duo
Whether it's street smarts or book smarts, your intelligence is one of the first things people notice about you. You have a perfect balance of being both serious/funny, and you don't back down from a challenge. Nice!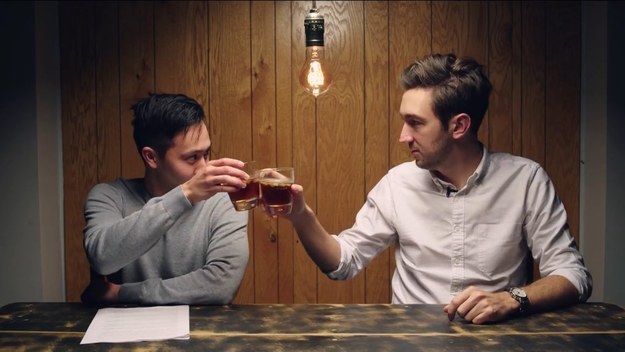 This post was created by a member of BuzzFeed Community, where anyone can post awesome lists and creations.
Learn more
or
post your buzz!